León (Municipio), León, 21000, Nicaragua
For Sale
$175,000 - Airbnb investment, Apartment Building, Colonial Home, Commercial, exclusive listing, Hostel, Hotel, Investment Property, Residential Commercial
Property for Remodeling in Leon
Property for sale in Leon, Nicaragua. This is a property for remodeling and investment in Leon, Nicaragua. It's located nearby Central Park. This property just needs the finishing touches.
Create your hostel, and hotel for your Airbnb investment in Leon, Nicaragua. If you're thinking about investing in Nicaragua, this great property can be a good option for you.
↓ More Details Below ↓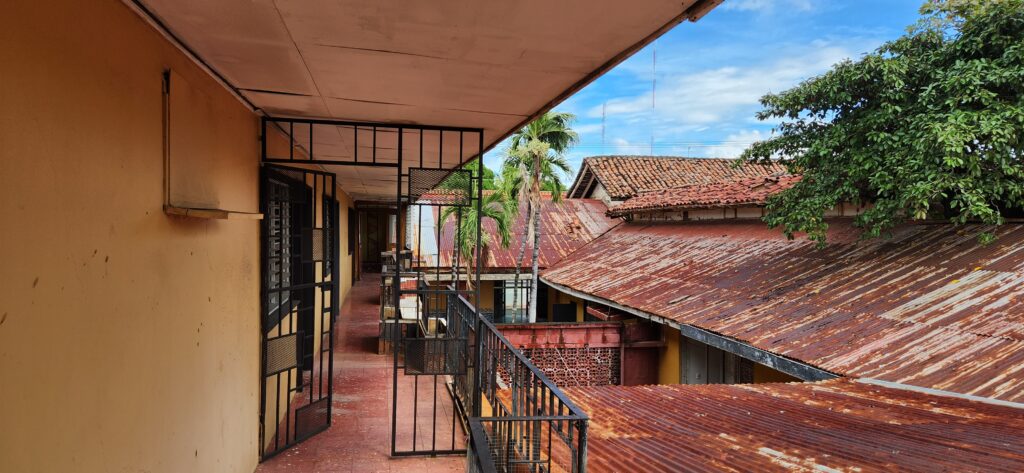 This is a 2-story property which allows having more bedrooms for rental income.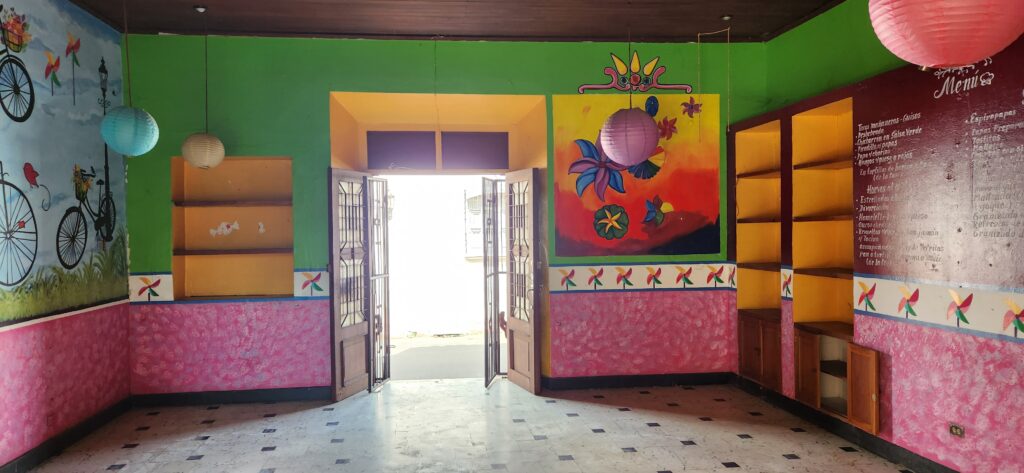 Main entrance with beautiful built-in bookshelves where you can design/put your lobby area as well as a bar area.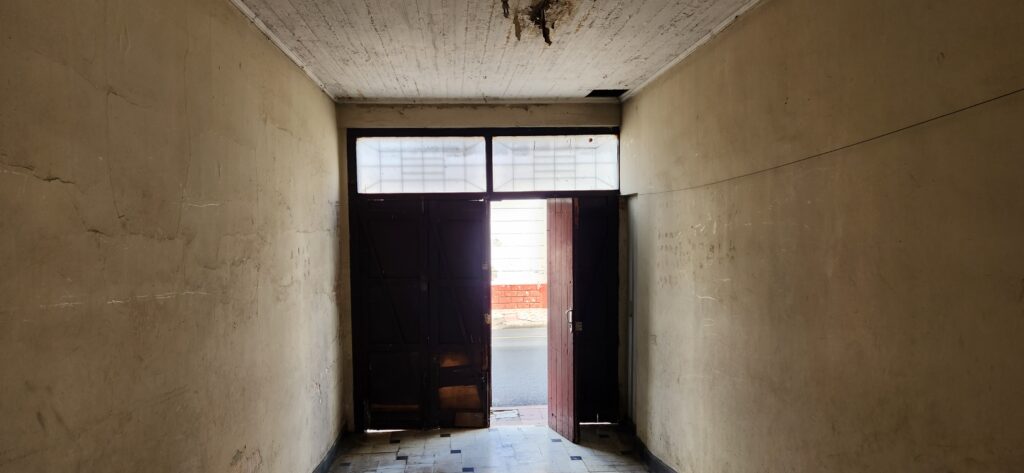 A plus of this property has a garage. Enough space for 2 cars.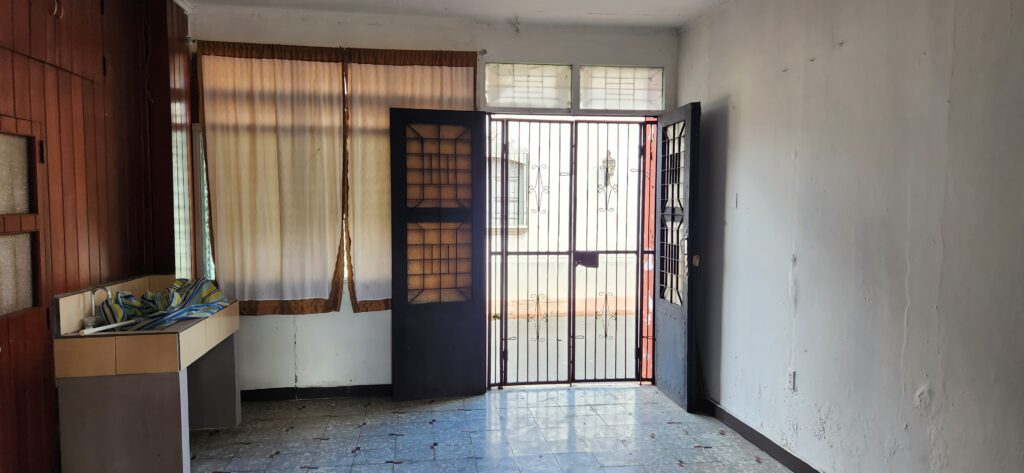 This is the only bedroom that has access to the street.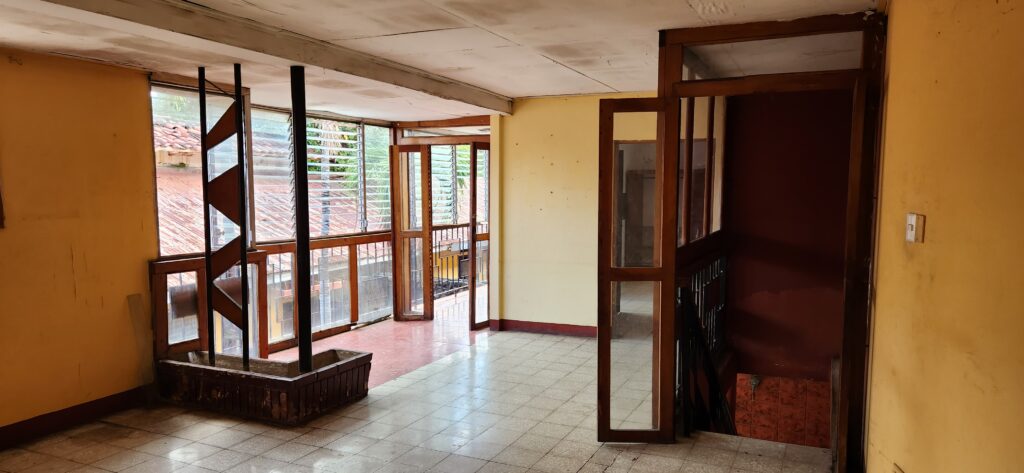 This area can be used for events or as a great place to stay and spend time.
---
🏠 Properties on the Market "CLICK ME" To find any kind of property around Nicaragua.
Remember 👉🏻 "SUBSCRIBE" to my Youtube Channel. 🎁 It's free!
"Thank you for reading and visiting this website
Let's get down to business"