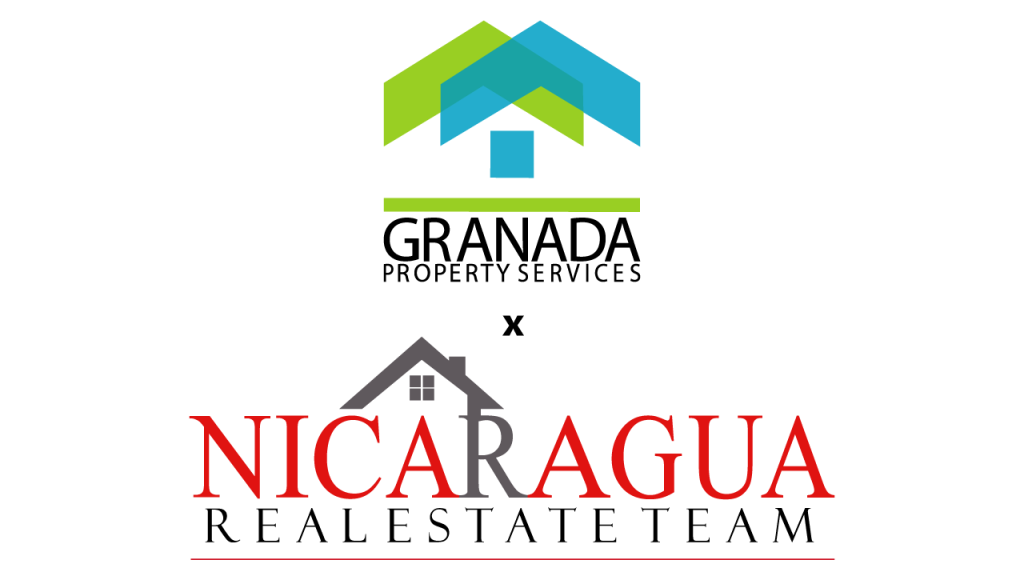 Nicaragua Real Estate Team | GPS Nicaragua
GPS Nicaragua offers vacation rentals and property management in Granada & Leon, featuring colonial homes, beach houses, apartments, and more!
ABOUT US
Granada Property Services known as GPS Nicaragua is a company that offers vacation rental homes and property management services in Nicaragua's Granada and Leon cities. We are one of the few companies in Nicaragua that specialize in association management for homeowners and developers.
Our staff is professional and bilingual, and we pride ourselves in our attention to detail, which is the key to our success. We are people-oriented and are committed to making things happen while addressing your concerns as if they were our own.
RENTAL LISTINGS