León (Municipio), León, 21000, Nicaragua
For Sale
$140,000 - Agricultural land, Commercial, Farm, Homestead, Quinta
---
3.45 Acres Farm for Sale in Leon
3.45 Acres farm for sale in Leon, Nicaragua. This farm is located near UDO university and just 1 minute from the main highway and 10 minutes approximately to the center of Leon city.
This is a great opportunity because the farm is just meters from the University. This university is very important and known in Leon, Nicaragua. If you're interested to purchase this farm, make an offer!
↓ More Details Below ↓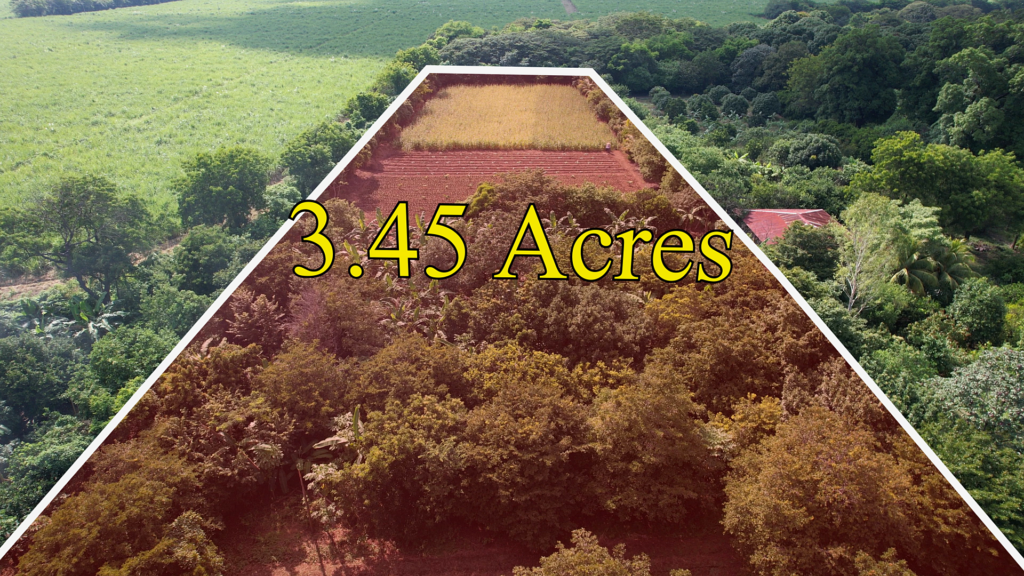 On the 3.45 acres of land, there are some buildings that you will like and of course, many kinds of trees like sapote, avocado, lemon, and Nispero. There are also vegetable crops and ornamental flowers.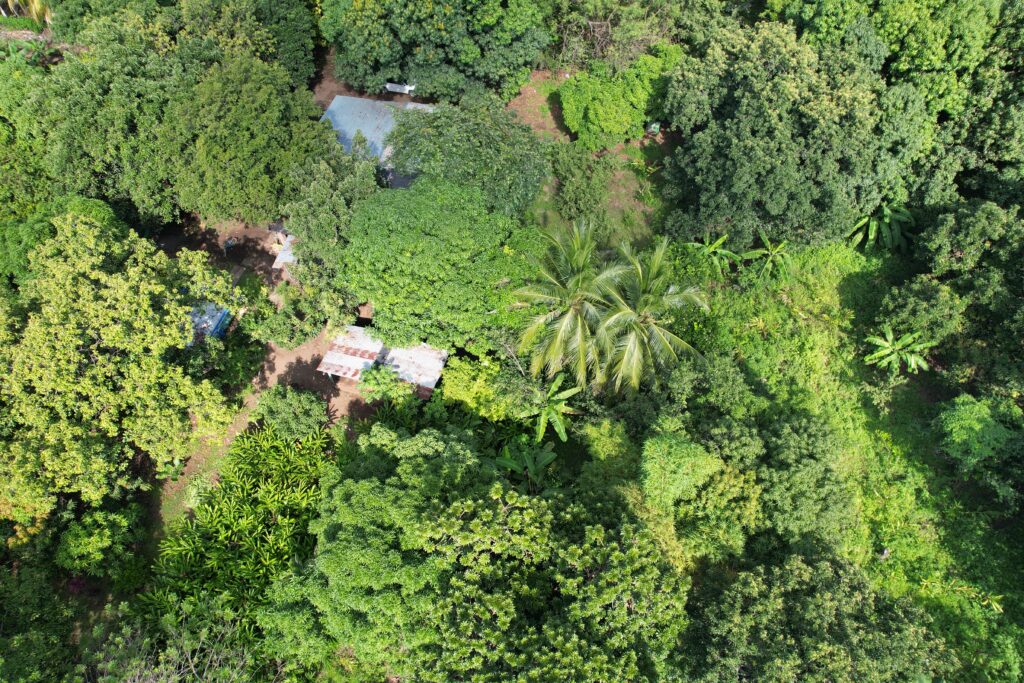 In this picture taken from the drone, you can see all the buildings that the property has. For example rustic cottage, 2 wells, 2 swimming pools, bathrooms, and terrace/living area.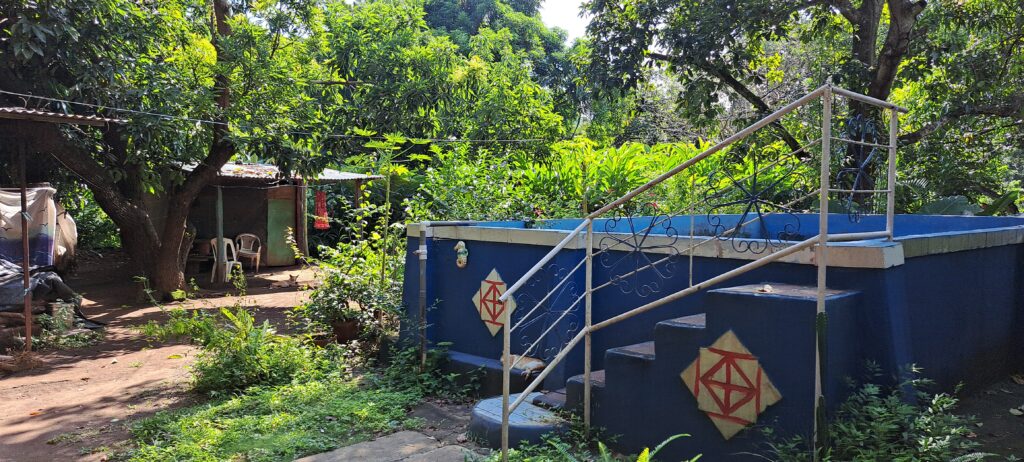 There are 2 swimming pools. One for the adults and the other one for the kids.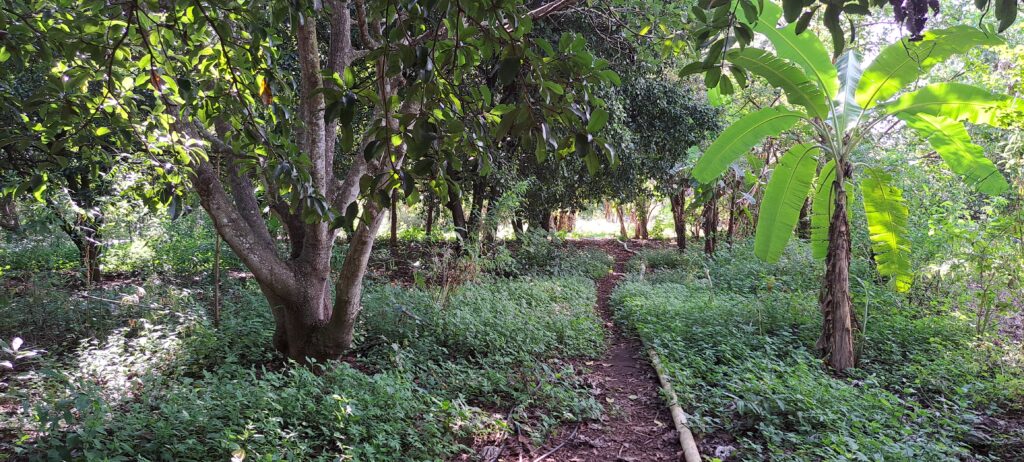 There are pipes in most areas of the farm. These pipes work for irrigation system.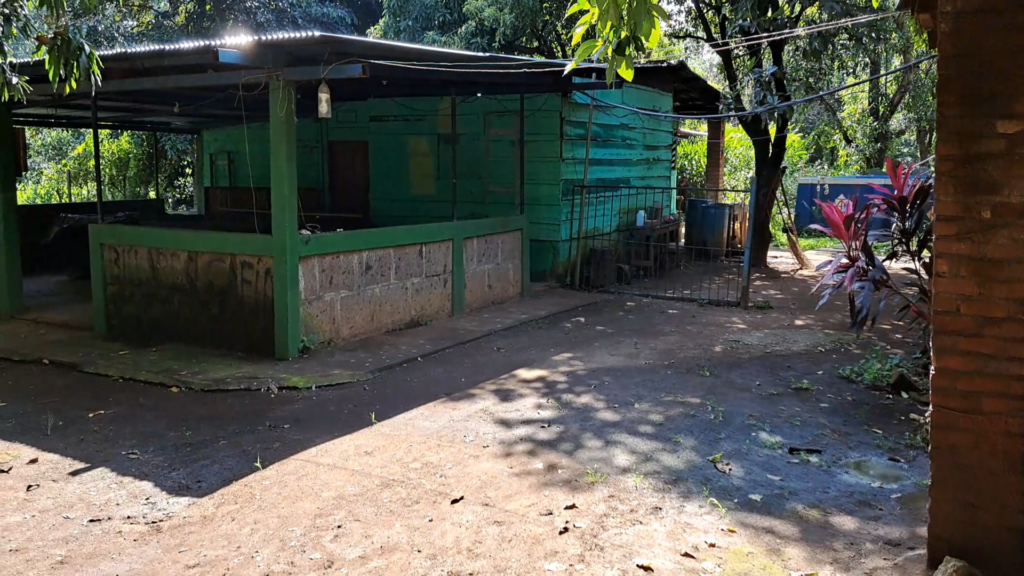 This is a small rancho with 2 bedrooms, terrace, and laundry area.
---
🏡 Properties on the Market "CLICK ME" To find any kind of property around Nicaragua.
Remember 👉🏻 "SUBSCRIBE" to my Youtube Channel. 🎁 It's free!
"Thank you for reading and visiting this website
Let's get down to business