Granada, Nicaragua
For Sale
$135,000 - Airbnb investment, Apartment, Colonial Home, exclusive listing, Home, Investment Property
Home for Airbnb Investment in Granada
This home works perfectly as an Airbnb Investment. You can operate your small hostel, backpackers, or rental income. This home is just 3 blocks from Central Park of Granada city. Central location!
This home has five bedrooms, and four bathrooms, perfect for a small hostel or a boutique hotel with room to expand and develop the lot. You can build a swimming pool or add more bedrooms in the backyard.
↓ More Details ↓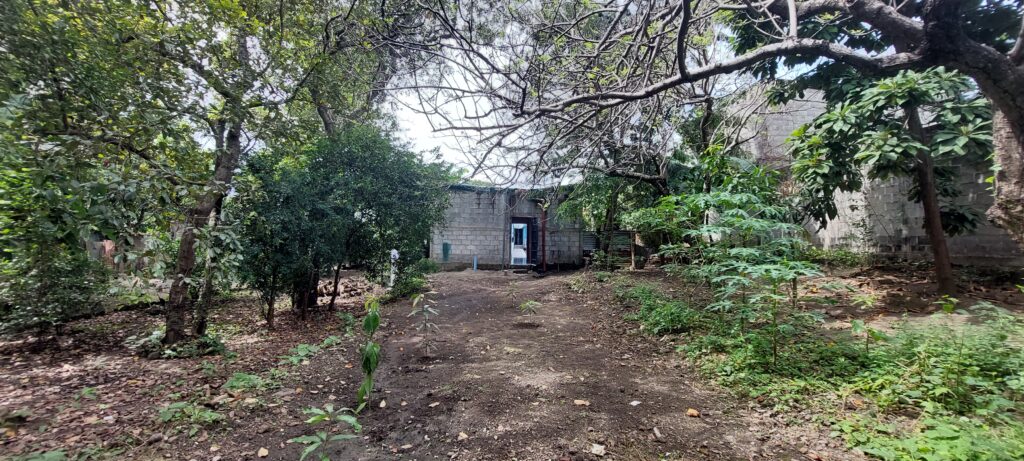 Great for an entertainment area with a swimming pool, or add more bedrooms in the backyard.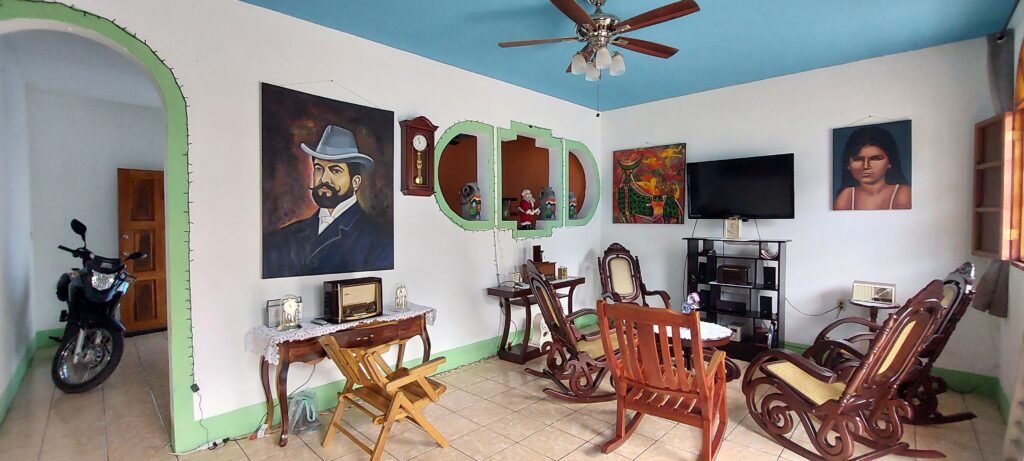 The living room opens to the kitchen. It can be converted into a restaurant seating area for your guests if you are thinking to invest in Airbnb.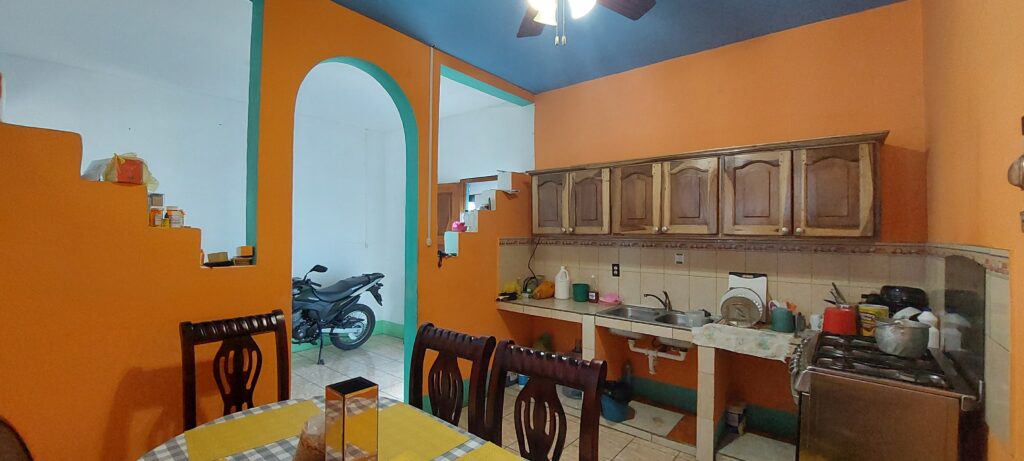 Beautiful design! Take advantage of the walls and put your favorite decorations on them. Enough room to put a dining table and next to the kitchen there is another living or tv room.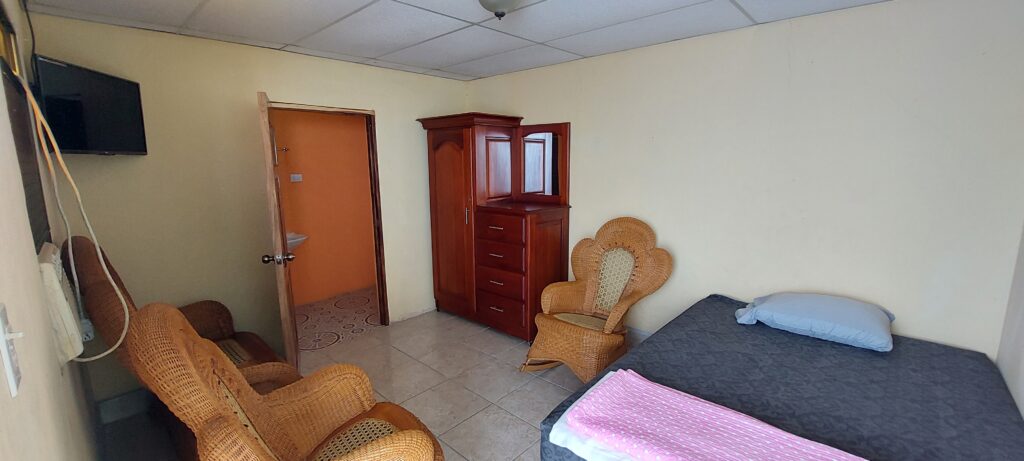 There is another bedroom like this one. Both are similar and they have air conditioning and a private bathroom.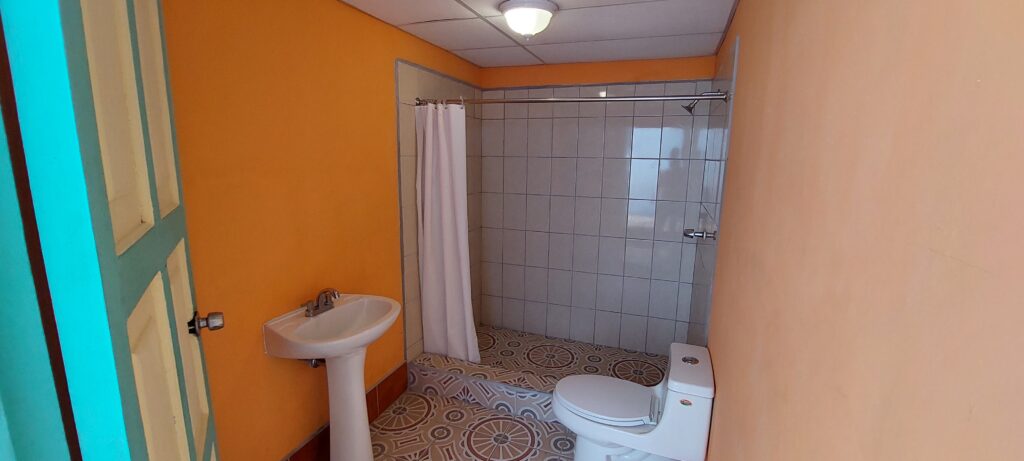 There is another bathroom next to this one. Both are similar. These bathrooms are for bedrooms 1, 2, and 3.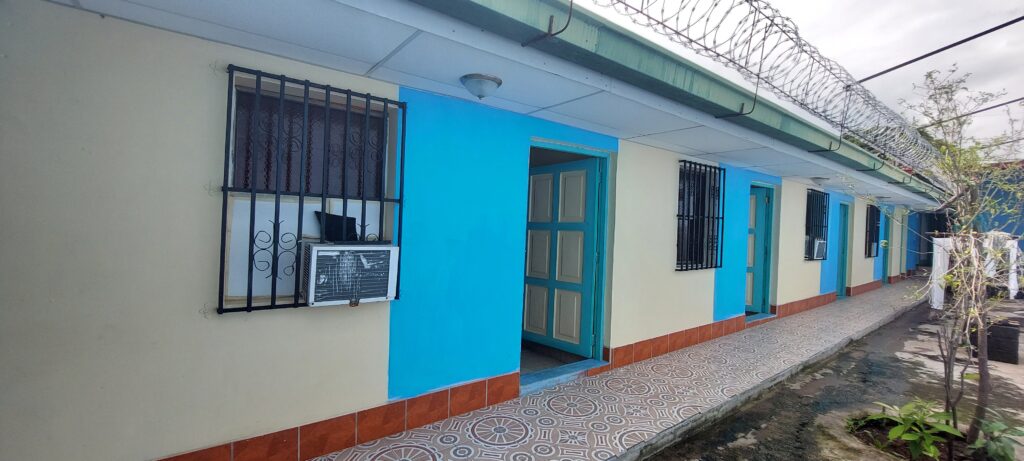 All the bedrooms are together.
---
🏠 Properties on the Market "CLICK ME" To find any kind of property around Nicaragua.
Remember 👉🏻 "SUBSCRIBE" to my Youtube Channel. 🎁 It's free!
"Thank you for reading and visiting this website
Let's get down to business"