Las Peñitas, León, Nicaragua
For Sale
$107,000 - Colonial Home, Home, Lot, Ocean view property, Residential, Vacational Property
Home just 3 Blocks from the Beach. It's a 2 bedroom home with a huge open area near Las Peñitas beach in Leon, Nicaragua.
---
Home just 3 Blocks from the Beach
Are you looking for a vacation home or beach house located in Leon, Nicaragua? this one is what you're looking for, just 3 blocks from the Las Peñitas beach ☀️💦 and just 3 blocks from the main highway to Poneloya Leon. Great location!
You have a huge open green area to build a mirador with ocean views or extend the home. The total area is 7,240ft² with flat topography. Perfect to build 🔨😎
↓ More Details Below ↓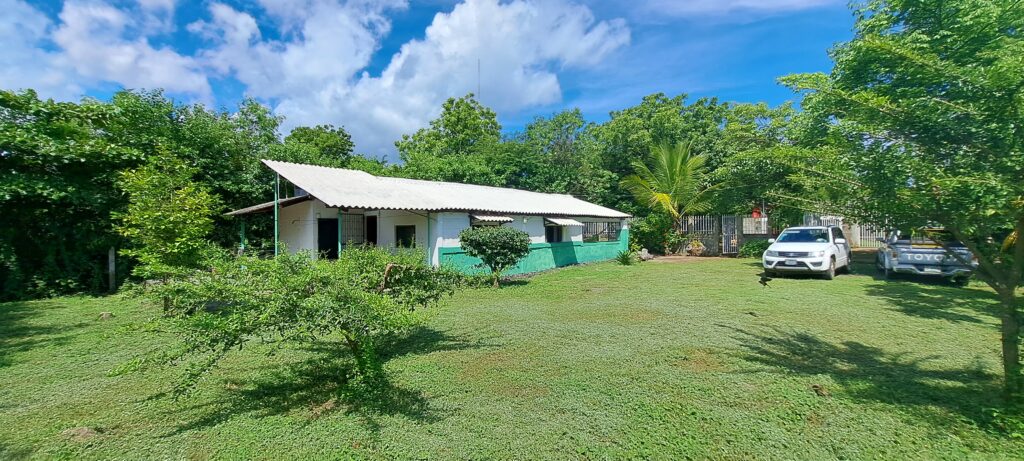 Huge open green areas where you can build easily a mirador or build a 2-story home with stunning views of Las Peñitas beach.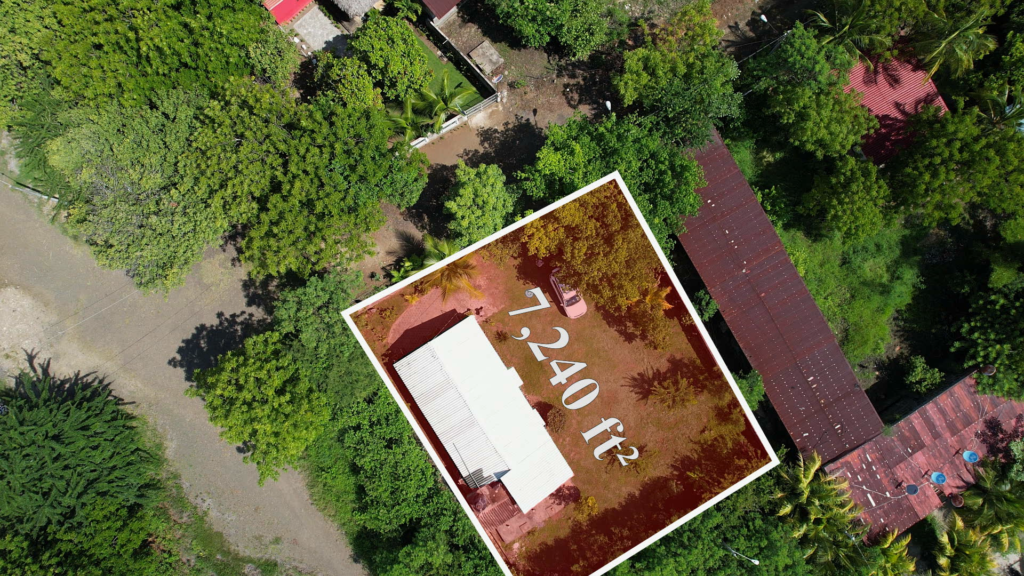 The total area of the property is 7,240ft² approximately.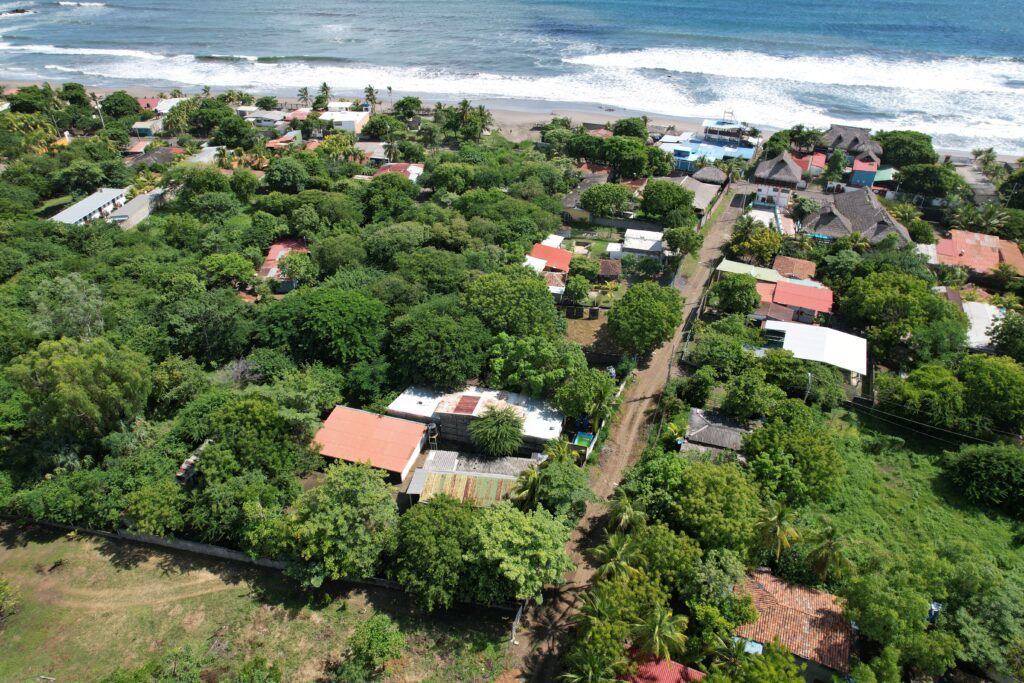 Are you ready to swim in the ocean? Walk 3 blocks from the home and enjoy your beach day. ☀️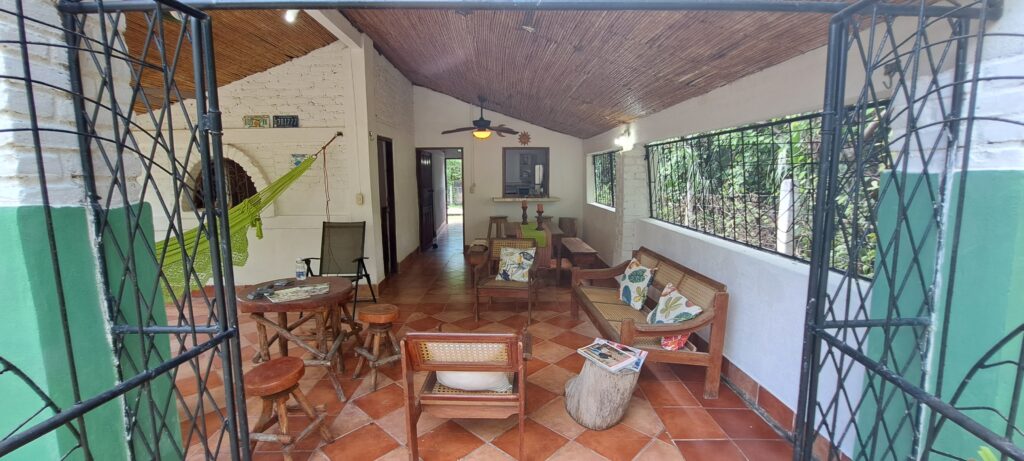 Beautiful living area to spend time with your family and friends and don't worry about the hot days. This area includes ceiling fans as well as you can enjoy a fresh breeze from the backyard.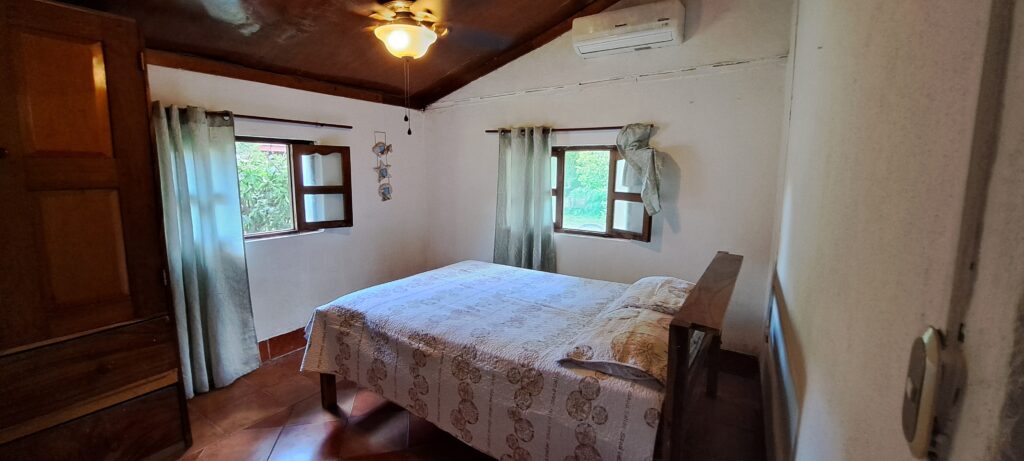 There are 2 bedrooms and one of the bedrooms has air conditioning.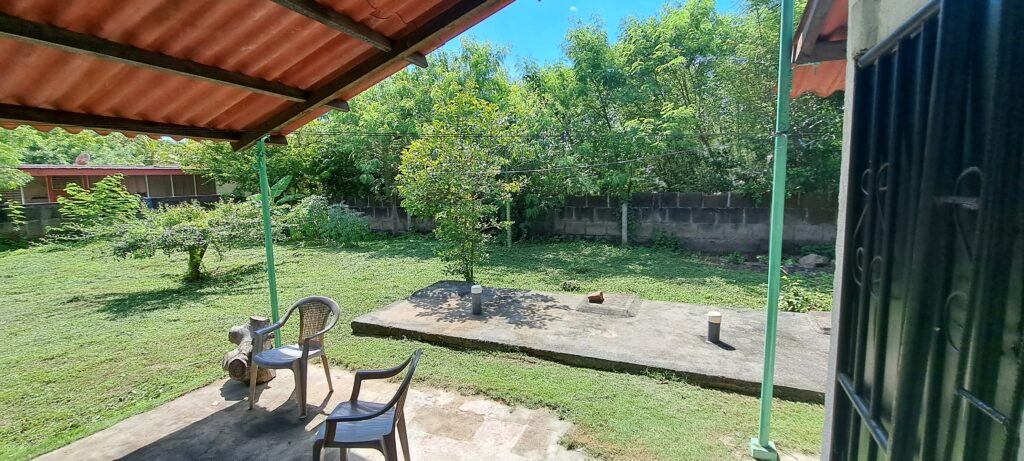 In the back of the property, there is a small terrace to take a break and enjoy your coffee in the afternoon. Really relaxing with birds songs serenading you 🥰🎶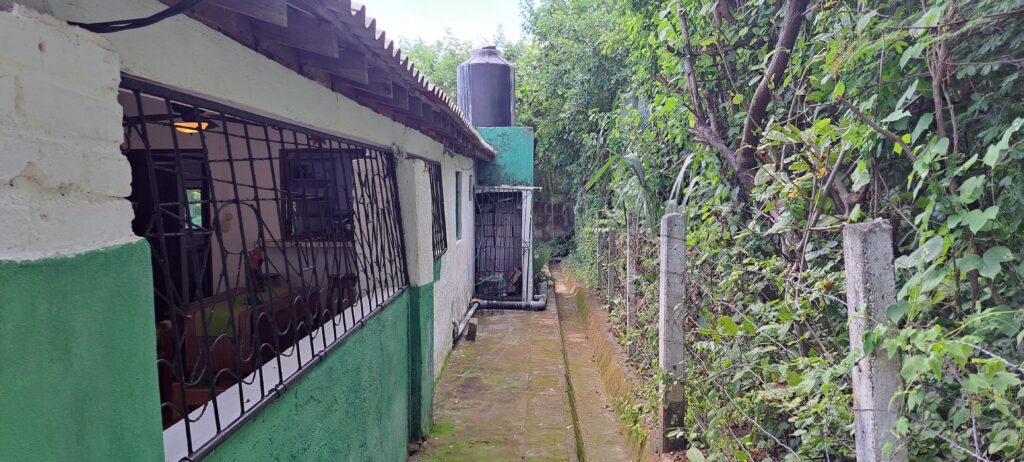 Water tank connected directly into home with pump system available.
---
🏠 Properties on the Market "CLICK ME" To find any kind of property around Nicaragua.
Remember 👉🏻 "SUBSCRIBE" to my Youtube Channel. 🎁 It's free!
"Thank you for reading and visiting this website
Let's get down to business"