Escamesquita, San Juan del Sur (Municipio), Rivas, 48600, Nicaragua
For Sale
$1,825,000 - Agricultural land, exclusive listing, Farm, Investment Property, Lot, Oceanview property
Investment Property with Ocean and Mountain Views with the opportunity to create a new gated community on 125 acres in San Juan del Sur.
Investment Property with Ocean and Mountain Views
This is a beautiful 125 acres approx or 73 manzanas of investment property that is totally fenced and just 30 minutes on a paved road to San Juan Del Sur. The property is 600 meters off the highway with views of Hermosa and Yankee beaches. If you were thinking of creating a new development or a gated community in San Juan del Sur with amazing views, make an offer on this incredible opportunity. Very close to Blue Sky Ranch – perfect for horse lovers!
This property is located south of San Juan del Sur, a few minutes from Hermosa and Yankee beach. The property does have public beach access, just a 1 km walk, and you can see both beaches from different angles of the property. Incredible wildlife with Capuchin, Howler monkeys, and thousands of species of birds.
↓ More Details Below ↓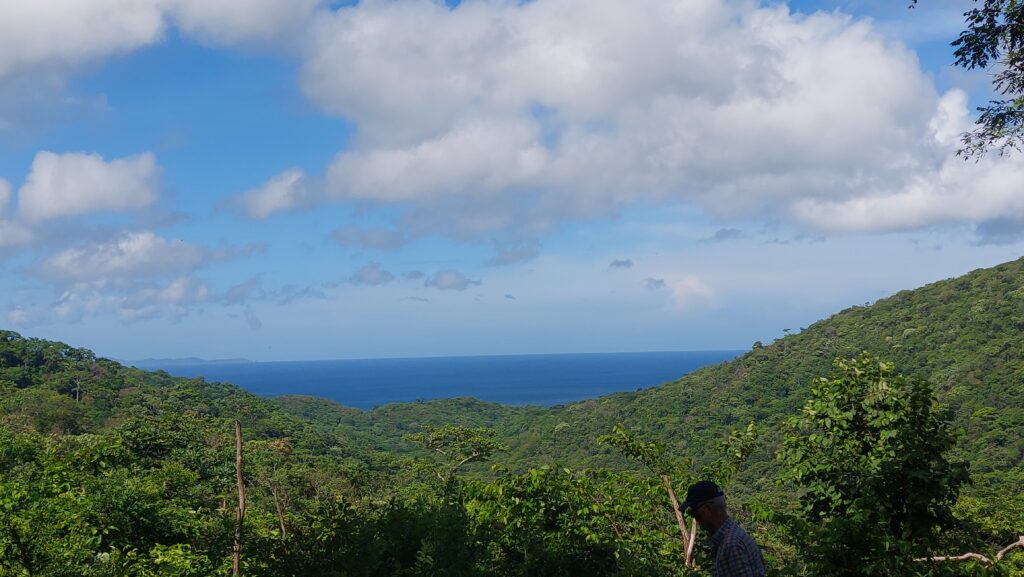 The property has 60% of Ocean views almost on the top of the property.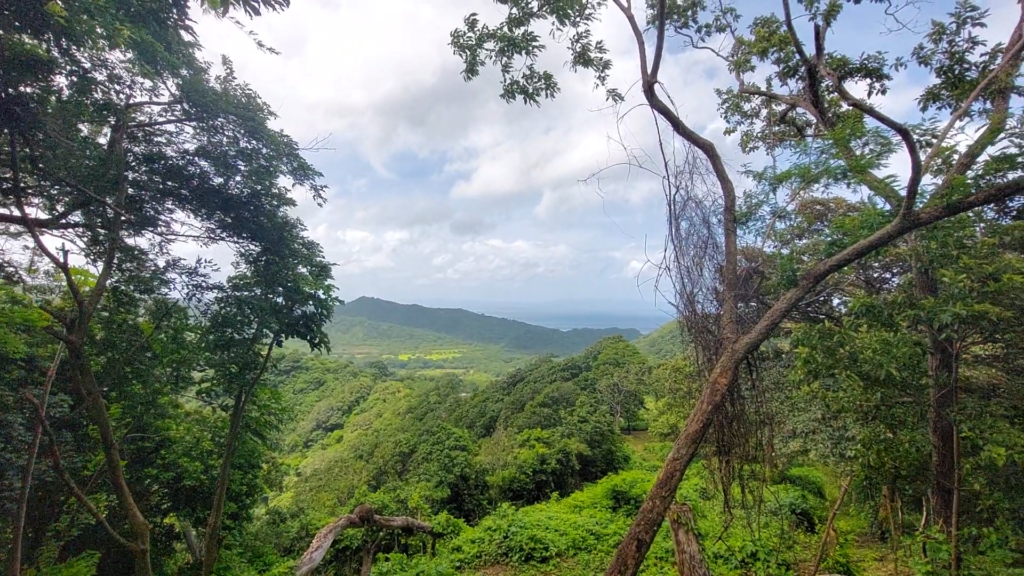 On the left side, almost to the end of the property, you will have ocean views of Yankee beach.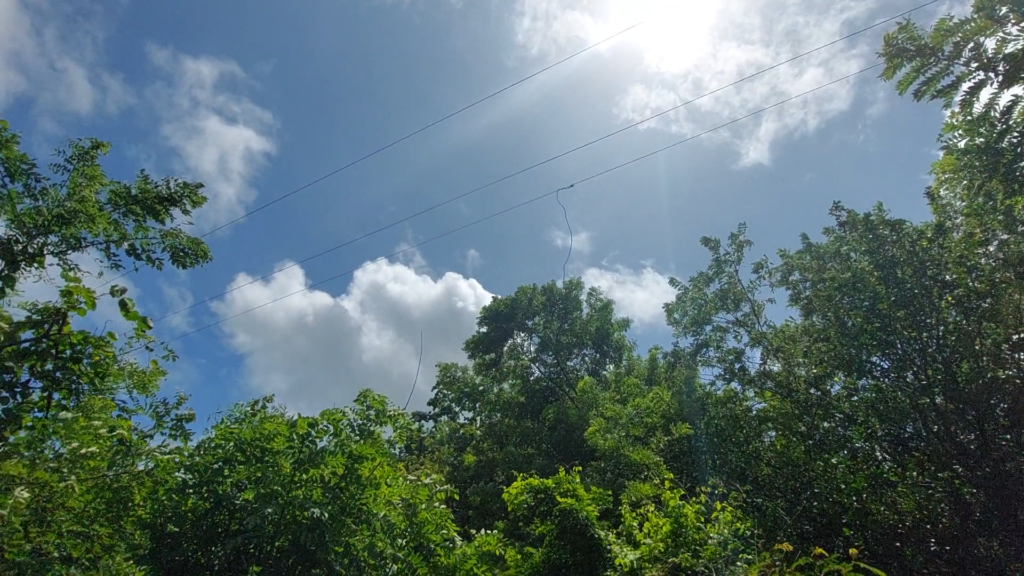 The property has electricity available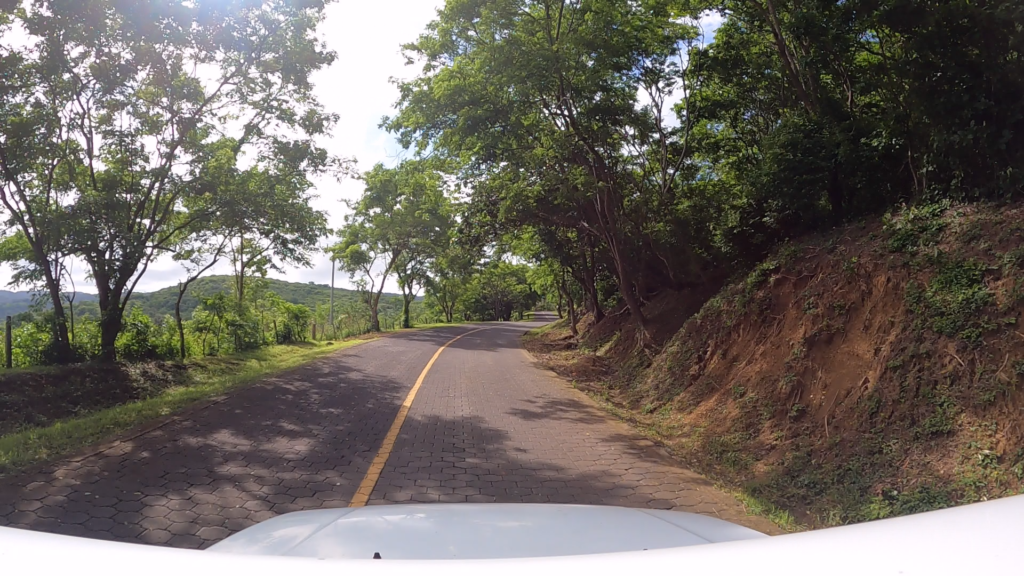 The property is located 600m from the paved road, after there is a dirt road, however with easy access.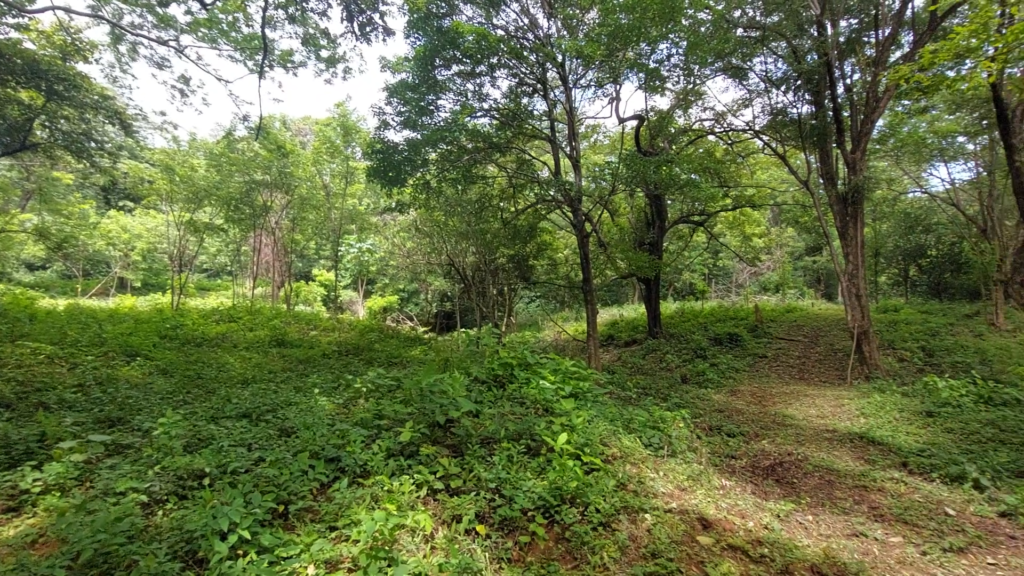 40% of the property has Mountain views from the beginning as well as the end property.
---
🏠 Properties on the Market "CLICK ME" To find any kind of property around Nicaragua.
Remember 👉🏻 "SUBSCRIBE" to my Youtube Channel. 🎁 It's free!
"Thank you for reading and visiting this website
Let's get down to business"
Additional Details
40%:

Mountain views

60%:

Ocean views

Beach Access:

You must use the public roads and in this case it would be the creek