León (Municipio), León, 21000, Nicaragua
For Sale
$60,000 - Airbnb investment, Colonial Home, Home, Investment Property, Residential, Single Family Home
4 Bedroom home with Garage in Guadalupe, Leon. This is a Budget-friendly home for sale in Leon. It Just needs finishing touches!
---
4 Bedroom Home with Garage in Guadalupe, Leon
Opportunity to buy a home for only US$60,000 in the neighborhood called Guadalupe in Leon. This is a 4-bedroom home just needs a little fixing like adding more bathrooms, creating a new kitchen, and improving the green area. I mean, just a small fixing.
Around the Guadalupe neighborhood, there are schools, universities, stores, bus stations, parks, restaurants, Pali of Guadalupe, and just 7 minutes to Central Park and Center of Leon.
---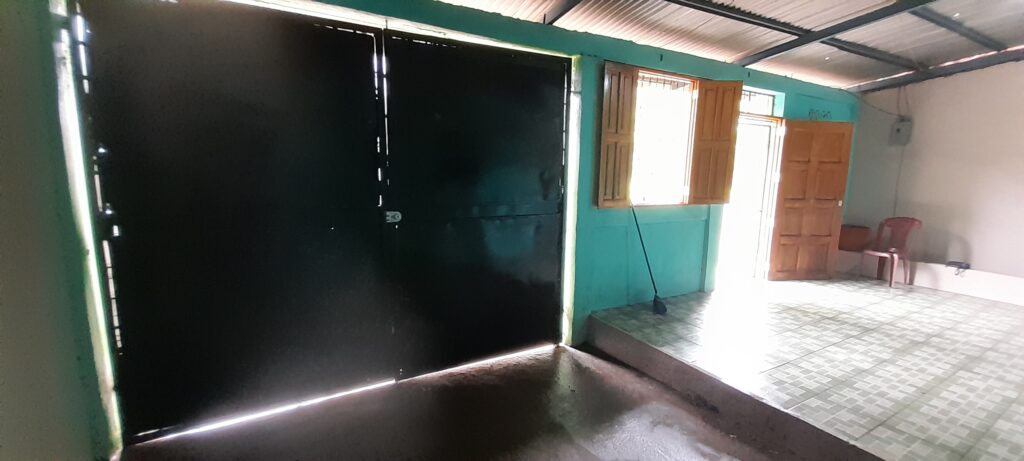 Depending on how you park, there is enough space for 1 or 2 cars.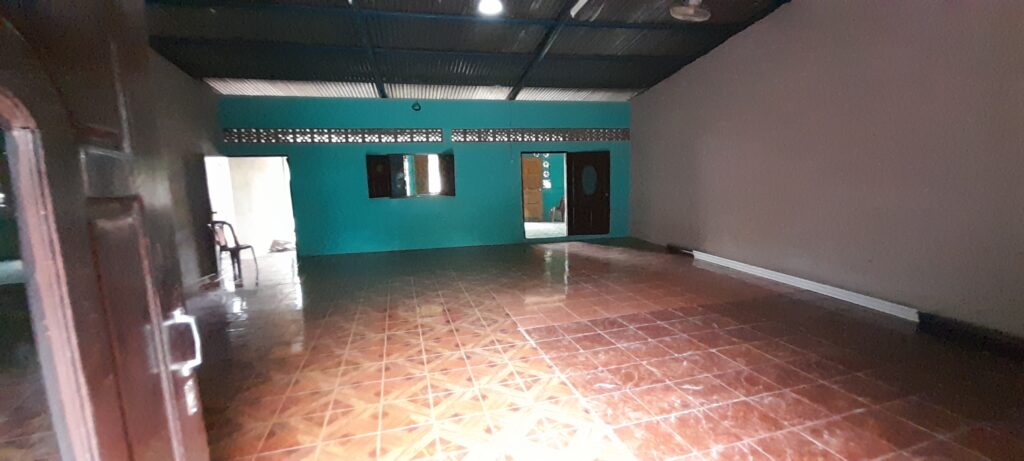 Large living room with enough space to build a kitchen or another bedroom. It all depends on your imagination!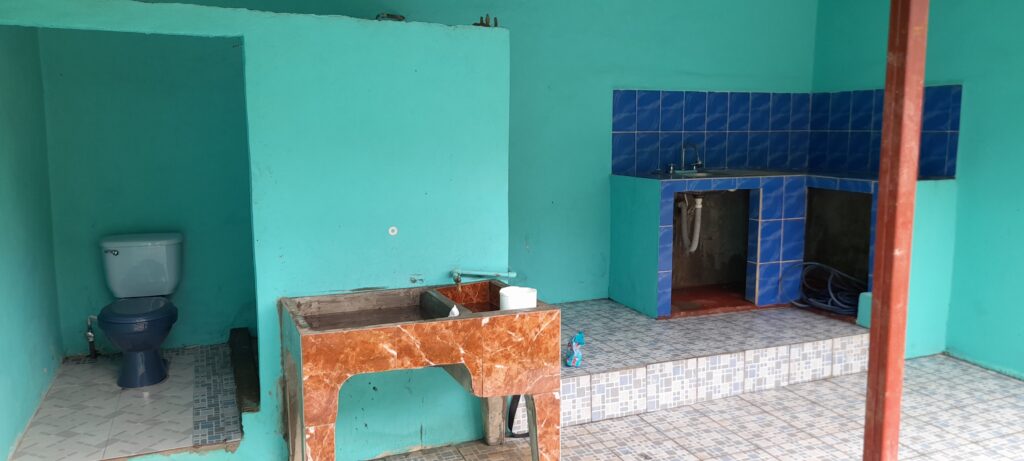 In this area, you will find a bathroom with a shower, a laundry sink and small kitchen area.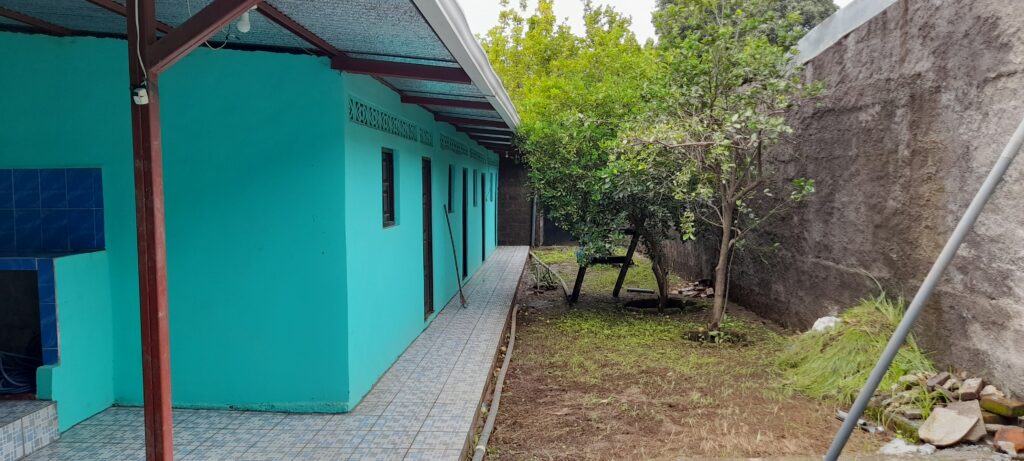 The backyard has plenty of space if you wish to build something more there.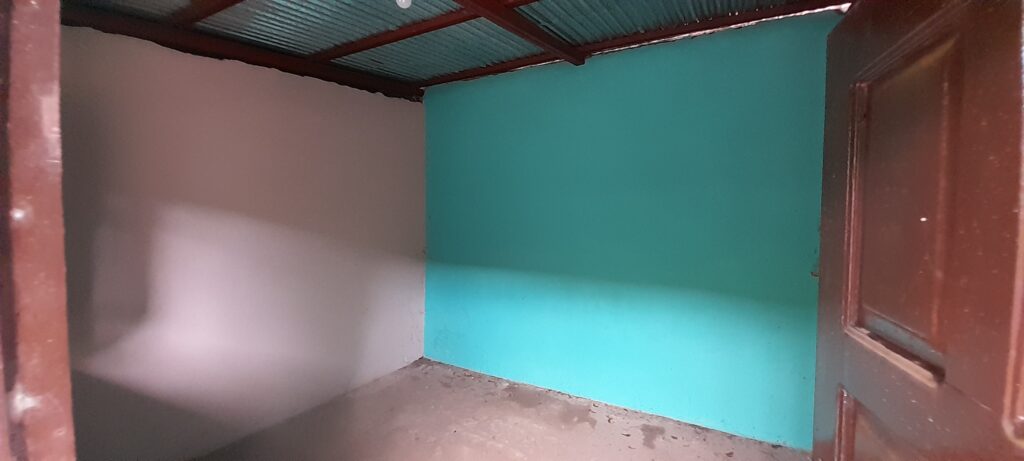 All the bedrooms are the same. No bathroom for anyone, however, you can build a private bathroom in each one.
---
Properties on the Market "CLICK ME" To find any kind of property around Nicaragua.
Remember "SUBSCRIBE" to my Youtube Channel. It's free!
"Thank you for reading and visiting this website
Let's get down to business"
Additional Details
It needs:

Finishing touches

Street:

Paved