15421 Southwest 39th Terrace, Miami, FL 33185, USA
For Sale, Turn-Key
$574,000 - Airbnb investment, Home, Investment Property, Ocean view property, Residential, Vacational Property
Get this oceanview home for sale in San Juan del Sur, Nicaragua.
---
Oceanview Home for Sale in La Talanguera
Oceanview home for sale in La Talanguera, San Juan del Sur. This oceanview home is 400 meters (1-minute drive) from the beach and 2 minutes from the town center. Close to everything!
It includes 4 main bedrooms, 2 staff rooms or services quarters, family room, terrace, swimming pool, a huge kitchen, a sitting area, and much more you will see below.
Make this oceanview home your dream home or rental income in San Juan del Sur, Rivas, Nicaragua.
↓ More Details Below ↓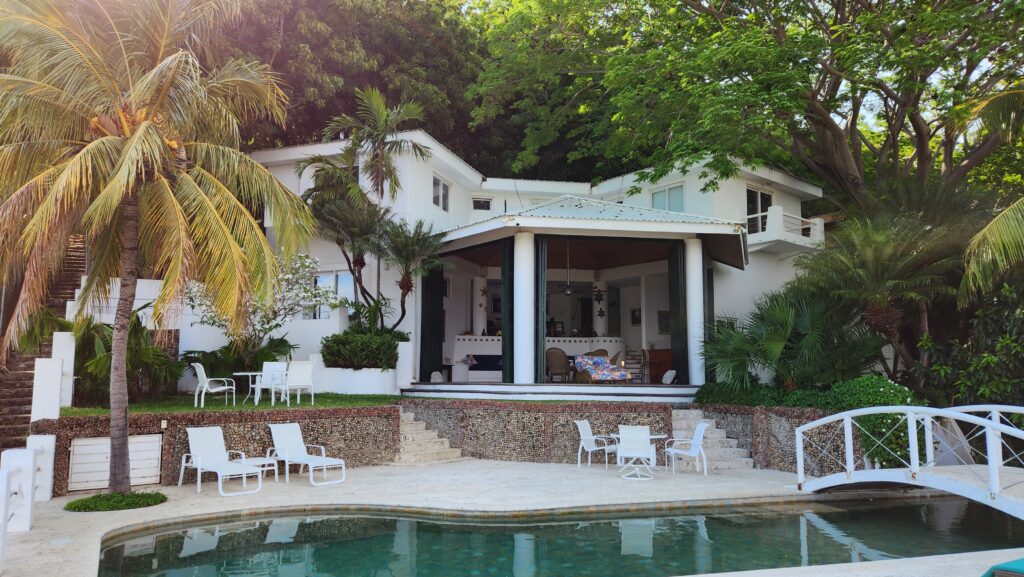 Whether used as a full-time residence, vacation home, or income-producing rental property. This oceanview home is one of the best La Talanguera, San Juan del Sur has to offer!
This stunning home comes fully furnished TURN-KEY ready to move in, minus the artwork. Great deal!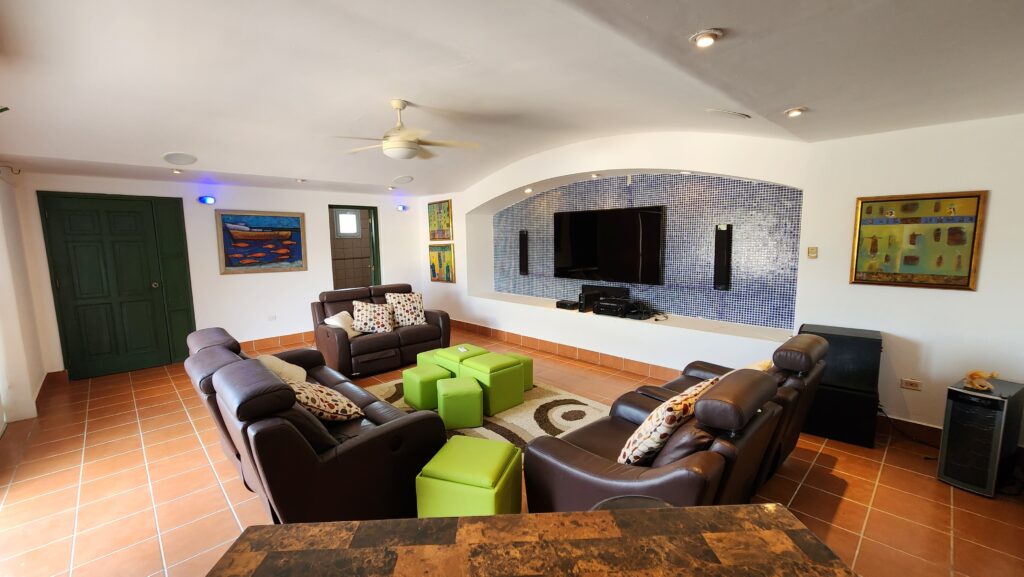 Family room or entertainment area, games room, you name it! This family room is on the lowest level that opens out to a large patio or personal beach with ocean and city views.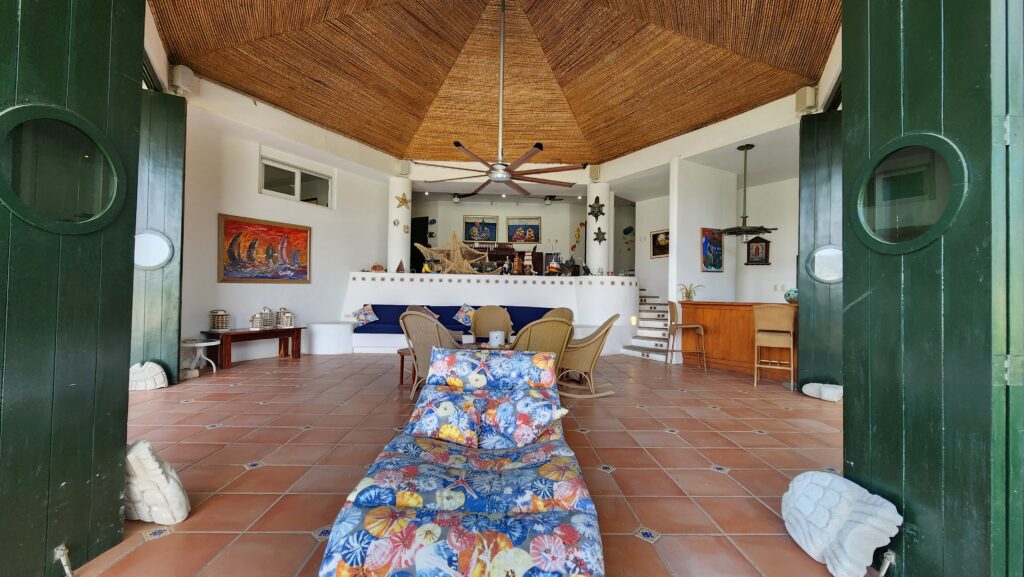 The terrace is one of my favorite parts of the home. Enjoy spending time close to the bar area and kitchen. In front of here, you can see the ocean and city views and of course, overlooking the swimming pool.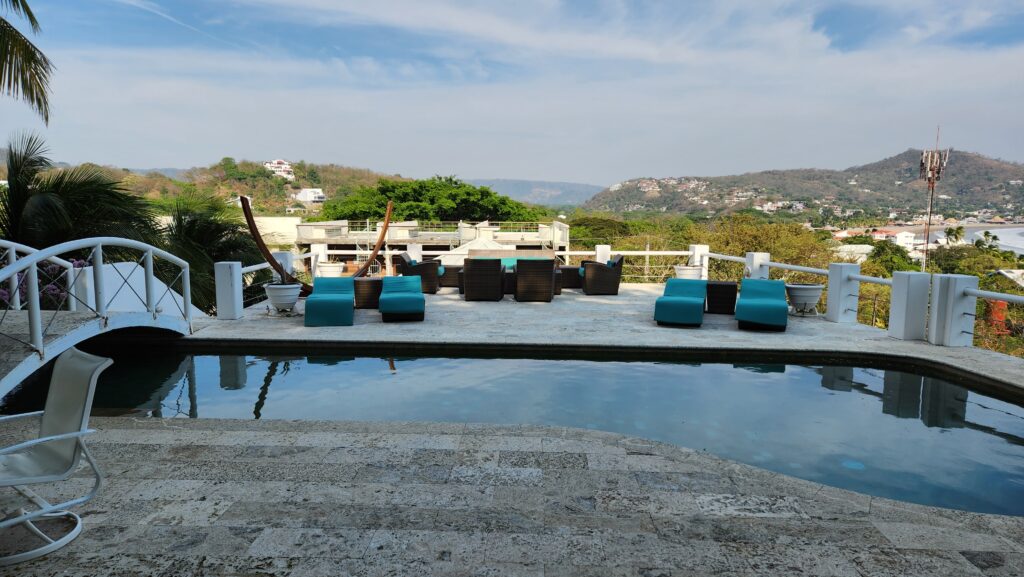 The swimming pool has many sitting areas after enjoying a pool day. This is a large swimming pool with a gate across to other sitting areas and the way to the family room.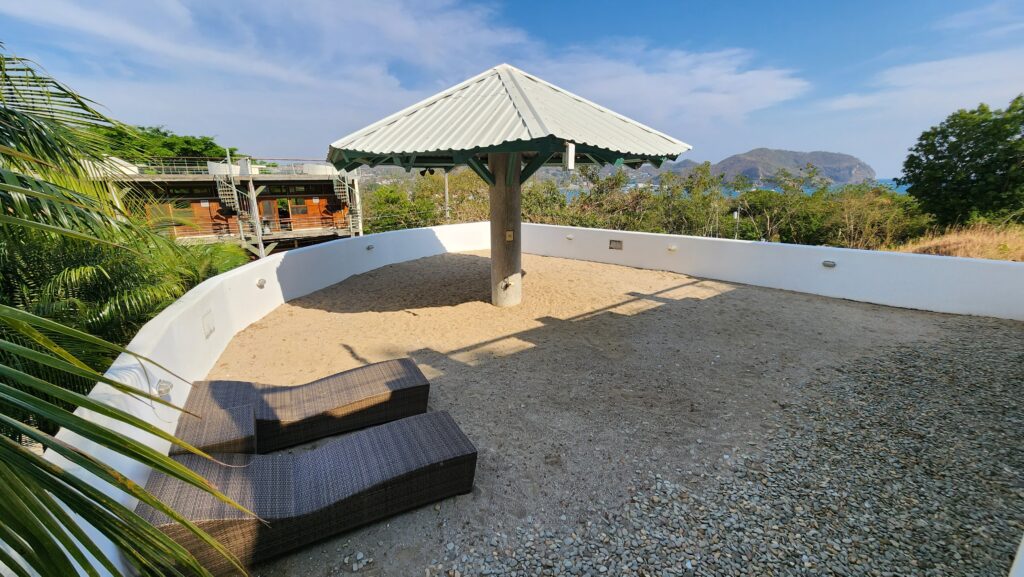 This is the Large Patio or your Personal beach in front of the family room. Enjoy the sunsets, fresh breezes, sounds of the waves, and the Christmas season's firework display.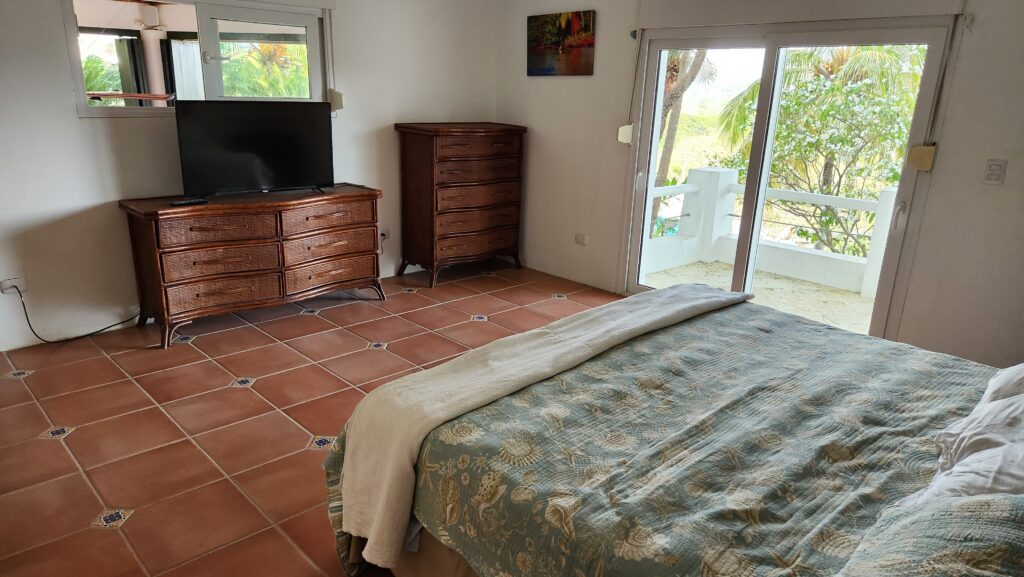 The main bedroom has a balcony with stairs access to the swimming pool area. This bedroom as the other ones has air conditioning and its own private bathroom.
---
🏠 Properties on the Market CLICK ME To find any property around Nicaragua.
Remember, 👉 SUBSCRIBE to my Youtube Channel. It's free!
Changing Lives & Fulfilling Dreams – Nicaragua Real Estate Team