Poneloya, León, Nicaragua
For Sale
$120,000 - Agricultural land, Farm, Homestead, Investment Property, Quinta, Residential
---
3.45 Acres Quinta for Sale in Poneloya
3.45 Acres Quinta for Sale in Poneloya. This Quinta is located on the Poneloya Leon highway, approximately 15 minutes from Leon city and Poneloya's town.
This Quinta farm has a main home, a caretaker's house, private parking, a lot of fruit trees, and more. This property is perfect for starting your own farm or business.
↓ More Details Below ↓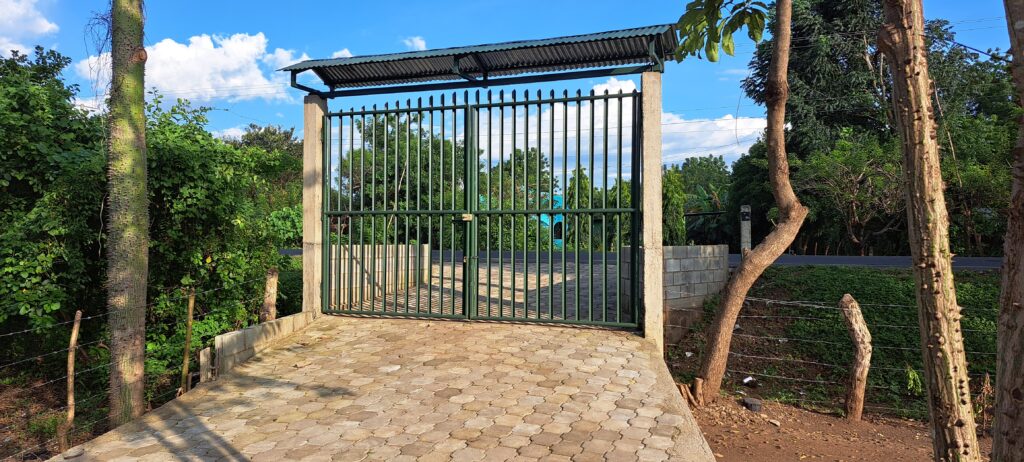 Paved driveway and large steel gate. Easy access to the main highway!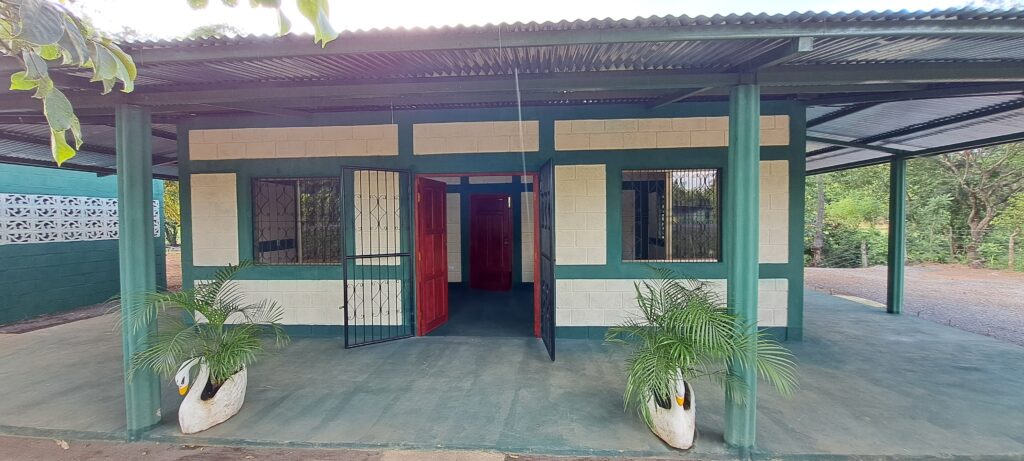 The main home has 2 bedrooms and 2 bathrooms, a living area, a kitchen, and a terrace with a picnic area.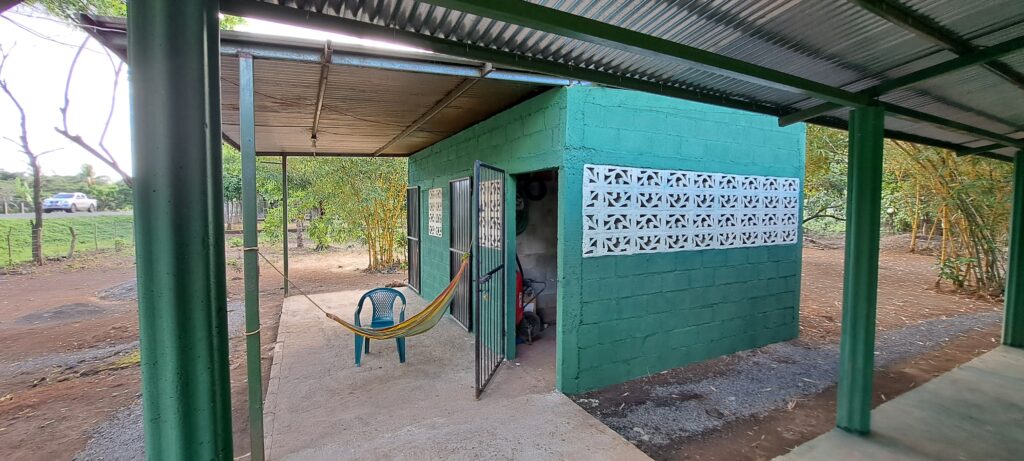 The caretaker's house has 1 bedroom and 1 bathroom, laundry/kitchen area, stove, and terrace.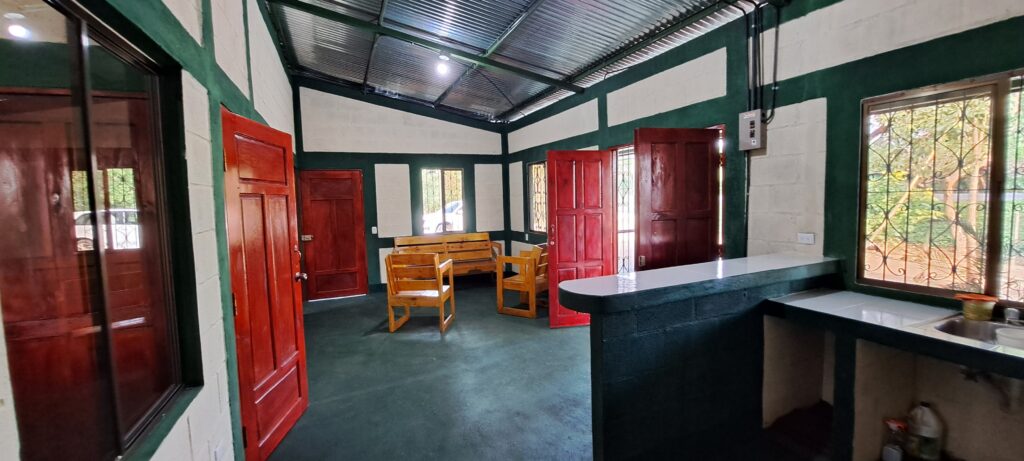 As you can see in the picture, the main home was painted completely. It is well-maintained!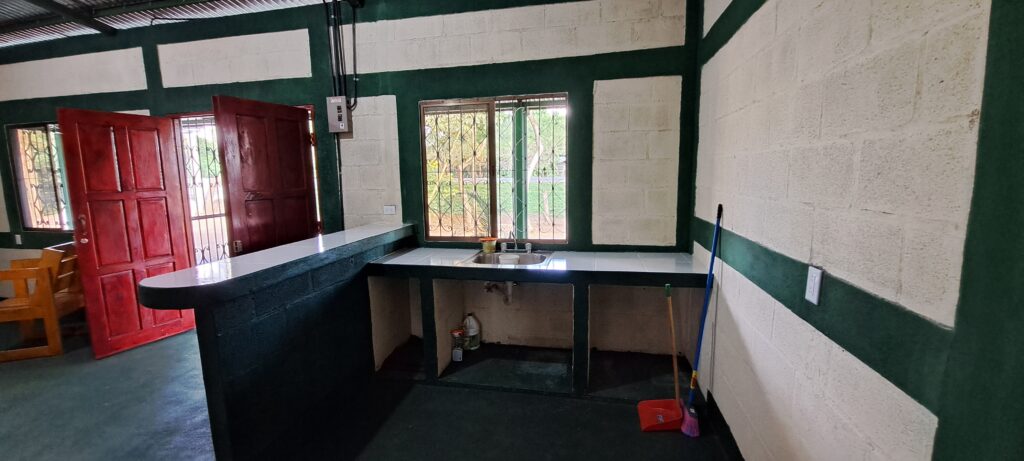 Includes a breakfast bar.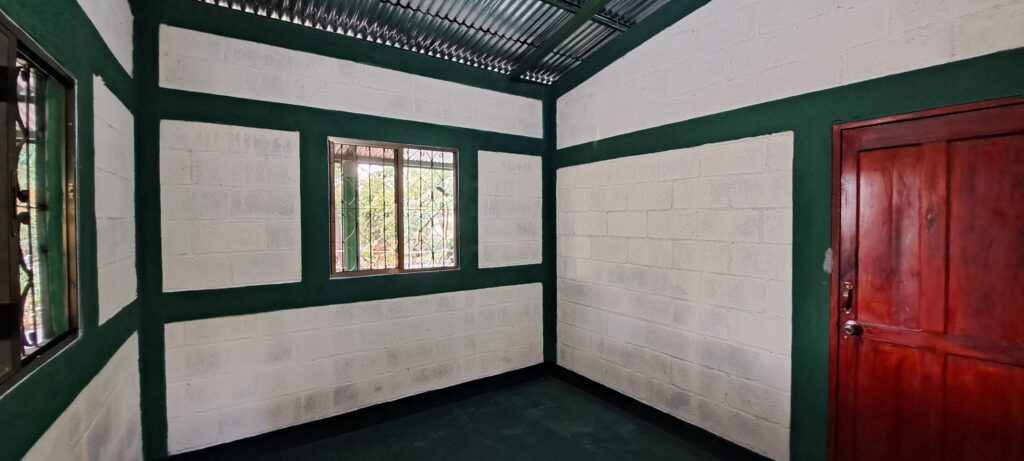 Both bedrooms share the same bathroom (Jack and Jill's bathroom)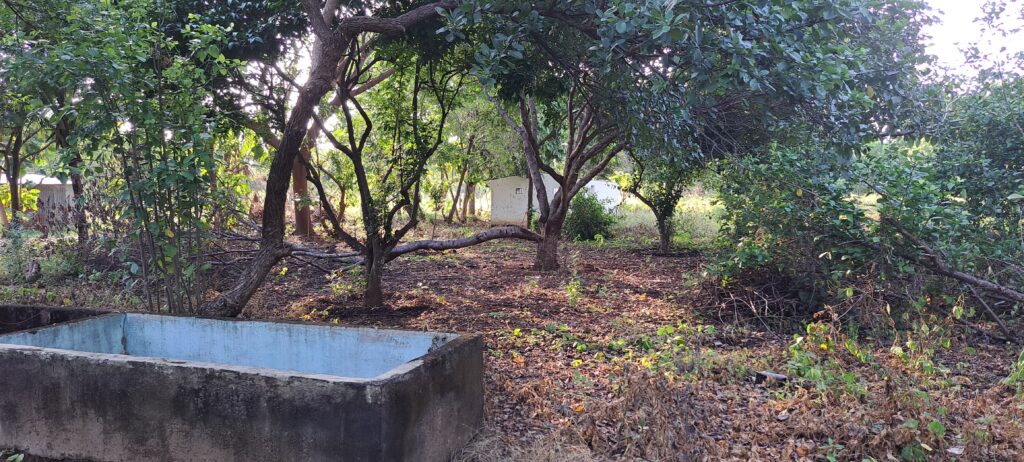 The well is not working and in front of the well, you will find a storage area.
---
🏡 Properties on the Market "CLICK ME" To find any kind of property around Nicaragua.
Remember 👉🏼 "SUBSCRIBE" to my Youtube Channel. 🎁 It's free!
"Thank you for reading and visiting this website
Let's get down to business"