2 Beachfront Cottages on Huehuete Beach
2 beachfront cottages for sale on Huehuete beach. Take a break from the city and find a secluded cottage with stunning ocean views of Huehuete beach. 😍🌊
These cottages are perfect for those who want to experience the best of Nicaragua's fantastic beaches. Get these 2 cottages for the price of one. Yes, Great deal!
↓ More Details Below ↓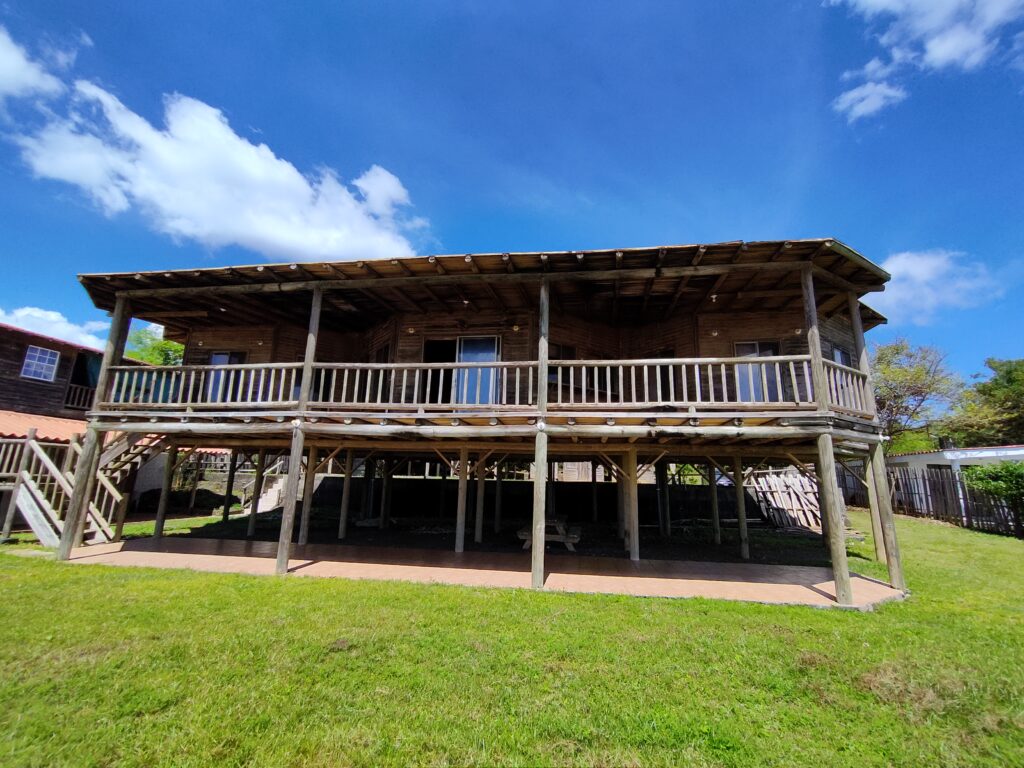 The first cottage is in front of the beach. Includes 2 bedrooms & bathrooms, terrace, living area, and next to the cottage, there is an entertainment area.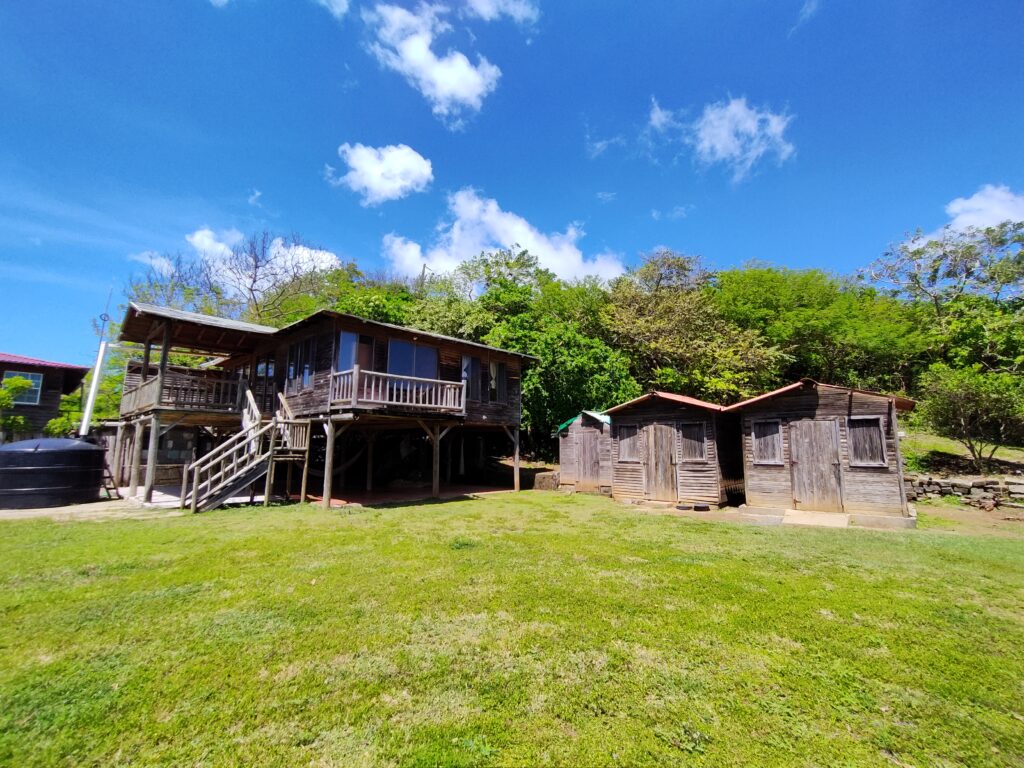 The second cottage has 2 bedrooms, 2 bathrooms, a terrace, and a living area. Next to the cottage, there are 2 cabins, 1 storage shed, and 1 water tank.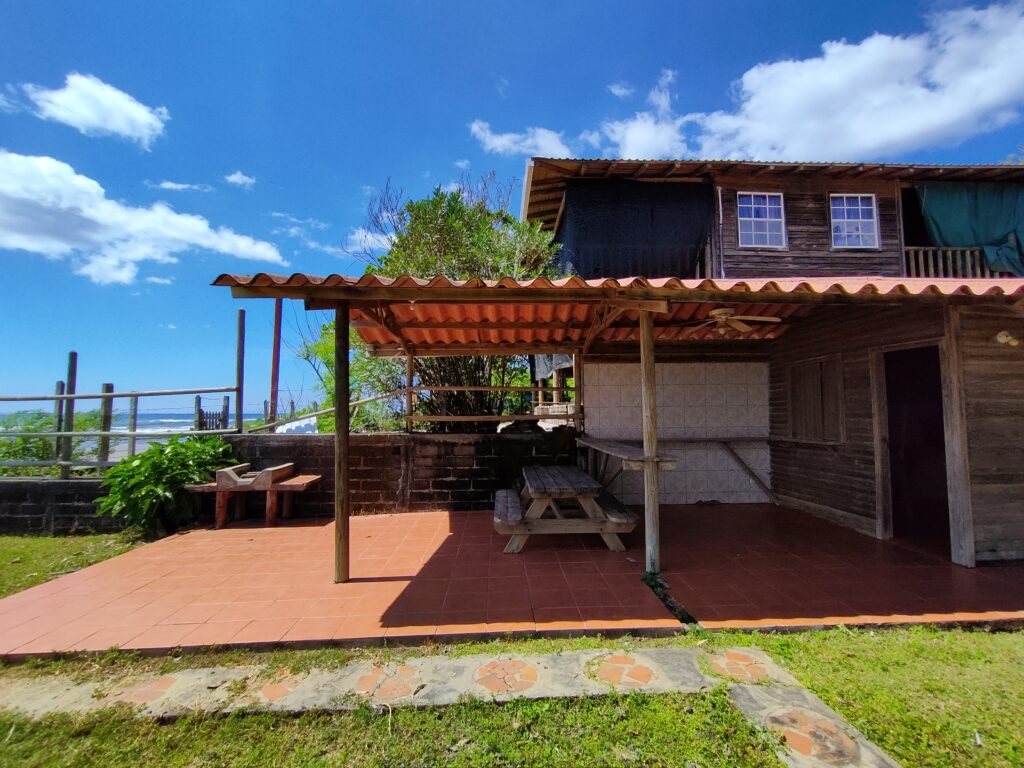 In the entertainment area, there is a bar/kitchen area as well as a BBQ area. You can stay in this area and get ready for your favorite drink and enjoy the sounds and the views of the ocean.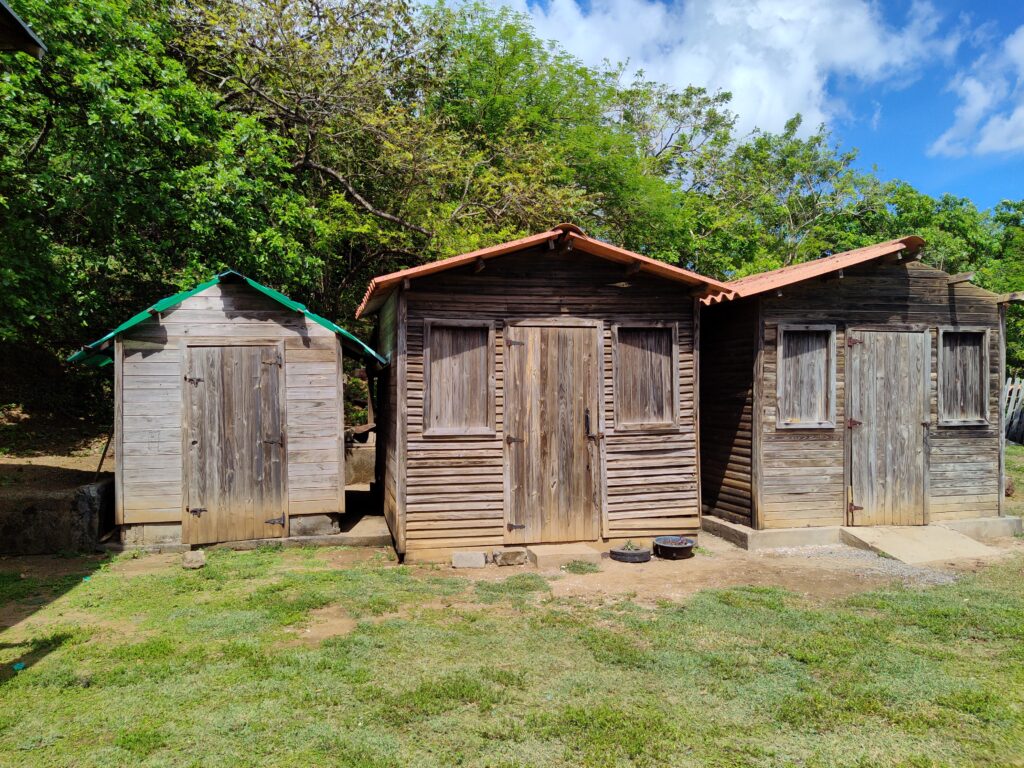 On the left side (picture reference) the small one is the storage shed, and the other ones are multi-uses cabins. You can put a bed there like they're using currently or as storage areas.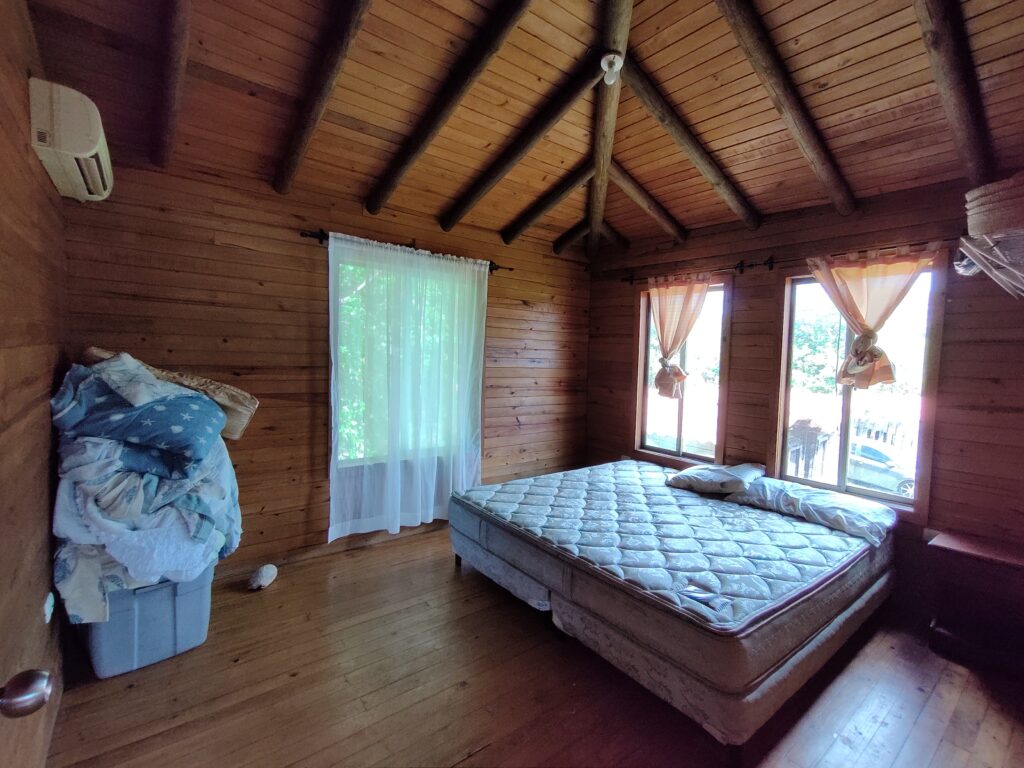 Only the second cottage has bedrooms with air conditioning and a balcony.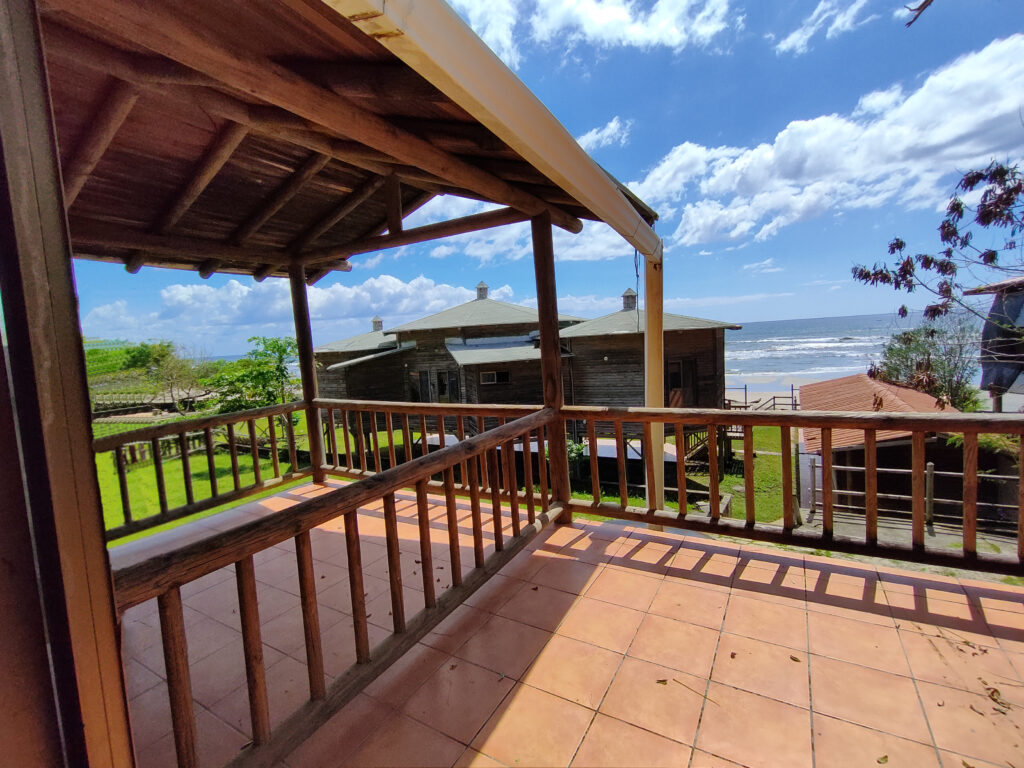 The second cottage is in the back of the first one but has stunning views from the deck/balcony. Just check out this picture. Awesome!
---
Properties on the Market "CLICK ME" To find any kind of property around Nicaragua.
Remember "SUBSCRIBE" to my Youtube Channel. It's free!
"Thank you for reading and visiting this website
Let's get down to business"