Niquinohomo (Municipio), Masaya, 42700, Nicaragua
For Sale
$125,000 - exclusive listing, Residential
Today, I will show this new listing "1-acre property in Niquinohomo" It's a beautiful house with a mirador.
If you are interested to see this property, check the next video below!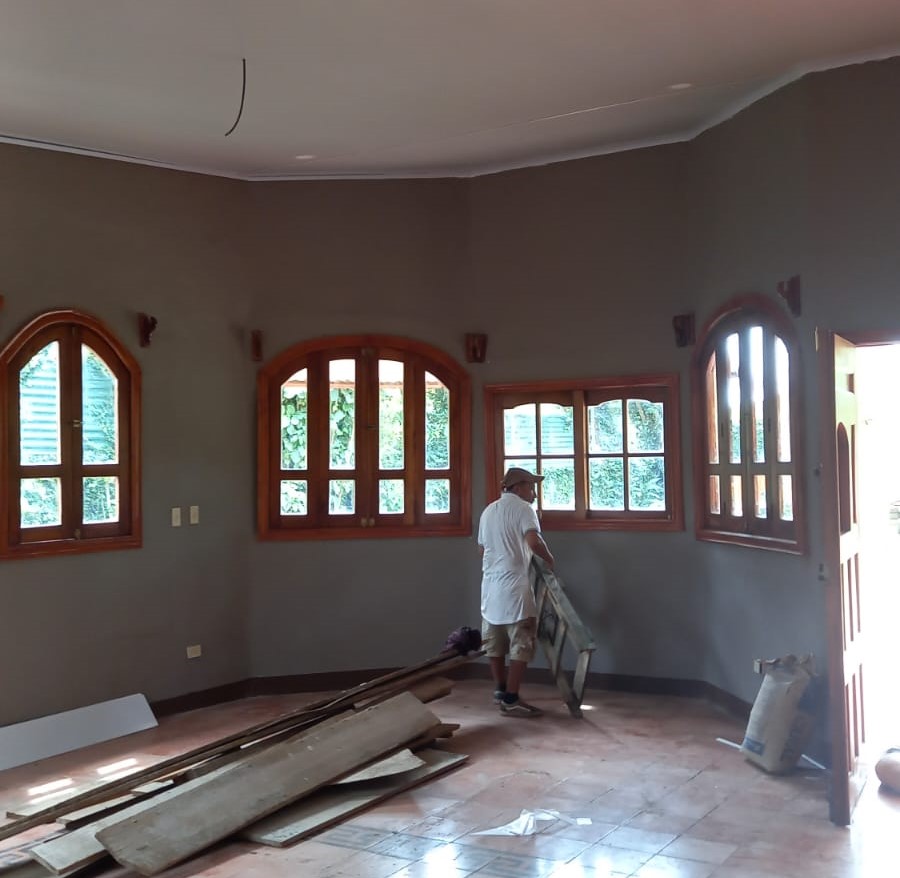 All new paint inside and out with completely new kitchen and countertops. All on One acre of land.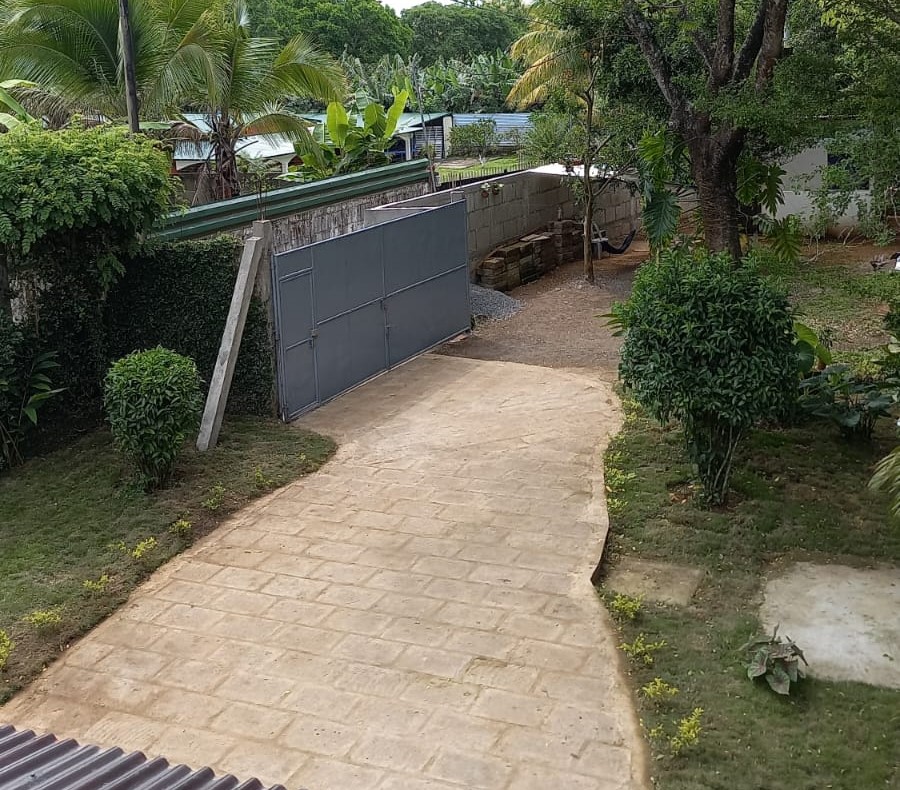 This property has a wonderful green area as well as fruit trees. Surround yourself with nature in your own backyard.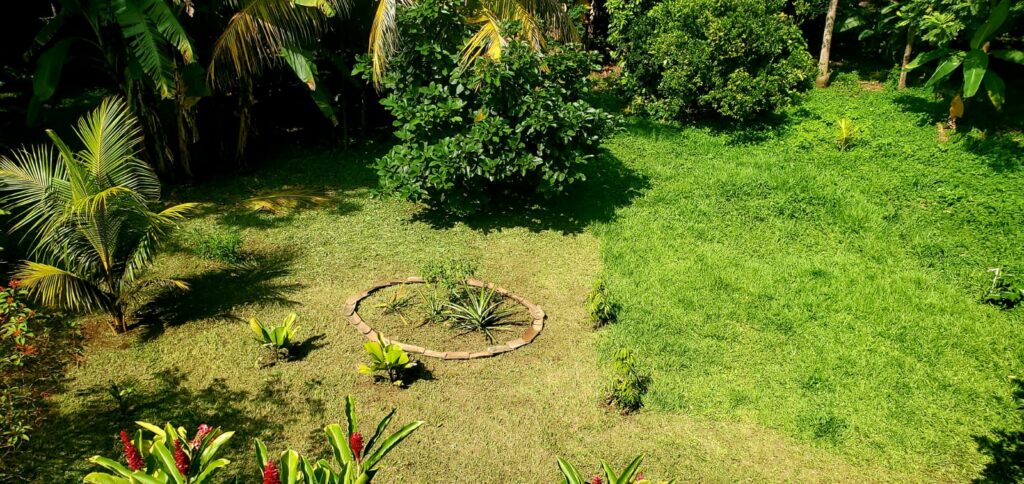 Plenty of room to plant more fruit trees and enjoy your own crops. Or build a small rental unit of in-law suite for visitors.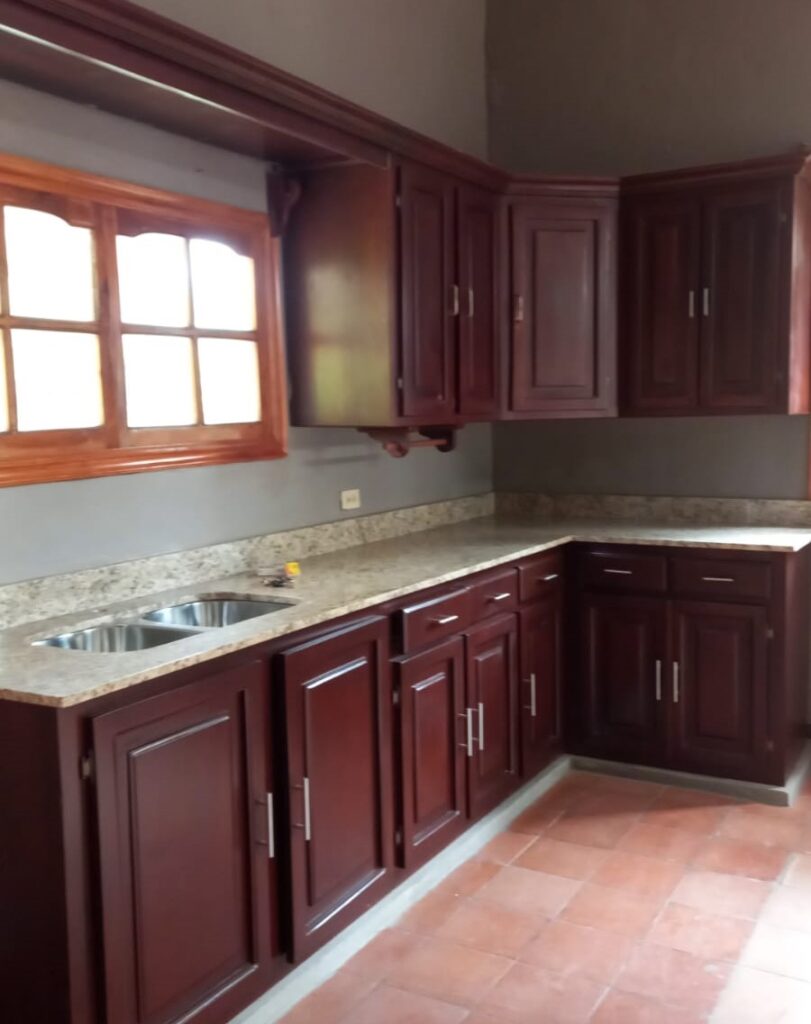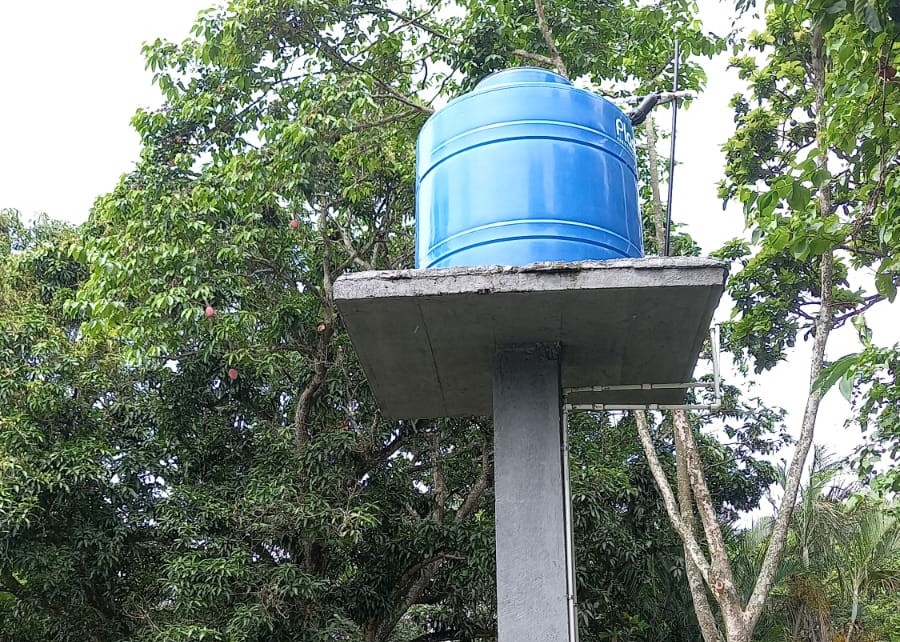 The spacious 3 bedroom and 2 bathroom home boasts a single-level living area with a second-floor with mirador, as well as plumbing for hot and cold water, and a modern sewage system.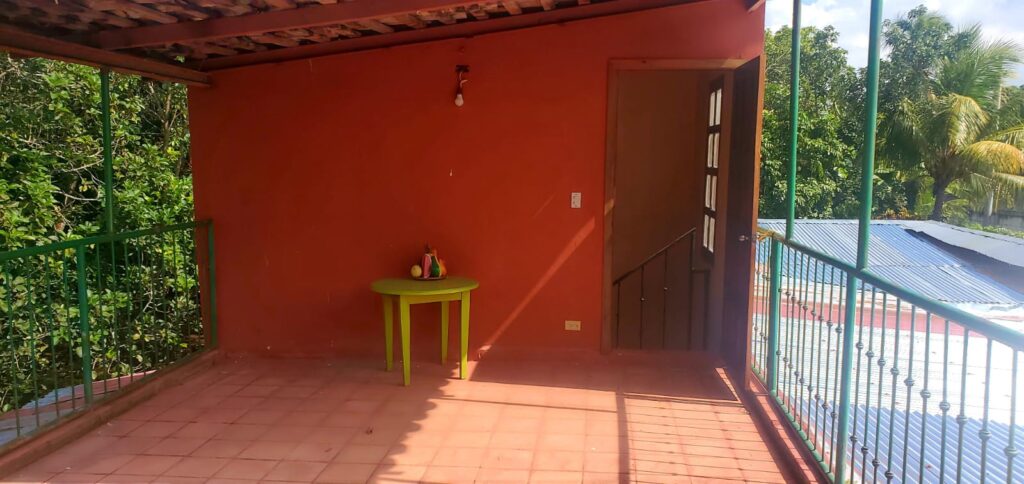 Property: (1 acre property Niquinohomo)
Built Area Approx: 140 m2 / 1500 sq ft
Land Approx: 1 Acre / 4,000 m2 / .5 Ha
Contact: you can reach us here!
► Email: send us a message!
• [email protected]
• [email protected]
► WhatsApp or Telegram: call us!
(+505) 8688 – 0125
If you wish to see more properties list "click me"
Of course, remember to subscribe to my youtube channel here ► "Subscribe"
A little bit about Niquinohomo:
Niquinohomo limits to the north with Masaya and Nandasmo, to the south with La Paz de Oriente and El Rosario, to the east with Catarina, San Juan de Oriente and Diria and to the west with Masatepe.
What to do? you can visit the tourist places close to this department. Visit this "site"
Thank you for reading and visiting this website!
Let's get down to business 😉
Acre property for sale in Nicaragua,nicaragua acre property for sale,
Features