SOLD
- Colonial Home, exclusive listing
A great location to own a colonial home in Granada on the famous street of Calle Sta Lucia is ready for a renovation.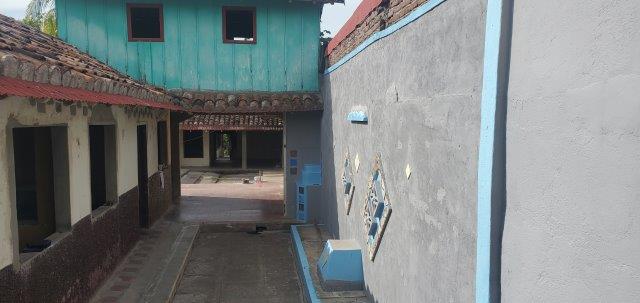 This home is in need of a complete remodel. It has sufficient space to create a three bedroom and three bathroom residence with pool in the back with lots of green space. This home lot size is significant compared to other colonial homes on Calle Sta Lucia.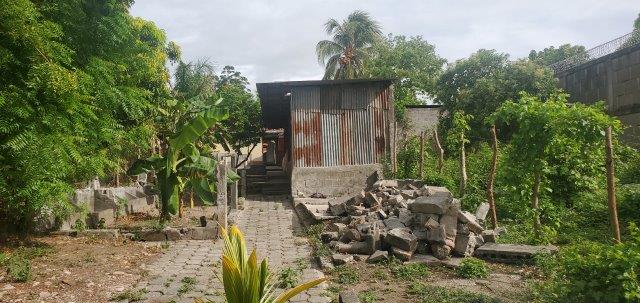 Owner is looking for a new owner that is interested in the history of colonial home.
The property land size is 8 x 150 vras = 900 vras which is approx. 6835 sq ft, or 638 sq meterse
Features