km 53 carretera Niquinohomo a Masatepe, Niquinohomo 42700
Offer Agreed, Pending Sale
- exclusive listing, Home, Residential, Single Family Home, Vacational Property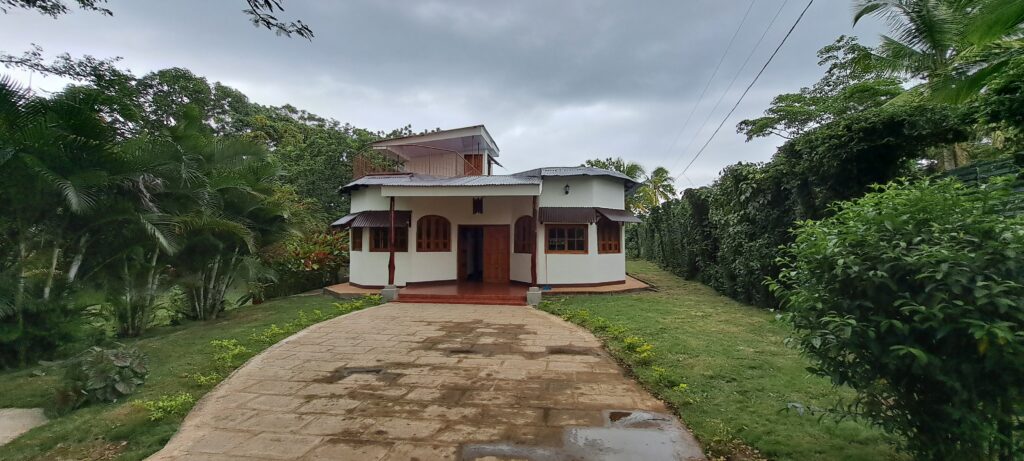 This picture-perfect three-bedroom, two-bathroom home boasts a second-floor balcony/mirador that provides fantastic views around. Additionally there is plumbing for hot and cold water, and a modern sewage system. Plenty of room for the family on this fully enclosed 1-acre lot. Wish lots of room to expand or do a little farming.
Furthermore there is the addition of a brand-new gate and a stone-paved driveway. As well as all the wooden windows and doors have been refinished.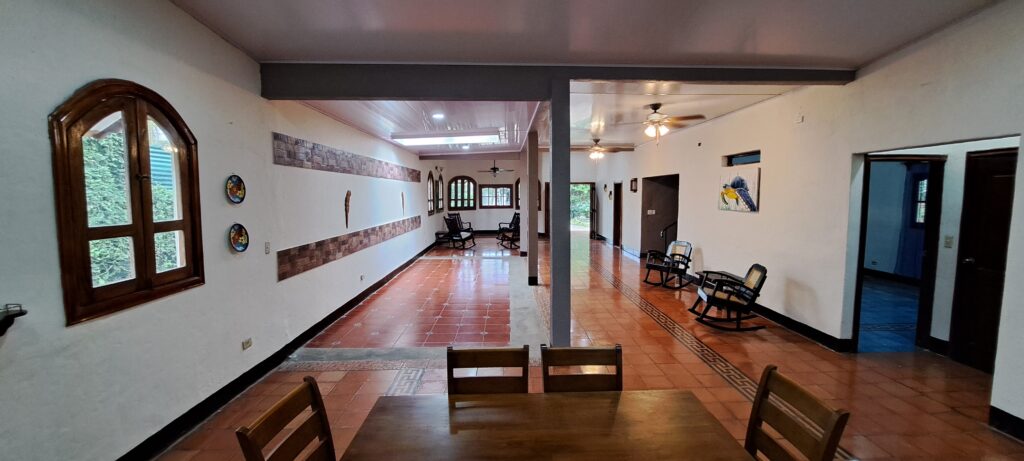 Ready to move in spacious, well-cared-for and completely renovated and upgraded home. A new skylight has brightened the interior of the main room to bring in lots of light. Moreover the finished ceiling makes it nice and quiet during a rainy day. The bathrooms also are updated and finished.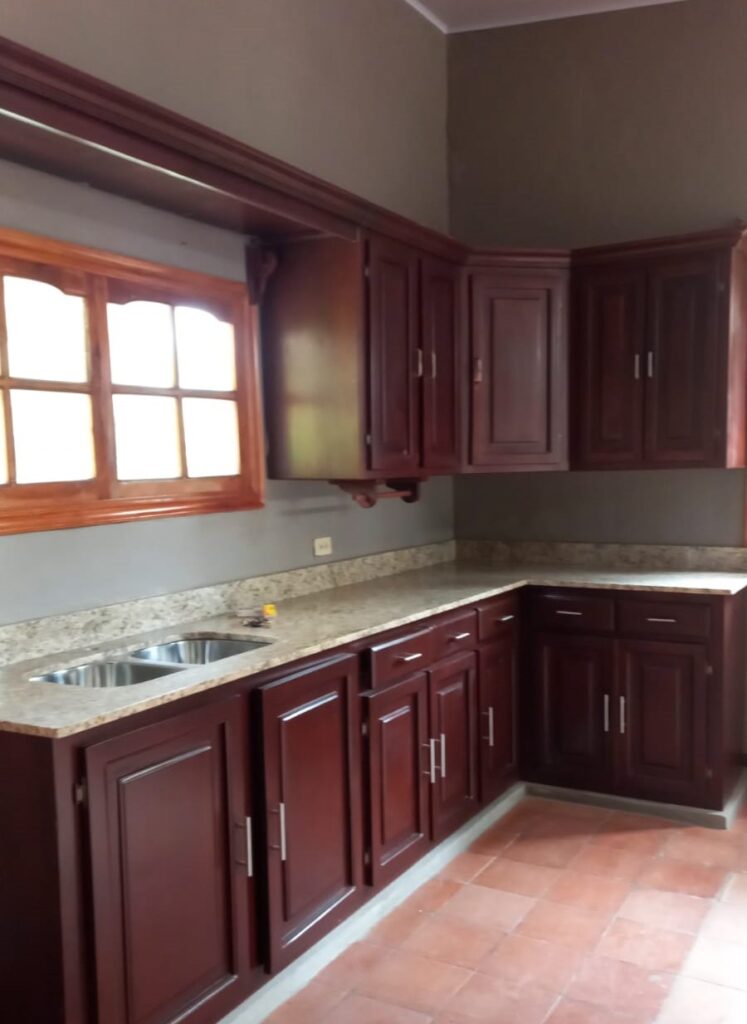 With a brand new kitchen with a stone top counter and all new cabinets.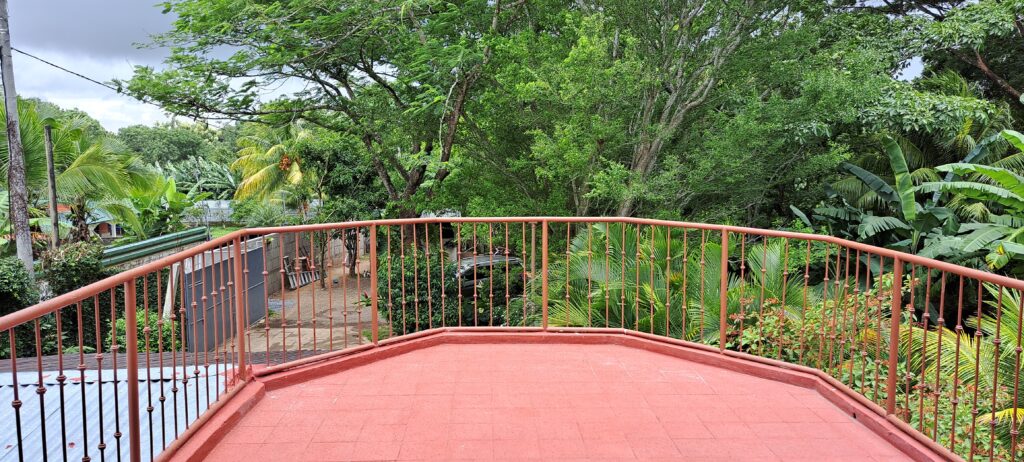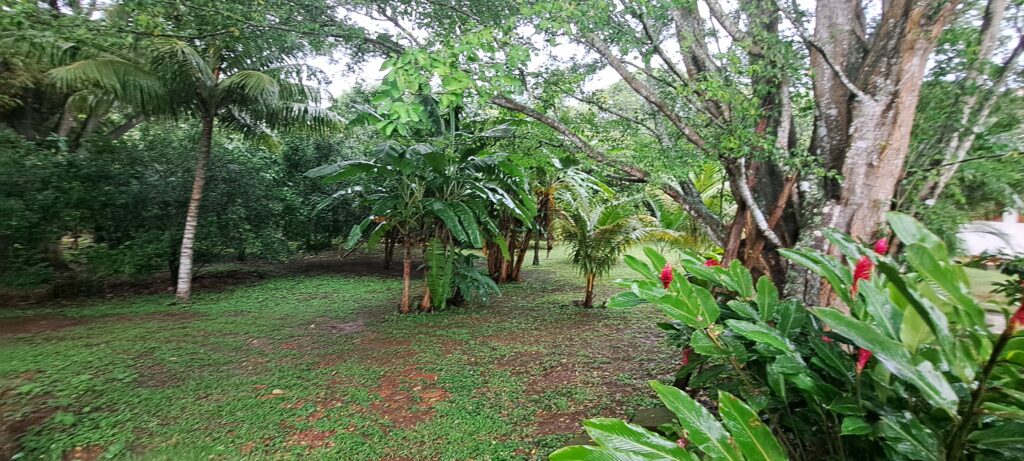 The cuidador/caretaker house has a rustic bathroom.
🏠 Properties on the Market "CLICK ME" To find any kind of property around Nicaragua.
Remember 👉 "SUBSCRIBE" to my YouTube Channel. 🎁It's free!
Thank you for reading and visiting this website
Let's get down to business!