For Sale
$89,000 - exclusive listing, Farm, Residential
3+ Mz IN NIQUINOHOMO on a ravine lot perfect for growing coffee, in the fresh area of Niquinohomo, perfect for investment or small fruit-growing homestead. Finca Agricola has a basic home with 2 bedrooms, 3 bathrooms, electricity, and drinking water.
Near the Panamericana Sur, in Niquinohomo, near the bus stop, and Catarina
The entrance is private, with a metal gate for vehicle access, a stone quarry driveway and a parking area, with space for more than 10 cars, There is a fresh planting area for young plants, a containment wall, a roofed terrace, and house with a living room, kitchen, and dining room, bathroom, laundry area and a separate and spacious cellar.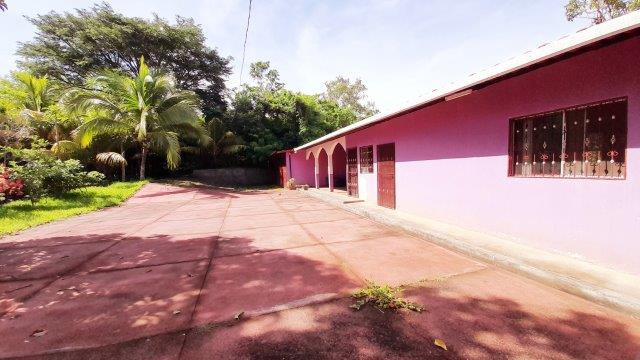 In this area of the country, the temperatures remain cooler due to the higher altitude and are perfect for growing fruits and coffee.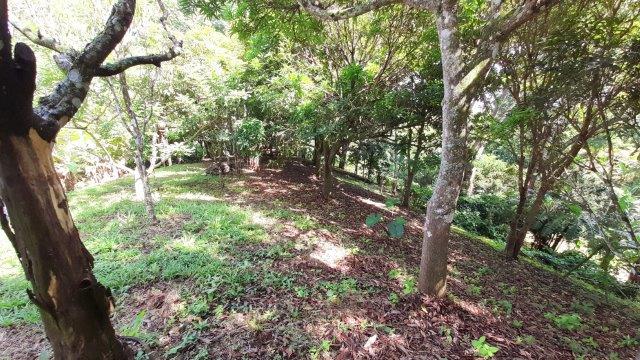 Already planted are a variety of fruit trees, citrus, staple grain crops, and precious wood trees. Some banana trees, and citruses such as tangerine, lemon, orange, and orange sour, mangoes, and avocado. More than 20 Cedar trees and 20 Guanacaste trees.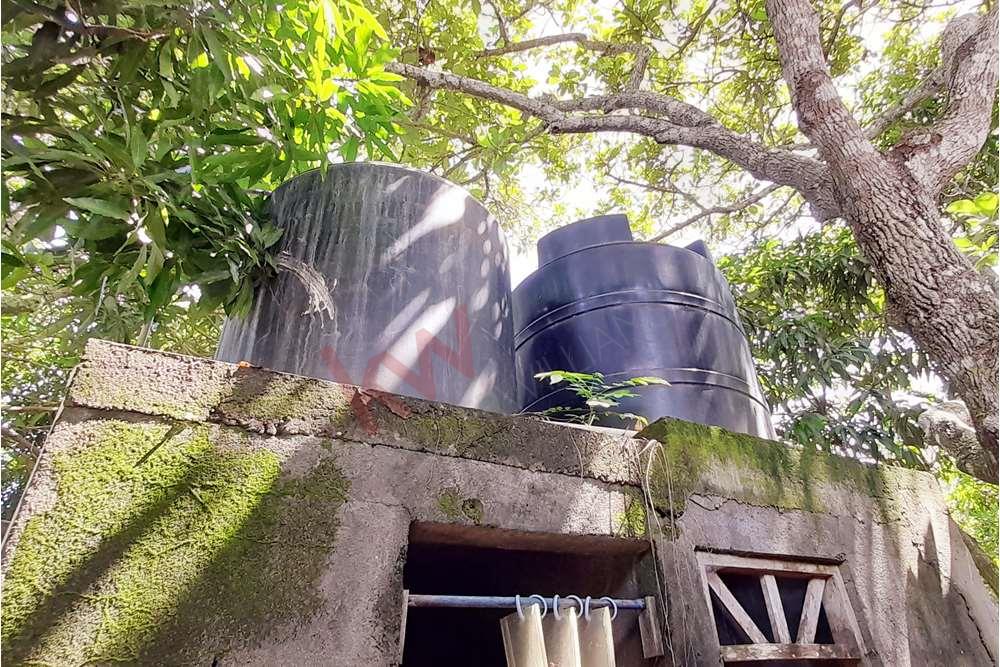 There is a separate caretaker house and storage shed where the water tanks are. The two water tanks are 1,100 litres each, plus a concrete pile 2.50m x 3.90m x 1.15m.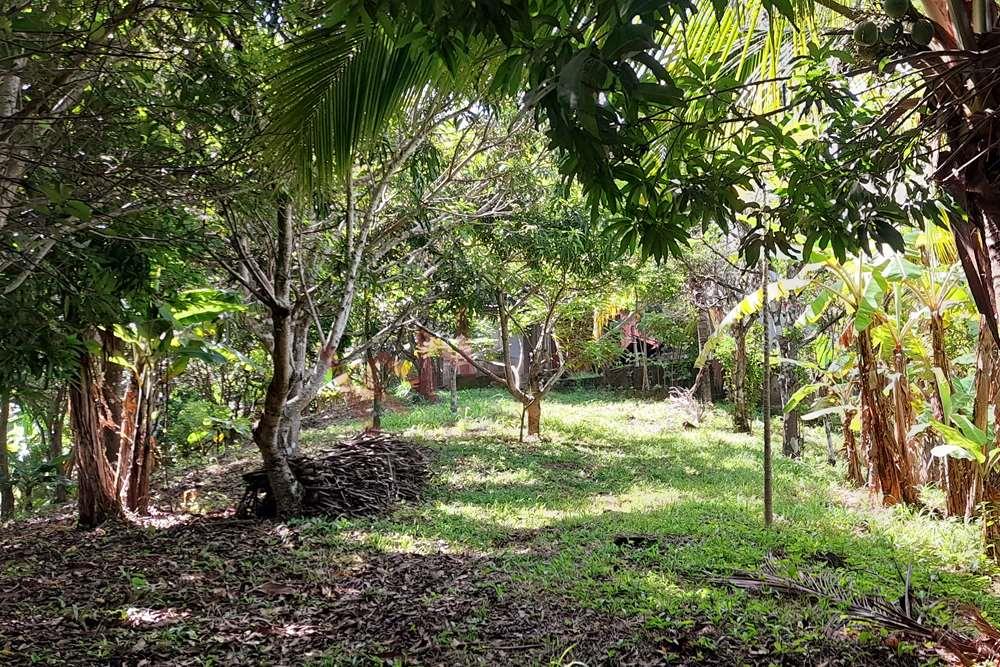 Total farm of 3.37 Manzanas or 23,590 m2.
🏠 Properties on the Market "CLICK ME" To find any kind of property around Nicaragua.
Remember 👉🏻 "SUBSCRIBE" to my YouTube Channel. 🎁 It's free!
"Thank you for reading and visiting this website
Let's get down to business"