Las Mercedes, Niquinohomo Nicaragua
For Sale
$30,000 - exclusive listing, Homestead, Investment Property, Lot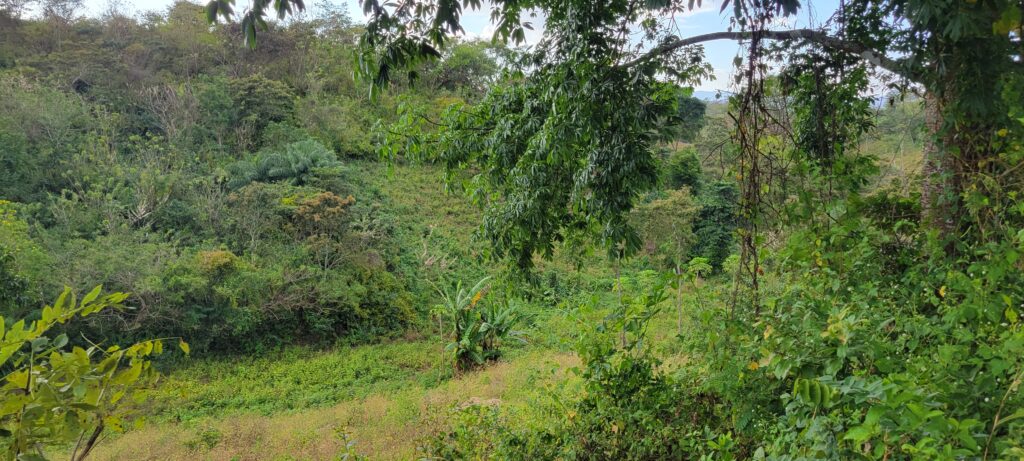 3.7 manzanas of prime land for a small farm or homestead. Some mature fruit trees have already been planted. The lot has been partially cleared of brush to give great views all around.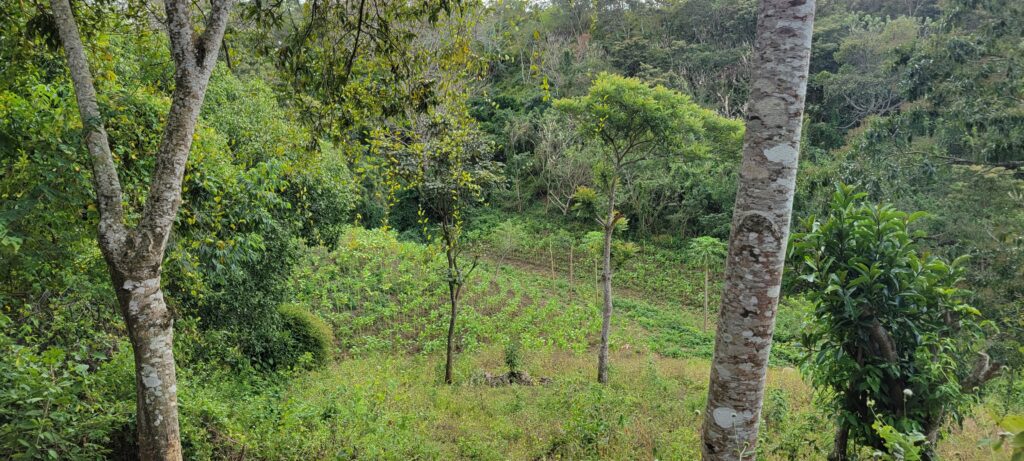 The land is a great mix of rolling and flat topography. Good for cattle or fruit crops. Choose the perfect location to build your home. Build your dream home and grow your own food.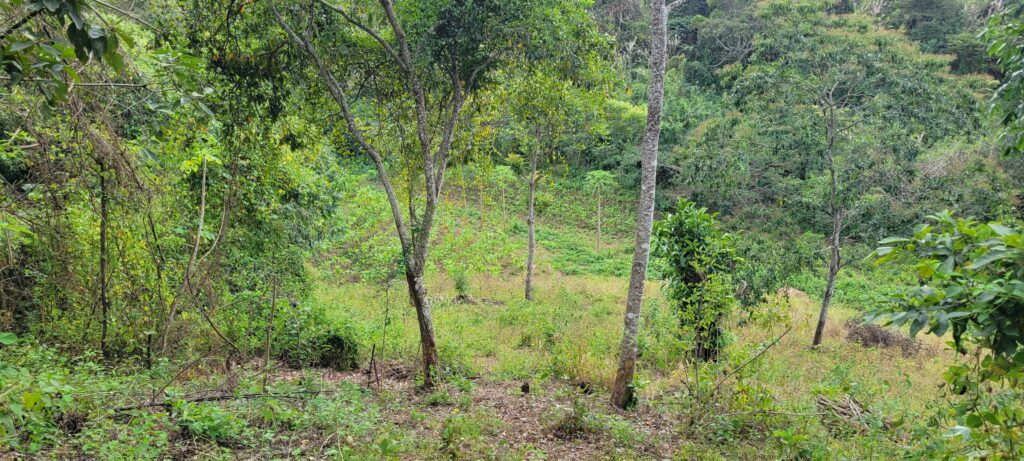 Located in the fertile and cool refreshing higher elevations and conveniently close to Niquinohomo for shopping. Perfect area for mixed farming and fruit trees. Some of the main crops that are produced in the area are basic grains such as corn and beans, as well as coffee, citrus fruits and ornamental and floral plants, tomato, pipián, squash, chayote, coriander, mango, papaya, soursop and banana.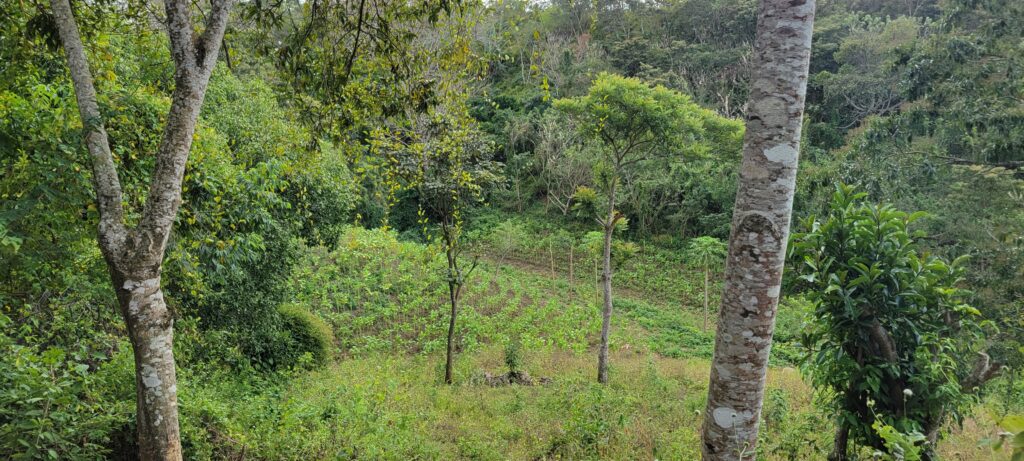 Lovely 3.7 Mzs with existing mature fruit trees. Banana, Mango, Jocoye, and mixed precious wood with loads of room to plant more and make this a small fruit farm.
The city of Niquinohomo with its picturesque streets and buildings keeps the history of an ancestral and warrior people with a brave and artistic character. And since 2002 Niquinohomo has been a National Cultural Heritage site.
The city is located 40 kilometres from Managua. To the north is the city of Masaya. To the south are Diriá and La Paz, to the east with Catarina and San Juan de Oriente and to the west with Masatepe and Nandasmo.
🏠 Properties on the Market "CLICK ME" To find any kind of property around Nicaragua.
Remember 👉 "SUBSCRIBE" to my Youtube Channel. 🎁It's free!
Thank you for reading and visiting this website
Let's get down to business!