Sort By:
Carazo, Nicaragua.
#colonialhomes #homes #houses #mansion
#farms #land #lots #investmentproperty
Carazo stands out for its beautiful beaches, coffee farms, Nature Reserves, and joyous religious and regional festivities full of the color of national folklore. It is located near the chain of volcanoes of Nicaragua, but it is the only department in the region that does not have volcanic cones.
It is one of the smallest departments in terms of territory in the country, but rich in culture, traditions, gastronomy, nature, and rural community tourism.
Source Ministry of Tourism https://www.mapanicaragua.com/en/what-should-a-tourist-do-in-carazo/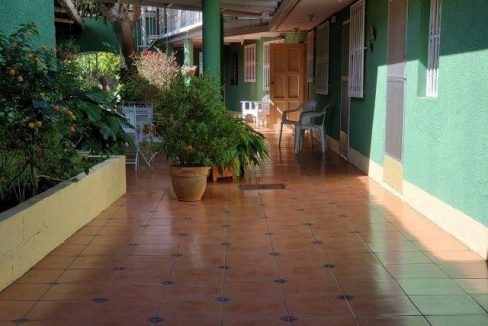 $130,000 - exclusive listing, Residential, Single Family Home
Home for sale in Jinotepe Nicaragua with many options
More Details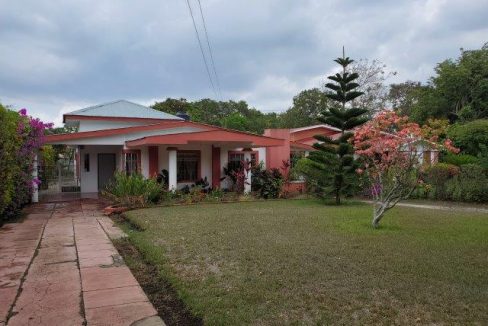 $80,000 - exclusive listing, Single Family Home
A great home in Jinotepe below maret price 3 bedroom and 2 bathroom with helpers quarters
More Details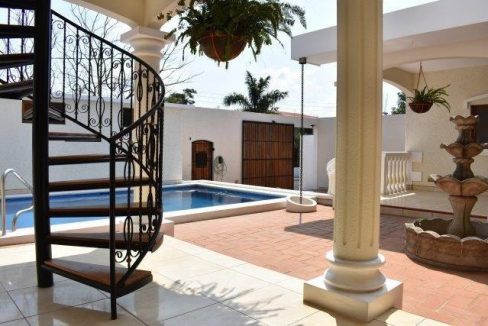 $249,900 - exclusive listing, Residential, Single Family Home
New home for sale in Jinotepe Carazo, Nicaragua, make an offer, builder owned
More Details