15421 Southwest 39th Terrace, Miami, FL 33185, USA
For Sale
$75,000 - Agricultural land, exclusive listing, Farm, Home, Homestead, Investment Property, Quinta, Residential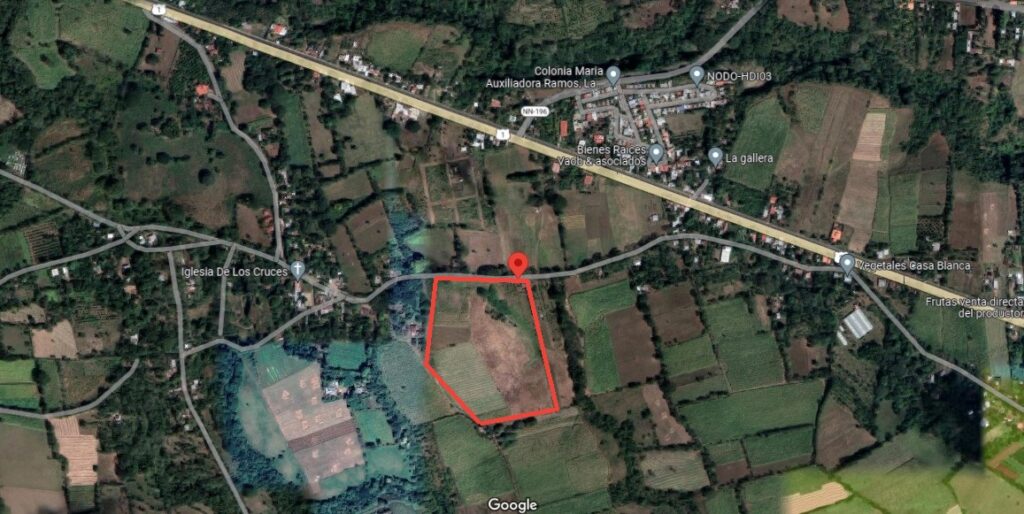 Eight-acre farm perfect for your homestead with 4.87 Mz (8.4 acres) finca for fruit and other mixed cultivation. There is plenty of room for further development.  Located just 200 meters from the Pan-American highway.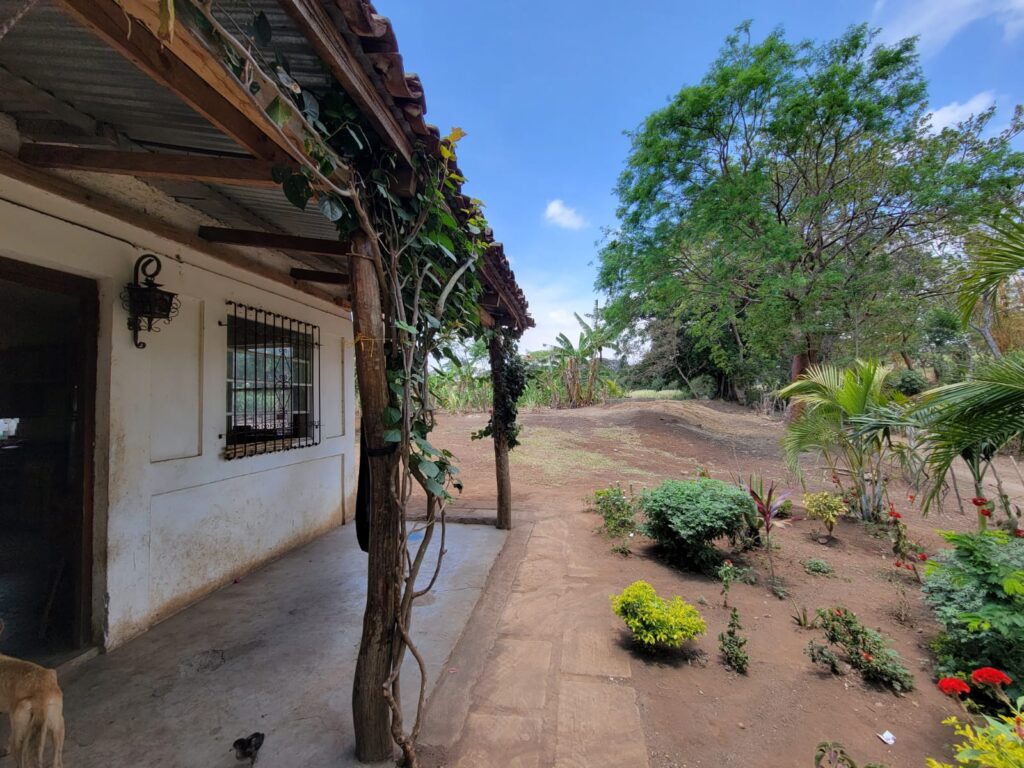 Small two-bedroom, one full bathroom, kitchen and living area. The home can be expanded for the owners or used for the cuidador.  Lots of space on the eight acres to plan and build your primary residence.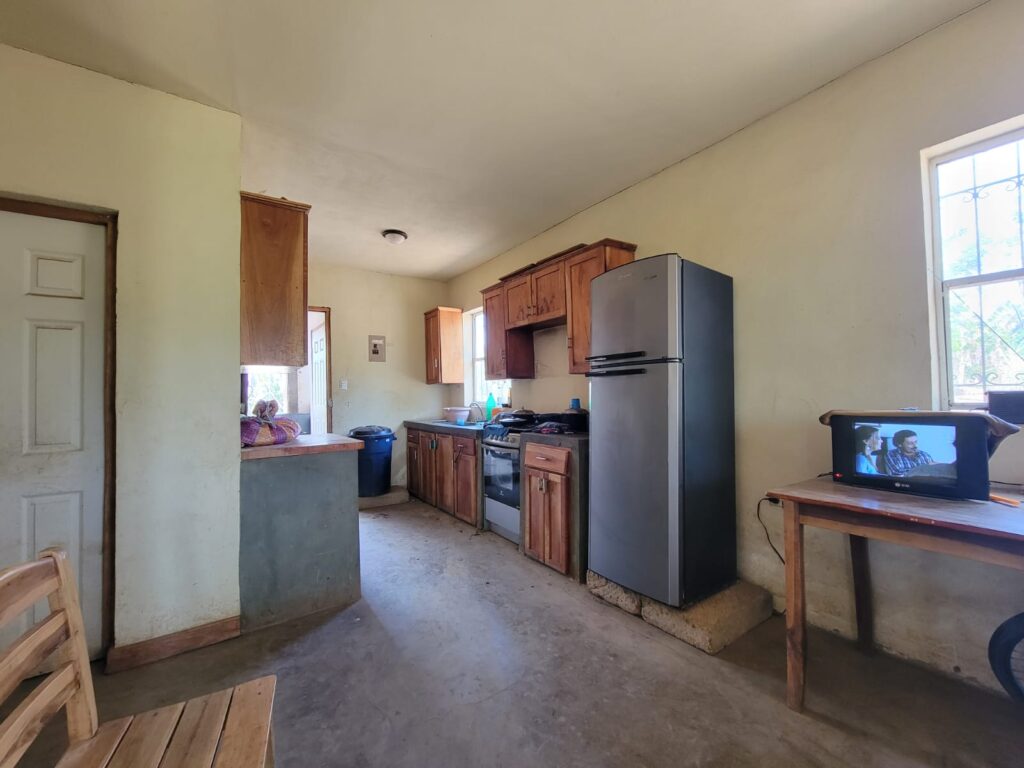 Good-sized indoor kitchen with an extra covered outdoor kitchen.  Nice shaded front porch to sit and enjoy the views as well as a back porch used for storage.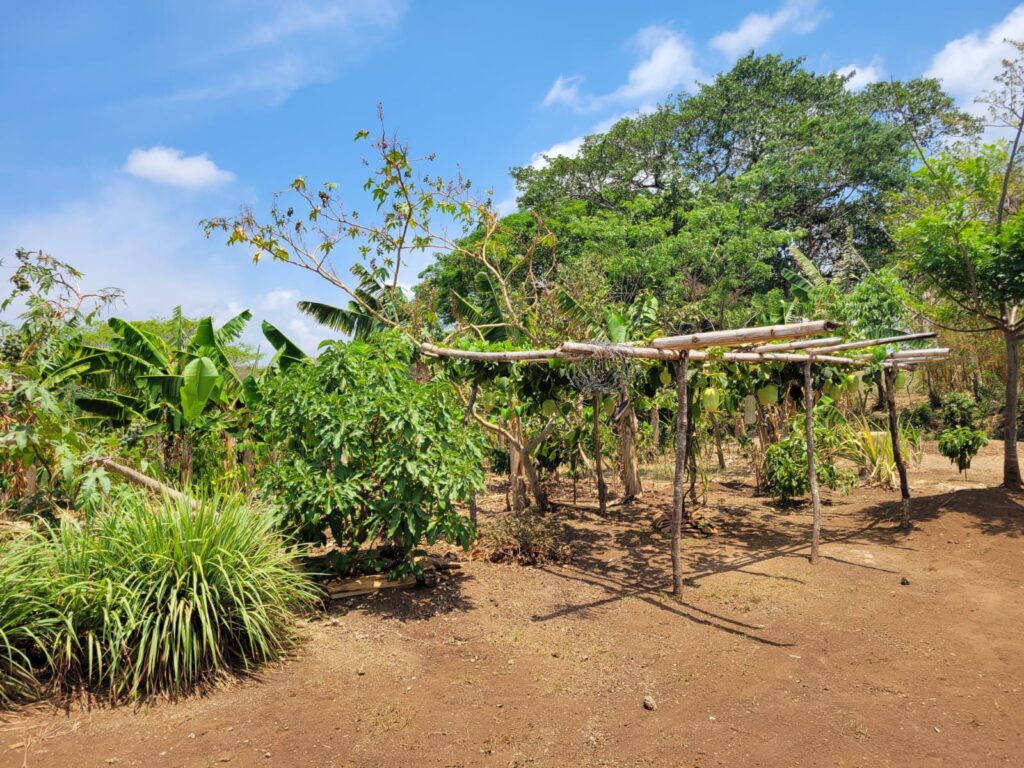 Fruit trees:  Soursop, Lemons, Mango, Peach, sapote, Cashews, Coffee, Cacao, Cinnamon, cloves, Achiote, Guayaba extranjera, Calala Roja, Almond, Coconut palm tree, Avocado, Bananas, Jocote, Precious woods, Philippine Guineas.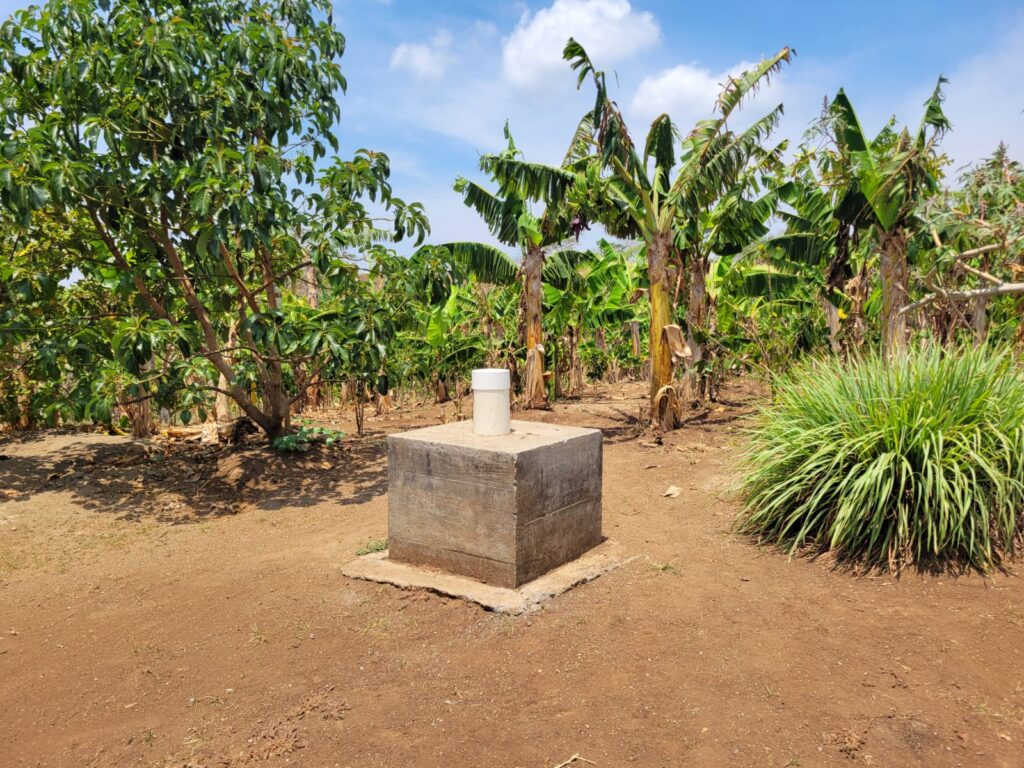 Brand new drilled well includes 1,700 litres water tank, just needs the motor. The well can be used as supplemental watering for the dry season.
🏠 Properties on the Market "CLICK ME" To find any kind of property around Nicaragua.
Remember 👉 "SUBSCRIBE" to my Youtube Channel. 🎁It's free!
Thank you for reading and visiting this website
Let's get down to business!