Sort By:
Carazo, Nicaragua.
#colonialhomes #homes #houses #mansion
#farms #land #lots #investmentproperty
Carazo stands out for its beautiful beaches, coffee farms, Nature Reserves, and joyous religious and regional festivities full of the color of national folklore. It is located near the chain of volcanoes of Nicaragua, but it is the only department in the region that does not have volcanic cones.
It is one of the smallest departments in terms of territory in the country, but rich in culture, traditions, gastronomy, nature, and rural community tourism.
Source Ministry of Tourism https://www.mapanicaragua.com/en/what-should-a-tourist-do-in-carazo/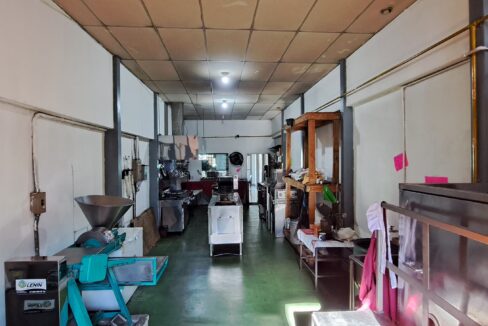 $290,000 - Commercial, exclusive listing, Investment Property, Shop
Tortilla business and Building for sale in Diriamba, Carazo.
More Details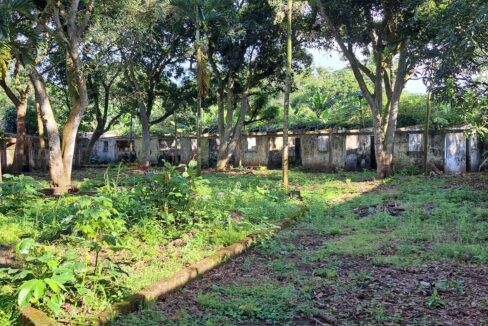 $90,000 - Commercial, Investment Property, Lot
1.29 Acres of Land for sale in Diriamba, Carazo.
More Details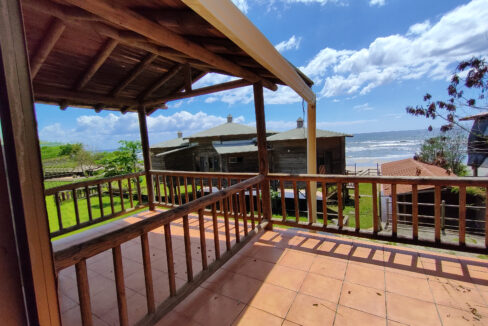 $125,000
2 Beachfront Cottages for Sale on Huehuete beach, Carazo.
More Details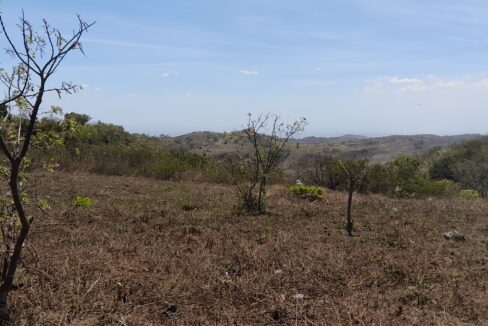 $12,000 - Agricultural land, Farm, Homestead, Investment Property, Residential Commercial
1.75 Acres of Land for Sale in Carazo, Diriamba. This land has access to electricity and water city and easy access to the main…
More Details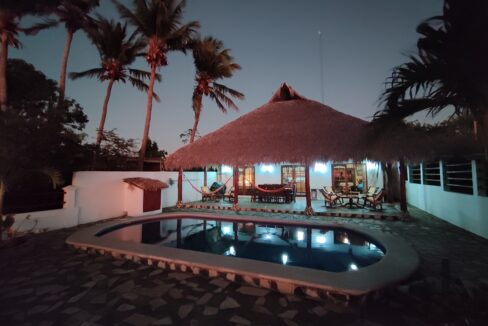 $165,000 - Beach property, Ocean view property, Residential, Vacational Property
Beachfront Home For Sale in Pochomil, Managua. Ocean View Property For Sale in Pochomil. The property has 5 HOUSES and SWIMMING POOL.
More Details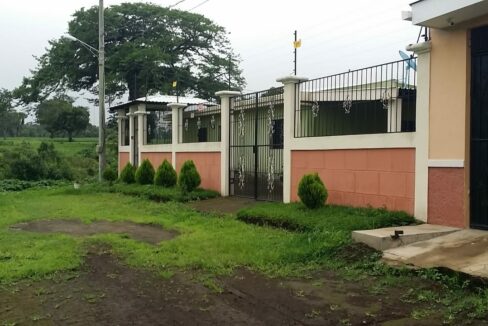 $59,000 - exclusive listing, Residential, Single Family Home
Single family home for sale in Diriamba , new build
More Details