La paz, Carazo
For Sale
$160,000 - Agricultural land, exclusive listing, Farm, Investment Property
---
Agricultural 34.5 acres of land
Fantastic potential for an Agricultural 34.5 acres of land for sustainable farming. Perfect for a mix of crops and animals. There are amazing views all around and a great view of Mombacho. At an elevation of approximately 2200 ft the cooler temperatures make for the easy growing of fruits and grain.
Already on the property is the existing foundation of a home ready to build on. As well as a large water reservoir and a swimming pool for the family. The pool needs to be finished, but all the hard work is done. Lots of room to build multiple casitas for family and friends or even a destination resort. If you wanted a blank slate where you can build your dream farm, then this is the place. Let your imagination soar.
Excellent soil for growing with a huge variety of fruit trees already planted and produced in this . Lots of wooded areas with mature trees. Plenty of room to have cattle or horses. A creak with deep running water in the rainy season plus a well (needs a pump). Irrigation pipes were installed over approximately 5 manzanas of land. Good-sized corral for cattle.
The property is close to the highway and not on a dirt road.
↓ More Details Below ↓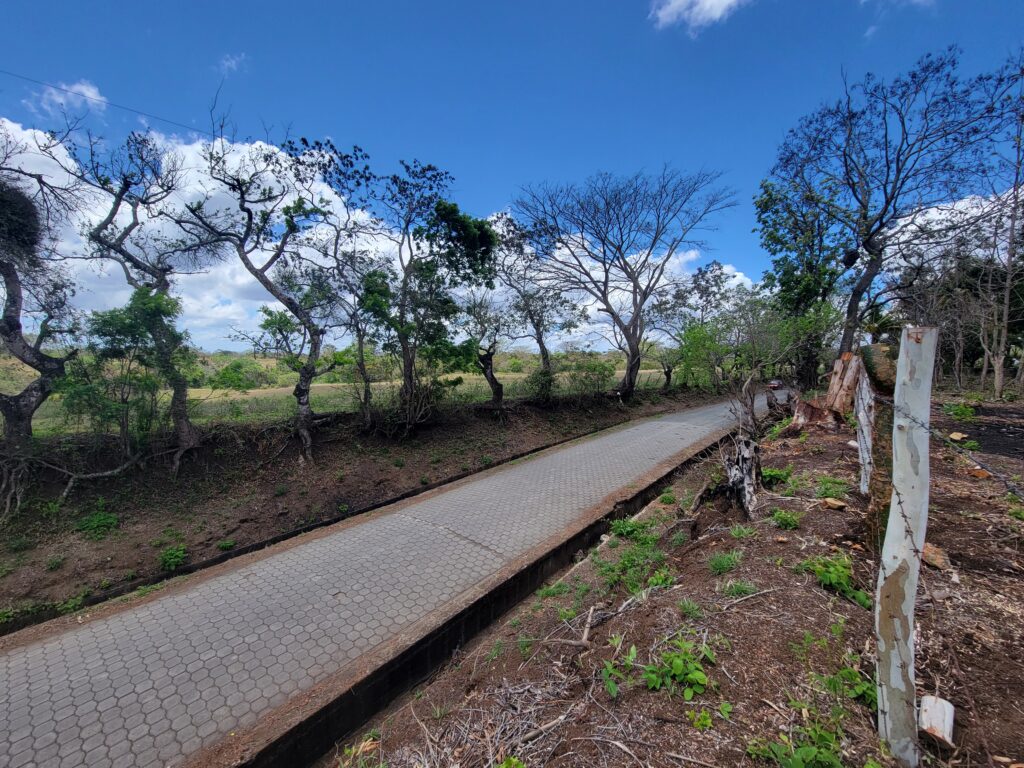 The property is located near the highway, which makes it easily accessible.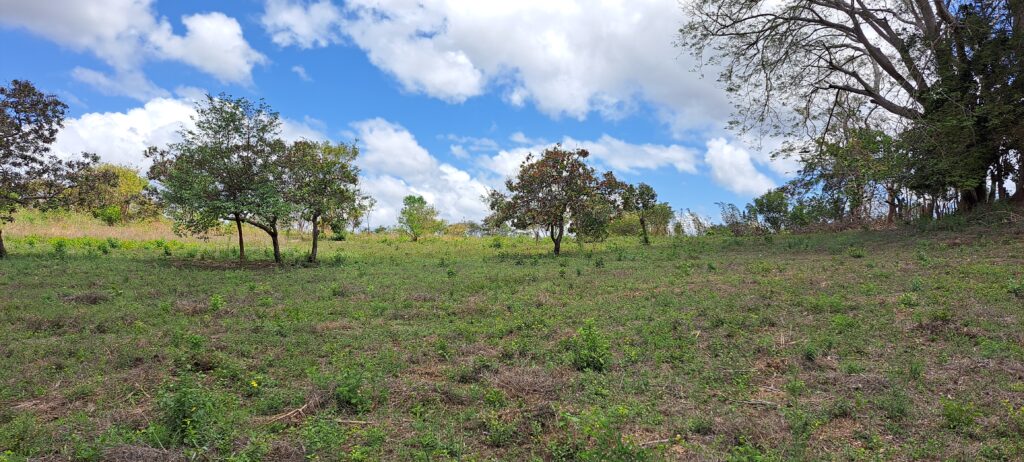 Fully fertile soil is excellent for a wide variety of crops, at an elevation of approximately 2200 feet, cooler temperatures facilitate the cultivation of fruits and grains.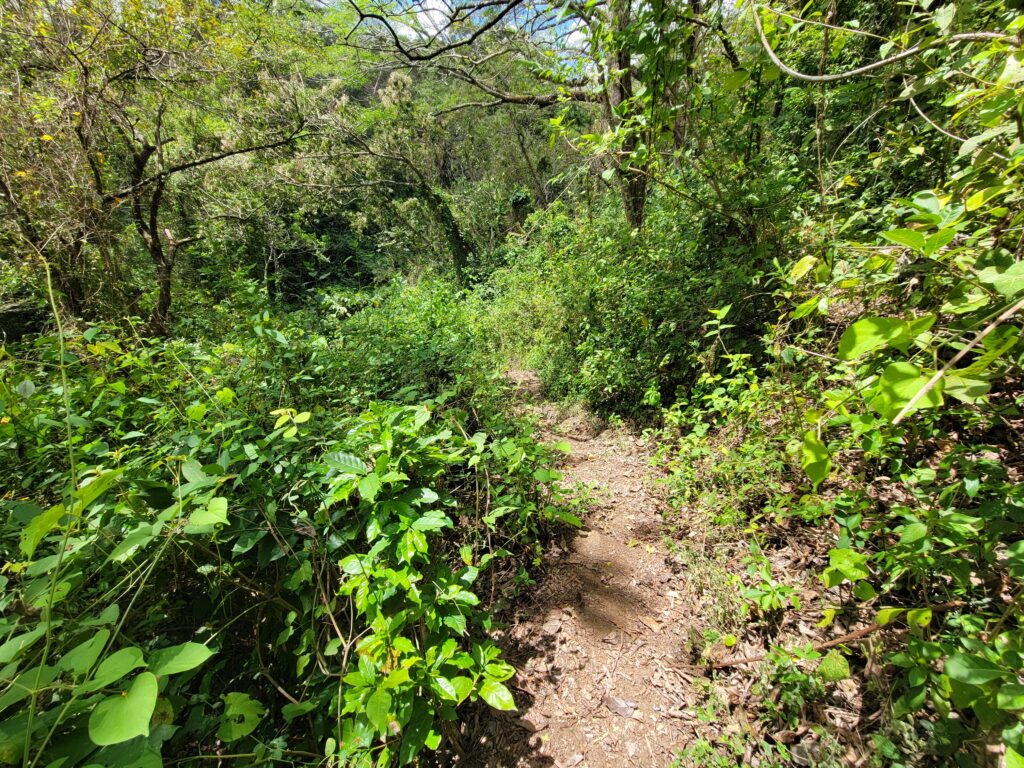 Paths already made throughout the land for walking, horseback riding or transportation.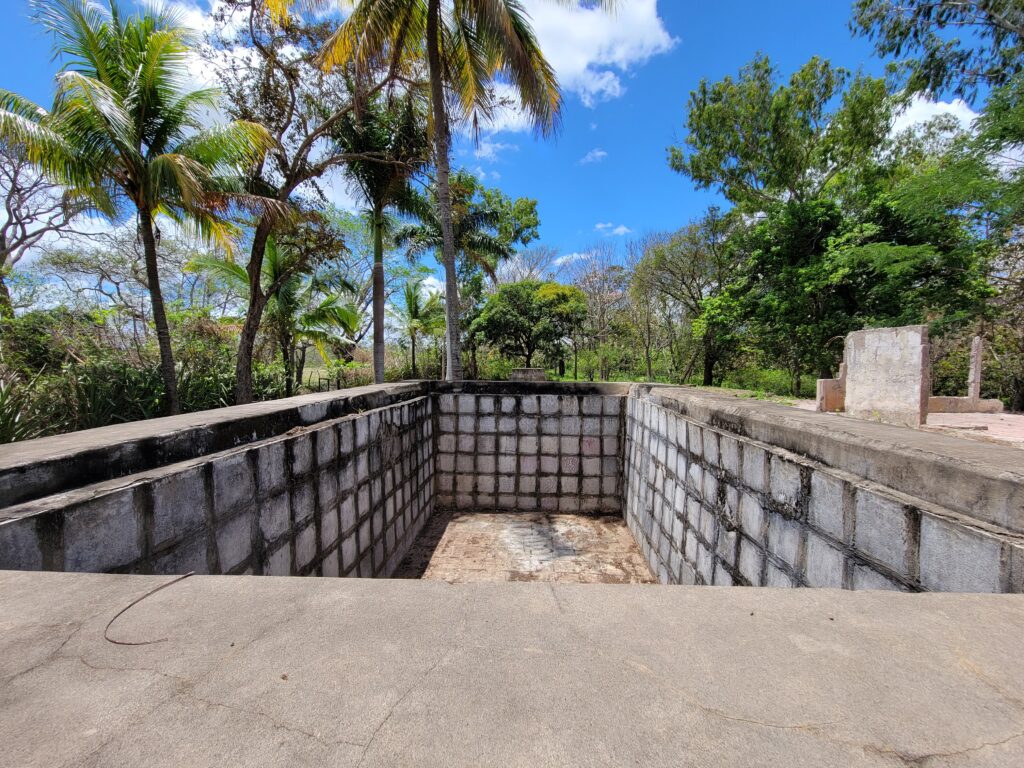 These piles can be used as a water reservoir or even to create a swimming pool.
---
🏠 Properties on the Market CLICK ME To find any property around Nicaragua.
Remember👉 SUBSCRIBE to my Youtube Channel. 🎁For free!
"Changing Lives & Fulfilling Dreams" – Nicaragua Real Estate Team