Diriamba Nicaragua
For Sale
$99,000 - exclusive listing, Home, Residential, Single Family Home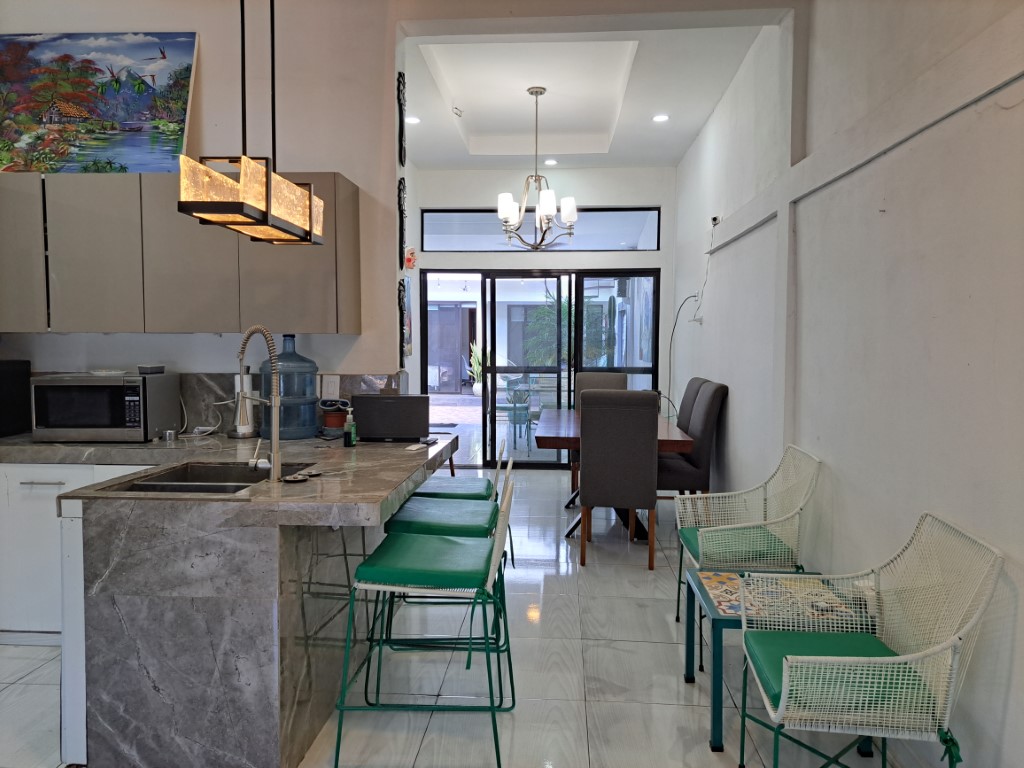 Beautiful Modern Home for sale in Diriamba, Nicaragua, features clean, crisp lines, lots of natural light, and is fully appointed with all of the modern conveniences. It has a very well designed floorplan that provides plenty of privacy for a large family but includes plenty of central space to gather and enjoy.
The main portion of the house consists of a comfortable living room, a kitchen a chef will love, a large dining space and room for off street parking.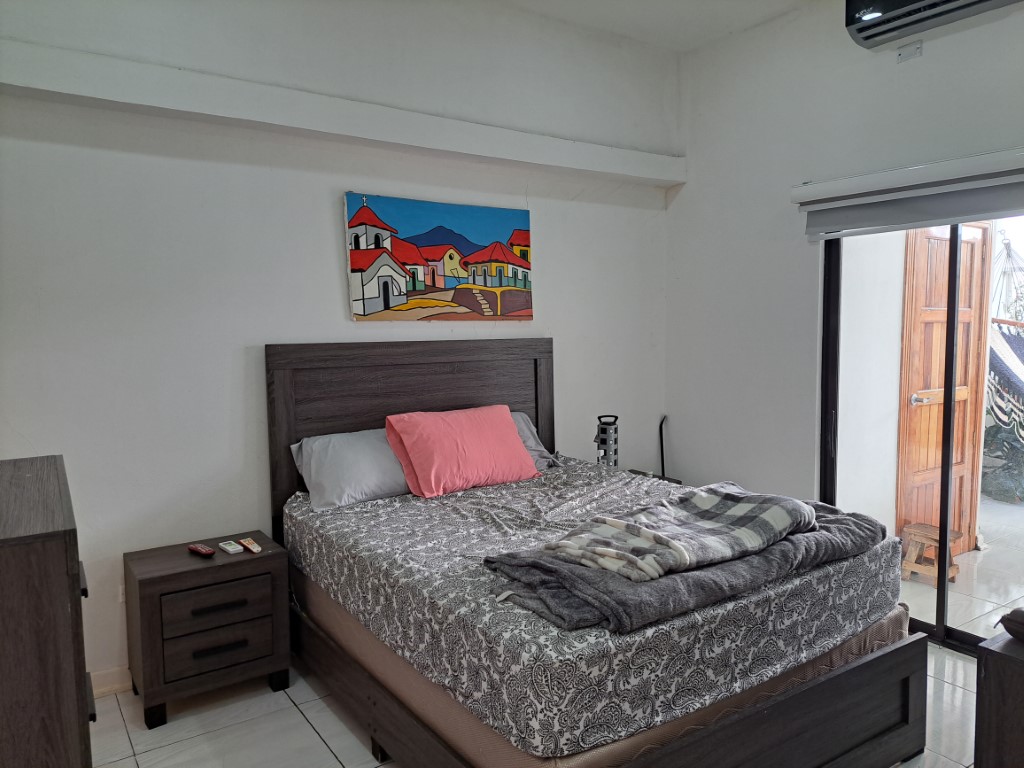 There are 4 bedrooms and 3 bathrooms, with one bedroom off of the main section of the house and the other 3 separated by the patio area.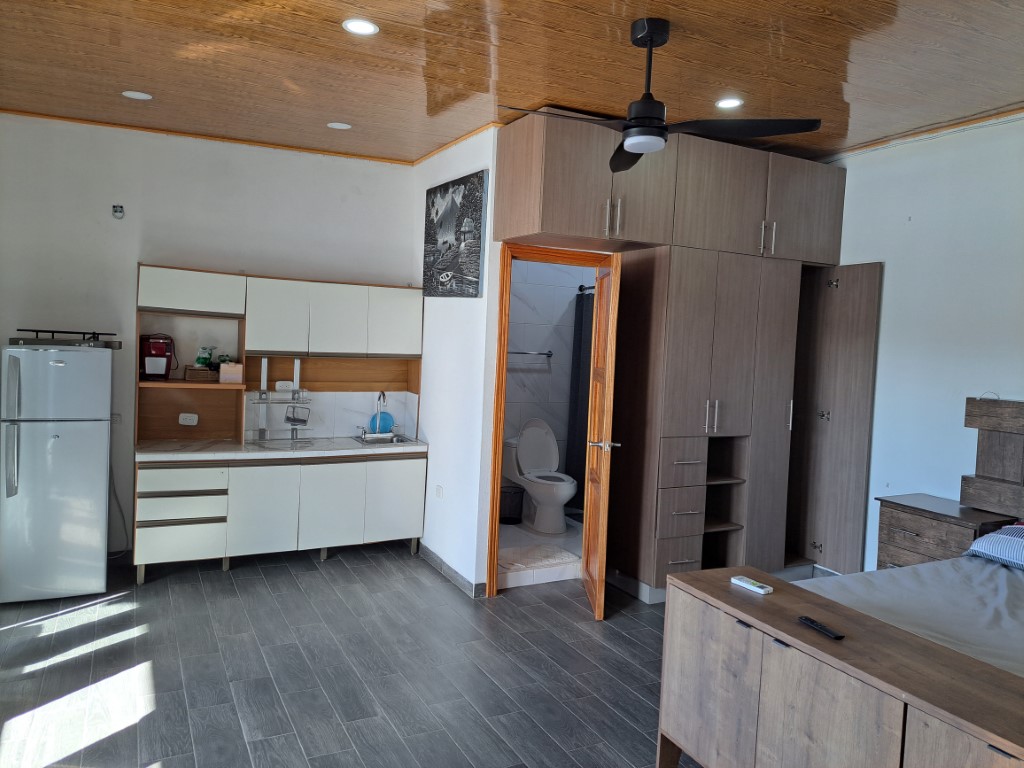 One of the bedrooms occupies the entire second story. It has its own kitchenette and private balcony. Includes a built-in barbeque making it the perfect mother-in-law quarters or even a rental.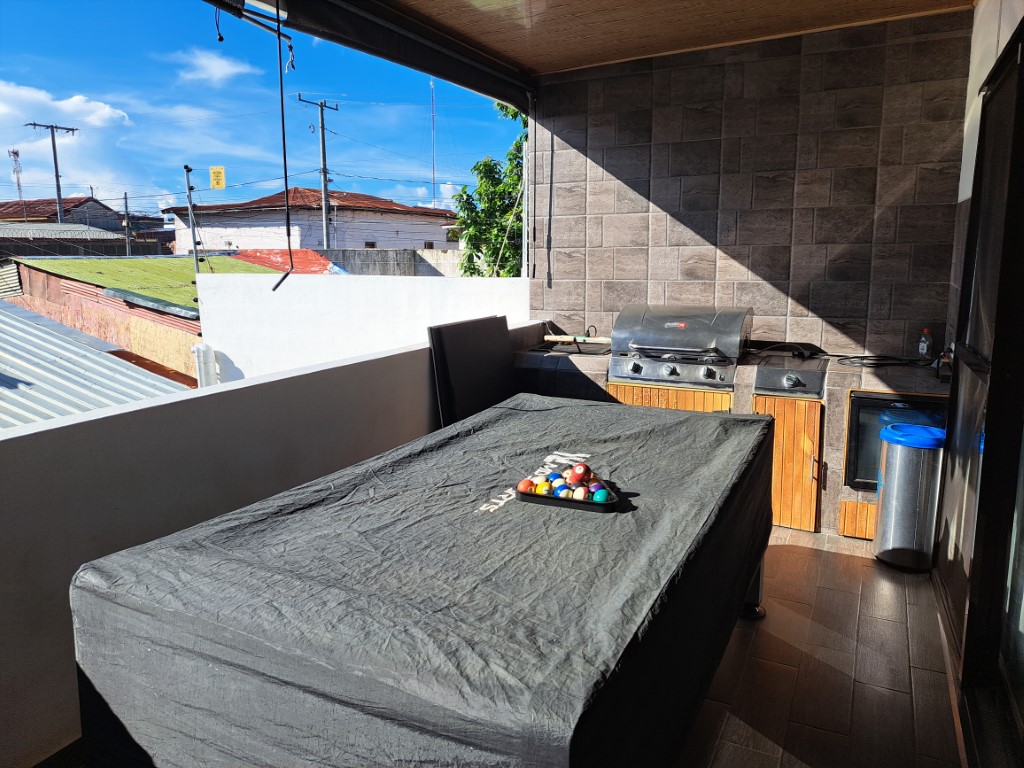 The home also offers a lot not often seen at this price point. Including top-of-the-line stainless steel appliances, air conditioning throughout, and beautiful designer touches. Additionally all the furniture will be conveyed with the right offer.
🏠 For access to market listings of available properties in Nicaragua, please click the link "CLICK ME".
Visit my "YouTube Channel".Additionally, I have some great properties for sale if you're interested.
Nicaragua Real Estate Team – "Changing Lives & Fulfilling Dreams"