El Ostional, San Juan del Sur (Municipio), Rivas, 48600, Nicaragua
SOLD
- Colonial Home, exclusive listing, Home, Oceanview property, Vacational Property
---
Ocean view Home just 200 meters from Ostional Beach
Ocean view Home just 200 meters from Ostional Beach is perfect for the city slickers to visit for the weekend or holiday getaways, or a private home for the tranquility and off-the-beaten path lifestyle. Great views of the ocean and just 200 meters from the beach. If you're a beach lover, be sure to check out this ocean-view home!
Ostional town is a 20 to 30-minute walk, or 5 minutes by car. In the town, you will find small local shops, grocery store vendors, and locally-owned restaurants and bars. The town of San Juan del Sur is a 50 minutes drive or 1-hour bus ride.
↓ More Details Below ↓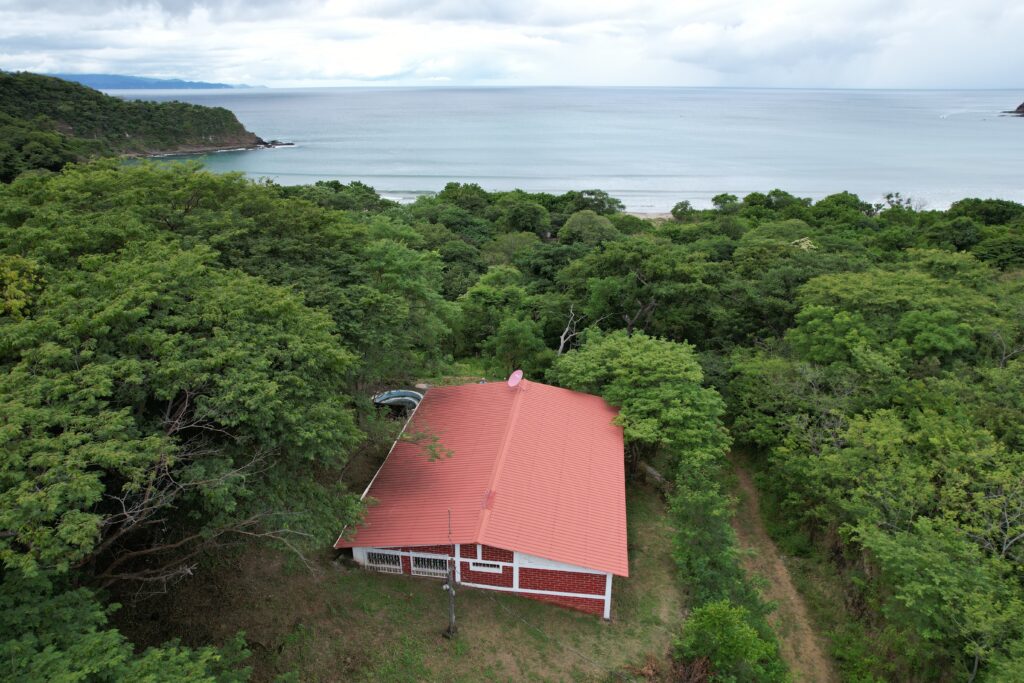 Enjoy the views and fresh air of the beach from your deck.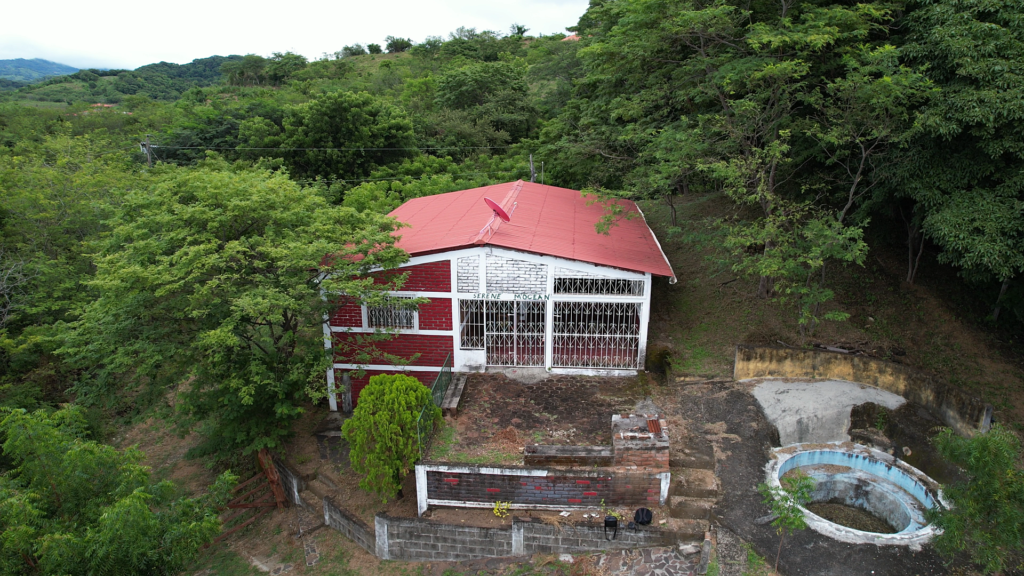 In the picture, you can see the parking area, deck area, outdoor oven, and pool.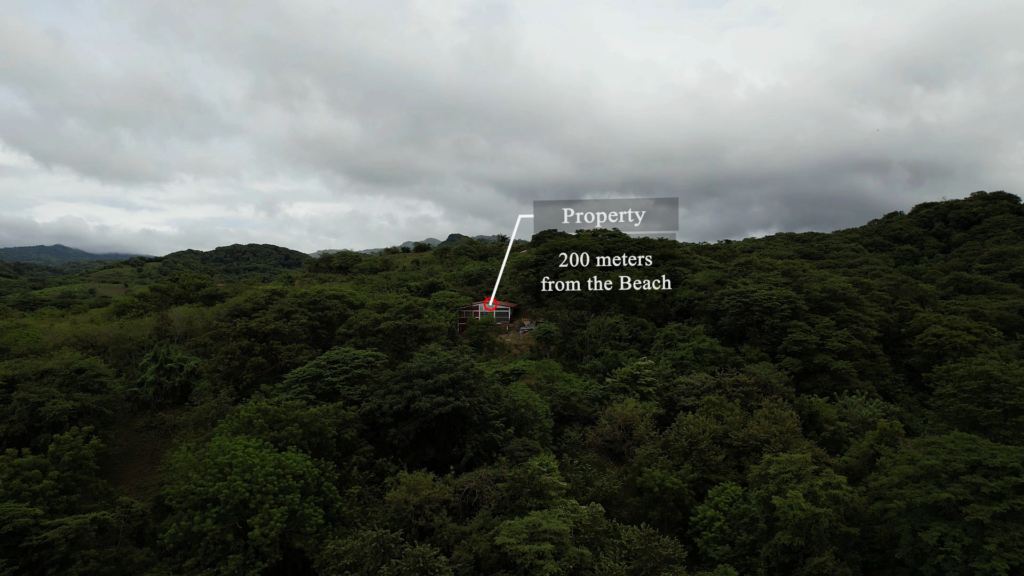 As I said before, the property is located just 200 meters from the beach (approximately 2 blocks).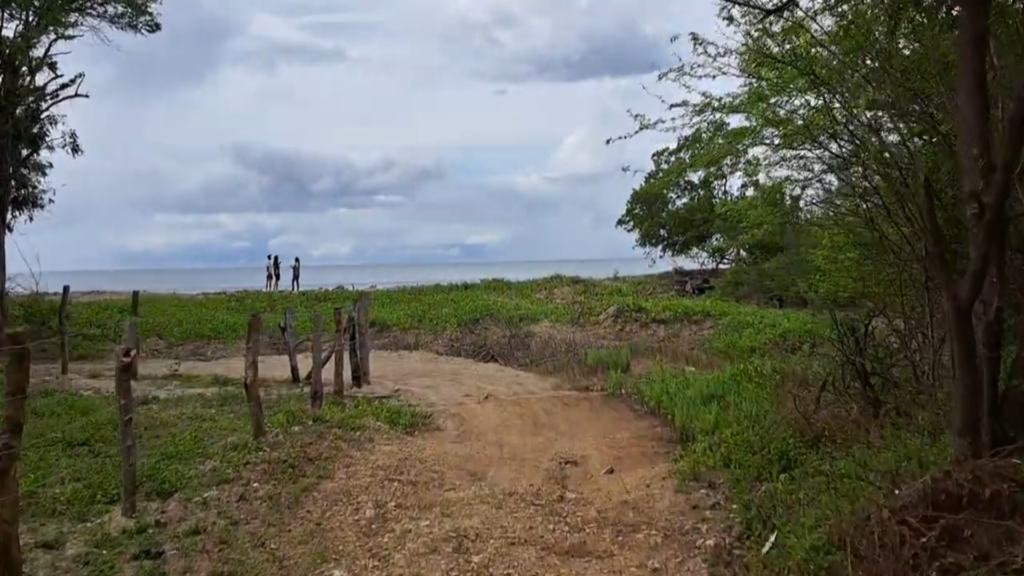 The access to the beach isn't a concrete street, however, in raining season there's not any problem with the street. Do you like hiking? Enjoy walking 2 blocks before arriving at the beach with trees around it.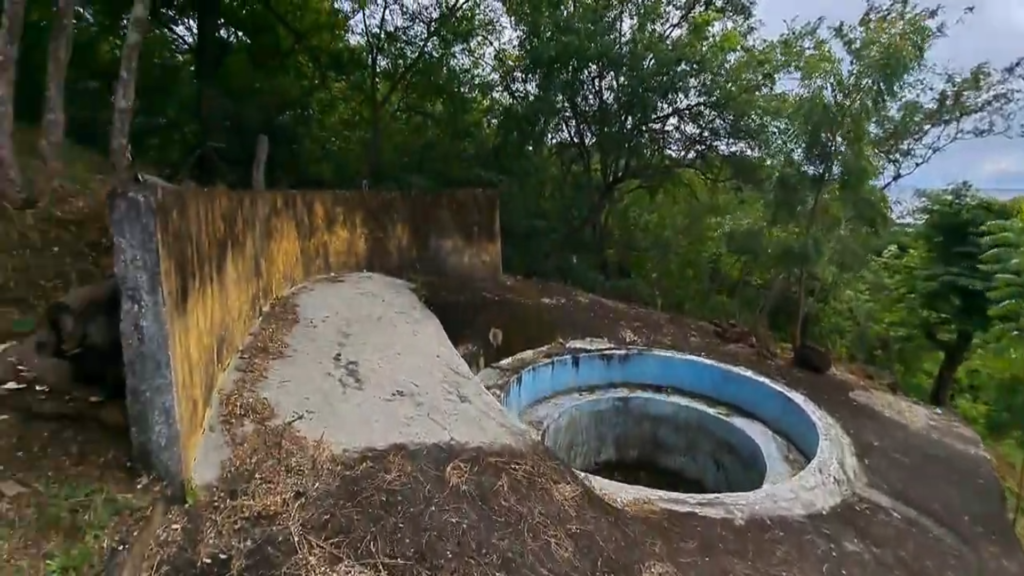 The pool needs some improvements. However, you will get stunning views of the ocean!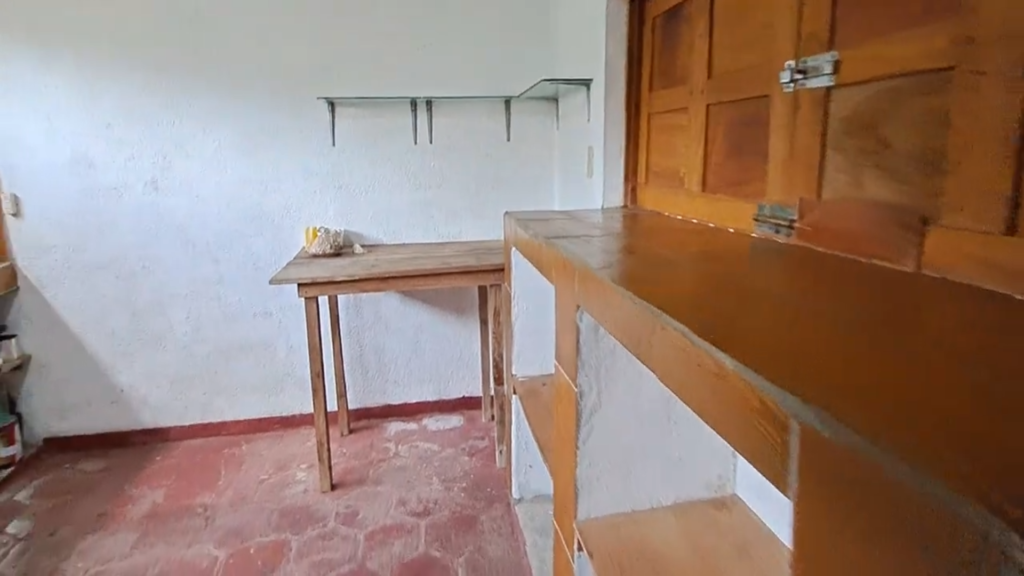 In the kitchen, there is a breakfast bar with serving windows with access to the sitting area. Amazing!
---
🏠 Properties on the Market "CLICK ME" To find any kind of property around Nicaragua.
Remember 👉🏻 "SUBSCRIBE" to my Youtube Channel. 🎁 It's free!
"Thank you for reading and visiting this website
Let's get down to business"