León (Municipio), León, 21000, Nicaragua
For Sale
$100,000 - Colonial Home, exclusive listing, Home, Residential, Single Family Home
Brand New Home for Sale in Leon
Brand-new home for sale in Leon by Nicaragua Real Estate Team. This corner home is located in Colonial Universitaria, just 5 minutes from the center of Leon city. This 3-bedroom home was built in April of 2022. It's a NEW HOME!
If you're thinking of living in a safe place near the town, this one can be the best option for you! The price is negotiable! Make an offer and don't miss this great opportunity.
↓ More Details Below ↓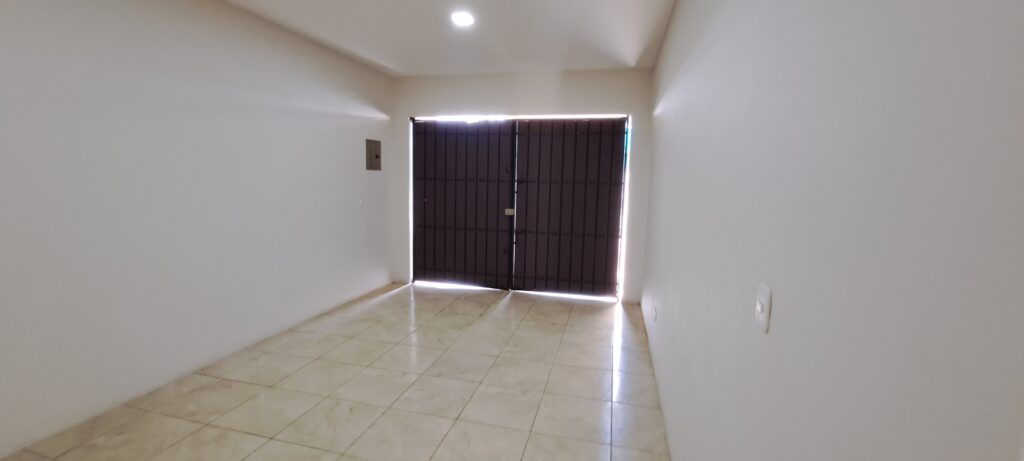 Enough space for 1 car and motorcycle.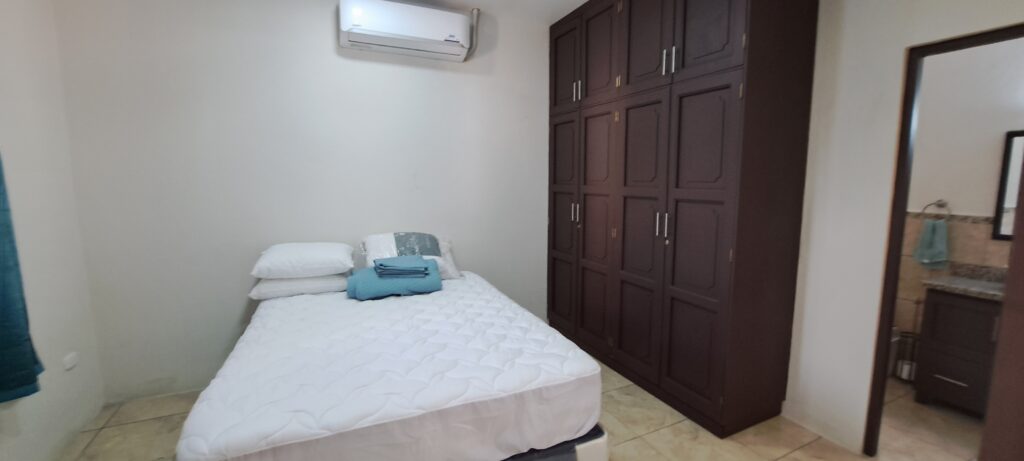 All the bedrooms have air conditioning, a ceiling fan, a bathroom, and a built-in closet.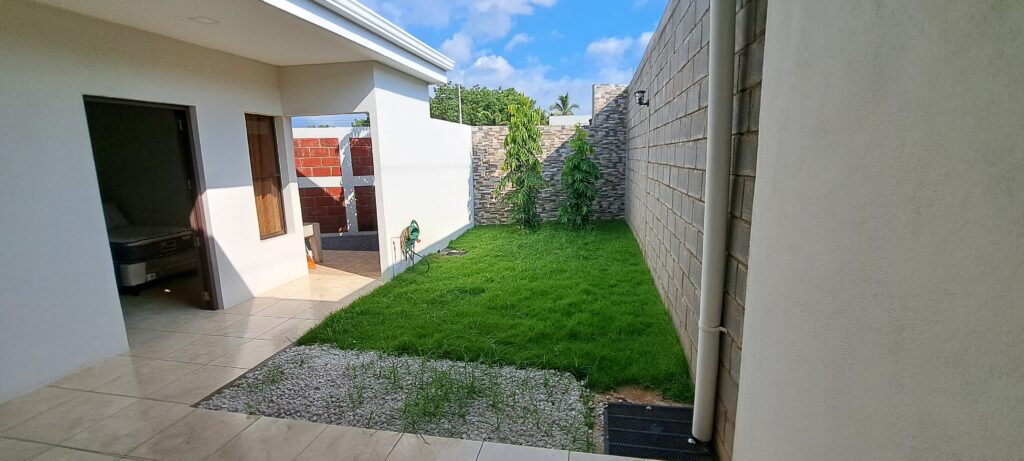 Are you a green team? 🌱 Well, there is a backyard with beautiful natural glass. I loved it! 😍 Also, it's a great place to put a swimming pool if you wish.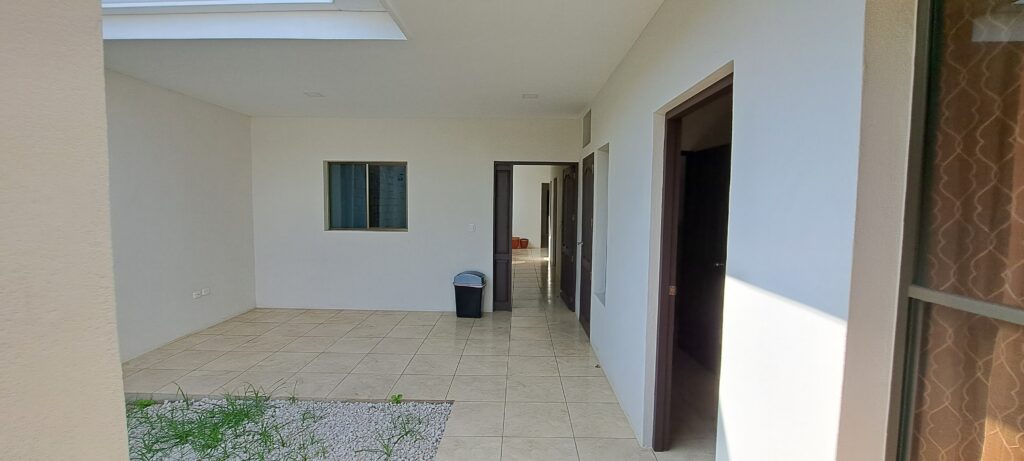 Do you need a break time? 🕒 In the back of the house, you will find the terrace area to spend time with your family and friends. Receive fresh air and natural light from your backyard.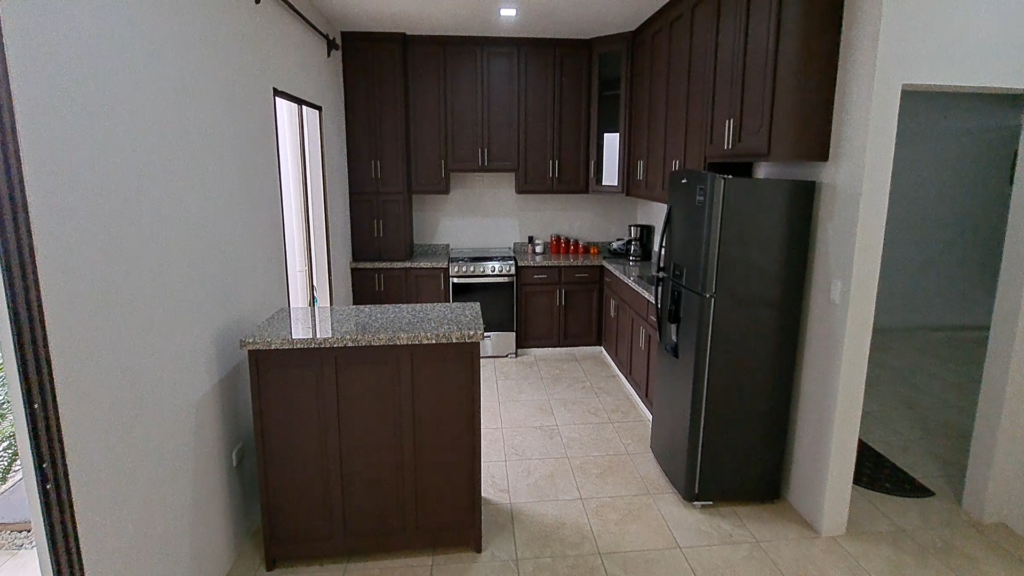 Do you like to cook? This kitchen will help you to do it! This is a beautiful kitchen with a small breakfast bar. But, something that I loved, it's the natural light you receive from the sitting area.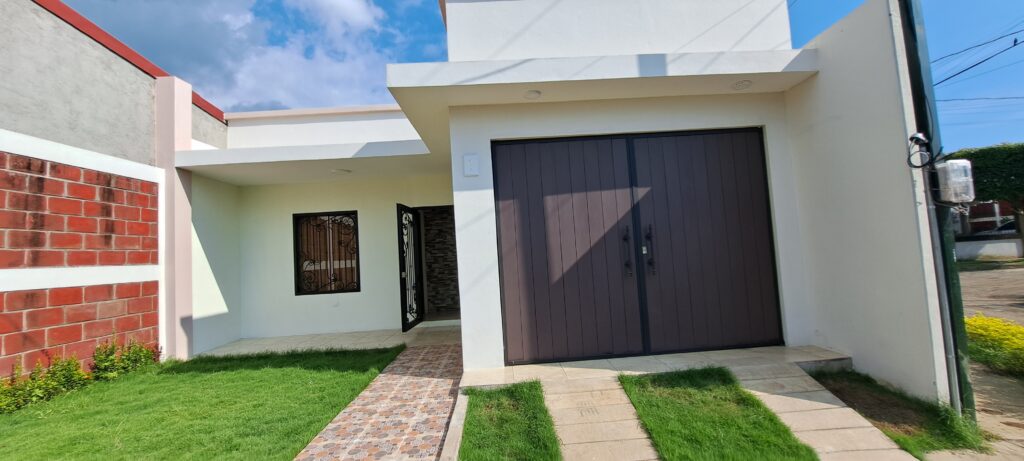 This is a corner home that allows you to build more windows on the right side (picture reference) if you need it.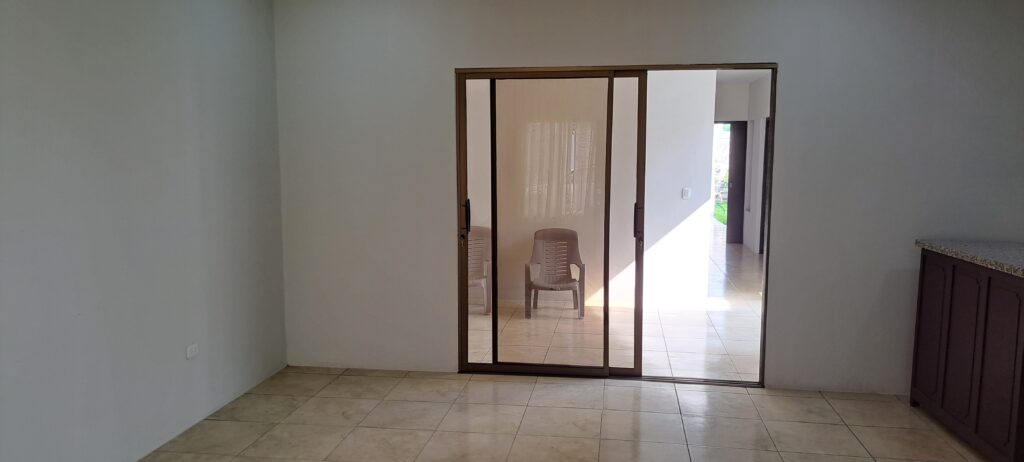 You can use the sitting area as a dining area. But anyways, there is enough space in front of the kitchen to put your dining area.
---
🏠 Properties on the Market "CLICK ME" To find any kind of property around Nicaragua.
Remember 👉🏻 "SUBSCRIBE" to my Youtube Channel. 🎁 It's free!
"Thank you for reading and visiting this website
Let's get down to business"
Additional Details
Colonial home:

for sale in Leon, Nicaragua

Corner home:

for sale in León, Nicaragua

Home for sale:

Leon, Nicaragua