2 ½ c al s, Masaya, Masaya Nicaragua
For Sale
$56,000 - exclusive listing, Home, Investment Property, Residential, Single Family Home
Home in a quiet area close to the Carretera Masaya highway. Perfect location for trips to Managua, Granada and the White towns. Convenient to all shopping, restaurants and public transportation.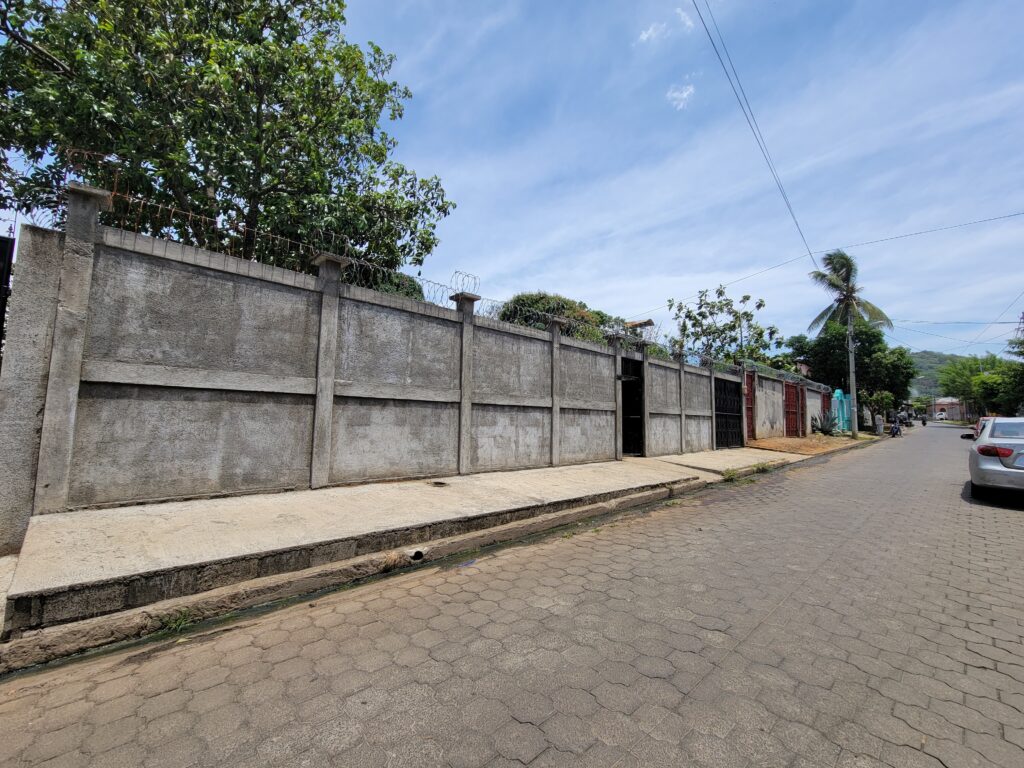 The home is fully enclosed with a retaining wall with one large vehicle gated entrance, and room to park 2 cars. Plus a convenient pedestrian entrance. The area around the home has mature trees for shade and lots of room to plant gardens or to build onto the house. There is room to expand the home to a three or four-bedroom home.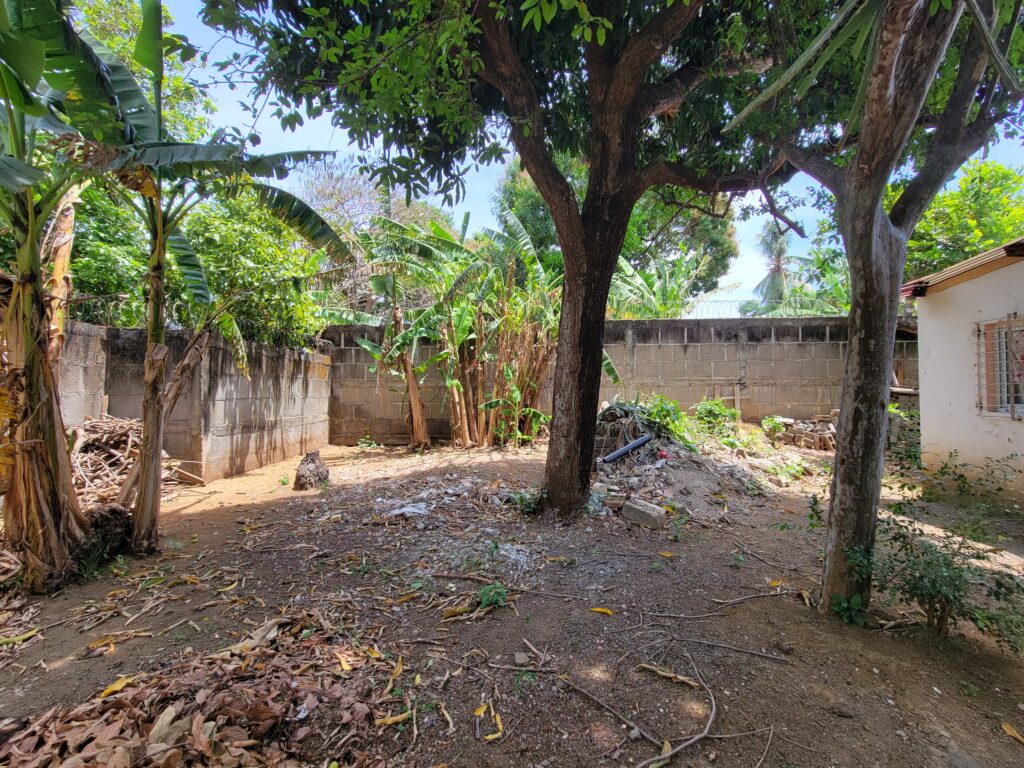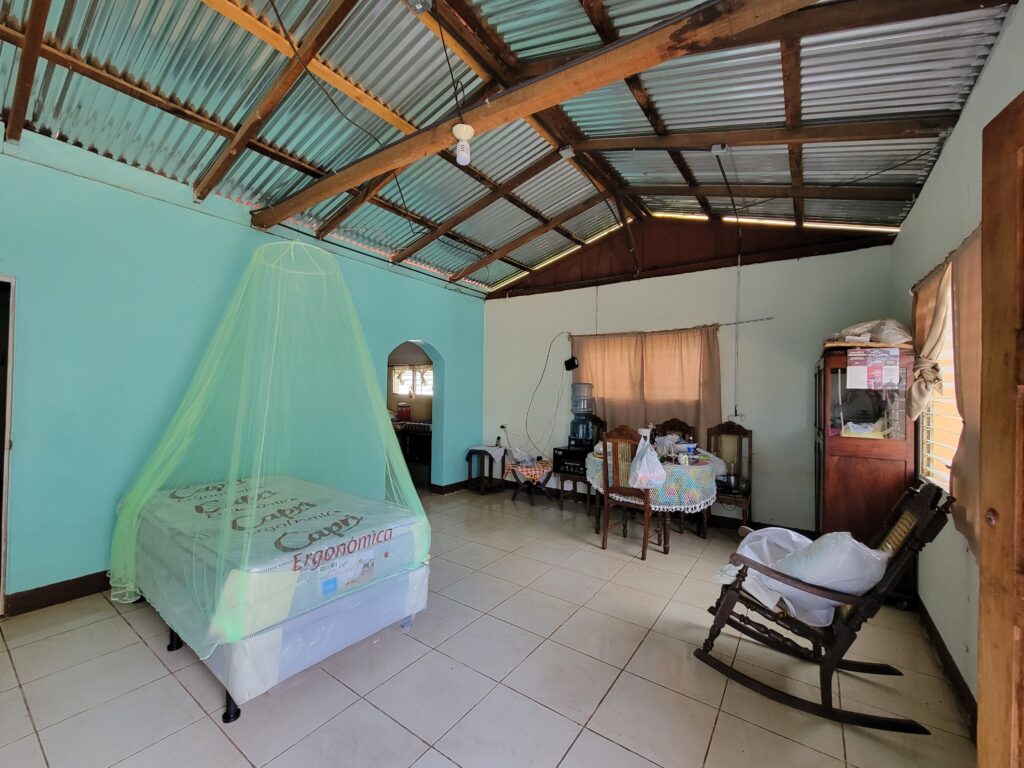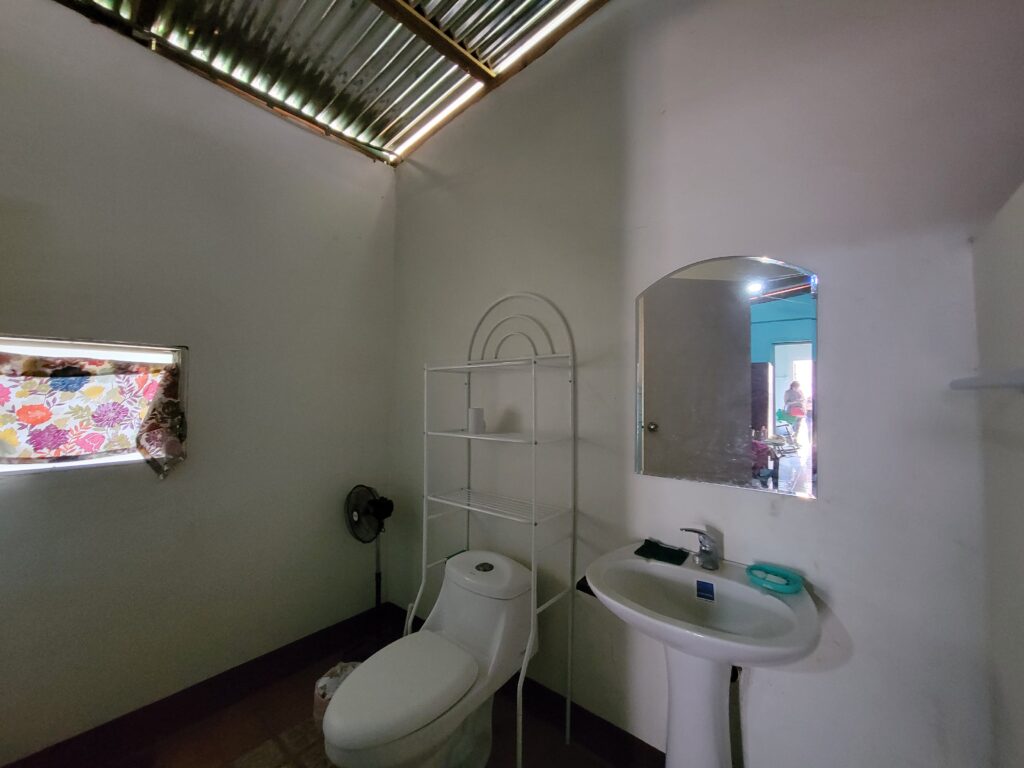 Home in a quiet area with two bedrooms plus 2 bathrooms. A large living area plus kitchen and dining. Exterior laundry at the back of the home. This home has all the conveniences with its prime location close to everything you could need.
🏠 Properties on the Market "CLICK ME" To find any kind of property around Nicaragua.
Remember 👉 "SUBSCRIBE" to my Youtube Channel. 🎁It's free!
Thank you for reading and visiting this website
Let's get down to business!