Pacaya La Apoyo, Granada Nicaragua
For Sale
$250,000 - Airbnb investment, exclusive listing, Home, Hostel, Hotel, Investment Property, Lakeview property, Residential, Vacational Property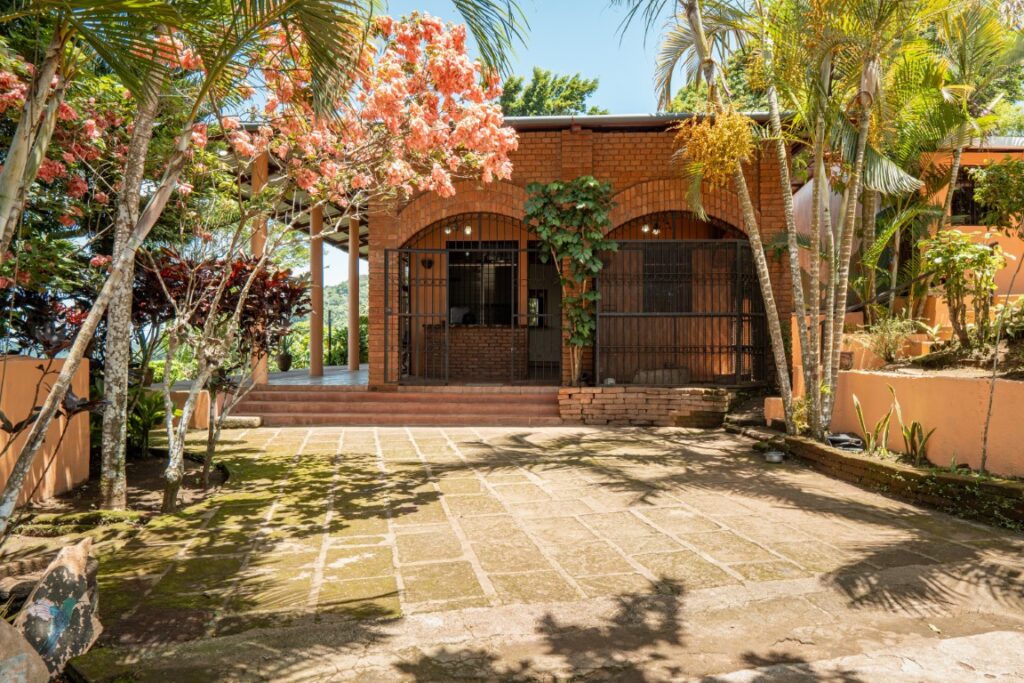 Charming House and 3 cabañas overlooking Laguna de Apoyo Nicaragua. This property presents a perfect blend of awe-inspiring vistas, serene surroundings, and the potential for revenue generation.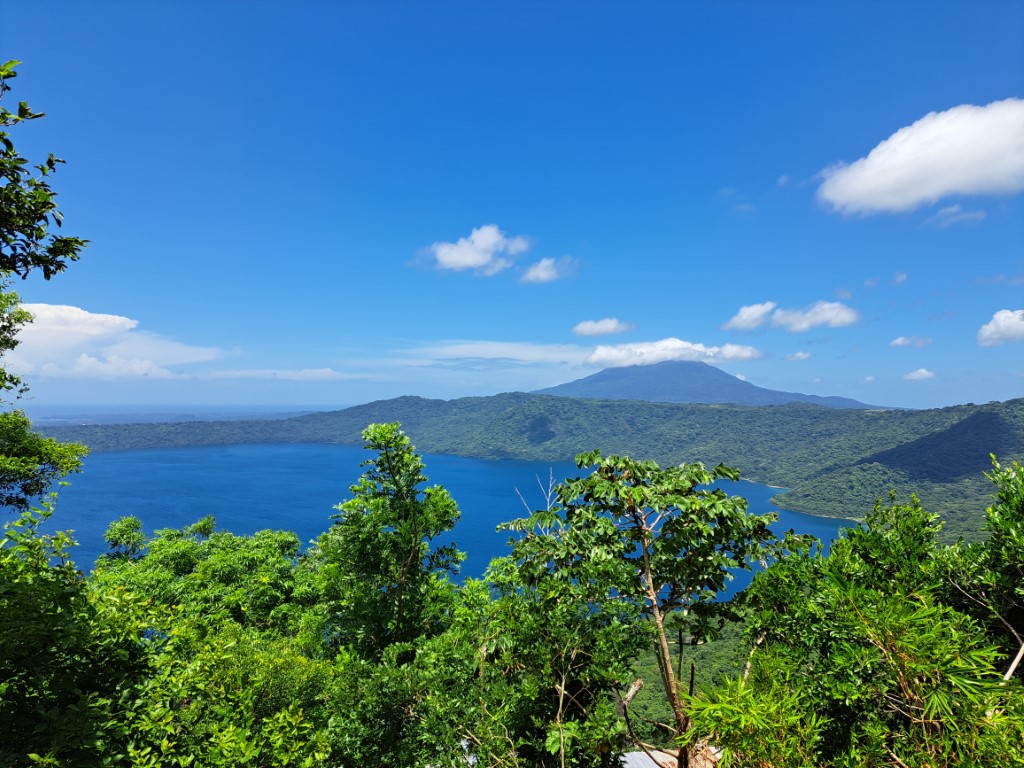 Spectacular views abound from all corners of La Campanita! This enclave of homes feels like a forest retreat perched above the majestic Laguna de Apoyo Lake. This a large property with a main house that currently has one spacious bedroom. With some modifications, the main home could easily be converted into 2 or more bedrooms. Plus there are 3 separate fully equipped guest cabins.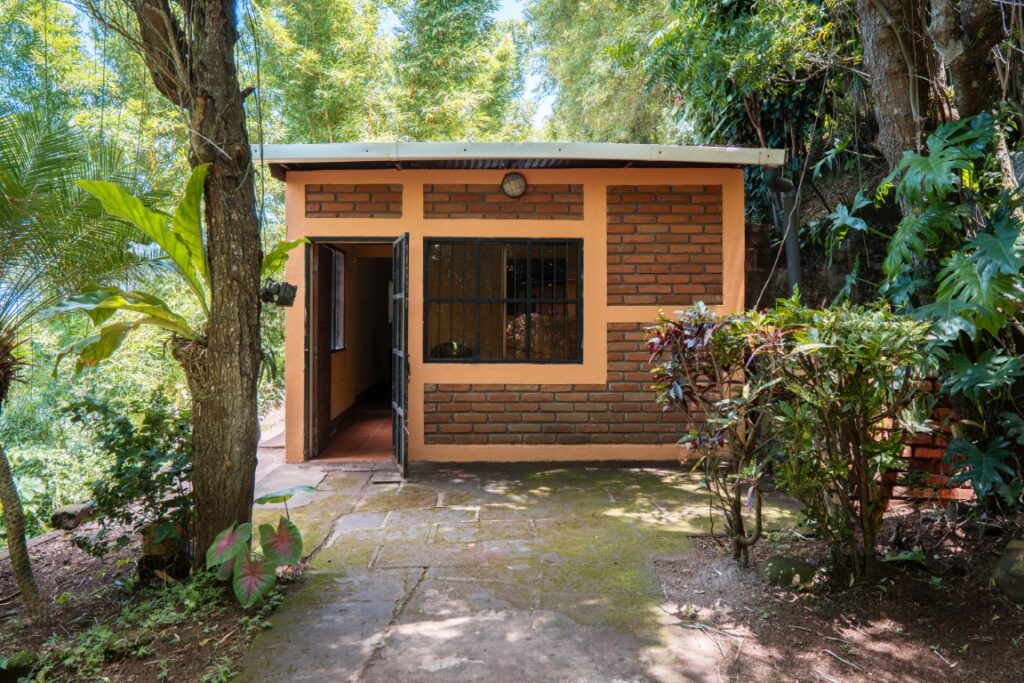 Each of the guest cabins has a full bath plus a full kitchen and offers privacy in this extremely tranquil settingThe property is completely enclosed with plentiful parking and several storage sheds available for use. With dependable water, power and internet, this home is ready.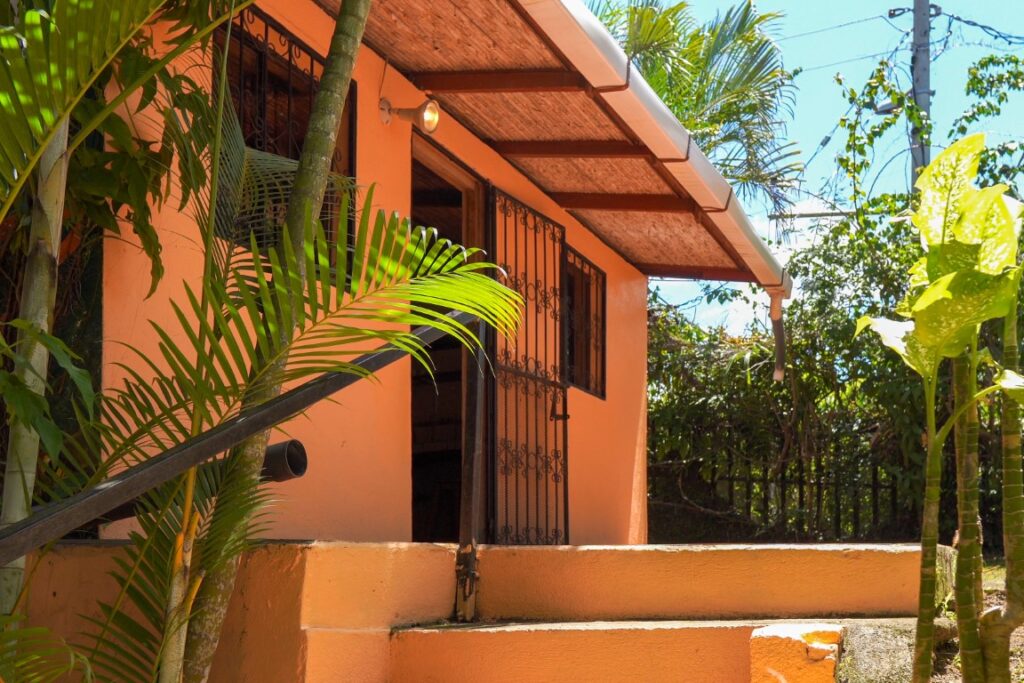 The 3/4 acre property is beautifully landscaped to highlight the spectacular views. With fruiting avocados, mangos and other fruits and tropical foliage. While enjoying your surroundings you'll think that you are in another world while only a half hour from the bustling Colonial town of Granada. And just 15 minutes to Masaya.
The entry gate to the property is on a fully paved road. The Pacaya Lodge and Paso del Tren restaurants are just minutes away. The potential for Airbnb or even a bed and breakfast with loads of room.
🏠 Properties on the Market "CLICK ME" To find any kind of property around Nicaragua.
Remember 👉 "SUBSCRIBE" to my Youtube Channel. 🎁It's free!
Thank you for reading and visiting this website
Let's get down to business!