Diriómo, Diriomo (Municipio), Granada, 44100, Nicaragua
SOLD
- Agricultural land, Colonial Home, Commercial, Farm, Homestead, Investment Property, Quinta
Homestead on 5.6 Acres in Diriomo, Granada. This is a stunning Quinta/Farm for sale just 10 minutes from the town of Diriomo and 20 minutes from Granada. #farm #farmforsale #diriomogranada #granadanicaragua
---
Homestead on 5 Acres in Diriomo Granada
The property is located near Mombacho Volcano's entrance, just 20 minutes from Granada and Nandaime, and 10 minutes from the towns of Diriomo and Diria. Also, a few blocks from the main highway. It's really a Great Location!
This farm has 5.6 acres approximately with a beautiful main house. Make this farm your dream home!
↓ More Details Below ↓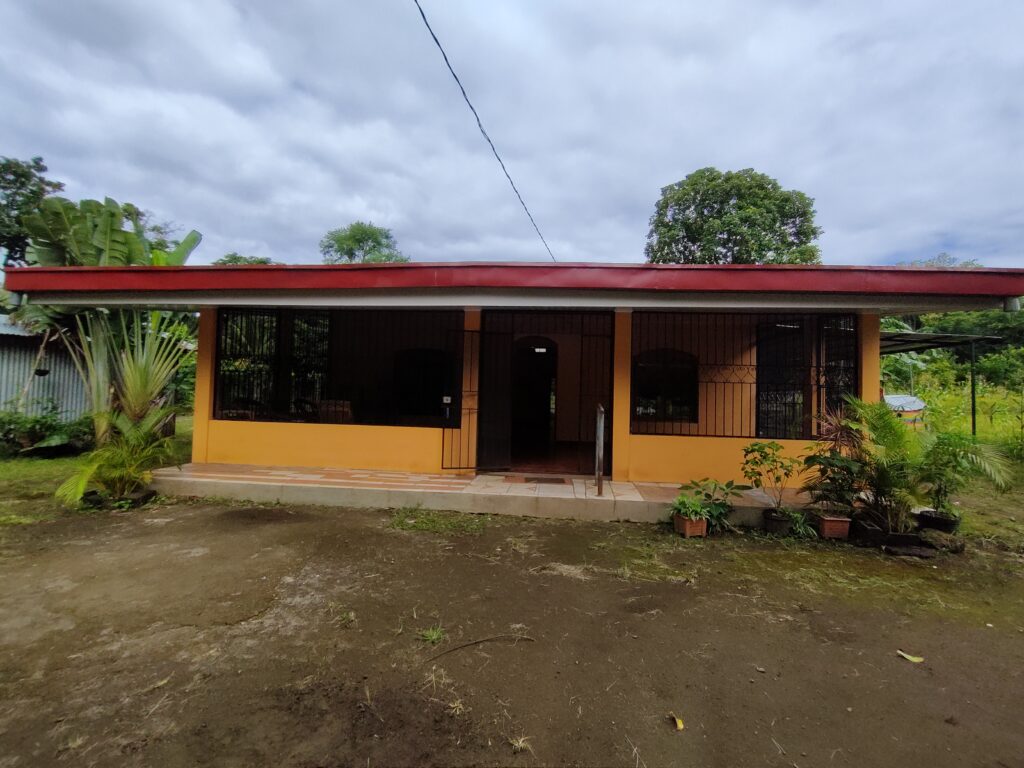 The main home has 3 bedrooms and one bedroom of the bedrooms can be used as a multi-use room or an office. The porch has enough space to park your car inside, though there is a carport available on the right side of the home.
Includes a large living area and kitchen. There is a laundry area with an additional full bathroom. All the areas that I mentioned taking out the laundry area have ceiling fans.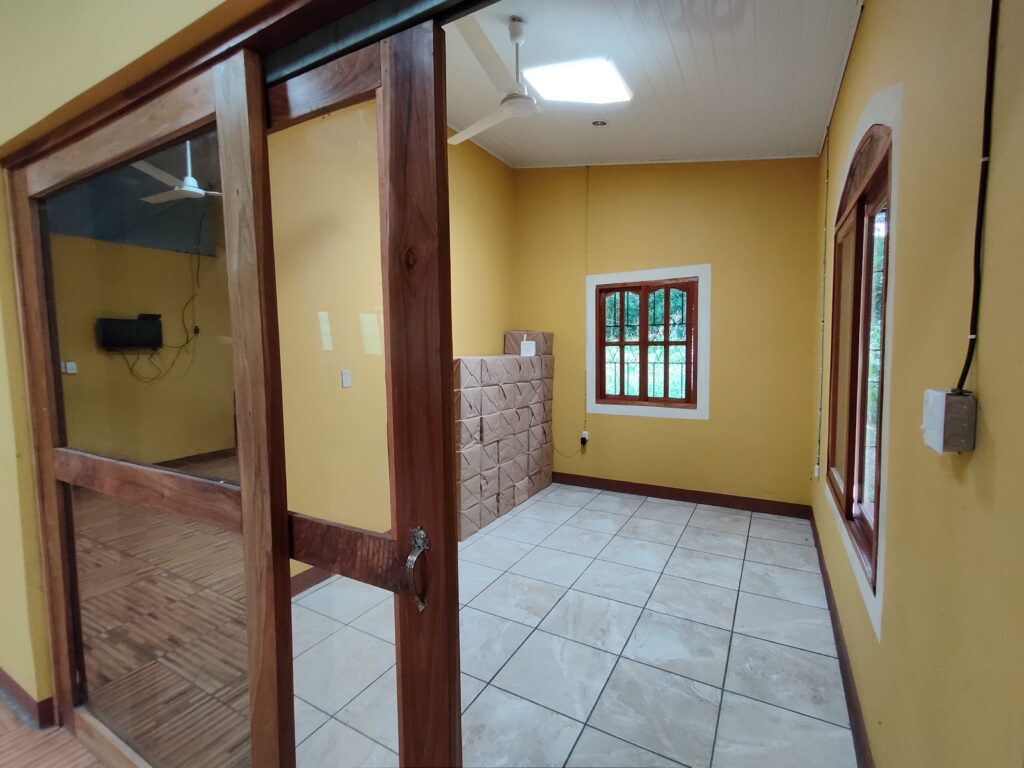 This room can be used as an office, entertainment area, tv room, kid's playroom, or an additional bedroom. Something that makes this room special has a sliding door with floor-to-ceiling windows and a ceiling fan with beautiful natural light from the skylight.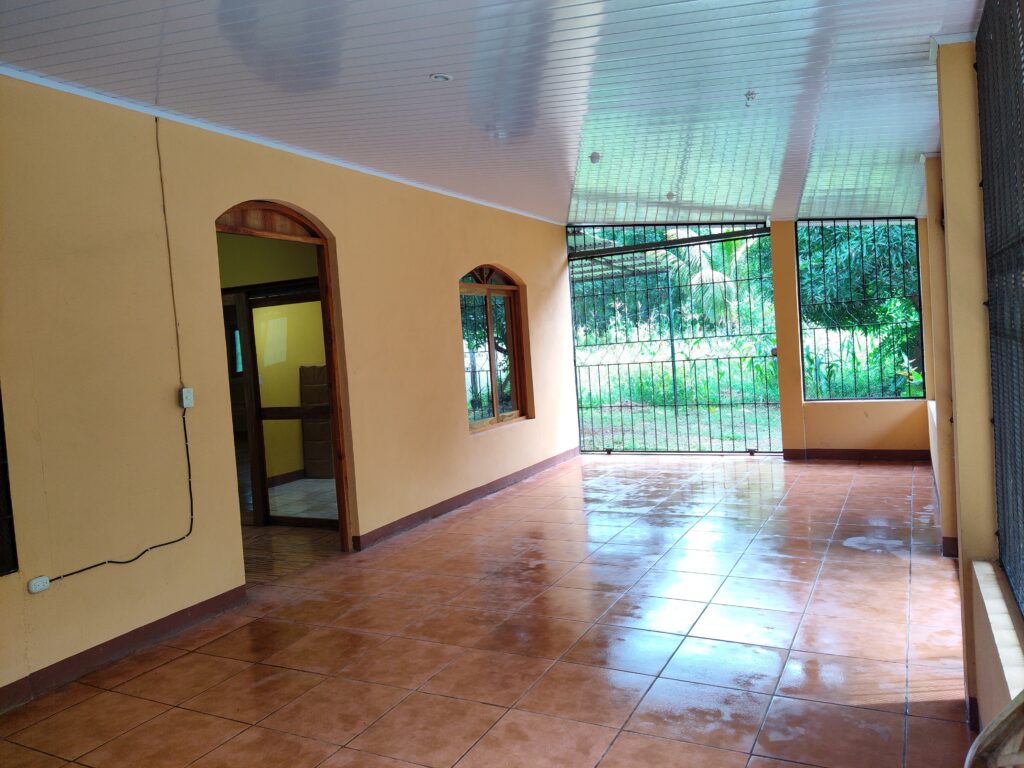 There are 2 different entrances and one entrance has a sliding gate where you can get in with your car.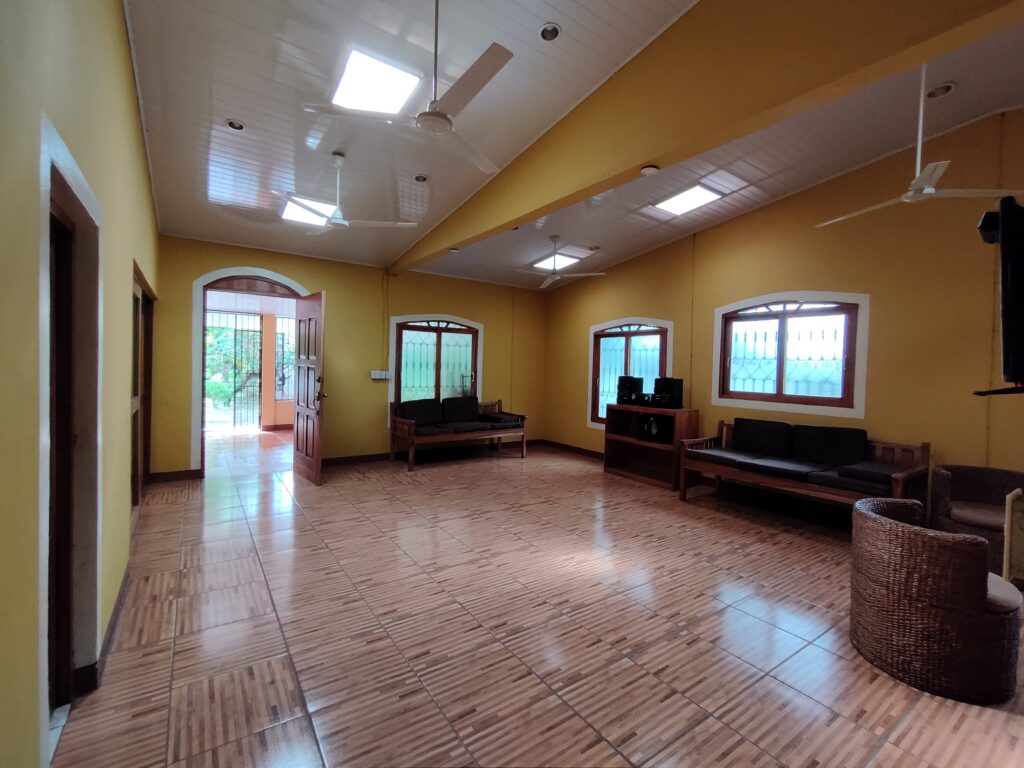 Large living area with ceiling fans and skylights.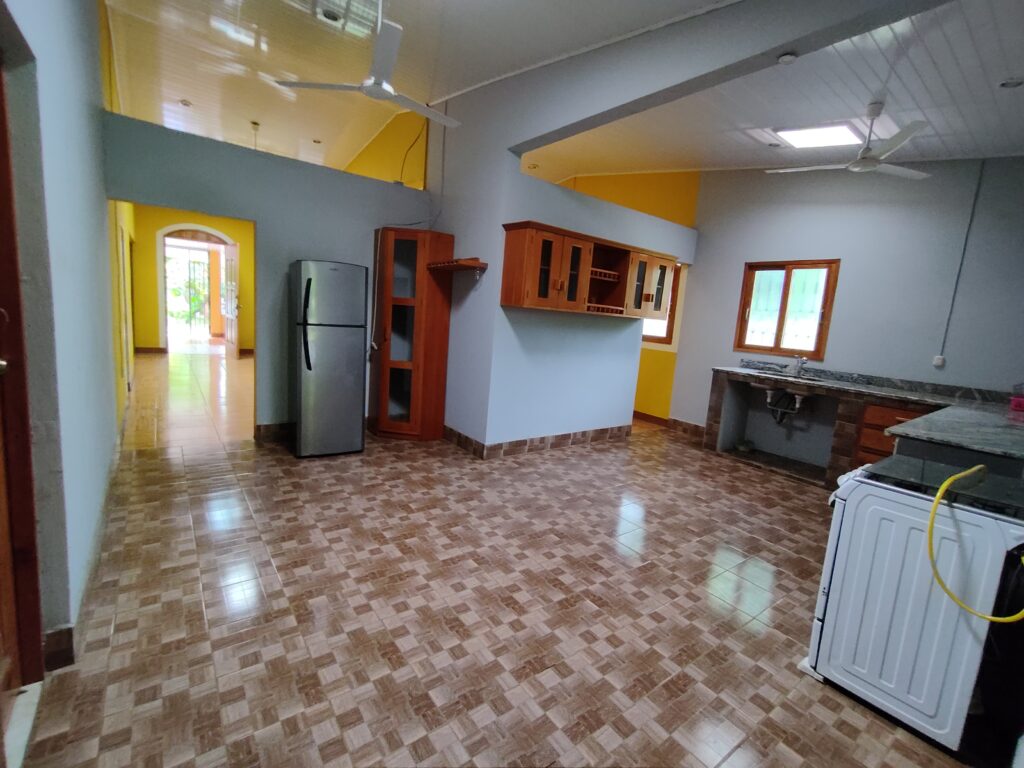 The kitchen has plenty of space to build a central kitchen island or put your dining area.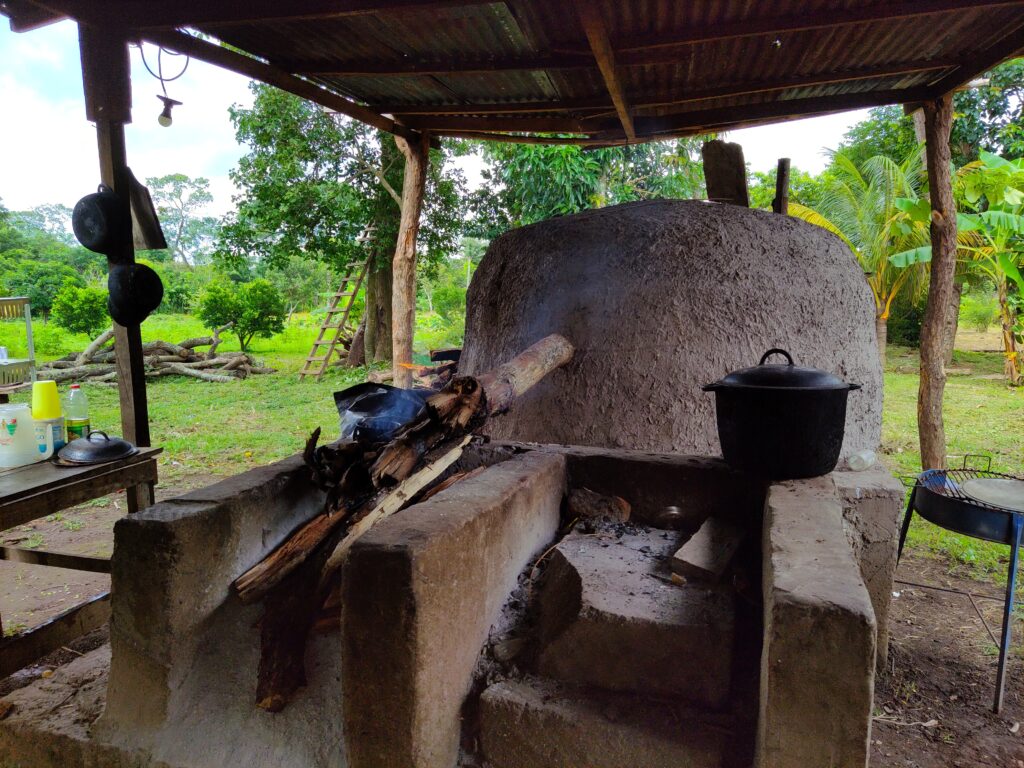 Do you like pizza? Well, there is an outdoor oven where you can cook your favorite pizza.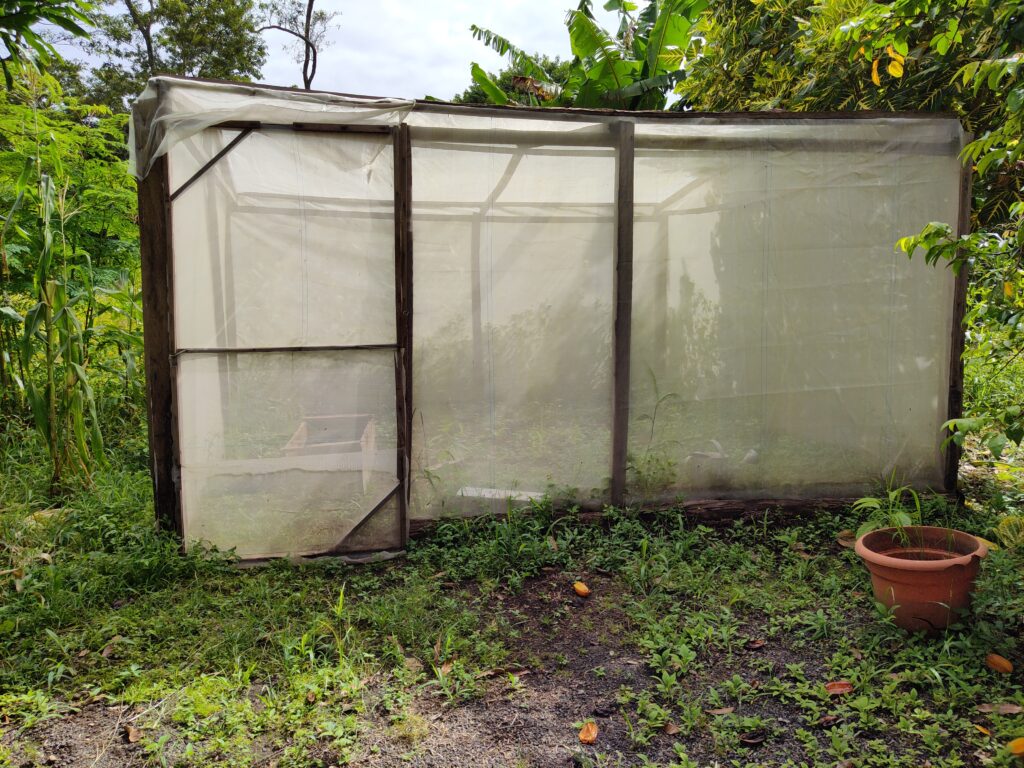 Save your favorite plants from insects. A greenhouse is available to plant your favorite fruit plants.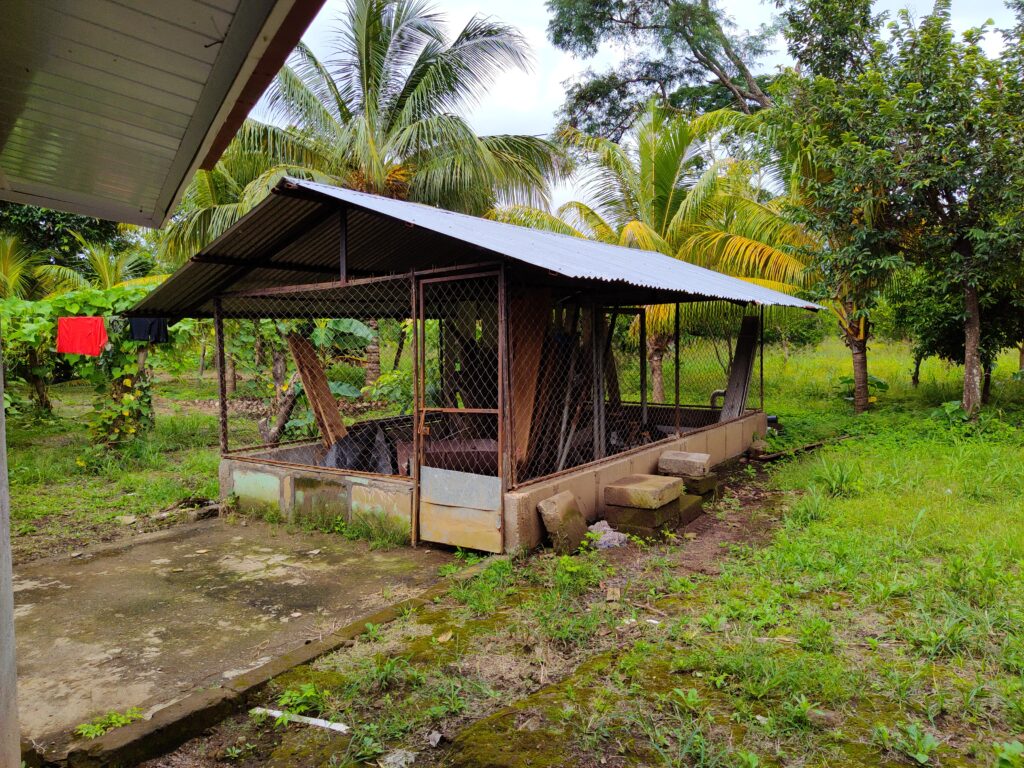 You can make this chicken coop in your workshop if you wish it.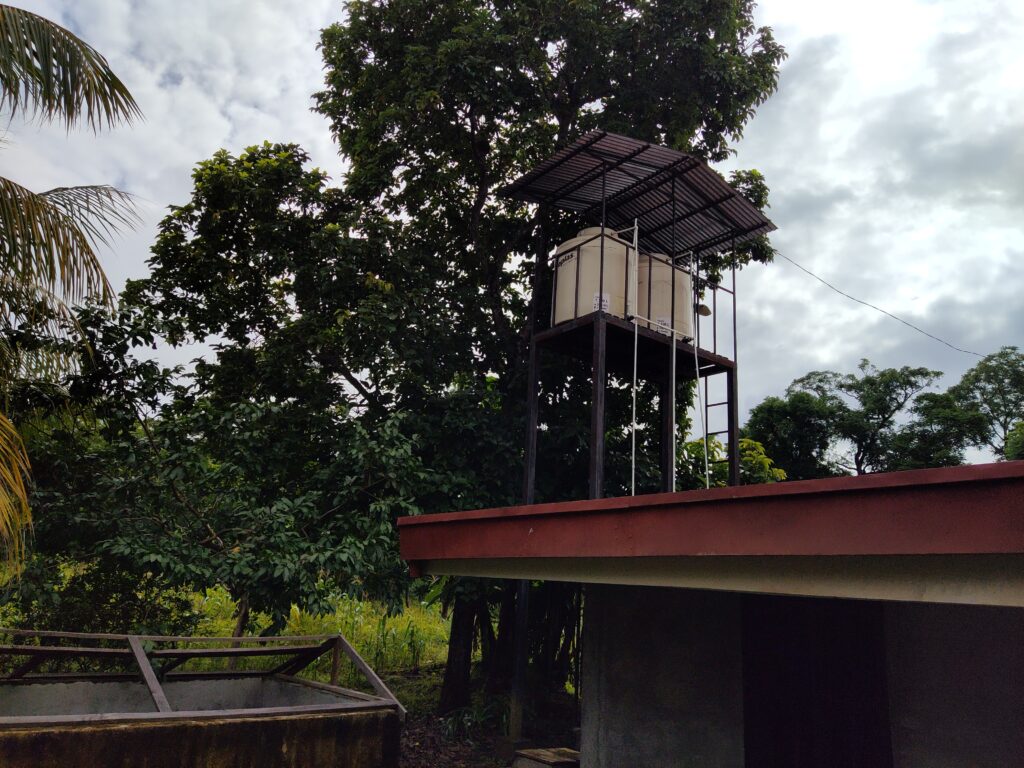 The property has 2 water tanks connected to the main home directly.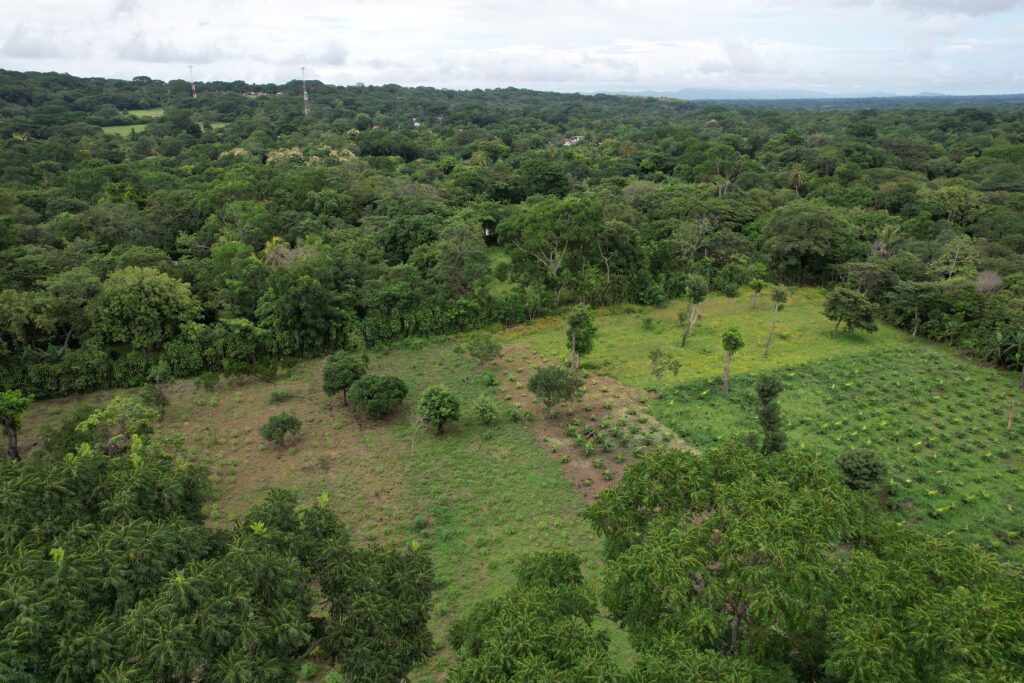 In this drone shot, you can see perfectly the huge open area that you have. Amazing!
🏡 Properties on the Market "CLICK ME" To find any kind of property around Nicaragua.
Remember 👉🏻 "SUBSCRIBE" to my Youtube Channel. 🎁It's free!
"Thank you for reading and visiting this website
Let's get down to business"