León (Municipio), León, 21000, Nicaragua
For Sale
$50,000 - Colonial Home, Home, Residential
Buy a Budget home in Monte Sinai Gated Community. Low HOA + Security 24 hours. This neighborhood is located on the Leon Chinandega highway. #residentialhouse #homeforsale #leonnicaragua
Budget Home in Monte Sinai Gated Community
Gated community fees of approximately C$700 per month include security, water, and garbage. The electricity, internet, cable, etc are separate. However, It's really a low HOA!
The neighborhood is just 10 minutes from the towns of Leon and Telica. It's safe and quiet. Perfect place, if you are thinking about living in a gated community in Leon, Nicaragua.
↓ More Details Below ↓

This gated community is located on the Leon Chinandega highway. if you are interested to buy land in this neighborhood. Visit this website. http://www.residencialmontesinai.com.ni/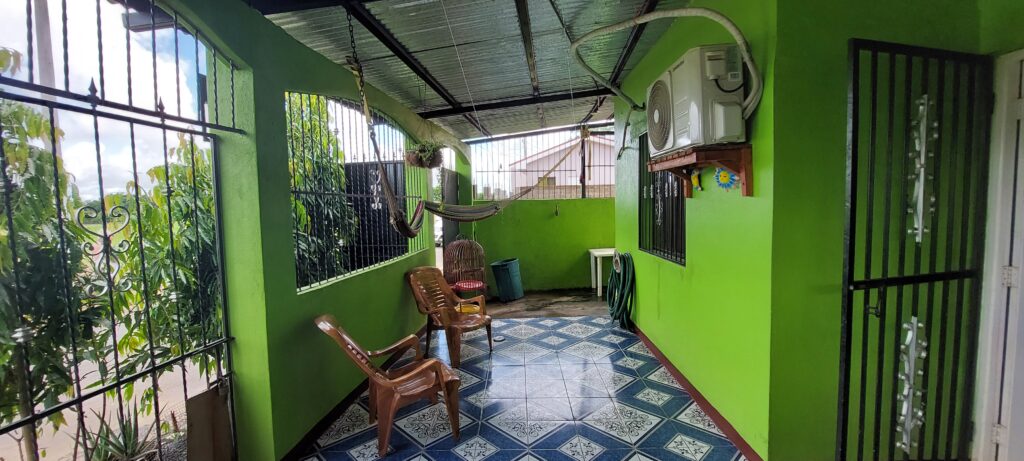 Enjoy an afternoon with your visitors or family in this area with fresh air.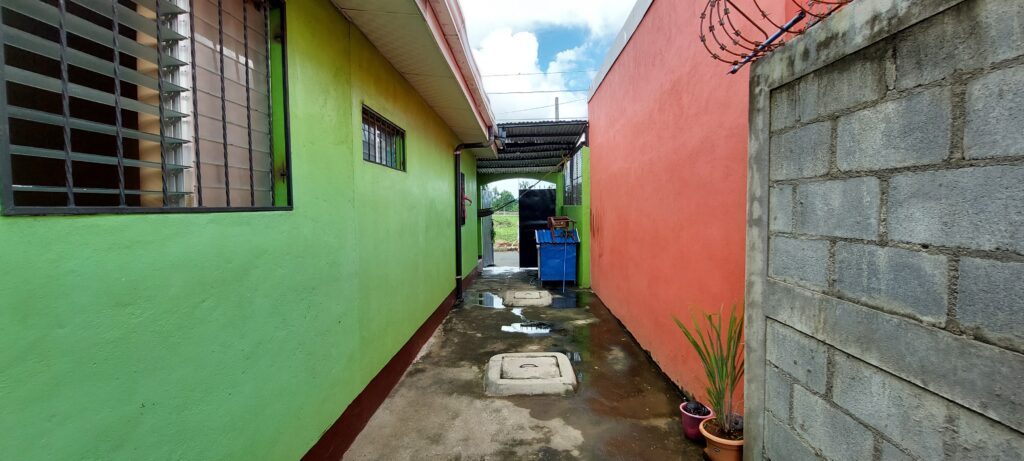 Enough parking area to park 2 or 3 cars. In the end, there is a carport.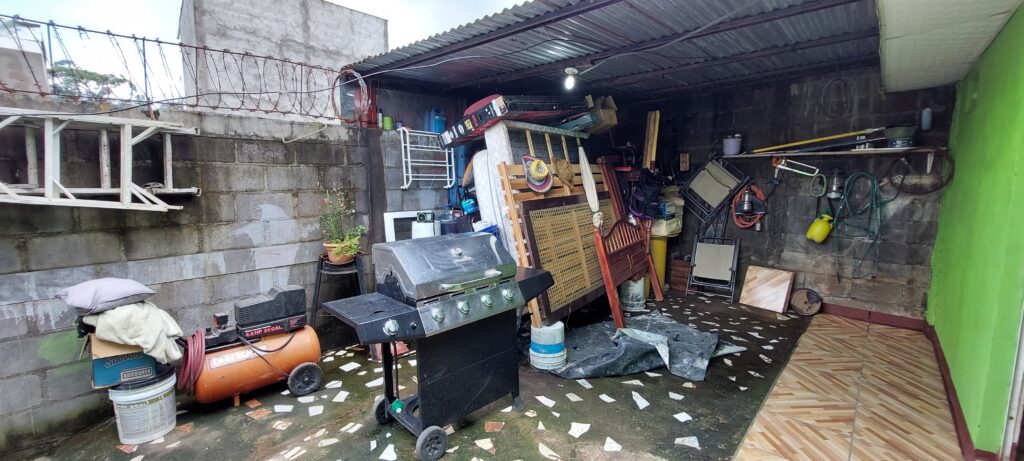 You can make this area your workshop, storage, or terrace as well as you can build an additional bedroom.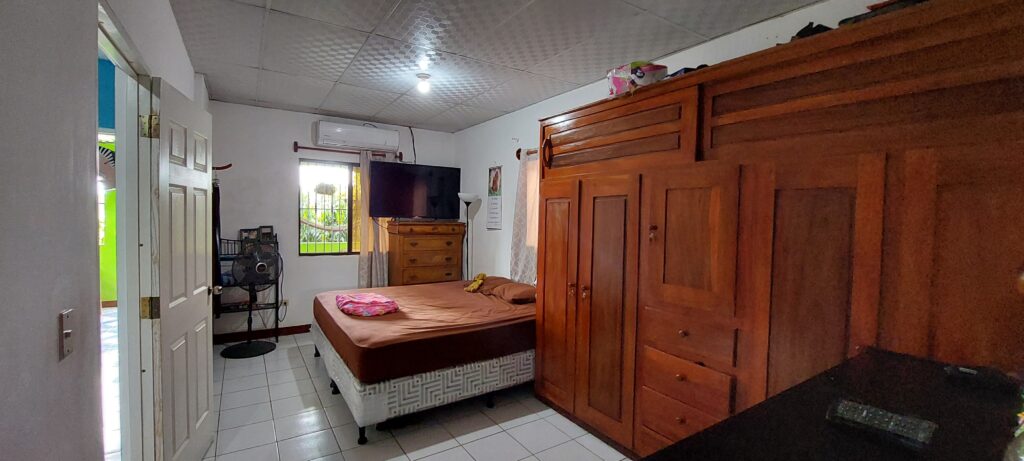 This is the only bedroom that has air conditioning and there is a beautiful closet the owner wants to give to you as a gift if you buy this beautiful home. It's a big closet, don't miss this opportunity!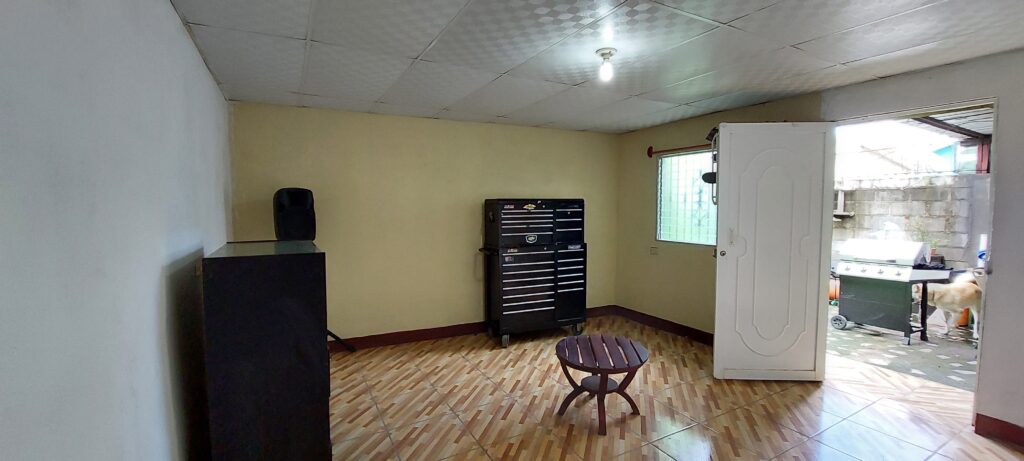 This bedroom has a separate entrance. It's at the end of the house. If you are looking to earn some income, you can rent this bedroom with its own bathroom, as well can be as an office, guest's bedroom, staff's room, or multi-use room.
🏠 Properties on the Market "CLICK ME" To find any kind of property around Nicaragua.
Remember 👉🏻 "SUBSCRIBE" to my Youtube Channel. 🎁 It's free!
"Thank you for reading and visiting this website
Let's get down to business"