León (Municipio), León, 21000, Nicaragua
For Sale
$125,000 - Agricultural land, Commercial, Farm, Homestead, Investment Property, Quinta
✅ Available • 4.35 Acres Farm in Leon Nicaragua. Farm for sale near UDO University in Leon, Nicaragua #farm #farmforsale #leonnicaragua
---
4.35 Acres Farm in Leon Nicaragua
This farm is located near UDO University, 350 meters from the main highway, and just 7 minutes from the town of Leon. This is a productive fruit farm with over 25 kinds of fruit trees. You have 4.35 acres available to invest in Leon.
The farm has a caretaker's house with electricity access, a giant antenna to get a better signal internet, and guess what? Most part of the farm has an irrigation system.
↓ More Details Below ↓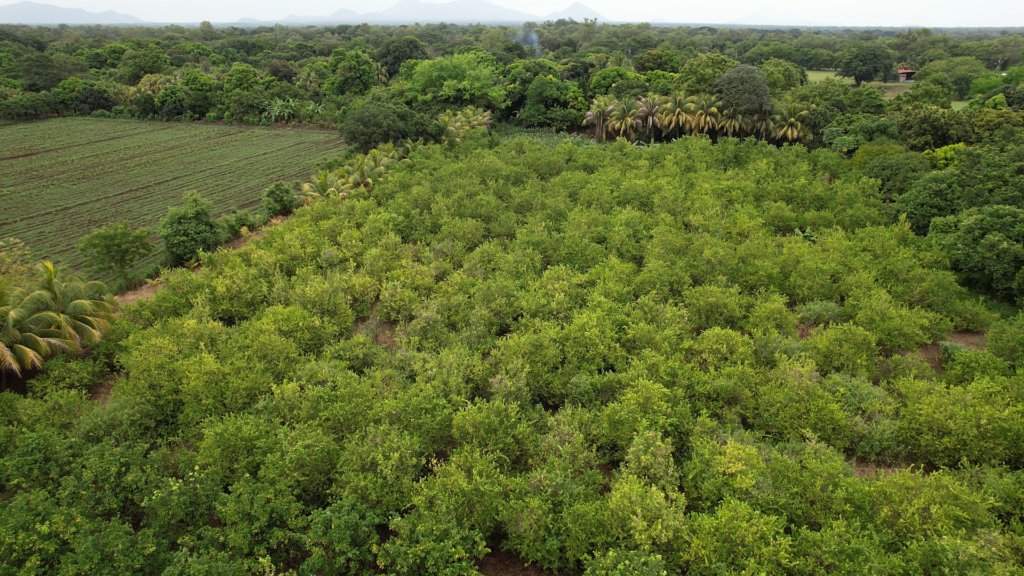 This is the area with more fruit trees planted.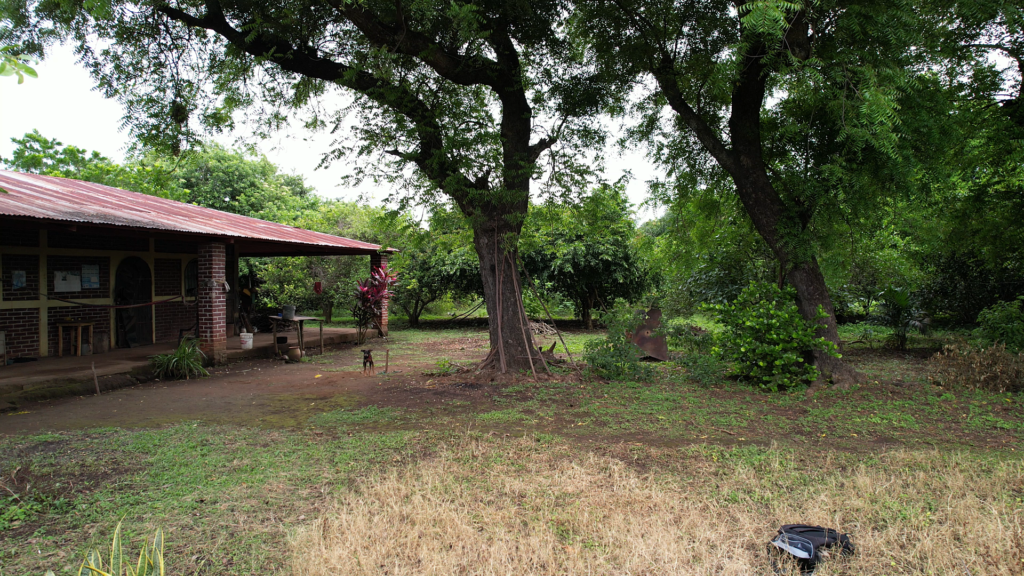 This is the caretaker's house. This home doesn't have any interior design. It's a totally empty home. You can design the interior to make this home your dream home if you wish. Anyways, you have plenty of space to build from zero your dream home on this farm.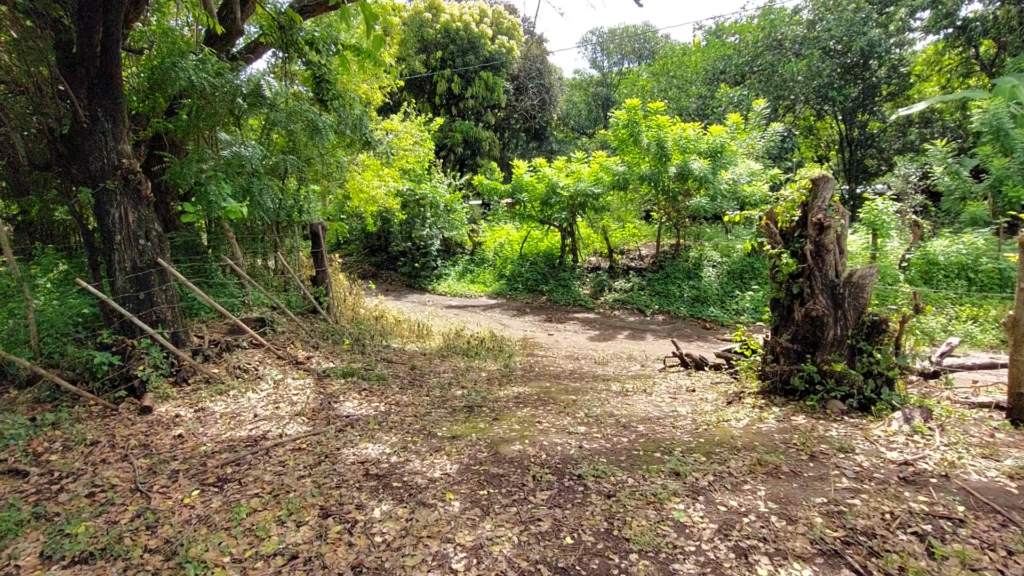 The main highway is 350 meters and the UDO University is a few meters as well from the entry.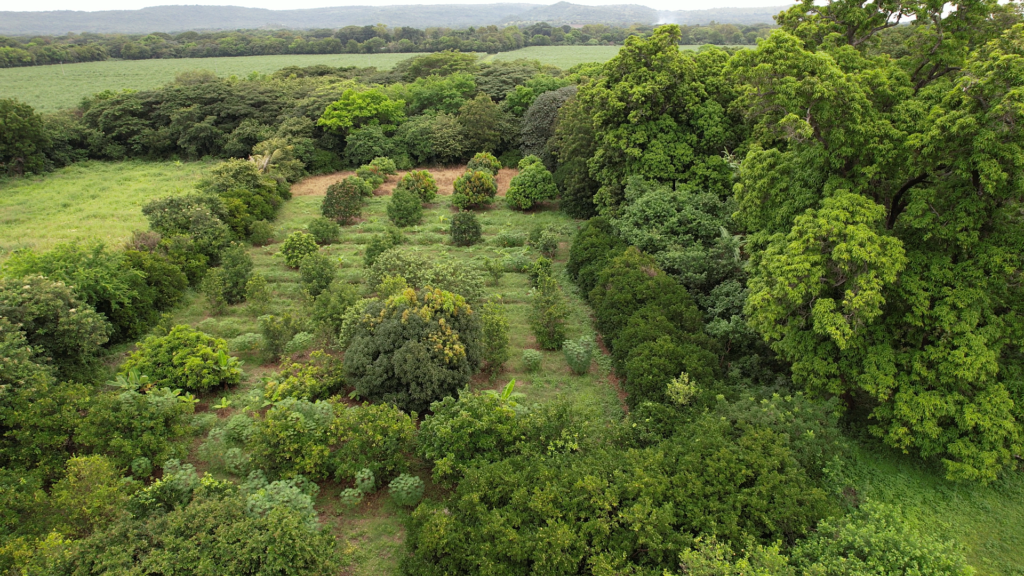 In this area, there are also fruit trees planted. However, you have plenty of space to plant more. Currently, there are lemons, avocados, coconuts, mangos, tangerines, and more fruit trees planted around all 4.35 acres.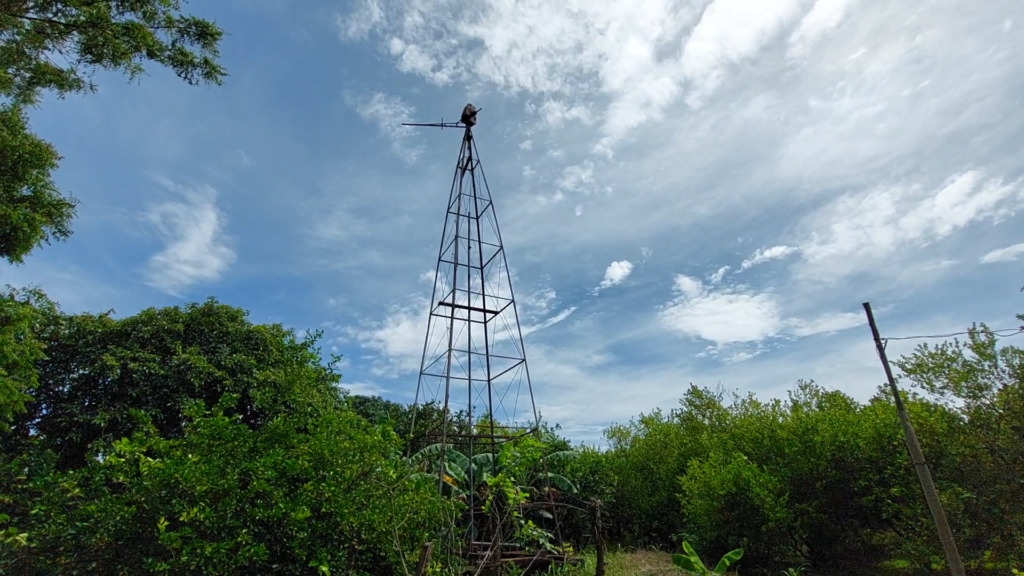 This antenna will help you to get a better signal from the internet as well as you can use it to get windmill power.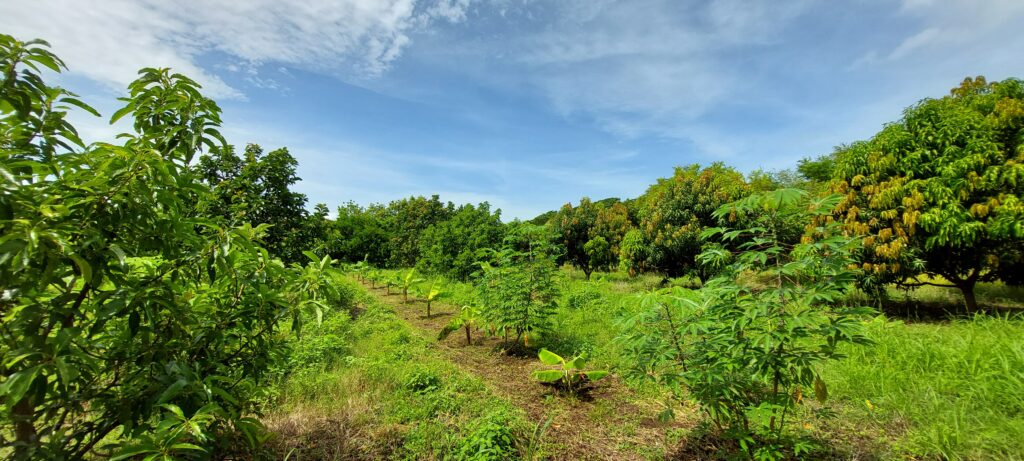 There are more lemon and bitter orange trees planted on this farm. Currently 420 lemon trees and 68 bitter oranges.
---
🏡 Properties on the Market "CLICK ME" To find any kind of property around Nicaragua.
Remember 👉🏼 "SUBSCRIBE" to my Youtube Channel. 🎁 It's free!
"Thank you for reading and visiting this website
Let's get down to business"
Additional Details
The owner:

bought a half manzana which is 0.87