Quezalguaque, León, Nicaragua
For Sale
$89,500 - Agricultural land, Farm, Home, Homestead, Lot, Quinta
✅ AVAILABLE! Homestead with a huge lot in Quezalguaque, Leon. The property has 13,941.70ft² of land and a 1,003.50ft² construction area.
---
Homestead with Huge Lot in Quezalguaque
Are you are thinking of living outside of Leon on a homestead or farm? This is a great property located on Quezalguaque highway near restaurants, stores, and bus stations. Also, 5 minutes from the towns of Quezalguaque and Telica, just 20 minutes from Leon´s entrance, and 15 minutes from Chinandega's entrance.
This is a 2 bedroom home with 2 different areas to build or farm, the first one is 3,615.20ft² and the second one is 10,326.50ft². Enough space to build another house, and restaurant for income and investment.
↓ More details below ↓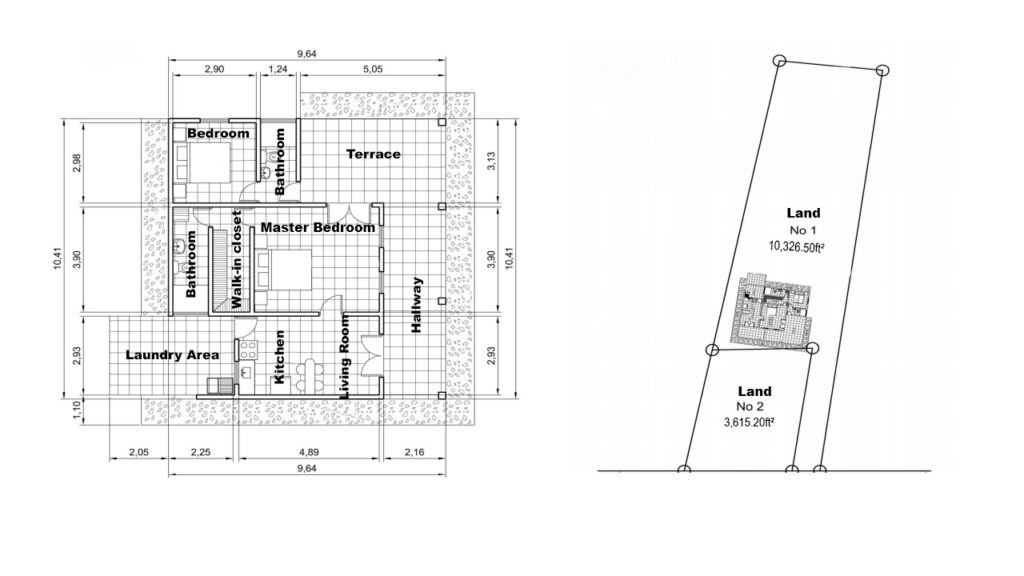 The house has 1,003.50ft² of construction and the front garden and backyard have 13,941.70ft² of land together.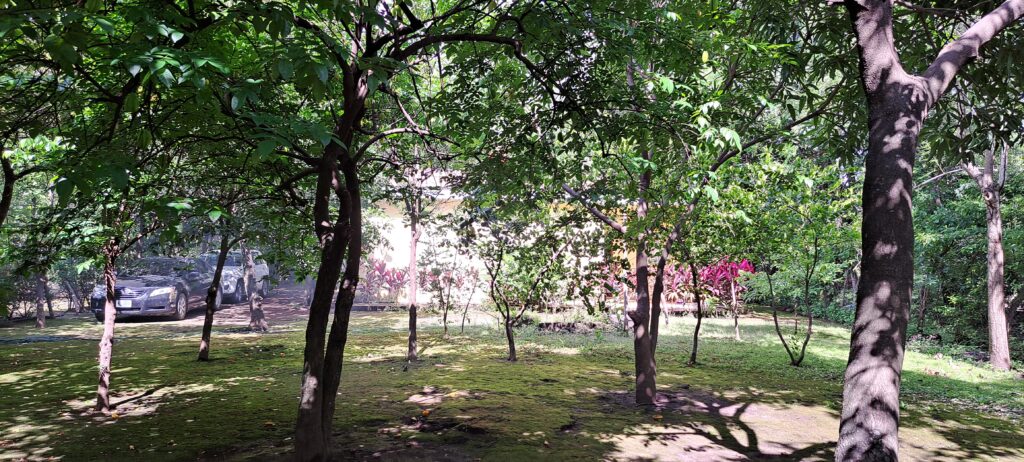 The backyard is the largest area of the property. It has 10,326.50ft² of land. Perfect to build or farm! If you think that is a small house, you have a huge lot to extend the home.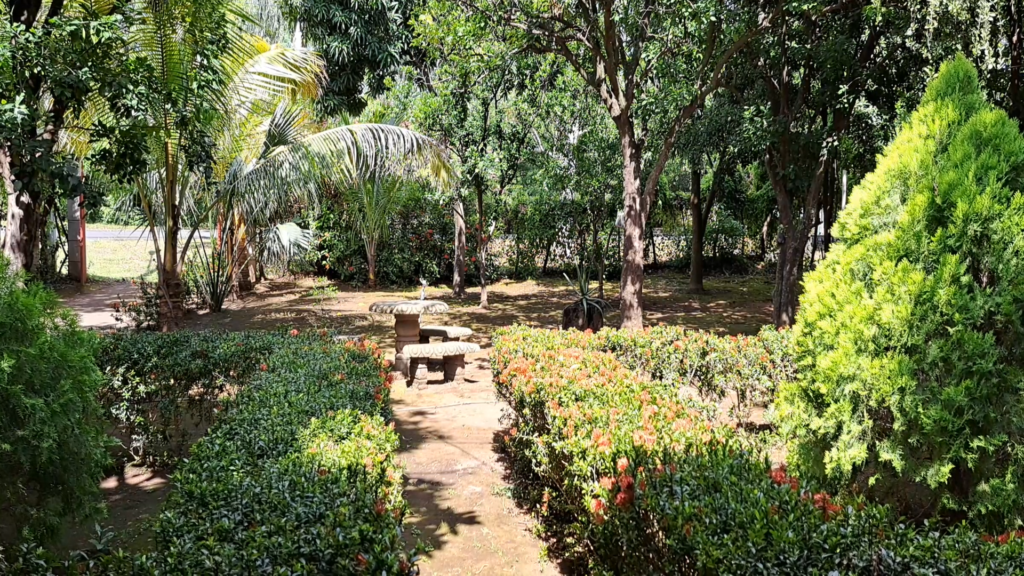 The front garden has 3,615.20ft² of land. You can build a garage, carport, or restaurant there near the highway to get income from the visitors. Also, there is a picnic area to enjoy your coffee in the morning.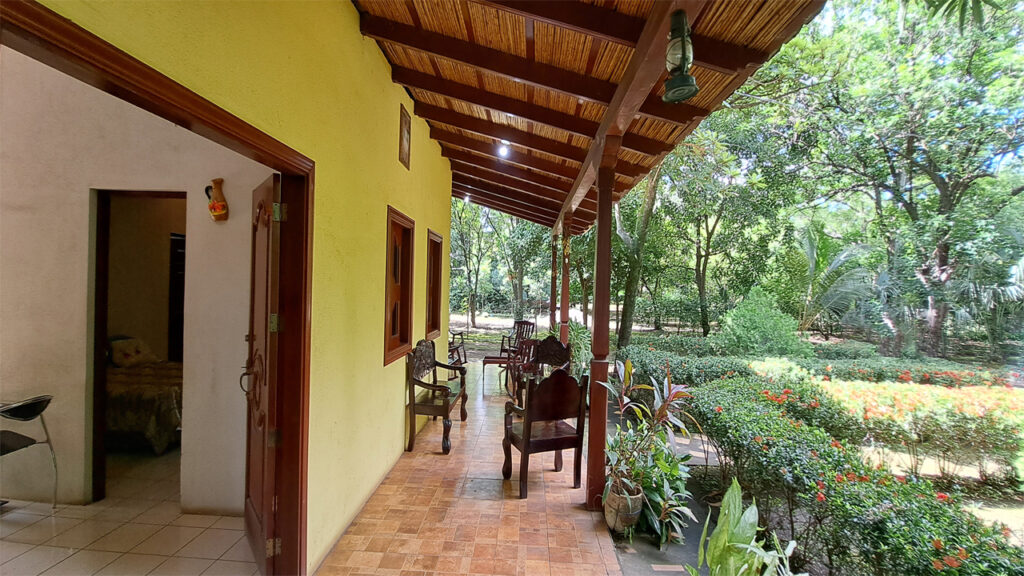 Large hallways where you can relax and enjoy the views of your front garden.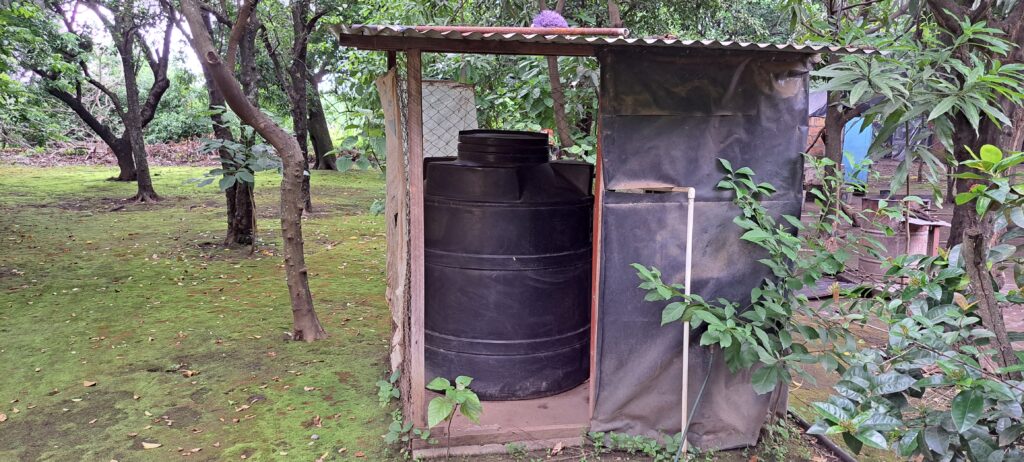 In the backyard, There is water tank with a capacity of 1,100lts with a pump system.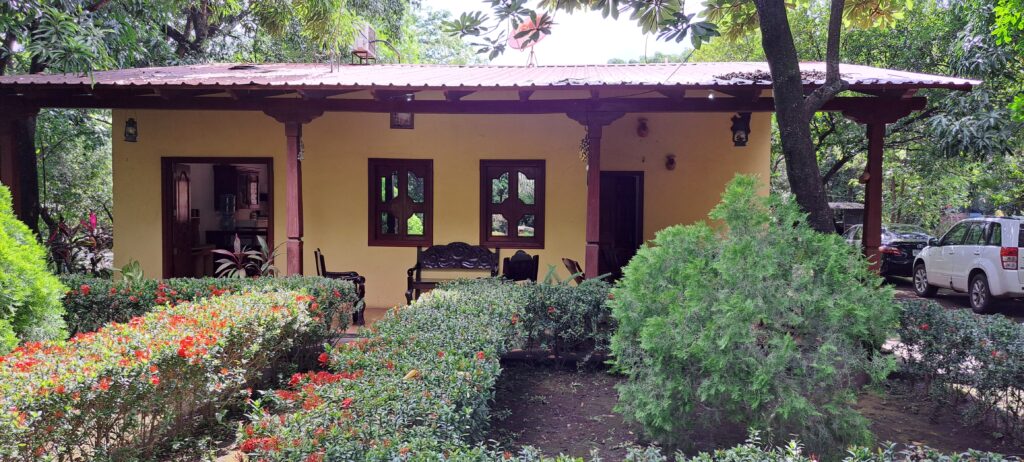 This is a 2 bedroom home with a small living room, kitchen, laundry area, and terrace.
---
🏡 Properties on the Market "CLICK ME" To find any kind of property around Nicaragua.
Remember 👉🏻 "SUBSCRIBE" to my Youtube Channel. 🎁 It's free!
"Thank you for reading and visiting this website
Let's get down to business"