Masaya (Municipio), Masaya, 41000, Nicaragua
For Sale
$195,000 - Agricultural land, Colonial Home, Farm, Home, Homestead, Quinta, Residential, Single Family Home
GREAT DEAL! Are you looking for a homestead for sale in Nicaragua? This is a 2 bedroom home on 1.75 Acres near Masaya. ✅ AVAILABLE NOW!
---
2 Bedroom Home on 1.75 Acres near Masaya
Newly built modern home with 2 bedrooms and 1.75 acres of land. This is a concept of home and farm all in one. The one Manzana lot (1.7 acres) is perfect to add multiple casitas for income or your fruit orchard. Perfect for a small farm homestead with chickens and homegrown vegetables.
This home is located near residential communities, commercial stores, parks, churches, schools, and 3 minutes to Cv a Masaya highway and 10 minutes to the main highway and the city of Masaya.
Take a look and let your imagination go!
↓ More details below ↓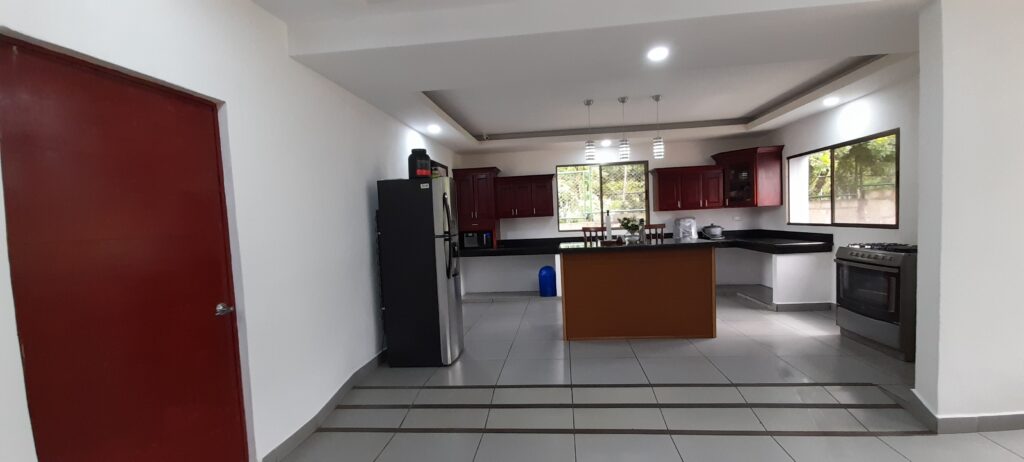 Huge modern kitchen with black stone countertops and a large island. Recessed lighting over the cherry red wooden cabinets and lavish windows brings natural light.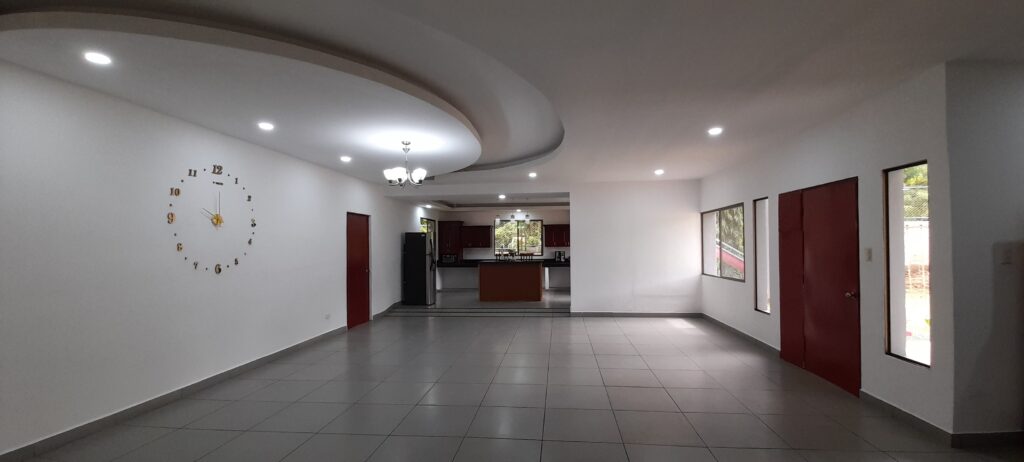 The first thing that your guests and friends will see is the beautiful design of the ceiling. This is a great open-concept living area perfect for organizing your living room and dining area.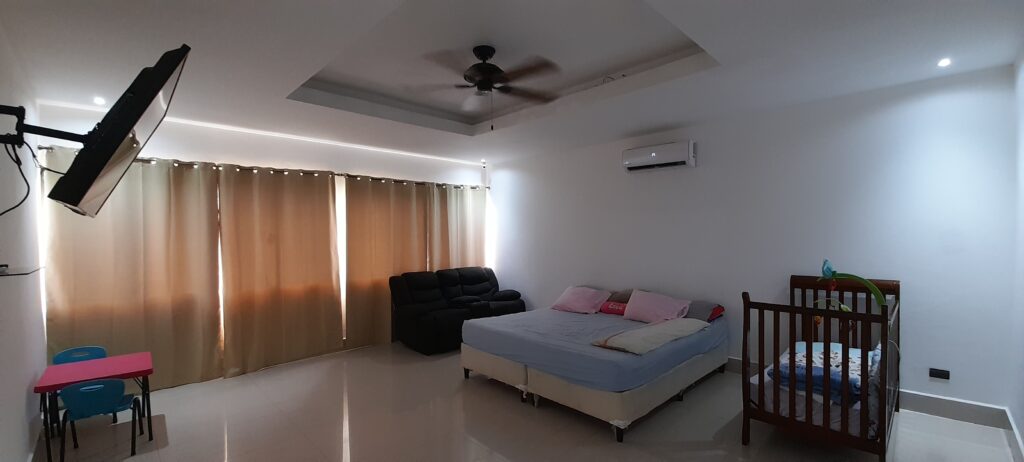 Huge main bedroom with a beautiful decorative ceiling with a ceiling fan, also there is a walk-in closet, plus a private en-suite with a jacuzzi tub. Both bedrooms are air-conditioned and have a private bathroom.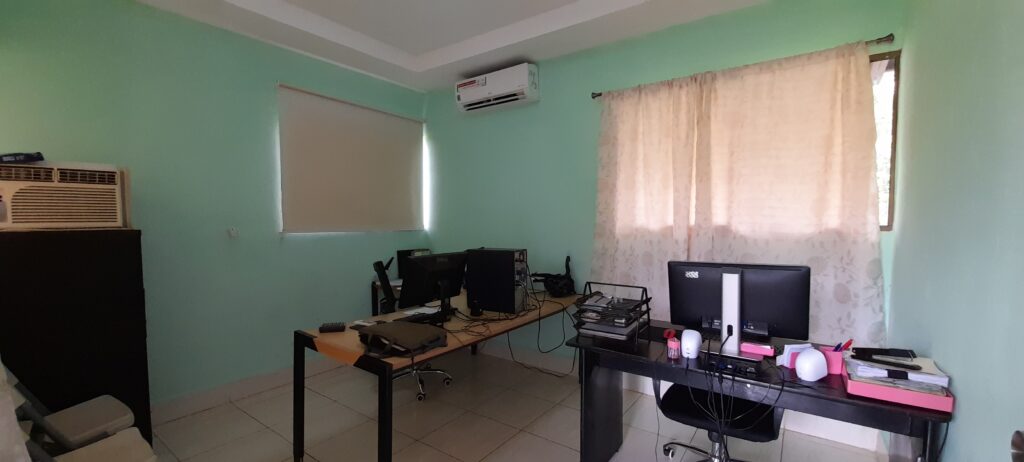 Would you like to work from home? Well, you have a private office with air conditioning or an additional bedroom.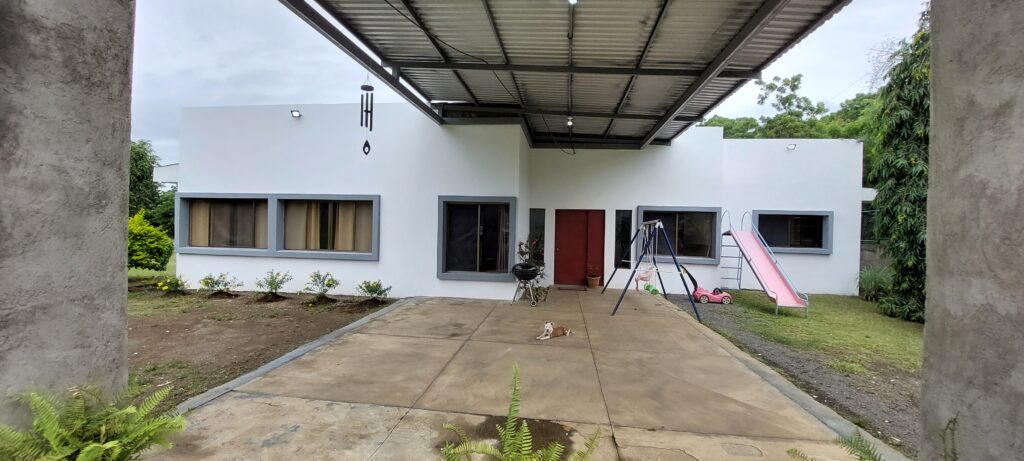 Take a break, meanwhile, you are watching your kids from your terrace. There is a kid's play area where they can have fun and you can enjoy the fresh air.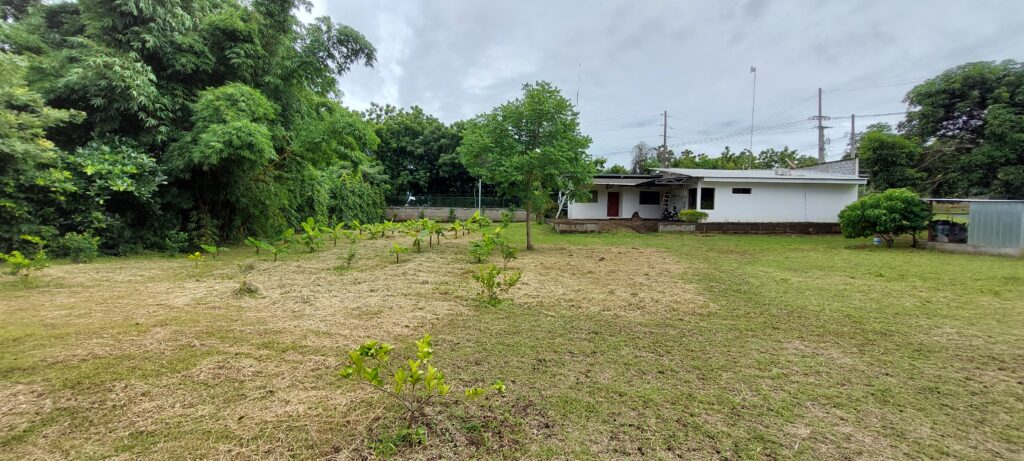 A huge area in the backyard to plant your favorite plants and vegetables. Hot days? Another great option is you can build a large swimming pool to enjoy with your family and friends.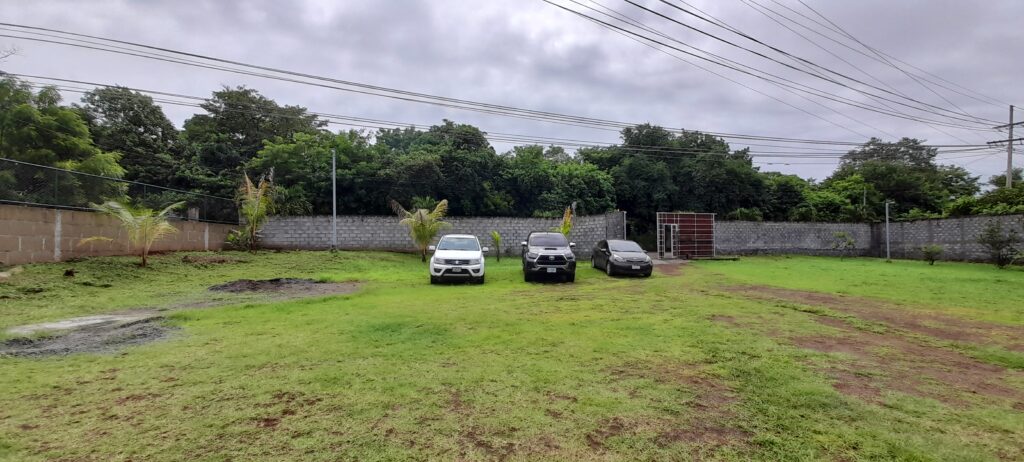 Guess what? Not only in the backyard there is space to farm or build. Also, in the front area, you can build another home, a carport or garage, a barbecue area, you name it. Plenty of space to park cars.
---
🏡 Properties on the Market "CLICK ME" To find any kind of property around Nicaragua.
Remember 👉🏼 "SUBSCRIBE" to my Youtube Channel. 🎁 It's free!
"Thank you for reading and visiting this website
Let's get down to business"
Additional Details
NOTE::

All measurements are approx and provided by the owner.