Managua (Municipio), Managua, 10000 (codigo maestro), Nicaragua
SOLD
- Colonial Home, exclusive listing, Home, Residential
NEWLY RENOVATED! Home for Sale in Private Neighborhood in Managua, Nicaragua. This home is located near the Las Colinas neighborhood in Managua.
---
Home in Private Neighborhood in Managua
Home in a private neighborhood with NO HOA FEES. This home is located nearby the Las Colinas neighborhood, Masaya Managua highway, gas station, restaurants, commercial stores, restaurants, and pharmacies. Perfect location!
This home is without furniture, ready for the new owner 😁👍🏻 Are you ready to move in? 4 bedroom home with a carport, office, outdoor patio, kitchen and dining area, storage, laundry area, front garden, and backyard. Make this house your Dream Home 😍
↓ More Details Below ↓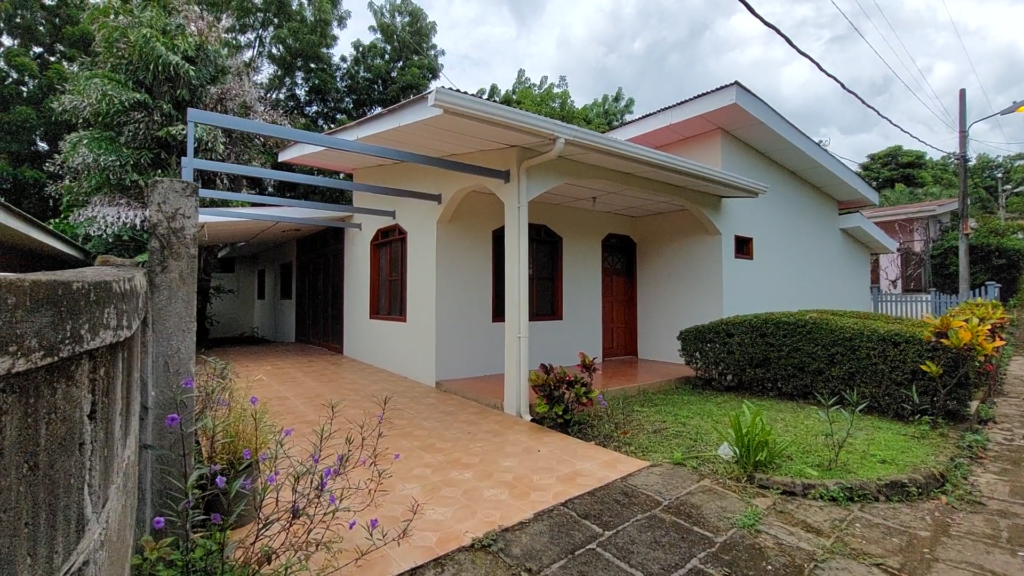 This home was newly renovated on 2022.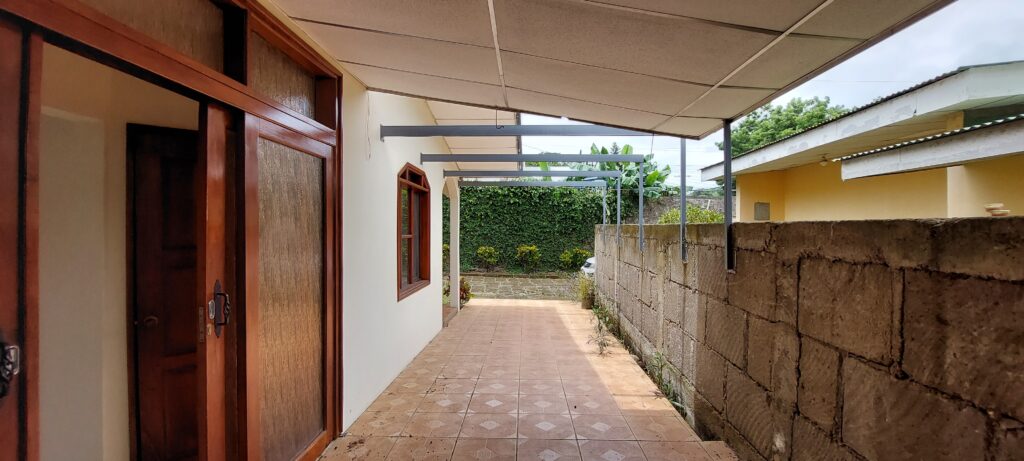 The carport area has enough space to park around 2 or 3 cars and there is a beautiful sliding door to enter the house.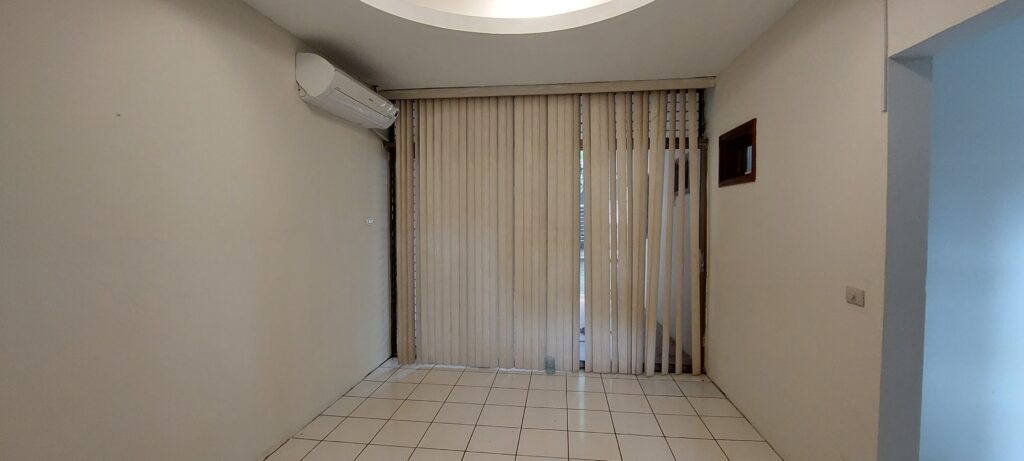 The office is in the master bedroom and for sure, you will love this area to work from home. There is air conditioning and floor-to-ceiling windows and access to a small terrace.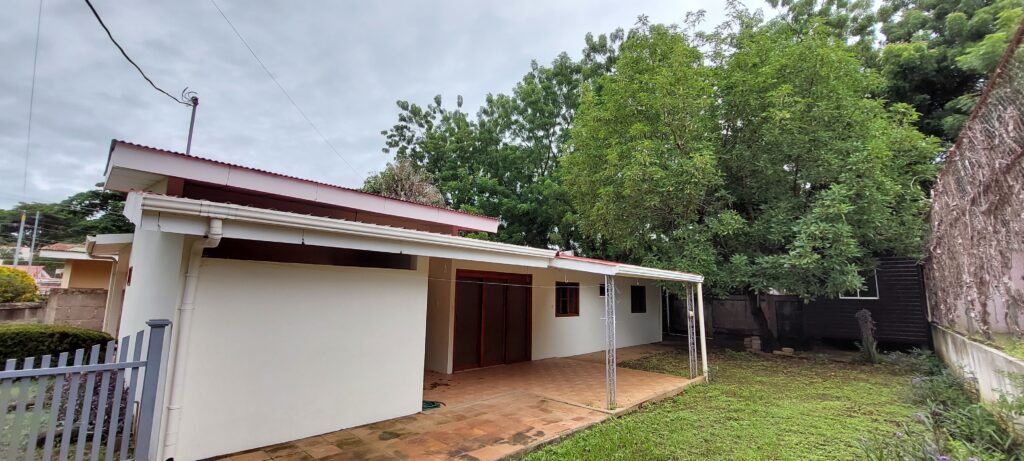 The backyard is fenced in the front part. You have plenty of space to park more cars or build a barbecue area or swimming pool.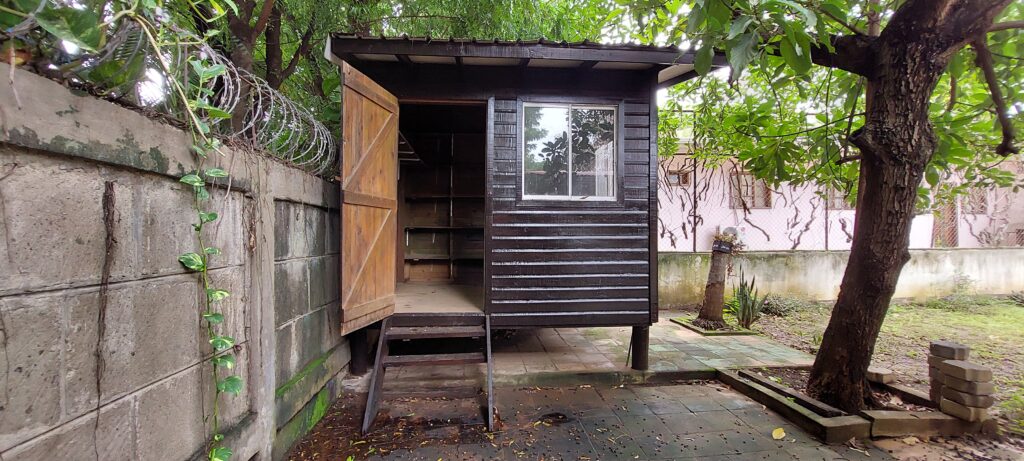 Do you have heavy machines, tools, or moving boxes that you don't want to have inside the home? Well, don't worry about it. You have in the back of the house, storage where you can put the things that you want to save there.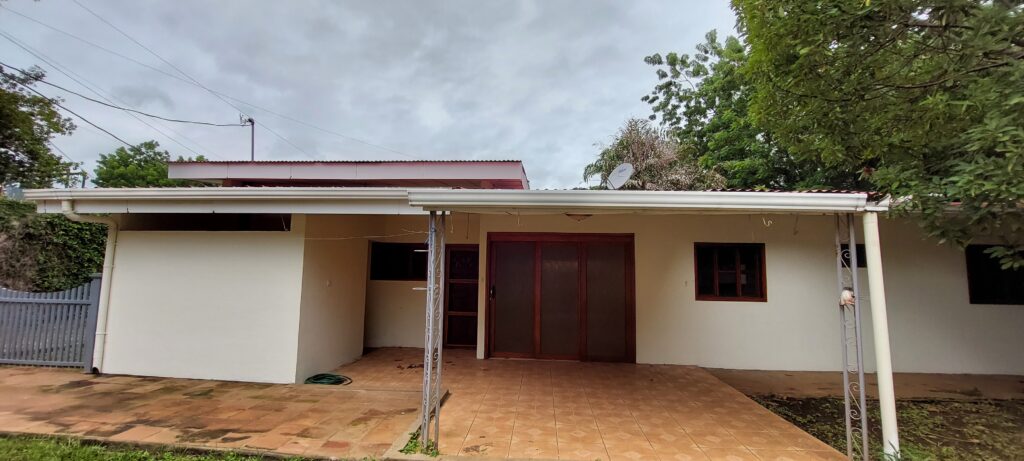 Do you want a break? Enjoy your coffee or a great conversation with your friends or family on your Outdoor Patio with fresh air and green areas around it.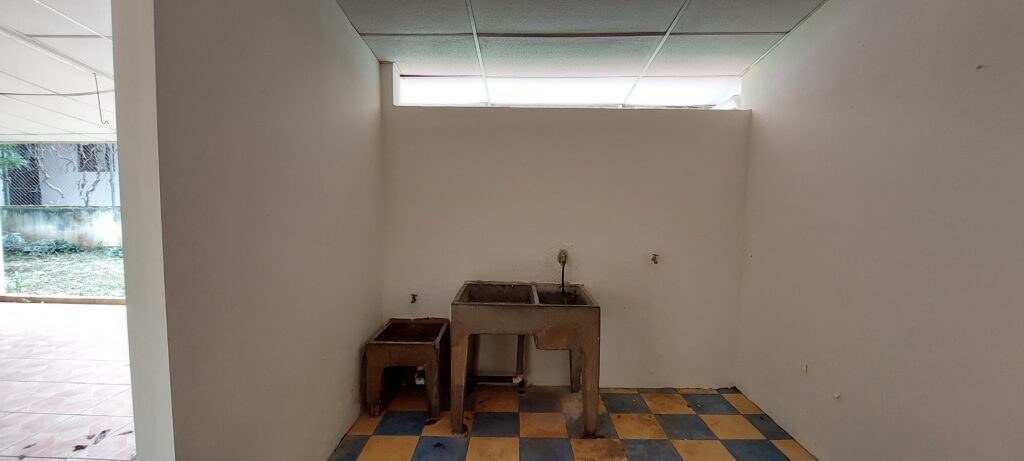 The laundry area has 2 sinks and enough space to put your washer and dryer.
---
🏠 Properties on the Market "CLICK ME" To find any kind of property around Nicaragua.
Remember 👉🏻 "SUBSCRIBE" to my Youtube Channel. 🎁 It's free!
"Thank you for reading and visiting this website
Let's get down to business"