6a Calle Sur, Tipitapa
For Sale
$98,000 - exclusive listing, Home, Investment Property, Residential, Single Family Home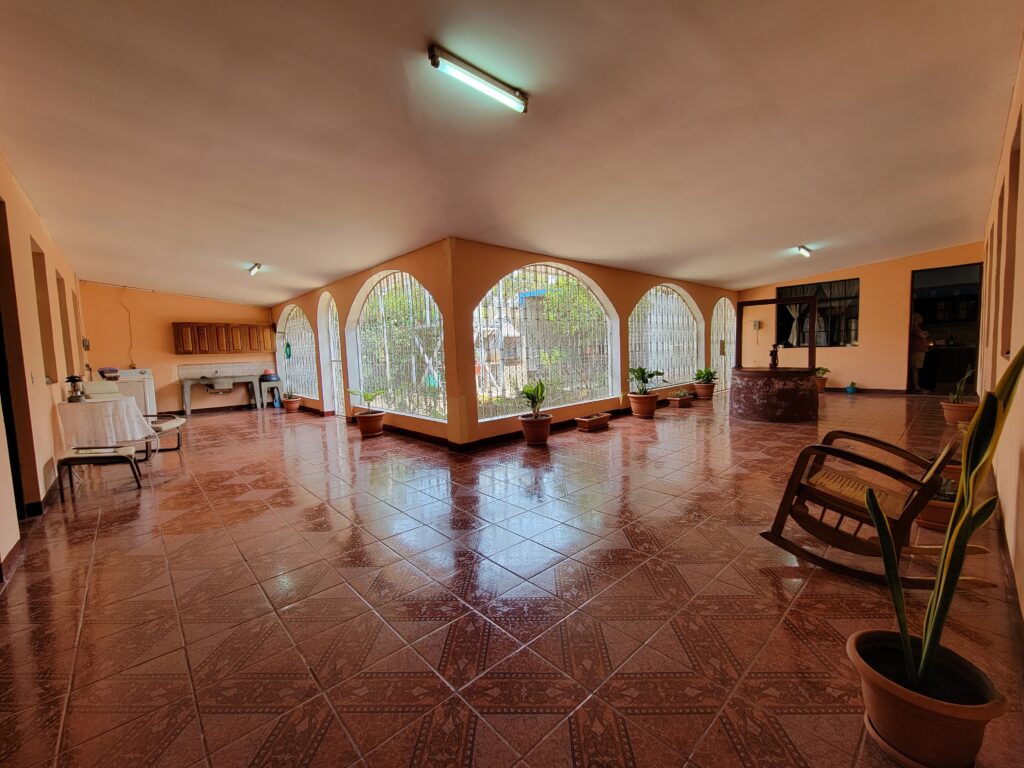 Amazing 6 bedroom with Huge indoor patio with direct access to the backyard patio and garage.
This amazing 6 bedroom home in Tipitapa comes complete and includes all the furniture and appliances. This home has been newly renovated with all new paint and is ready to move in. The 6 bedrooms this is perfect for a large extended family.
Lots of room with large corridors and seating areas around the indoor and landscaped outdoor patio. This is a bright and airy home with large seating areas for family and entertainment.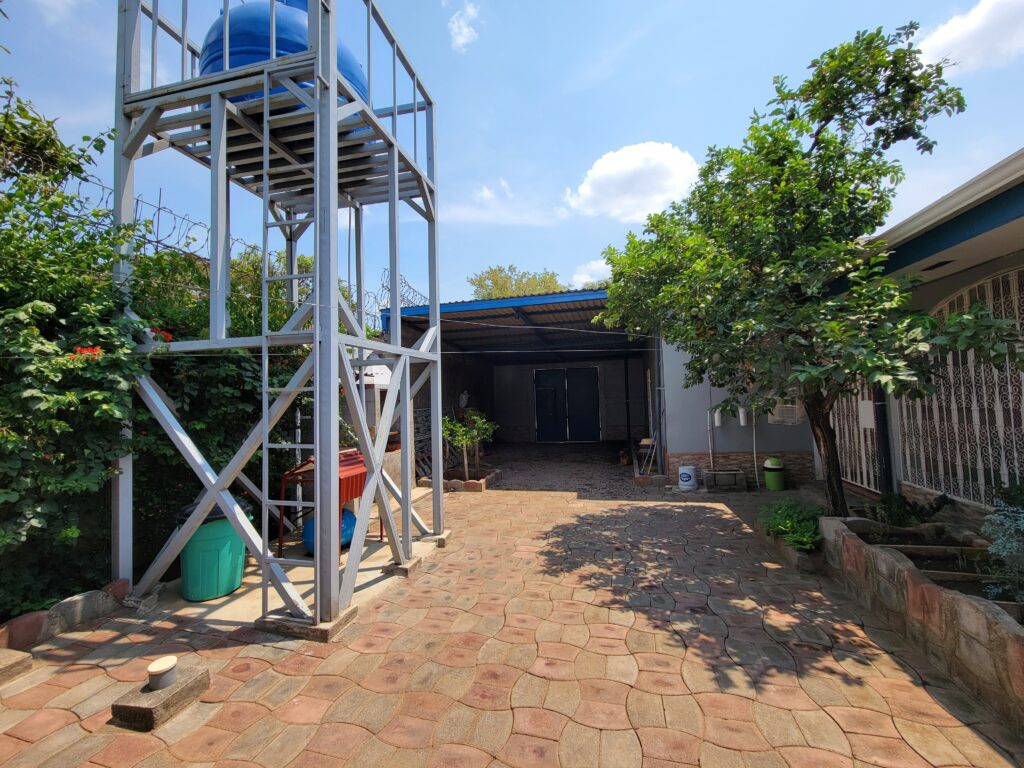 The oversized garage has room for 1 car and a couple of motorbikes plus storage and opens into the open patio for more parking. The city water supply fills the large 1,950 Liter filtered tank up on the brand-new tower on the back patio. Plus this home has its own well, built in the indoor patio area. The windows are newer and slide open to allow for ample airflow.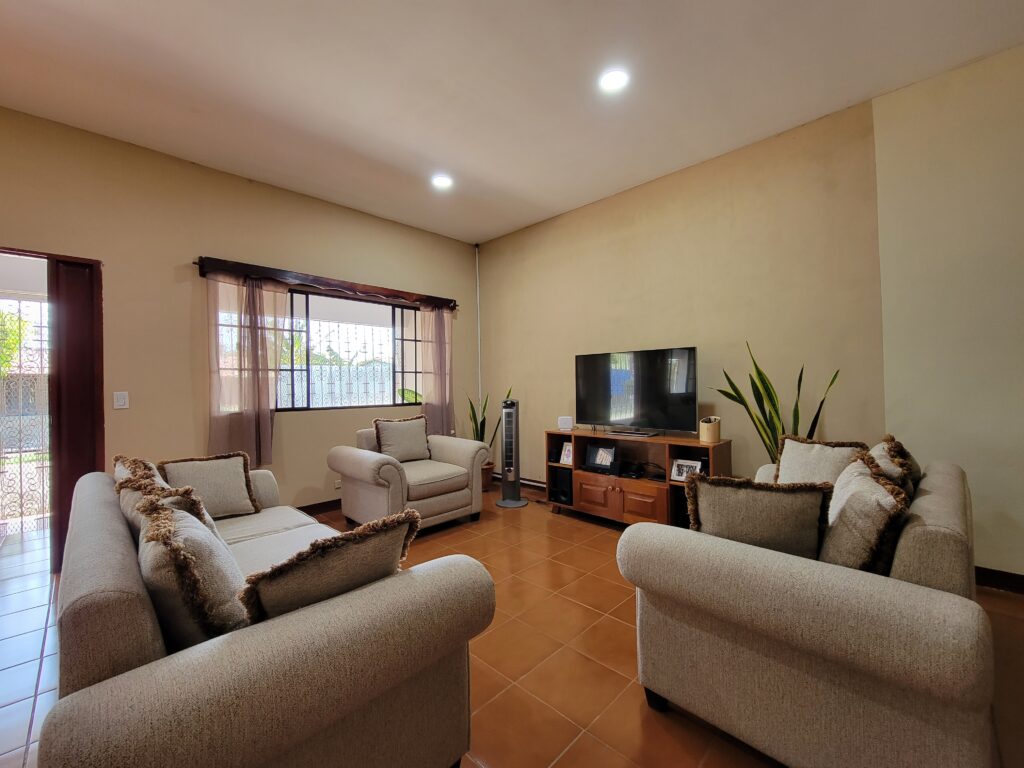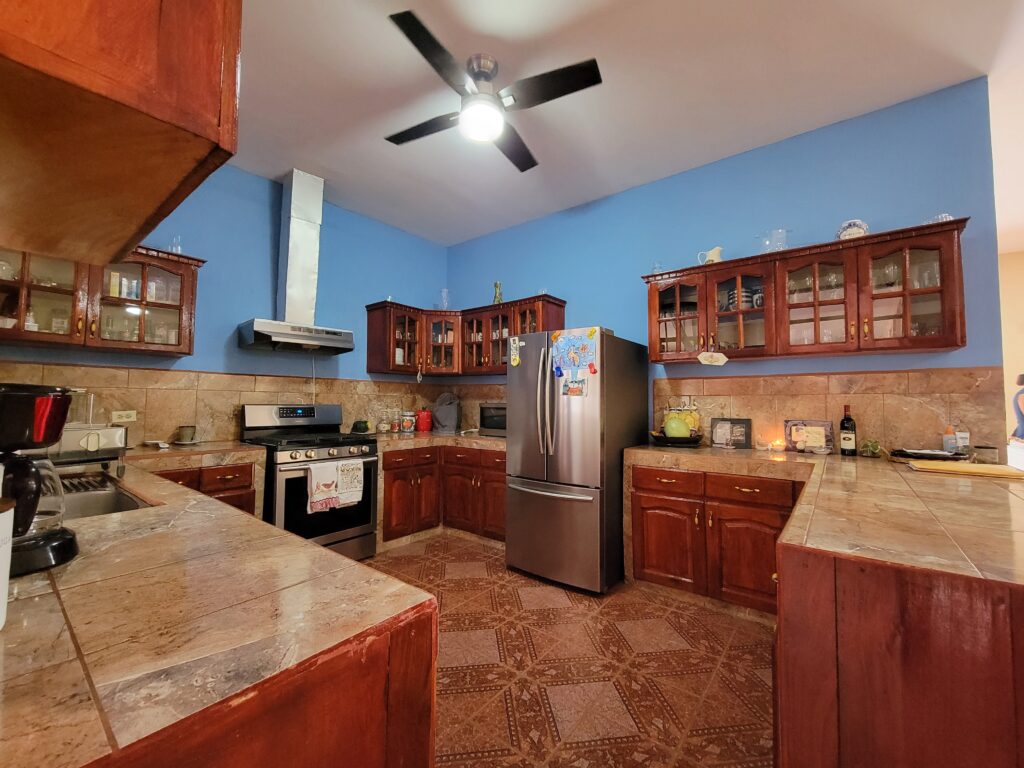 A huge modern kitchen with lots of counter space and cupboards for storage plus an over-the-stove extractor fan. Plus there is even a full-length front porch with room to sit and enjoy a morning coffee. Modern built-in lighting in the finished ceiling areas.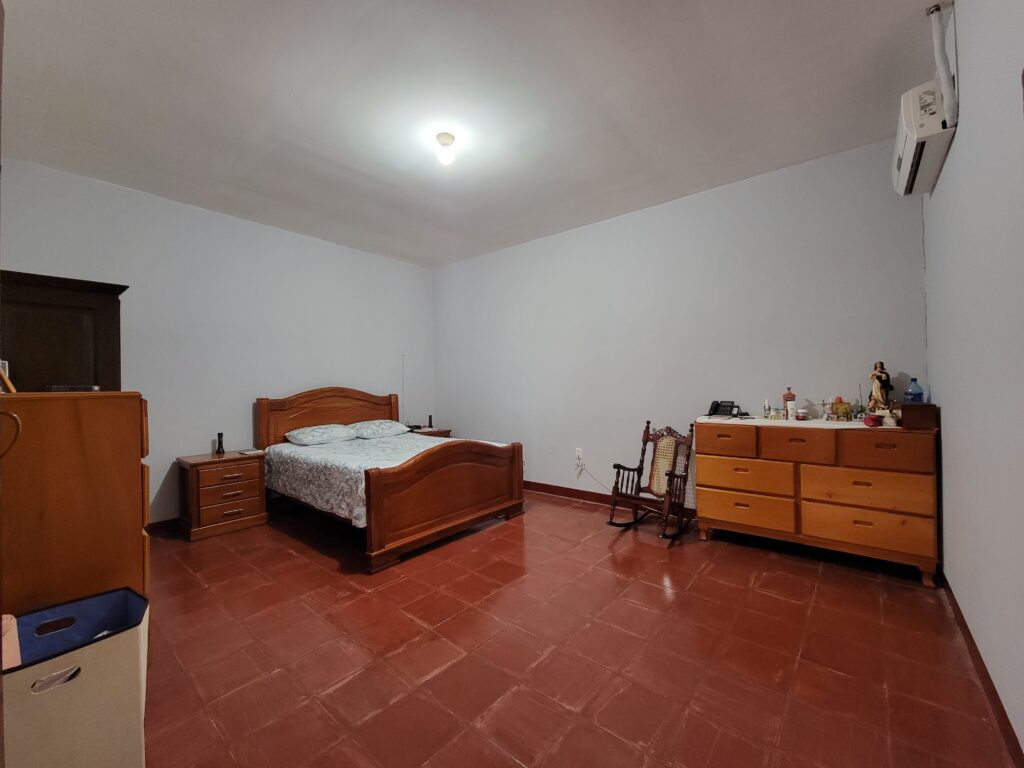 All the bedrooms are oversized with the main bedroom having its own private bathroom and airconditioning.
🏠 Properties on the Market CLICK ME To find any property around Nicaragua.
Remember, 👉 SUBSCRIBE to my Youtube Channel. It's free!
Changing Lives & Fulfilling Dreams – Nicaragua Real Estate Team