Diriómo, Diriomo (Municipio), Granada, 44100, Nicaragua
For Sale
$165,000 - Agricultural land, Airbnb investment, Commercial, Farm, Investment Property, Quinta
New Opportunity in Granada! Farm for sale on 21 acres in Diriomo. This farm is located near the town of Diriomo. #farmforsalegranada
---
Farm for Sale on 21 Acres in Diriomo
This farm has great potential to invest in Nicaragua. The property is located 3 blocks from Diriomo's church. 20 minutes from Masaya and Granada cities, 15 minutes from Catarina, and a few blocks from the main highway.
Approximately, 10 manzanas or 17.50 acres of farmland are ready for planting, a perfect location with fertile volcanic soil at the foot of Mombacho. Ready to farm crops, raise cattle or start a small development. Electricity and city water is available.
↓ More Details Below ↓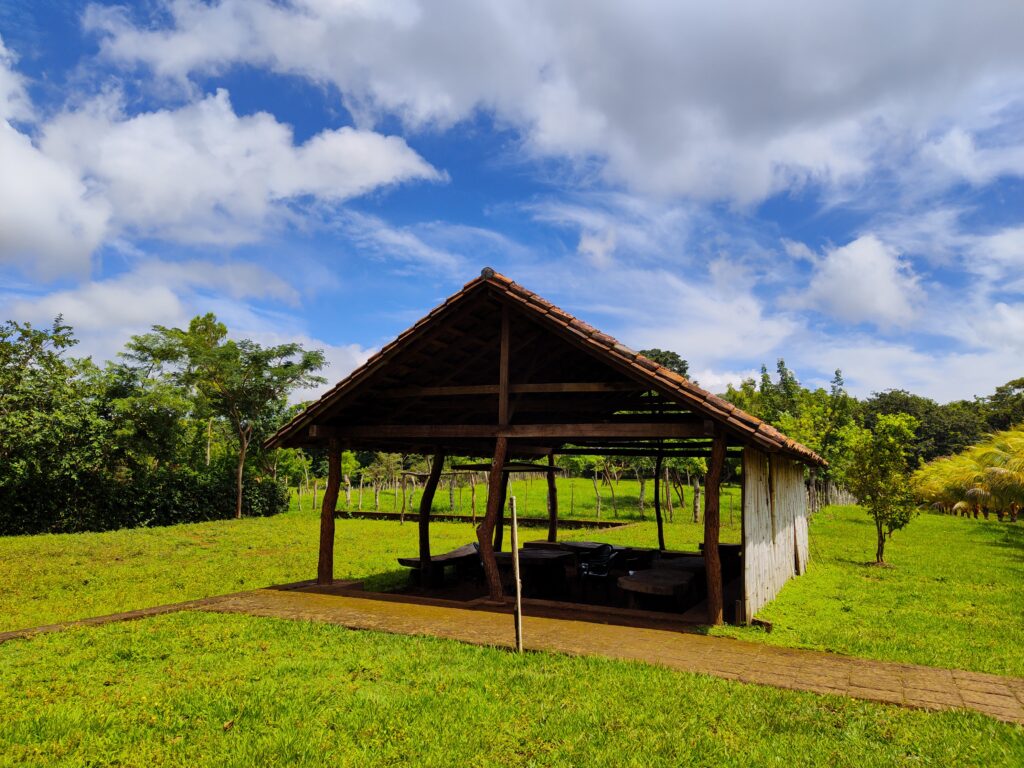 There is a pergola or living area to relax and enjoy the fresh air with natural views. And guess what? do you like to play soccer? There is a small home soccer field.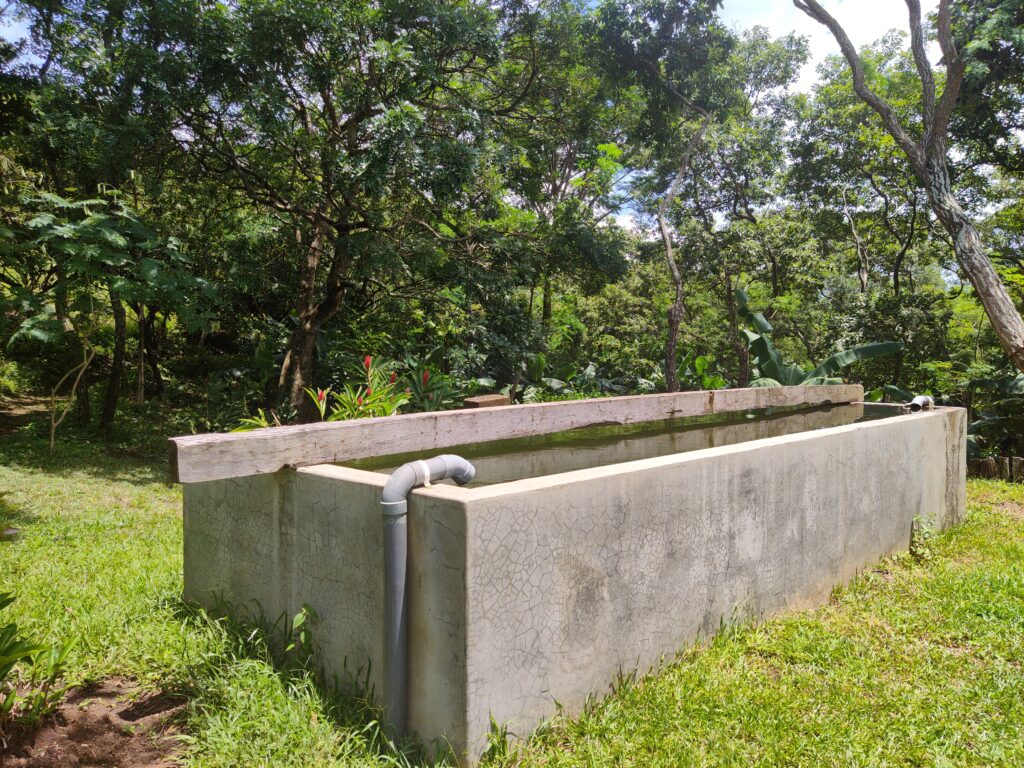 There are 2 pilas for capturing water as backup.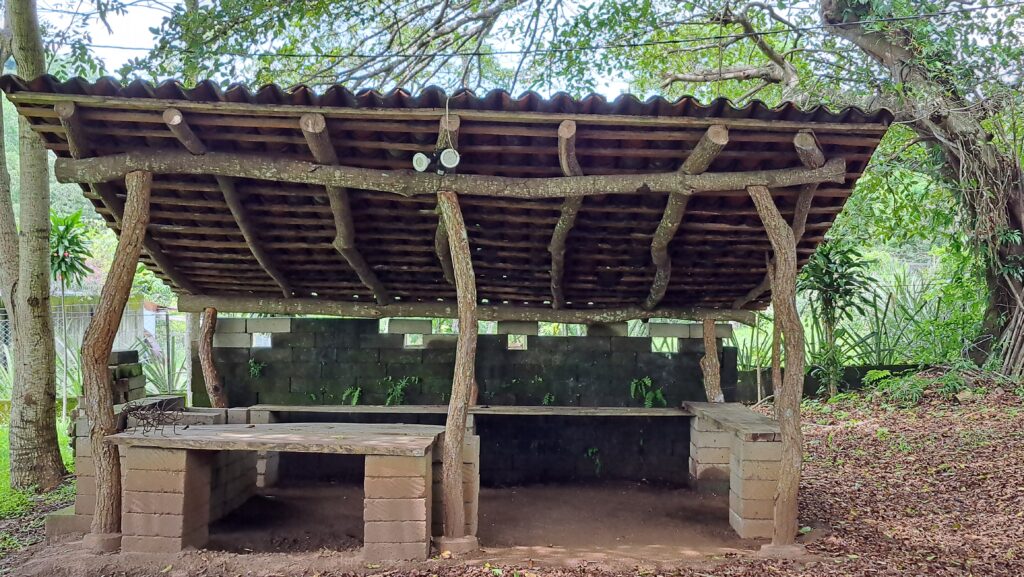 There is a barbecue area to steak your favorite meal 🥩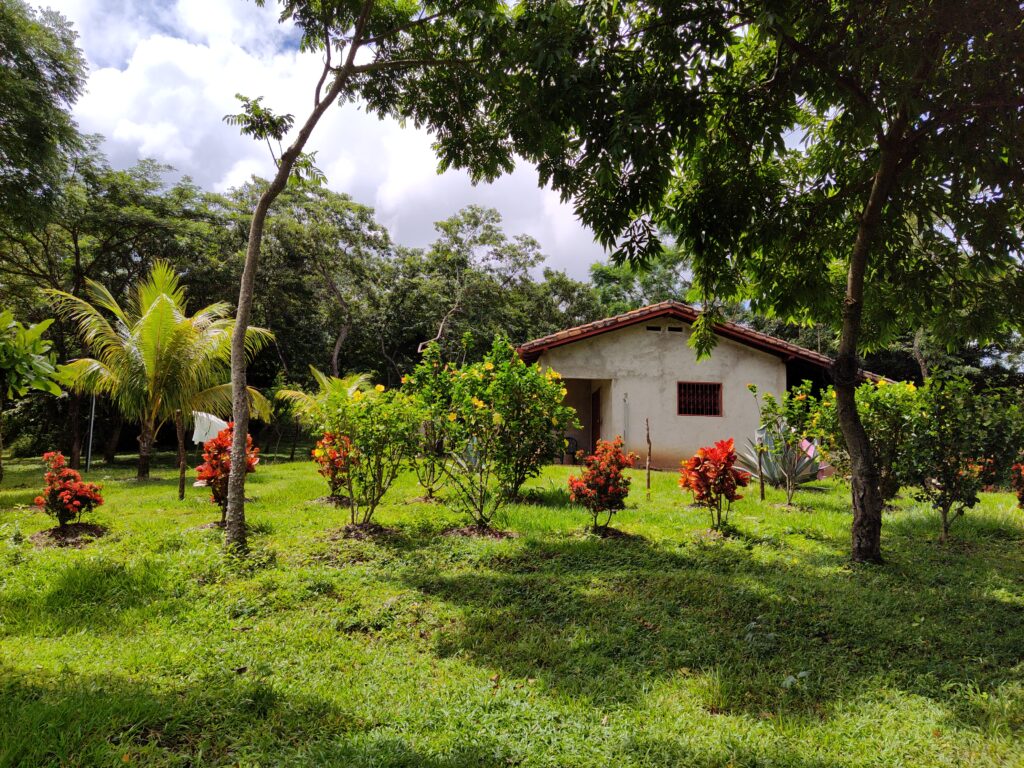 2 bedrooms home with a bathroom, living area, and laundry area.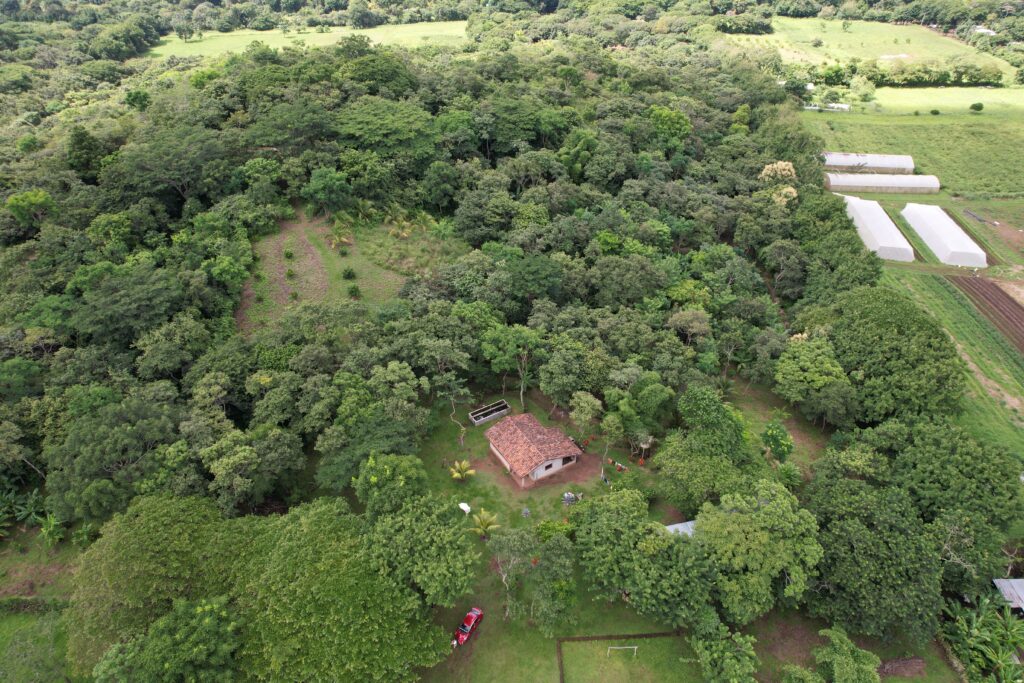 Plenty of space to build the main house, other areas, or for farming.
---
🏡 Properties on the Market "CLICK ME" To find any kind of property around Nicaragua.
Remember 👉🏻 "SUBSCRIBE" to my Youtube Channel. 🎁 It's free!
"Thank you for reading and visiting this website
Let's get down to business"
Additional Details
NOTE:

the owner brought more acres before 17.50 acres, now 21.50 acres approx.