León (Municipio), León, 21000, Nicaragua
For Sale
$195,000 - Agricultural land, Airbnb investment, Commercial, Farm, Homestead, Investment Property, Quinta
Are you looking for a farm for sale? This Farm has 11 acres in Leon, Nicaragua. This one has 3 buildings, fruit trees, an irrigation system, and more YOU MUST SEE! #farm #farmforsale #forsale
---
Farm on 11 Acres in Leon Nicaragua
This farm has great potential to invest in a farm in Leon, Nicaragua. This farm has 3 buildings, the first one is near the highway. It is a caretaker's house, the second one is used as a storage area, and the last one is the main house with 1 bedroom, 1 bathroom, living room, kitchen, terrace, and garage.
The total property is 6.5mz (manzanas) or 11.20 acres. There is plenty of space to plant more fruit trees. Currently, there are lemons, plantains, cocos, naranja, avocados, mangos, and more. You can grow everything here.
↓ More Details Below ↓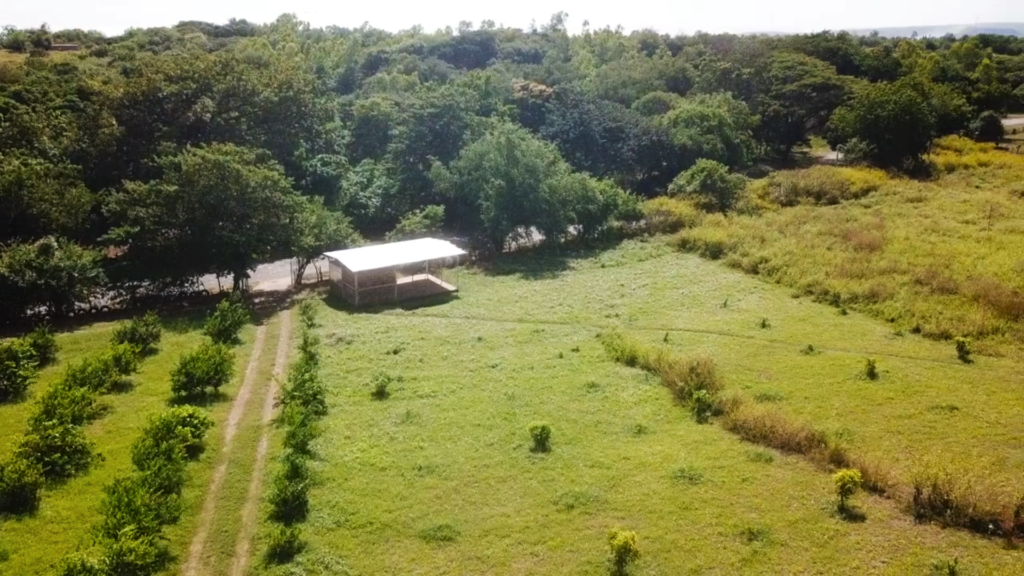 This first building is located in front of the highway. You can use this building to put your fruits for sale. Awesome!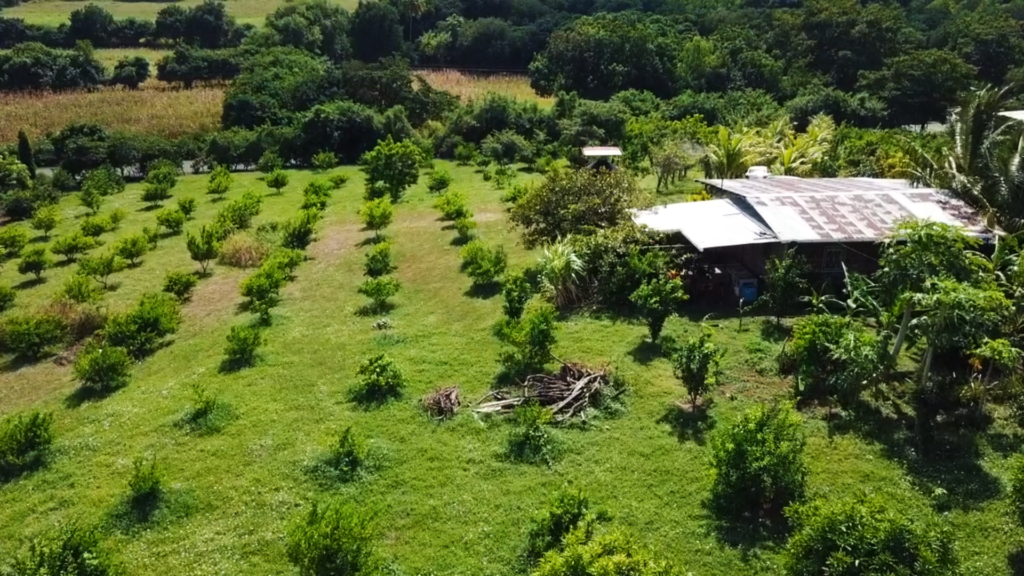 The property has a main house with 1 bedroom and other areas I mentioned before.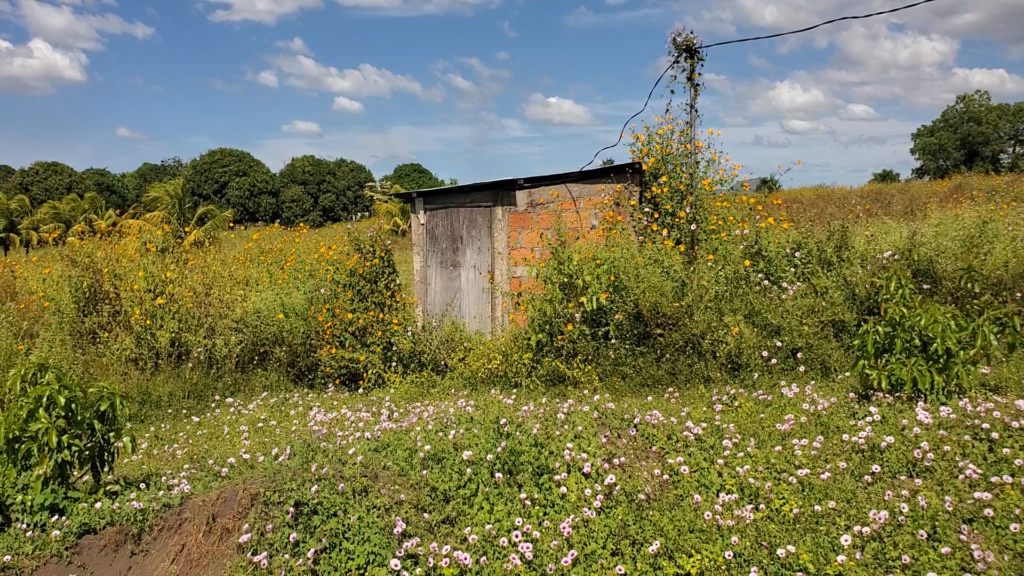 Inside this area, there is a pump system.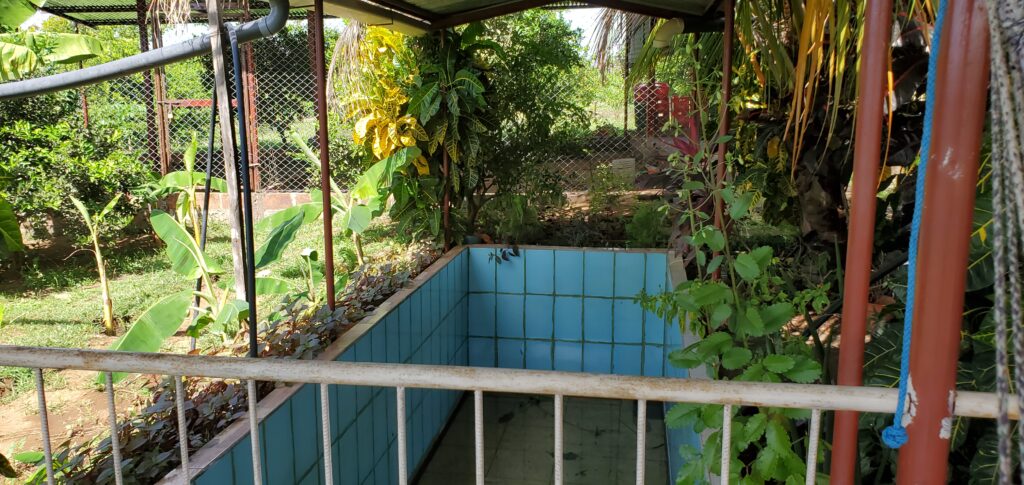 This area is located in the main house. You can put your favorite fish in this fish pond. Also, it can be a swimming pool or pila for catching water.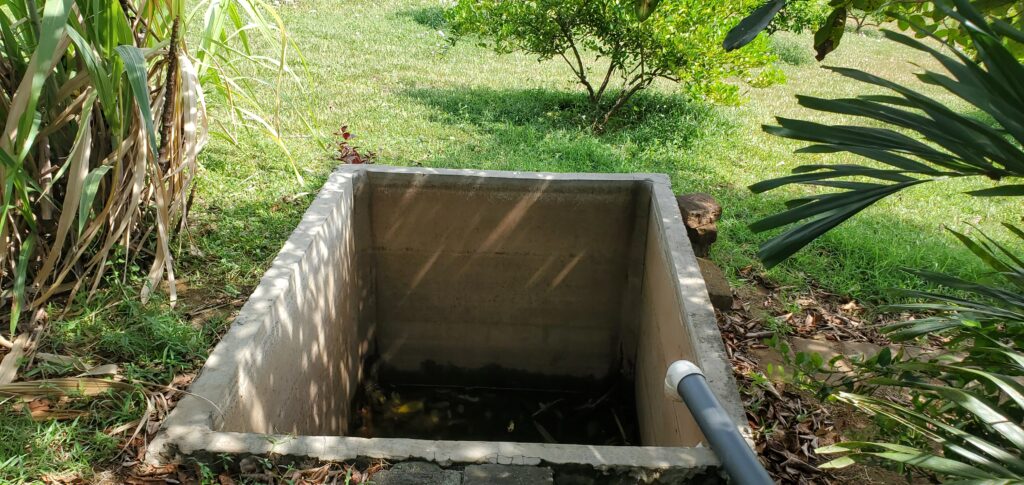 The farm has plus 5 pilas for capturing water.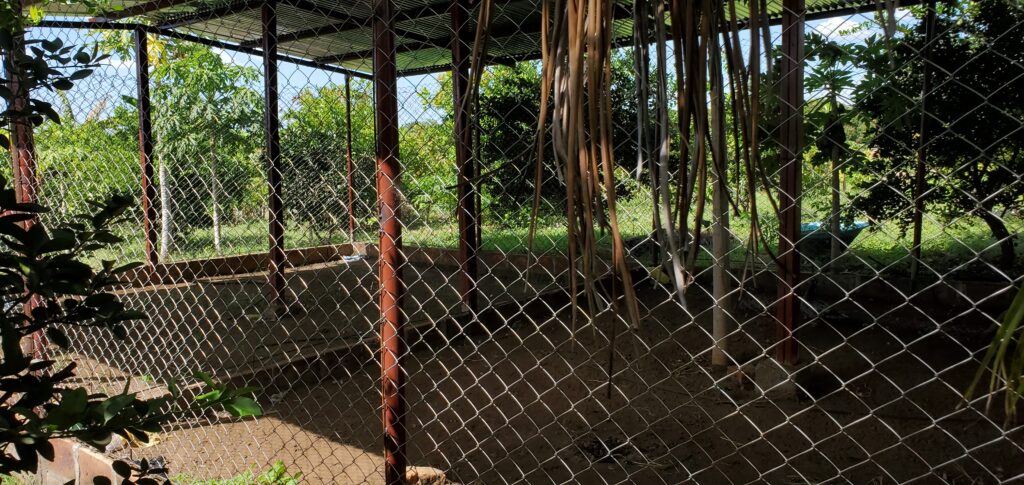 There is a chicken coop near the main house. Plenty of space for several chickens or pigs.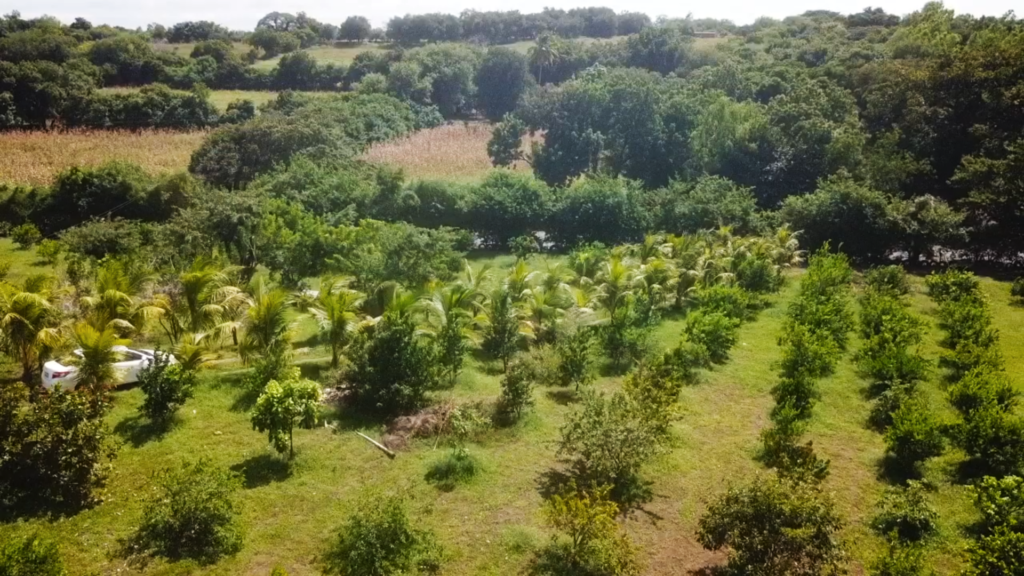 This farm has any kind of fruit trees and on this land, you can grow everything.
---
🏡 Properties on the Market "CLICK ME" To find any kind of property around Nicaragua.
Remember 👉🏼 "SUBSCRIBE" to my Youtube Channel. 🎁 It's free!
"Thank you for reading and visiting this website
Let's get down to business"