Calle La Libertad, Sector El Parque, Centro Historíco, Granada (Municipio), Granada, 43000, Nicaragua
For Sale
$160,000 - Colonial Home, exclusive listing, Home, Residential, Single Family Home
Corner colonial home for sale on La Libertad street, Granada. This is a corner home that includes 3 bedrooms, 3 bathrooms, a garage, pool, and more…!
---
Corner Colonial Home on La Libertad street
Beautiful colonial home for sale in Granada, Nicaragua. This corner colonial home includes 3 bedrooms, 3 bathrooms, a living room, kitchen, garage, and pool. Hot days? 🥵 Jump into the pool 😁 in the middle of colonial-style.
Are you looking for a home in a central place? This property is located on La Libertad street a few blocks from the main highways like Granada Masaya and Granada Nandaime. Just 8 blocks from the Central Park of Granada. It's really a great location!
↓ More Details Below ↓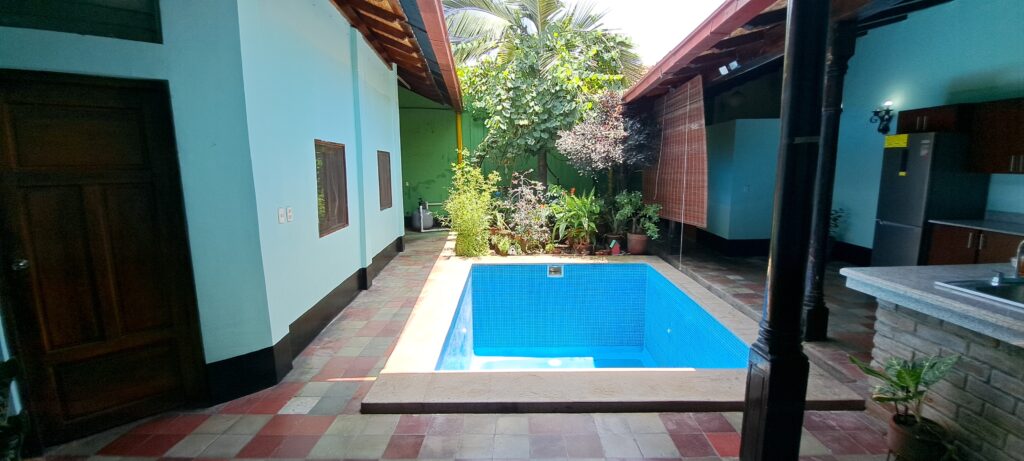 No more hot days in this colonial home! 😎 Jump into the pool and enjoy spending time when the hot days come.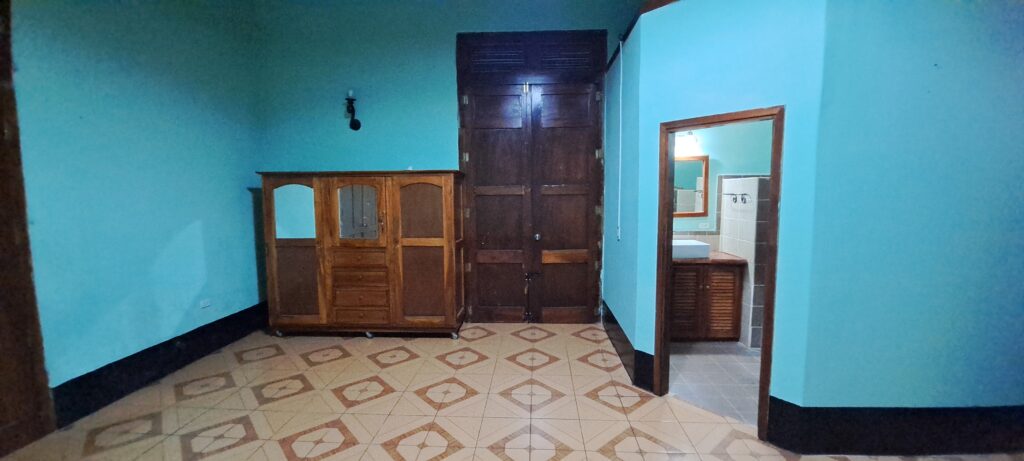 The master bedroom has 2 doors, one with access to the street and the second one to the living room. Also, this bedroom is the only one that has air conditioning and a private bathroom.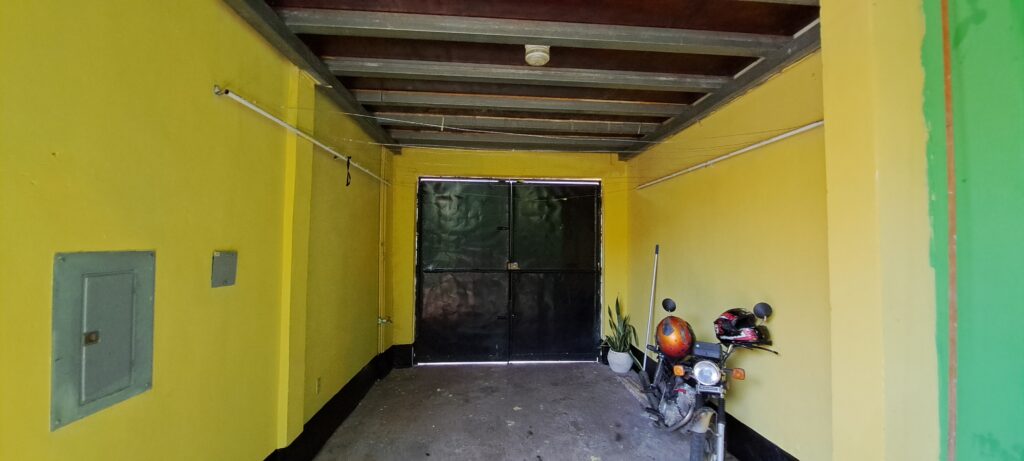 Fantastic 😁 This colonial home has a garage with enough space for one car and motorcycle or bikes. And guess what? a few blocks, there are a car wash, vulcanization, and a gas station.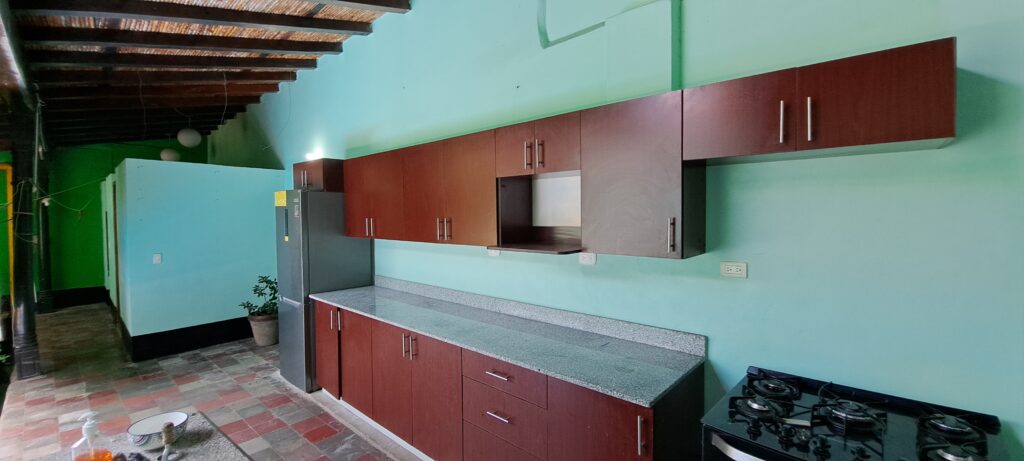 Beautiful modern kitchen with wooden kitchen cabinets and central island with sink.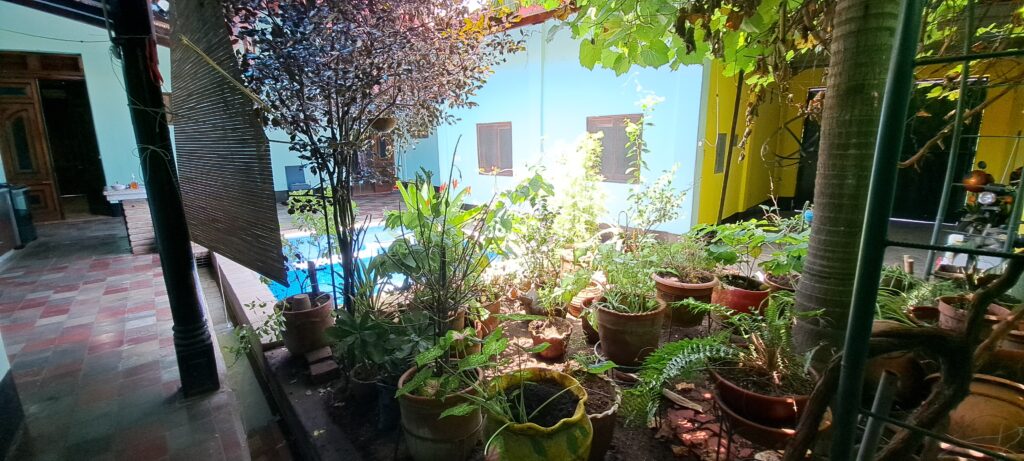 Think green 🌱❤️… There is an indoor garden behind the pool which looks beautiful.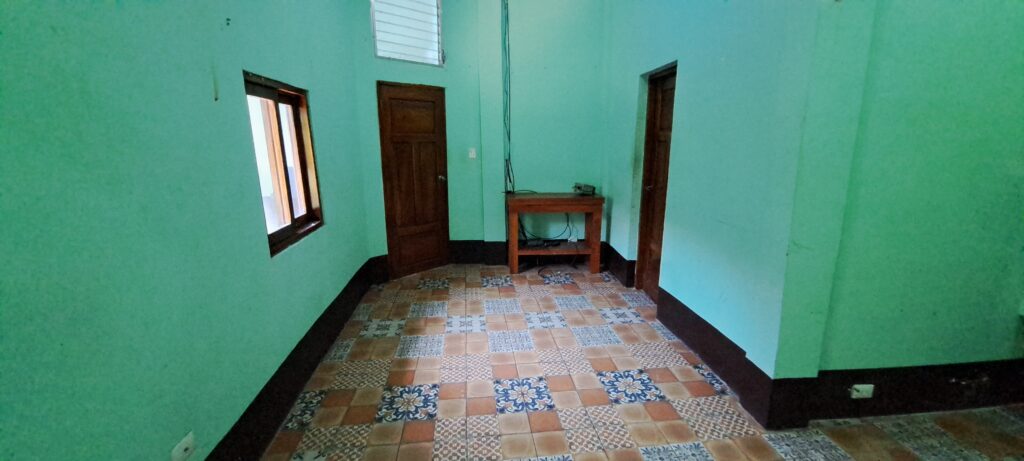 All the bedrooms have a ceiling fan and only the second bedroom has a built-in closet.
---
🏠 Properties on the Market "CLICK ME" To find any kind of property around Nicaragua.
Remember 👉🏼 "SUBSCRIBE" to my Youtube Channel. 🎁 It's free!
"Thank you for reading and visiting this website
Let's get down to business"