Barrio Santa Elena, Diriomo, Granada Nicaragua
For Sale
$69,000 - Apartment, exclusive listing, Home, Investment Property, Residential, Single Family Home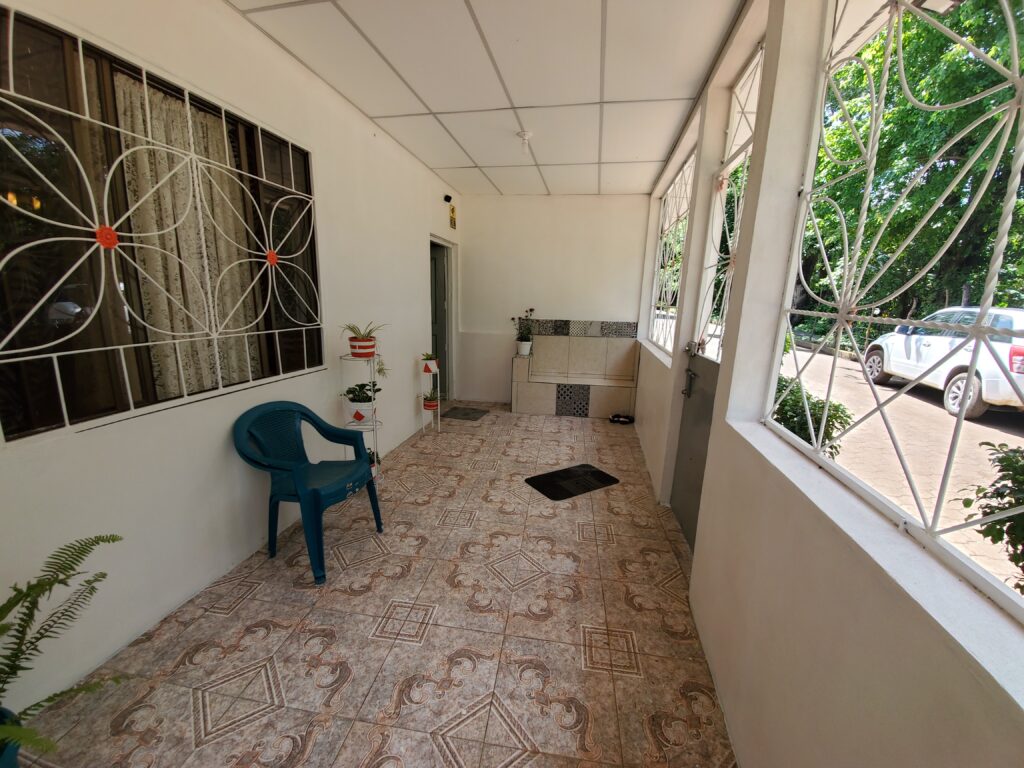 This recently constructed home with three bedrooms and two bathrooms is an ideal fit for a family. The property includes a fully furnished one-bedroom apartment that can be utilized by family and friends or rented out to generate additional income.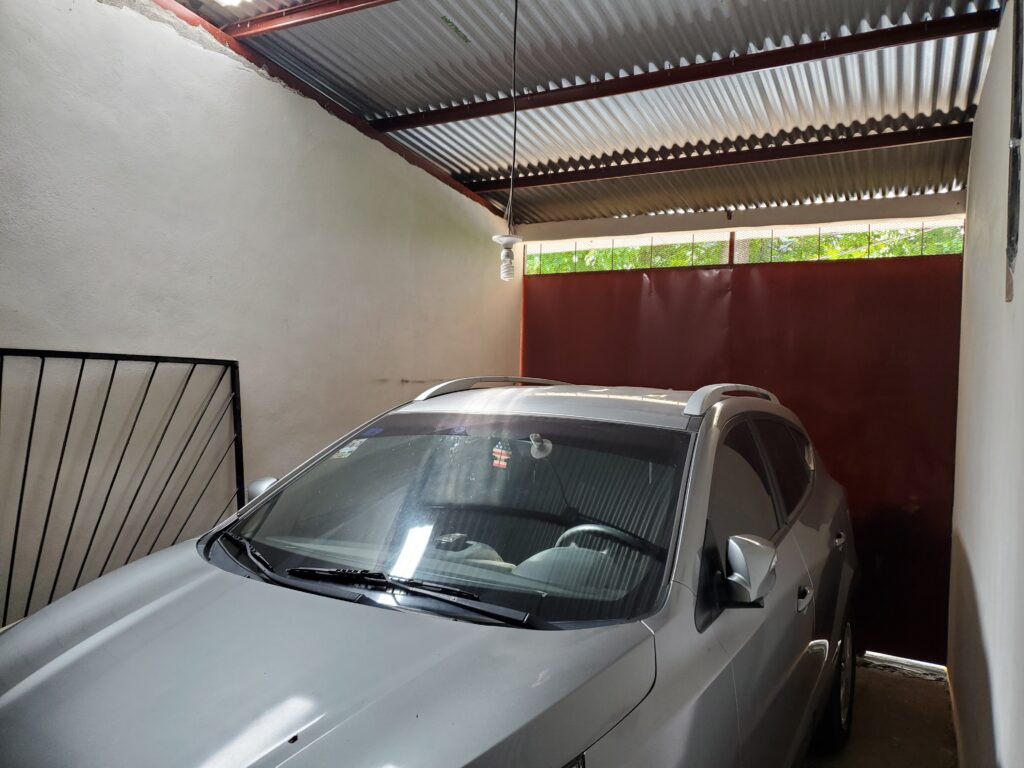 The garage provides secure private parking for a small car and moto plus storage and direct access into the home.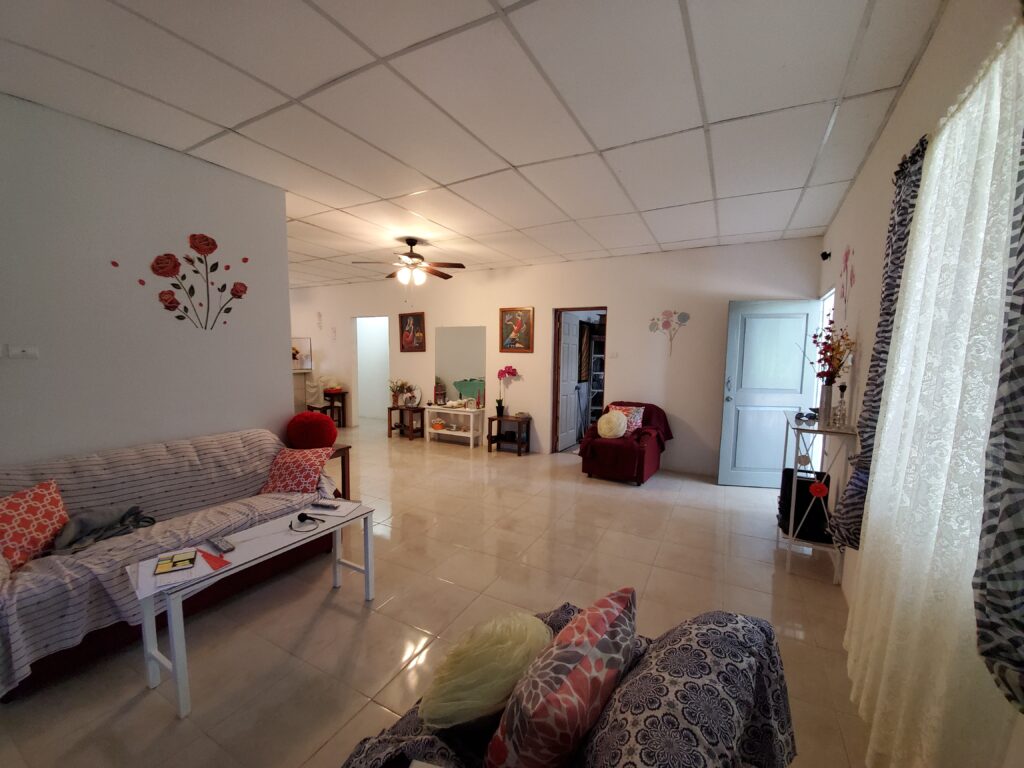 The newer home with a garage has a good-sized living area with access to the garage. Nice-sized windows to let in the breezes.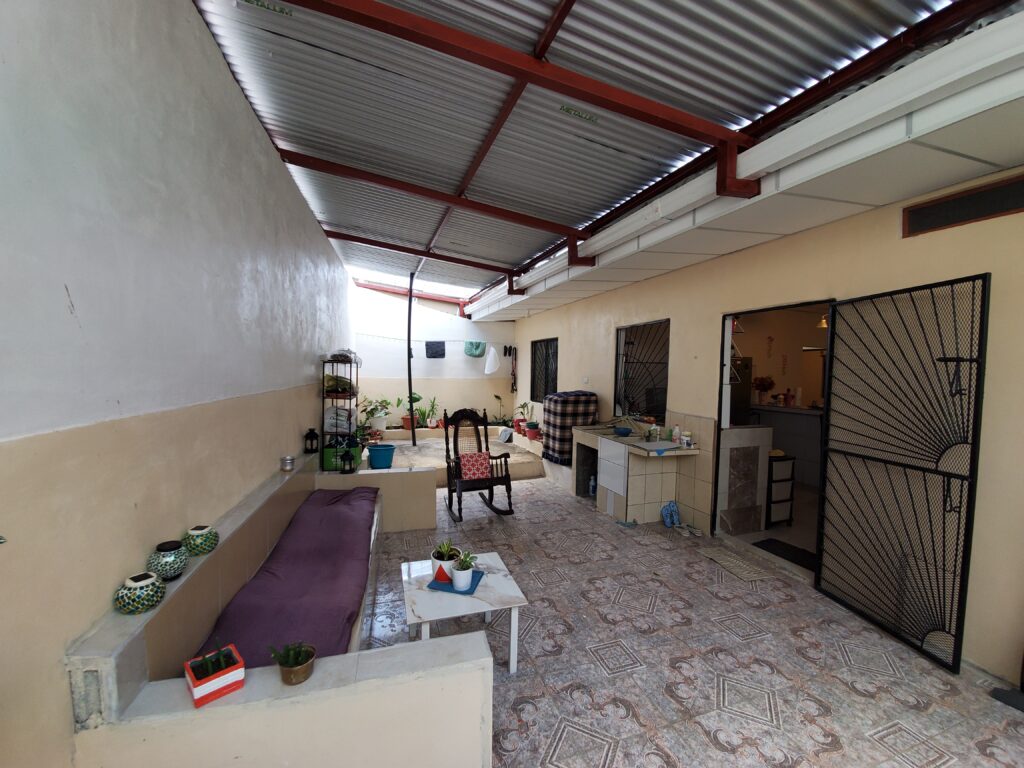 The private back patio is large with built-in seating and brand new water tank.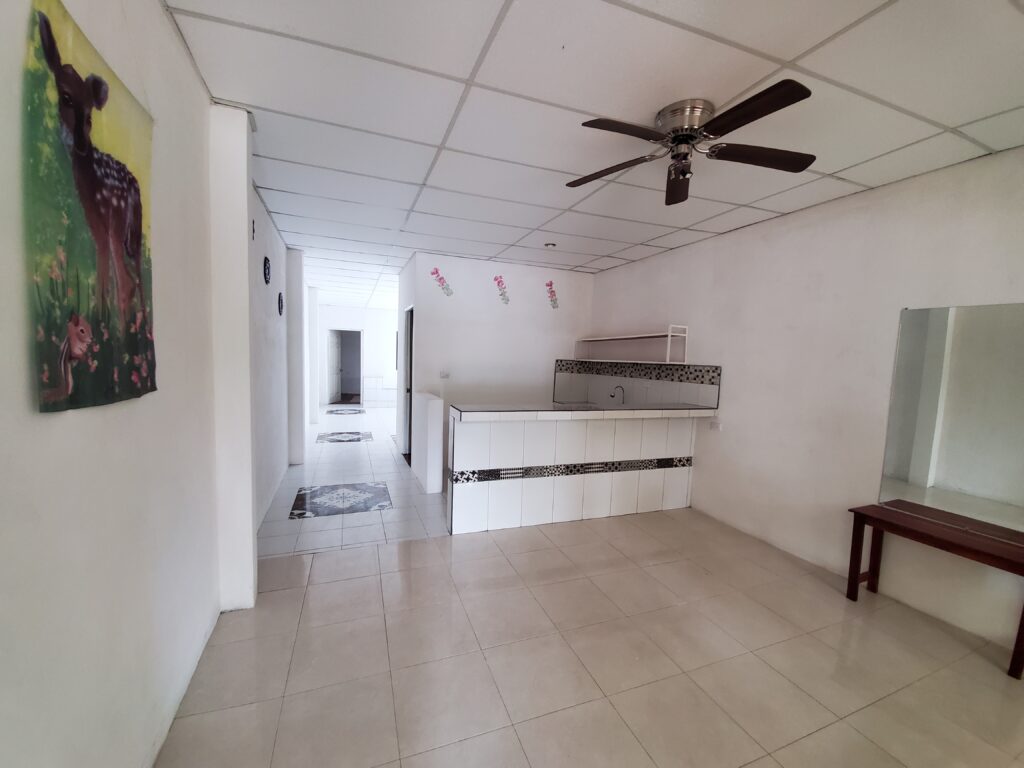 This home includes an attached private one-bedroom apartment. Perfect for the in-laws or rental income.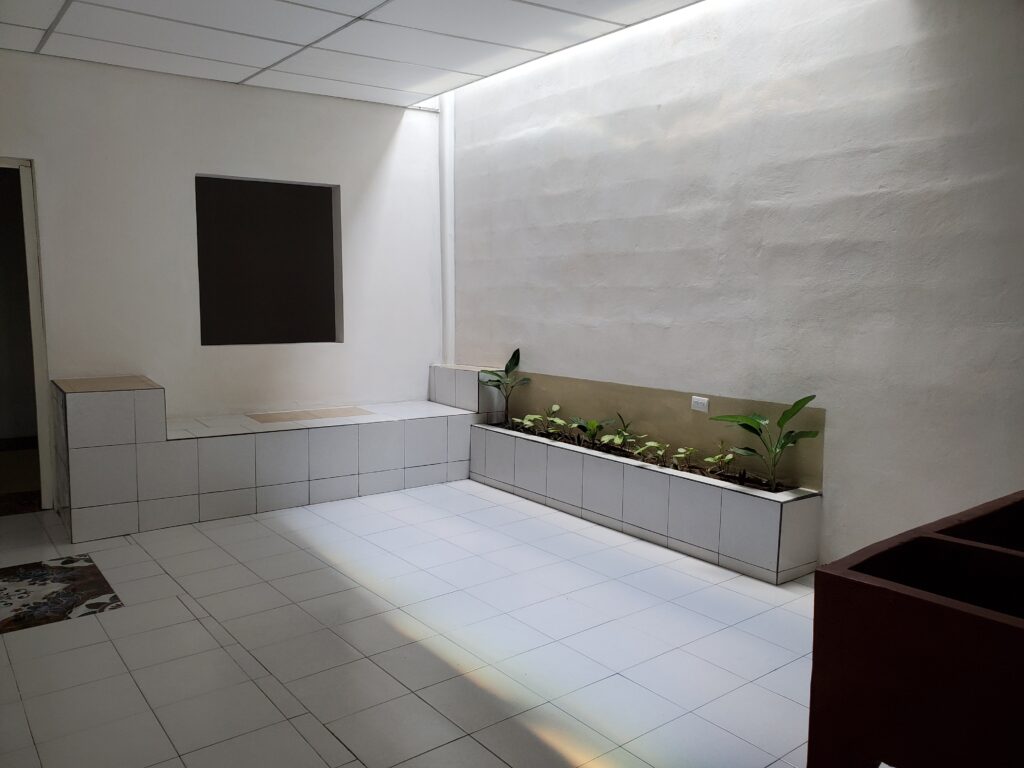 The one-bedroom includes a private back patio with room for laundry.
The home is just 100m from Centro de Salud and 200m from the main road to Masaya or Granada. The bus stops right at the end of the road to the highway. Very close to gas stations, grocery stores, pharmacies, small boutiques, shops, a farmers market, the central park of Diriomo, and Diriomo Mirador with local restaurants and bars, and walking trails to the Laguna de Apoyo. Only 7 minutes drive to Catarina, 15 drive to central Masaya, 25 minutes to central Granada, and 45 drive to Managua. Across the street, there's a green space/private farm.
🏠 Properties on the Market "CLICK ME" To find any kind of property around Nicaragua.
Remember 👉 "SUBSCRIBE" to my Youtube Channel. 🎁It's free!
Thank you for reading and visiting this website
Let's get down to business!
Additional Details