El Camino del Sol, Carretera San Juan del Sur - La Virgen, Punto critico Los Mendoza y Urbina, San Juan del Sur (Municipio), Rivas, 48600, Nicaragua
For Sale
$110,000 - Colonial Home, exclusive listing, Home, Residential
Home for Sale in Camino del Sol
Home for Sale in Camino del Sol. This home is located in San Juan del Sur, Nicaragua. This is a gated community just 10 minutes from the town and beach.
If you're thinking about living in a gated community in San Juan del Sur with low HOA fees and near the town, this home can be a good option for you.
↓ More Details Below ↓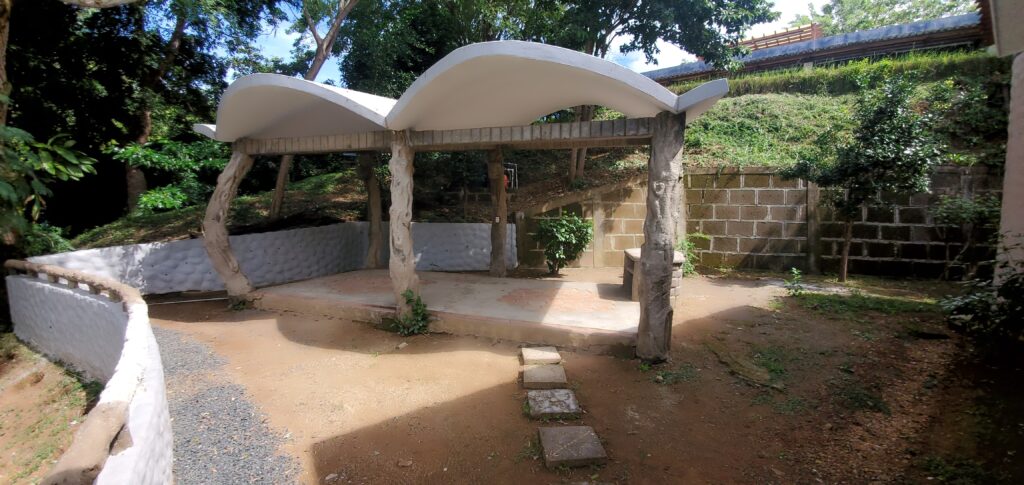 Take a break ⏱ In the backyard, there is a pergola or sitting area where you can spend time and enjoy the fresh air. Beautiful entertainment area for your family or friends.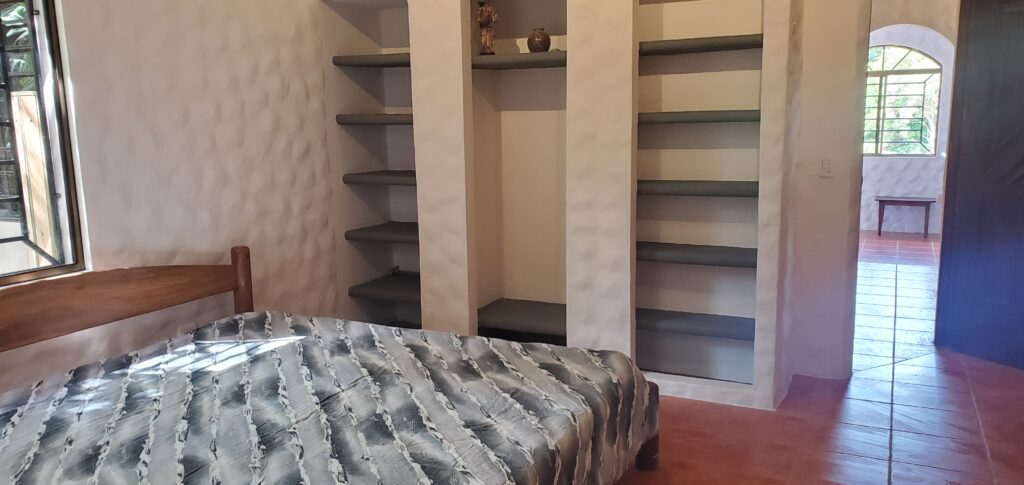 Both bedrooms have a private bathroom, ceiling fan, and air conditioning. Also, there is a built-in closet in each one.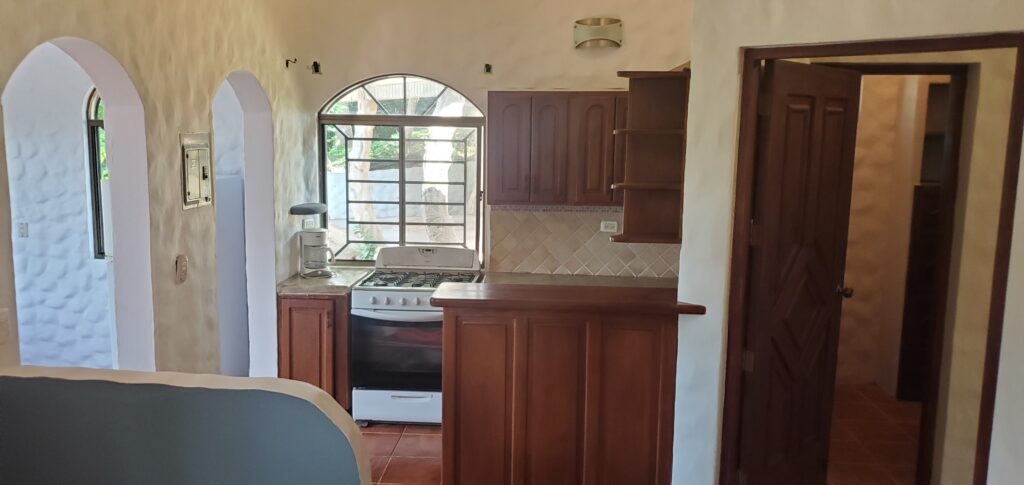 Cook your favorite food 😋 The kitchen has a beautiful design with wooden kitchen cabinets with a breakfast bar. Also, there is a built-in dining area. Fewer tables to buy! 😅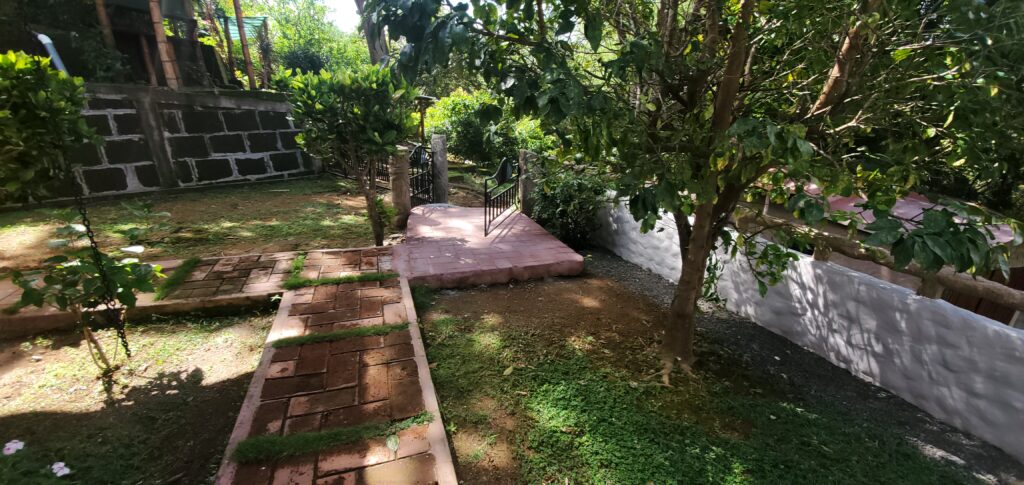 This home has huge open green areas where you can build what you need for your home dream.
---
🏠 Properties on the Market "CLICK ME" To find any kind of property around Nicaragua.
Remember 👉🏼 "SUBSCRIBE" to my Youtube Channel. 🎁 It's free!
"Thank you for reading and visiting this website
Let's get down to business"