playa hermosa leon nicaragua
For Sale, Turn-Key
$890,000 - Airbnb investment, Beach Property, Investment Property, Oceanview property, Vacational Property
---
Beachfront Property for Sale on Hermosa Beach
This beachfront property is in front of Hermosa Beach or Playa Hermosa. This beach property has 3 homes on it, guest's home, swimming pool, restaurant, and much more you will see below.
If you're looking for an Airbnb investment with stunning sunsets and ocean views this is the property for you! Get rental income from the 3 homes and the 2 bedroom home (guest's home) or if you look for homes for the whole family this one works perfectly.
↓ More Details Below ↓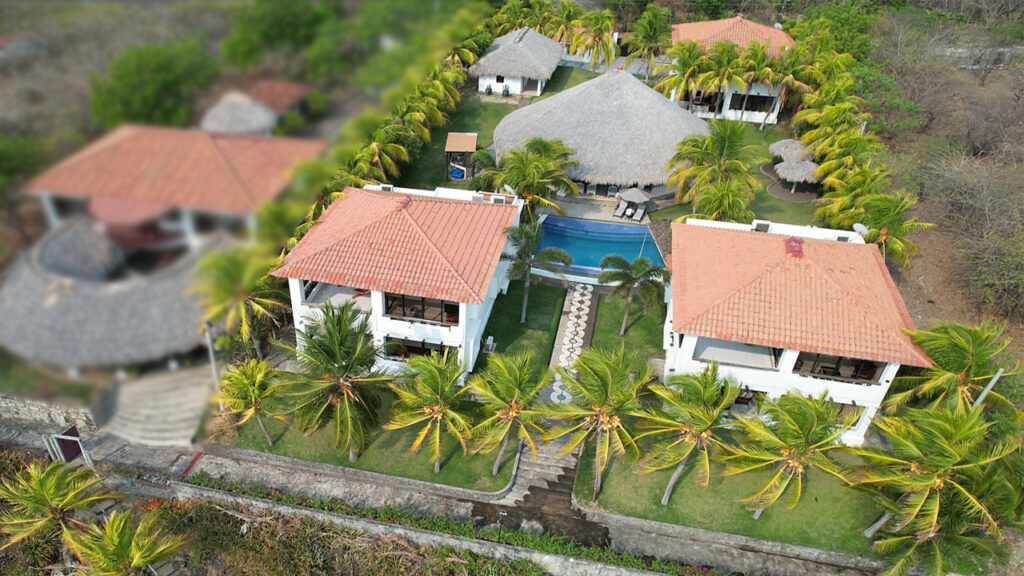 In this drone picture, you can see two 3-bedroom homes in front of the beach, a swimming pool, a restaurant, a BBQ area, a sitting area, another 3-bedroom home, a guest's home, a caretaker's house, a warehouse, and a parking area.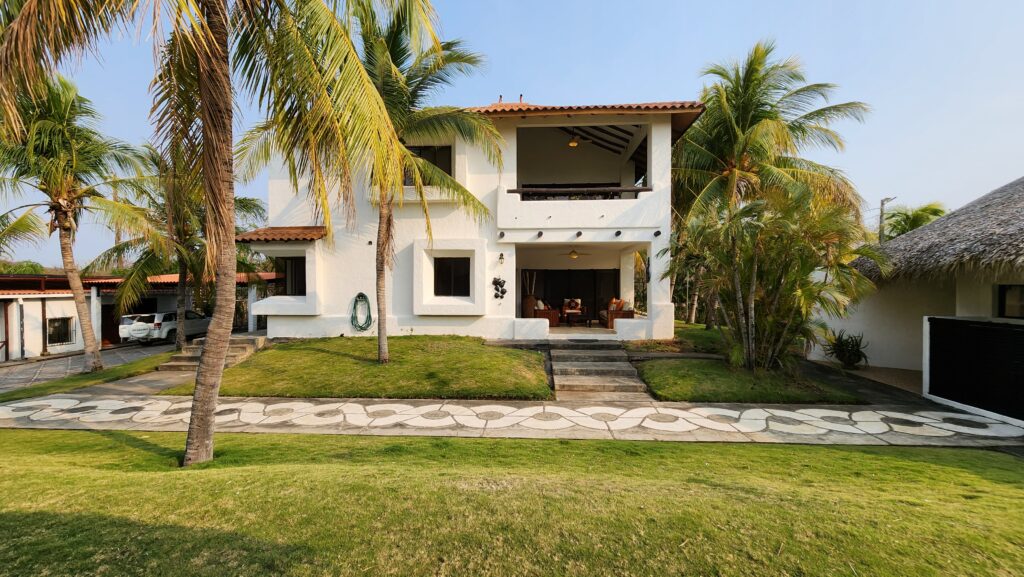 The three 2 story homes have the same design. Includes 3 bedrooms with full bathroom and air conditioning. One bedroom is on the first floor and the other 2 are on the second floor.
Also, all the homes include a terrace, modern kitchen, living area, sitting area, laundry room, and storage and just one home of the three homes don't have ocean views. That one is next to the guest's home or Habitaciones para viajeros.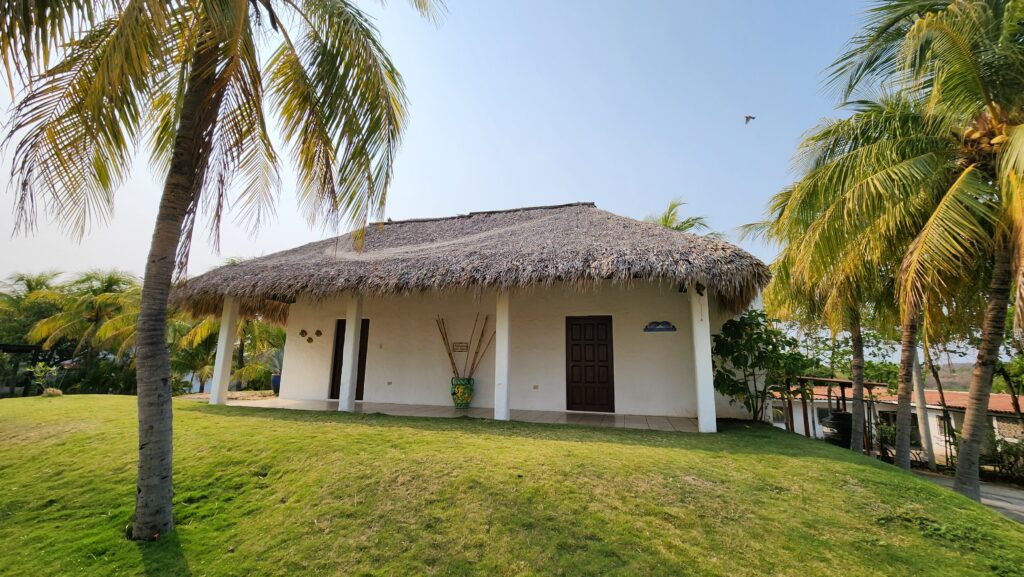 Guest's home or Habitaciones para Viajeros is a 2 bedroom home with 1 shared bathroom that we call the "Jack and Jill Bathroom" Both bedrooms have an individual entrance and one of the two bedrooms has air conditioning.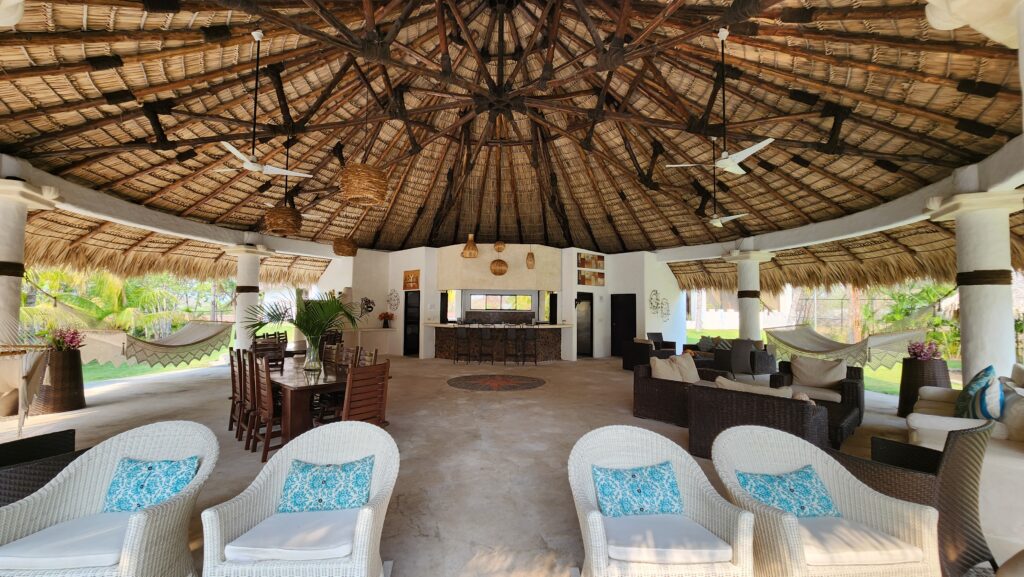 This beach property can work as a condominium, airbnb rental, vacation home, or hotel. There is a huge Restaurant in the middle of the property that includes a kitchen, bathrooms, a walk-in pantry, and ceiling fans.
Around the restaurant, you can find a BBQ Area and a sitting area.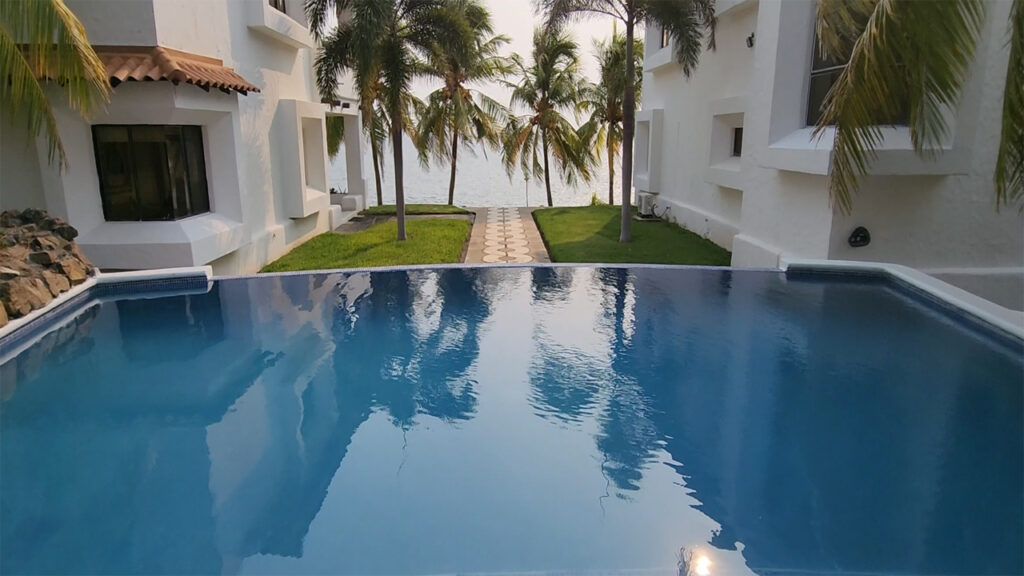 Large swimming pool with wonderful ocean views. The restaurant is behind the pool.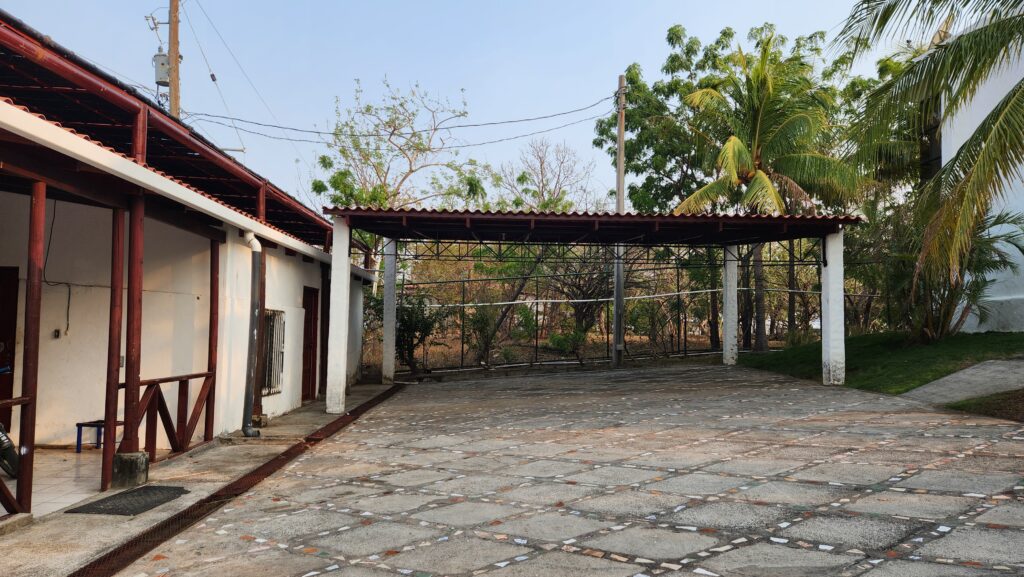 This carport has room for 1 to 4 cars. Next to this area, there is a warehouse with solar panels for the pump system. The parking lot has enough room for 8 cars.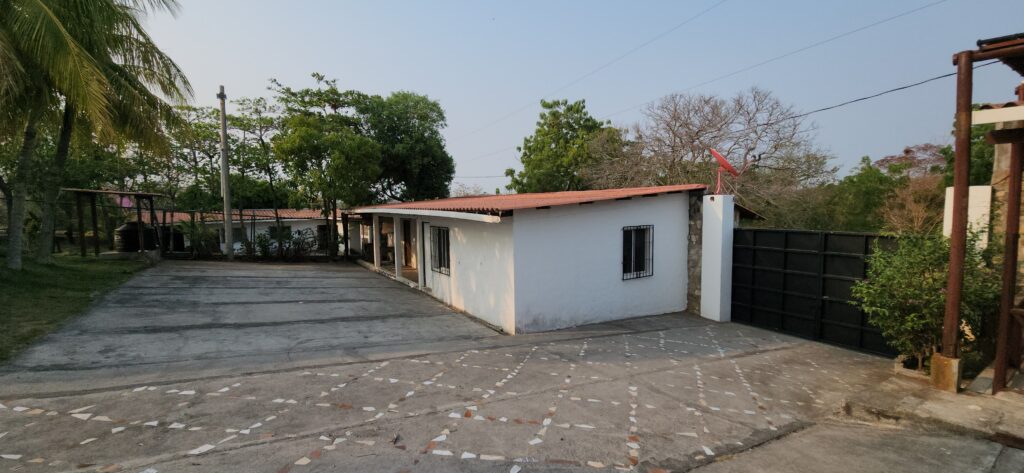 In the Caretaker's house in front of it, there is a parking lot.
---
🏠 Properties on the Market CLICK ME To find any property around Nicaragua.
Remember, 👉 SUBSCRIBE to my Youtube Channel. It's free!
Changing Lives & Fulfilling Dreams – Nicaragua Real Estate Team