Playa Hermosa, Nagarote , Leon
For Sale
$65,220 - Airbnb investment, Beach Property, exclusive listing, Home, Hotels, Lot, Oceanview property, Single Family Home, Vacational Property
---
Beachfront lot in Playa Hermosa for sale in Leon, Nicaragua. This land is a 1-hour drive to La Paz Centro, Nagarote, and the center of Leon City. Build your dream home in front of the beach with stunning ocean views!
---
Beachfront lot in Playa Hermosa
The beachfront lot in Playa Hermosa is the opportunity to build the beach house of your dreams with total freedom of design, this lot has an area of 2393.81 sq meters and is located in Playa Hermosa within a gated and privileged residential community called Costa Alta. It has built stairs that allow easy access to the beach.
This beachfront lot has excellent potential to unleash your creativity in building your home in paradise the panoramic views of the Pacific Ocean create a landscape that you will not want to leave, and the sunsets, and ocean breeze make the perfect combination to enjoy every day to the fullest with your family and friends.
The lot has a rural entrance gate with a perimeter wall on the south side, and on the property, there is a roofed structure.
Down on the beach, is a papala available to enjoy and share with your family and friends.
↓ More Details Below ↓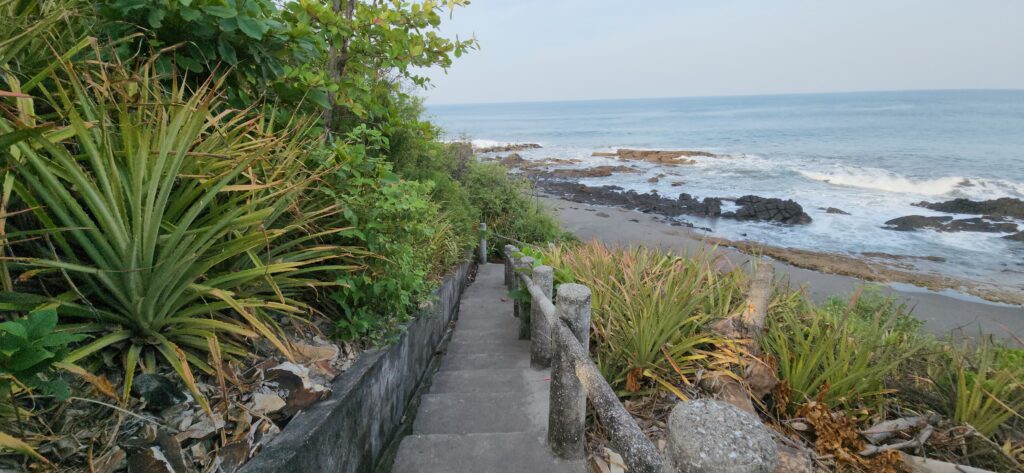 Already-built stairs make it easy to access the beach to go for a refreshing swim.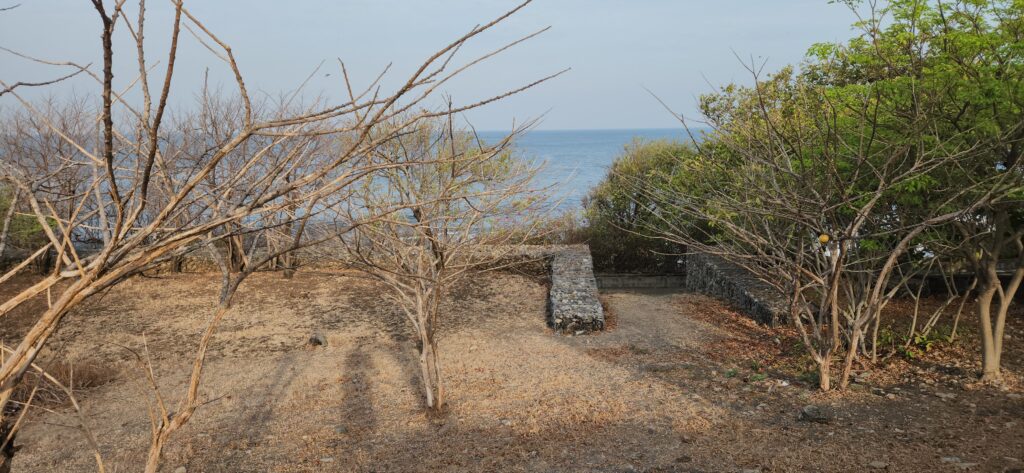 The west side of the property overlooks the Pacific Ocean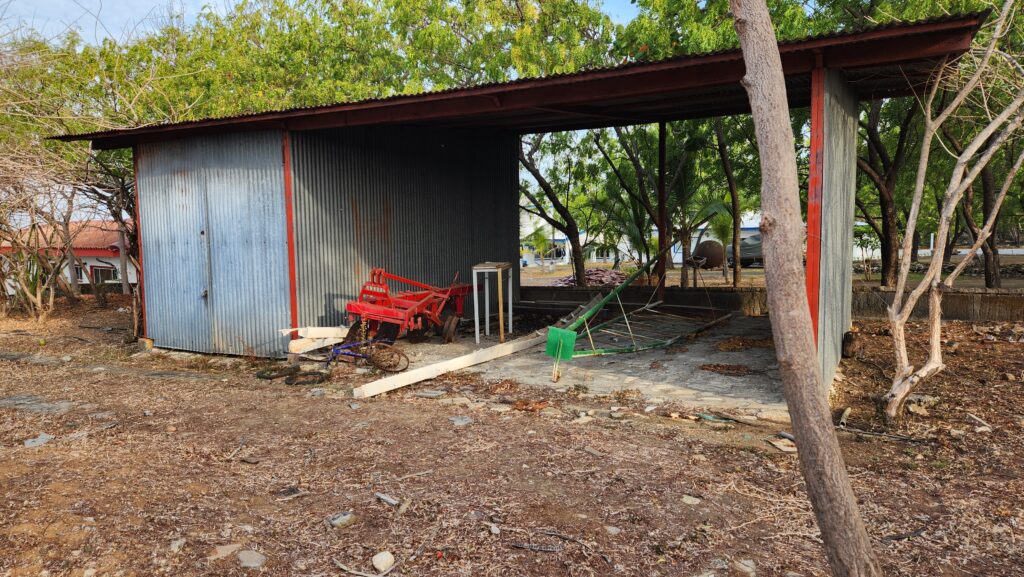 The metal structure can be used as a storage space
Entrance with rustic doors and a perimeter wall built on the south side.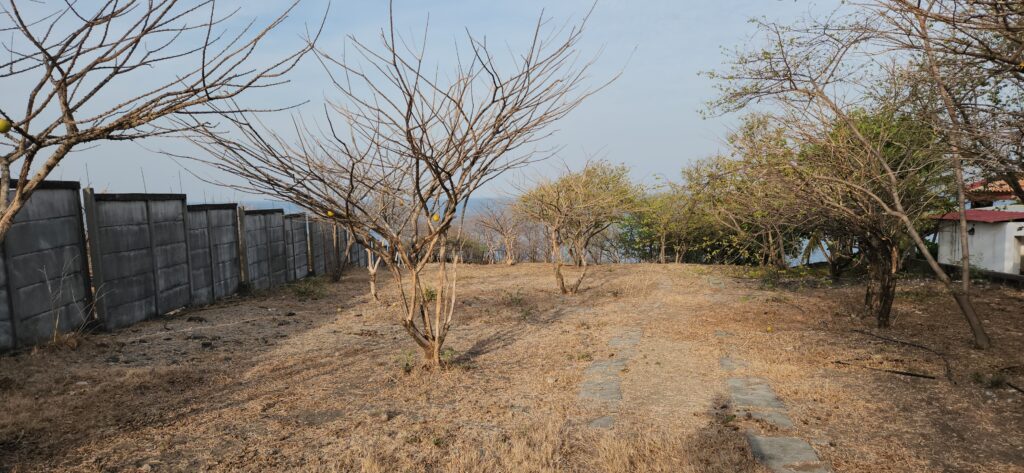 View of the lot has plenty of space with an area of 2393.81 perfect for building your dream home or even a sustainable hotel within this exclusive gated community.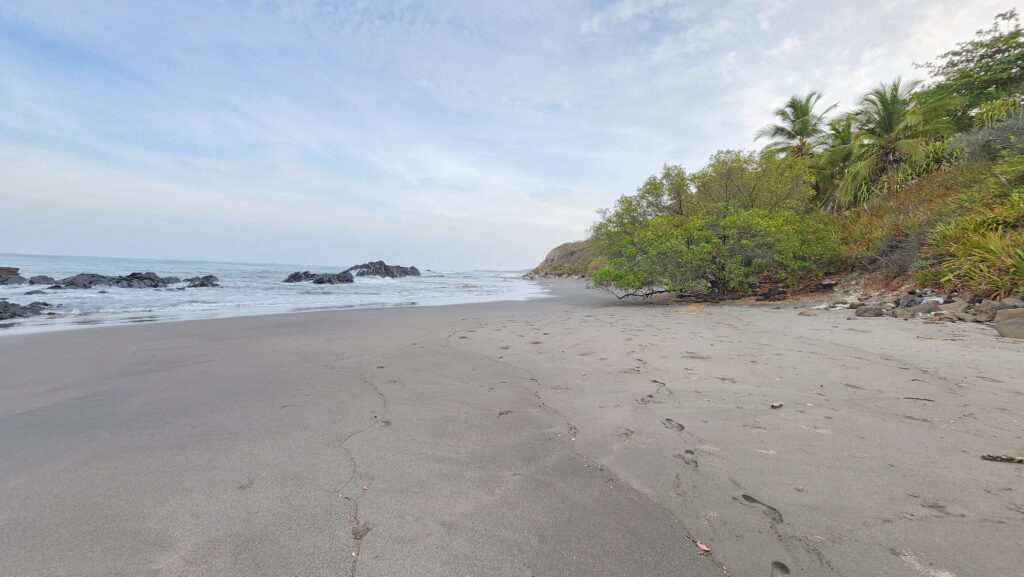 The beautiful beach Playa Hermosa is located in the west of the region Nagarote (Municipality). Playa Hermosa is close to 8 beaches that you can visit in less than 30 min.
---
Properties on the Market "CLICK ME" To find any kind of property around Nicaragua.
Remember "SUBSCRIBE" to my Youtube Channel. It's free!
"Thank you for reading and visiting this website
Let's get down to business"