Playa Marsella, San Juan del Sur (Municipio), Rivas, 48600, Nicaragua
For Sale
$449,000 - Beach property, Colonial Home, exclusive listing, Home, Mansion, Ocean view property, Residential, Vacational Property
Beachfront Home at Marsella Beach in San Juan del Sur. Enjoy the cool ocean breeze while letting the roar of the waves put you to sleep. 😍🥱 #beachfrontproperty #oceanfronthouse #homeforsale #sanjuandelsur
---
Beachfront Home on Marsella Beach
This luxury beachfront property on Marsella beach is just 15 minutes from San Juan del Sur. If you are looking for a beachfront home this one is a great option to make your dream home with stunning ocean views.
Do you the like the cool ocean breeze? Enjoy sitting out in the evenings enjoying the cool ocean breeze while letting the roar of the waves put you to sleep. If you want more relaxation, you have 2 options. Go to the ocean to swim or swim in your private swimming pool. Just Awesome!
↓ More Details Below ↓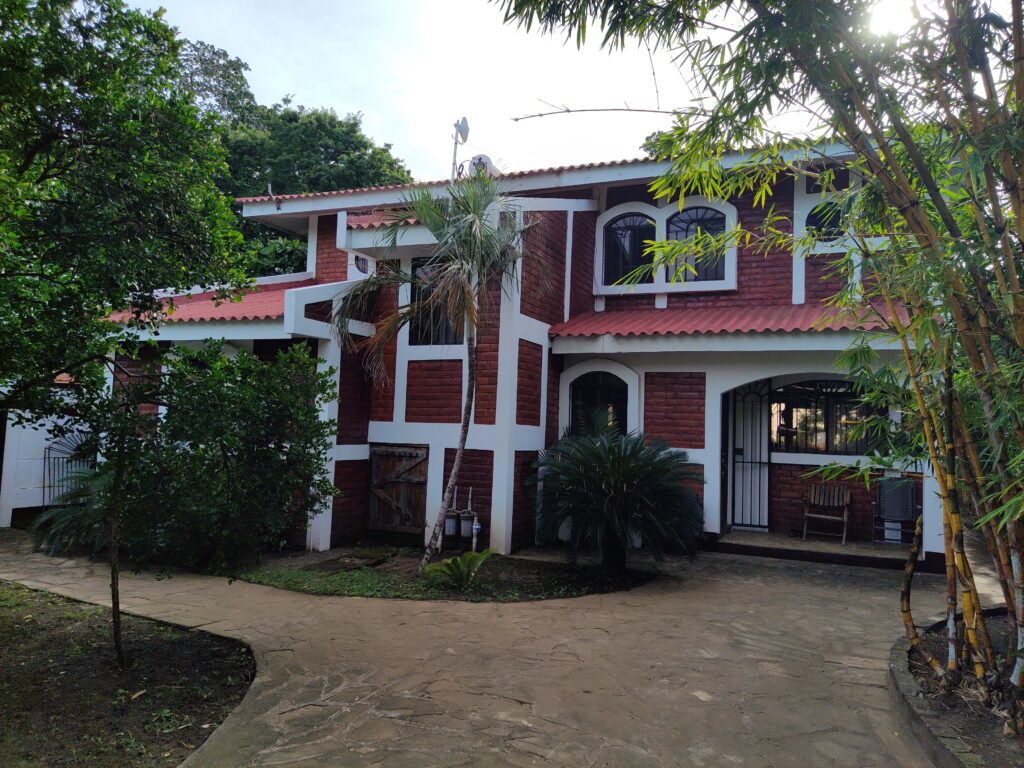 A beautiful Spanish Colonial style two-story four-bedroom home with a large open living area.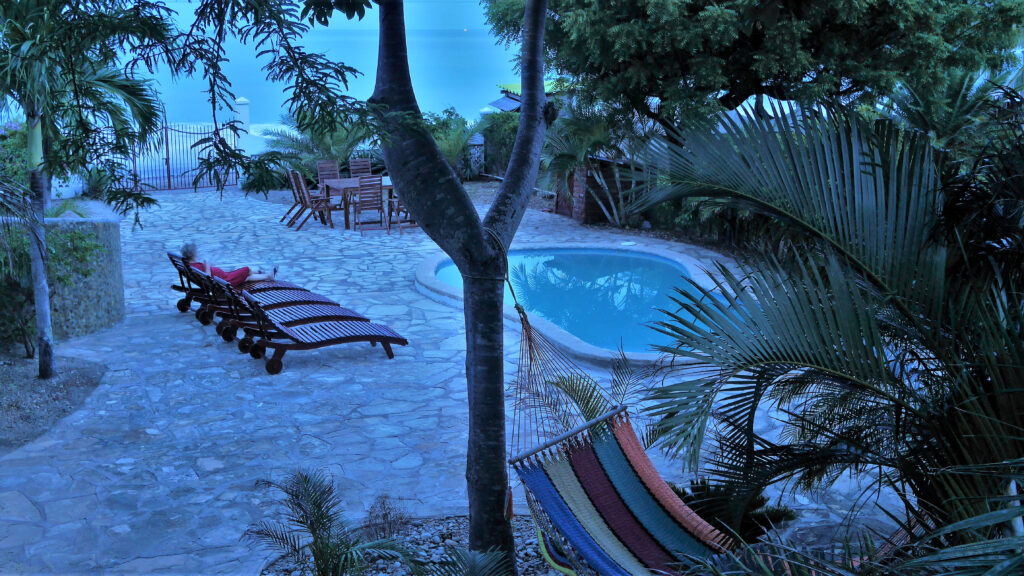 2 options to swim! Swim in the ocean or enjoy your beautiful private swimming pool in the entertainment area.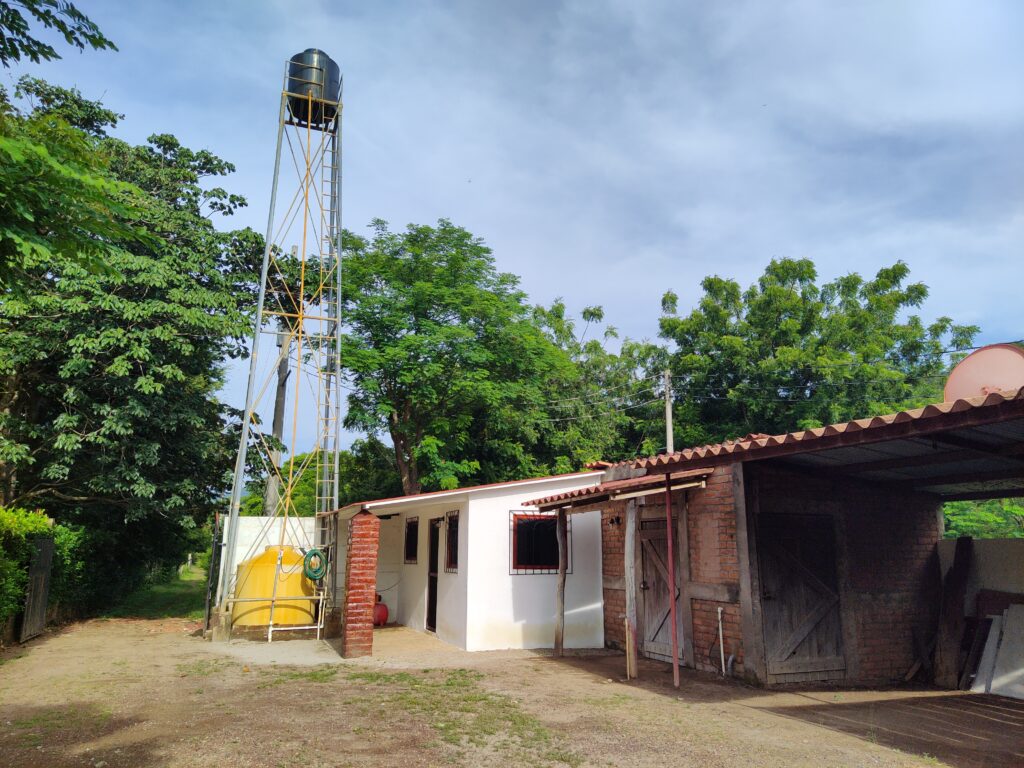 The staff's room includes a living area, 1 bedroom with its own bathroom. Also, there is a storage area next to the staff's room. In this area, you will find 2 water tanks.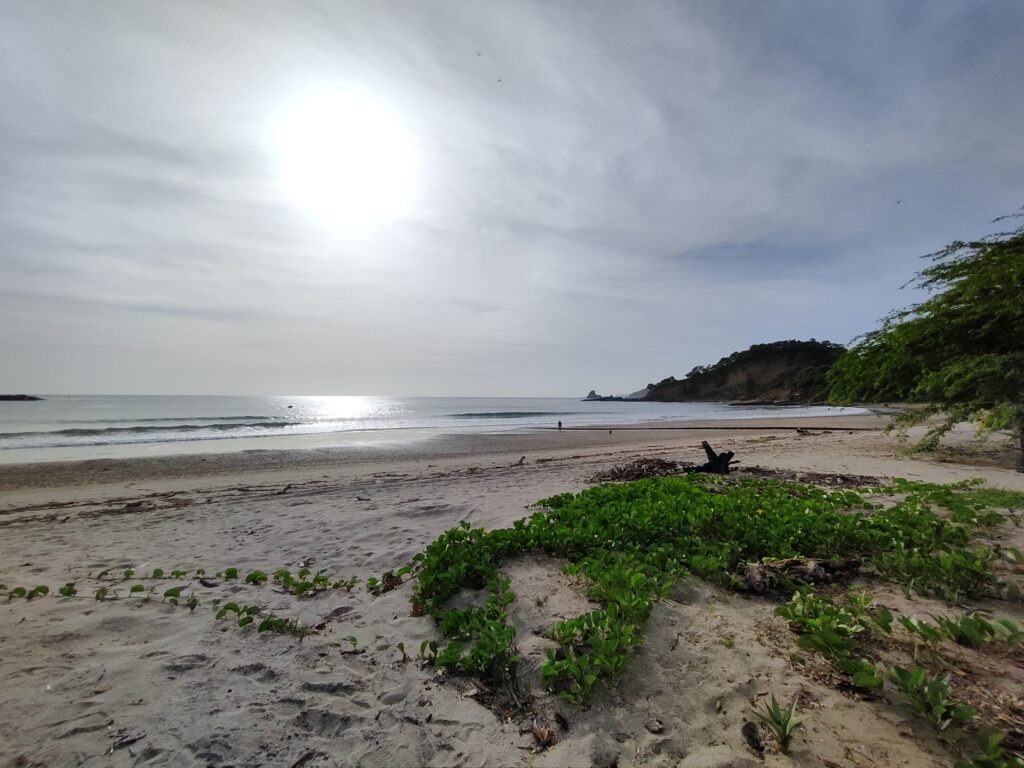 This is the view you'll get in front of the property. It's really stunning views!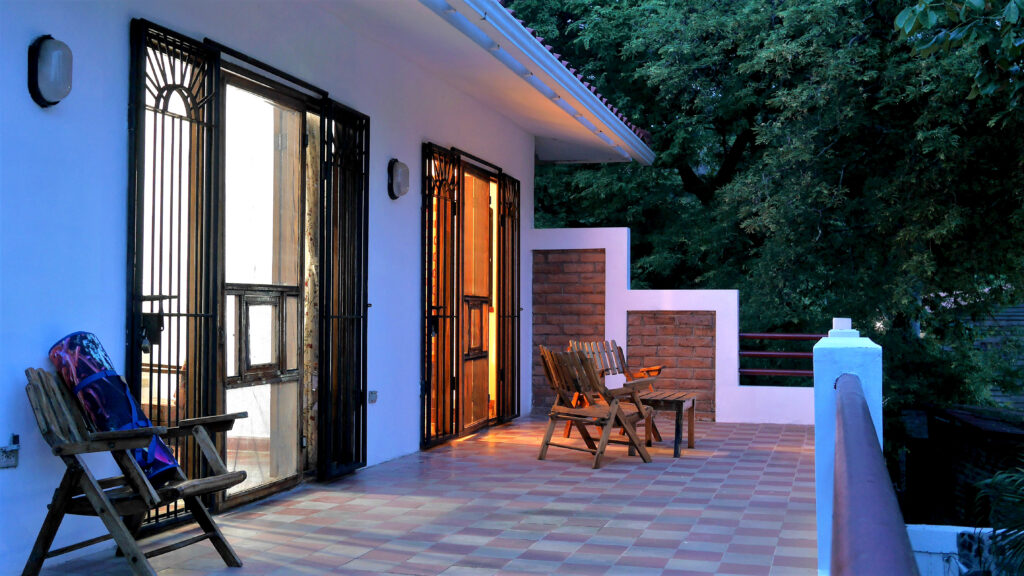 The bedrooms on the second floor have access to the terrace. Enjoy the views from your own terrace.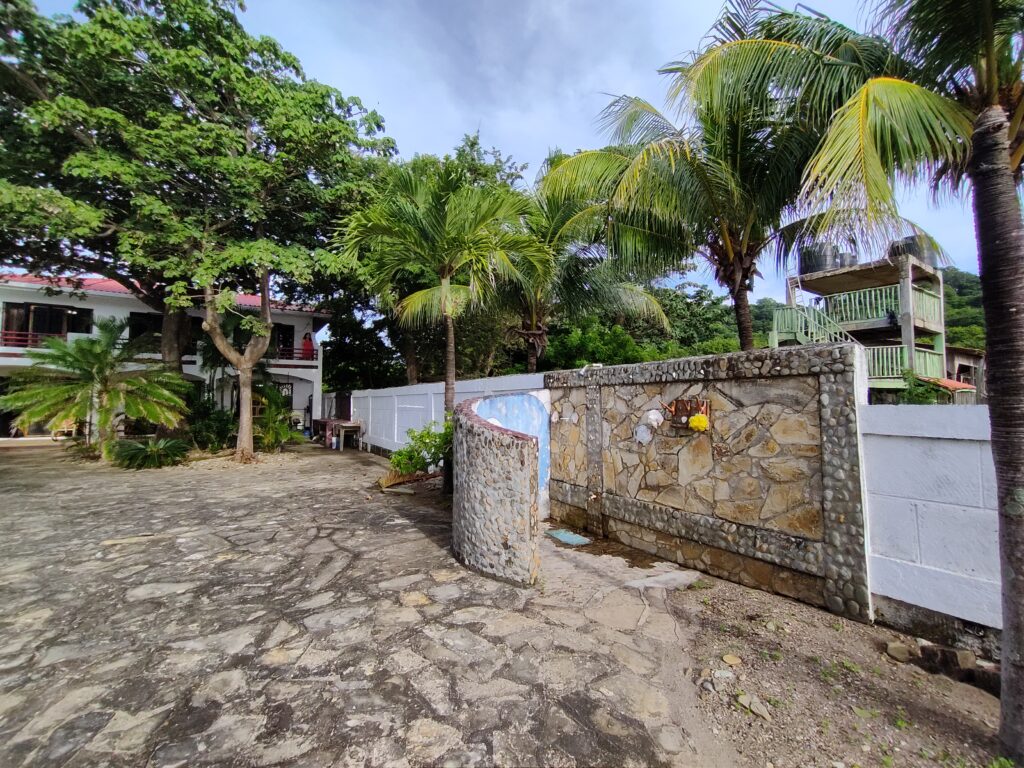 Did you finish swimming? There is a shower available next to the pool.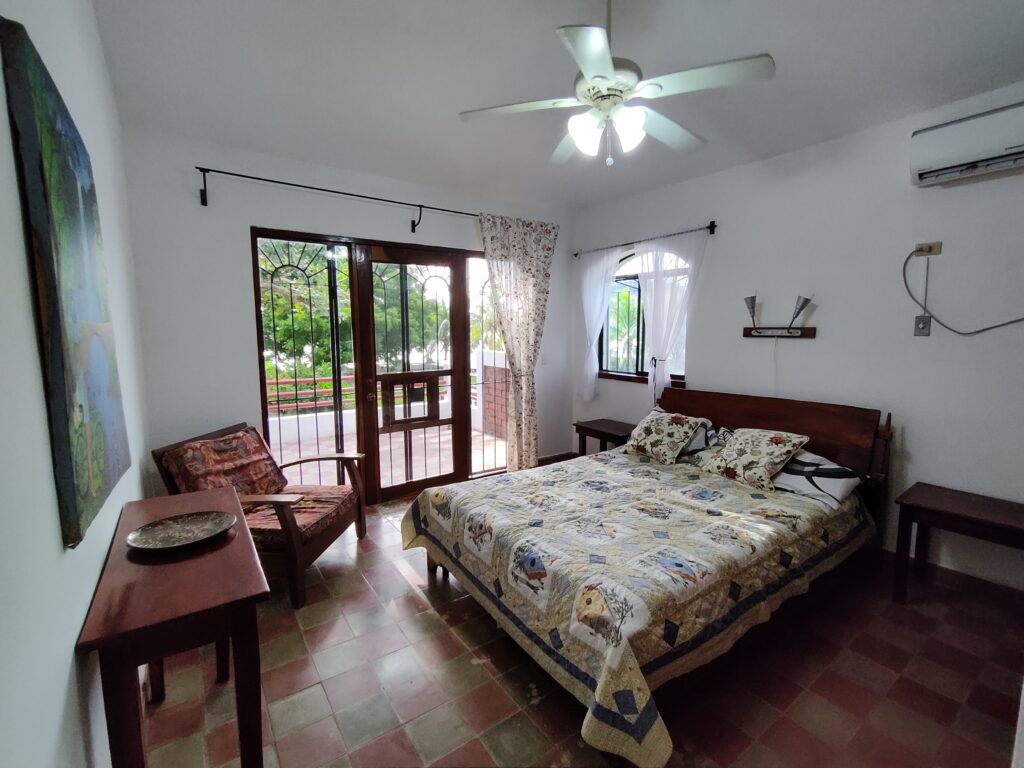 All the bedrooms have a ceiling fan and air conditioning.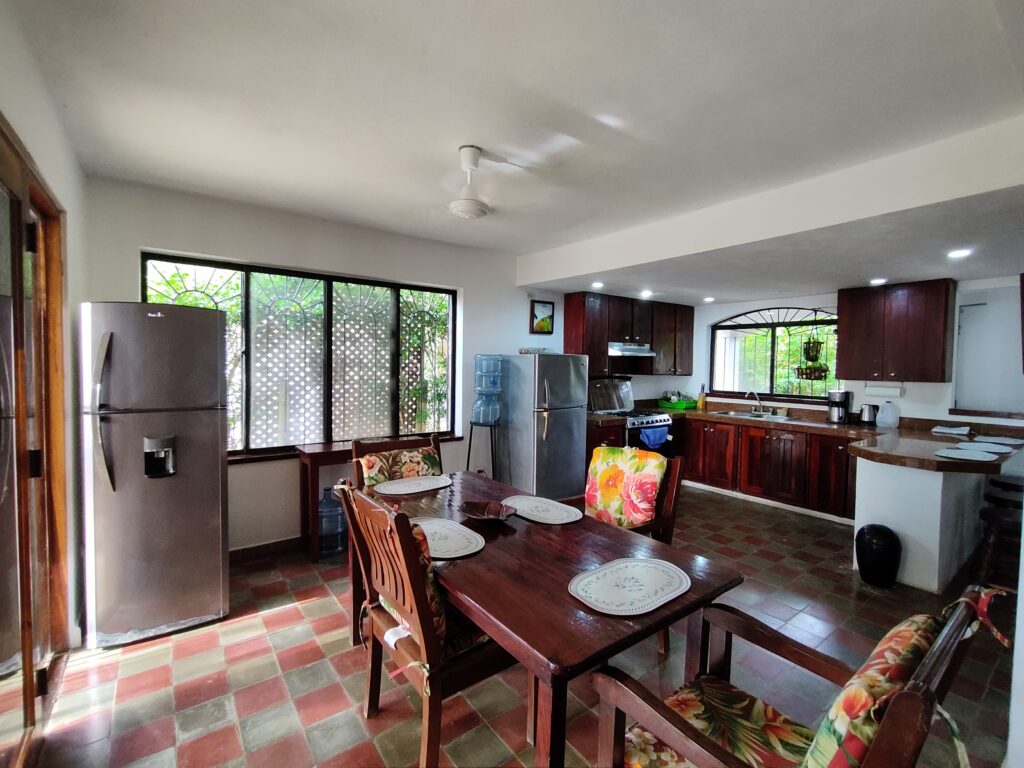 Do you like to cook? This is a large kitchen area, perfect for cooking your favorite food.
---
Properties on the Market "CLICK ME" To find any kind of property around Nicaragua.
Remember "SUBSCRIBE" to my Youtube Channel. It's free!
"Thank you for reading and visiting this website
Let's get down to business"