15421 Southwest 39th Terrace, Miami, FL 33185, USA
SOLD, Turn-Key
- Home, Residential
---
Turnkey Home in Santa Fe Development
This is a turnkey home in Santa Fe development in Granada, Nicaragua. Approximately 700 meters South of the Granada exit. Great location just minutes from the center of Granada city.
The Santa Fe development offers 24 hours of security, a paved street, a water system with its well, an individual septic system, underground wiring, and earthquake-resistant construction of the houses. The HOA is low, US$40 per month.
More Details about this Turnkey Home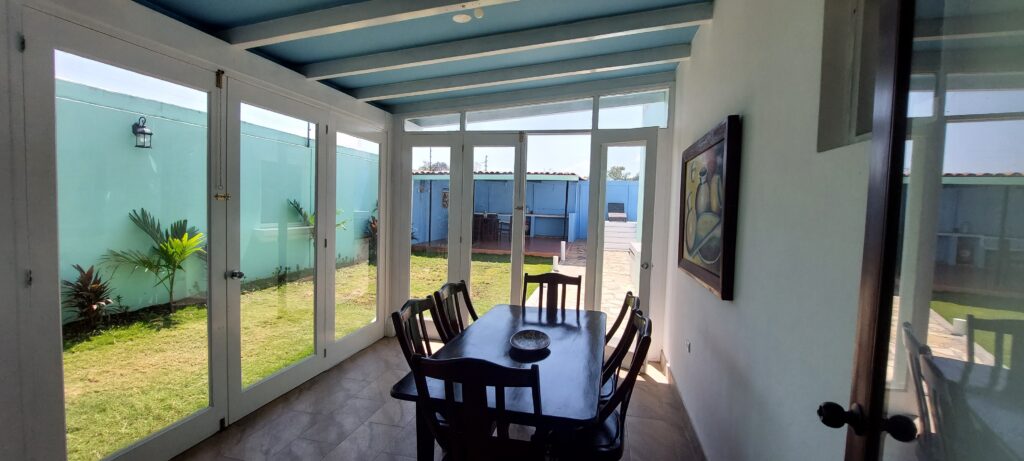 This dining room can work as an office.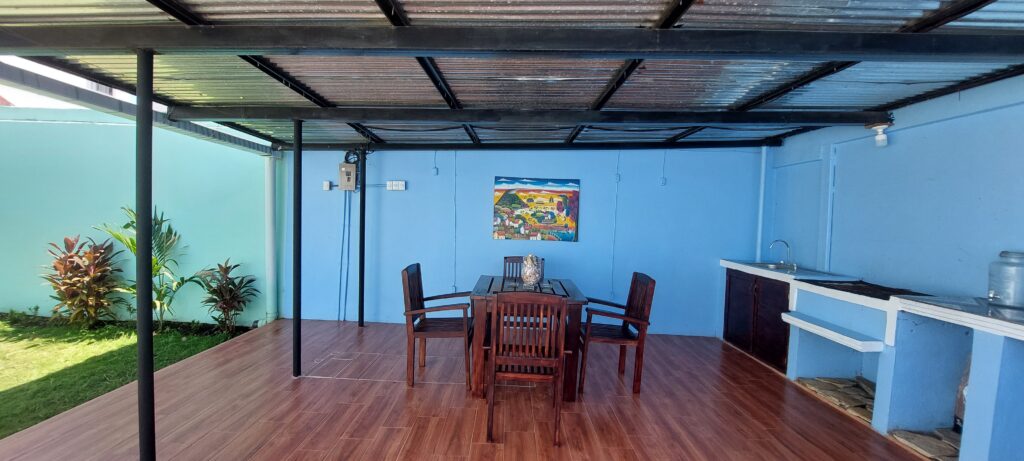 Ready for the party? Cook your favorite steak meal in this area with a BBQ area and a huge room for a dancing night.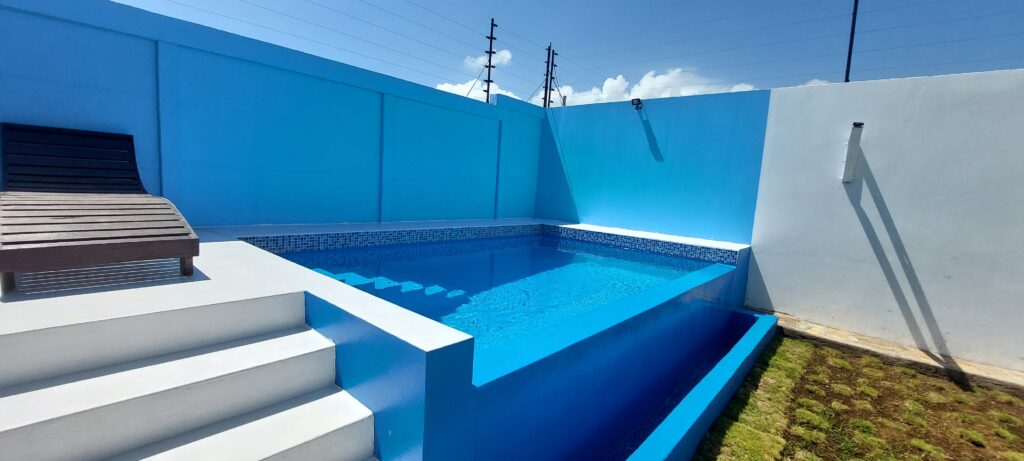 Hot days? 🥵 Well, Make a dip, refresh, and enjoy a swimming pool day. 🌊☀️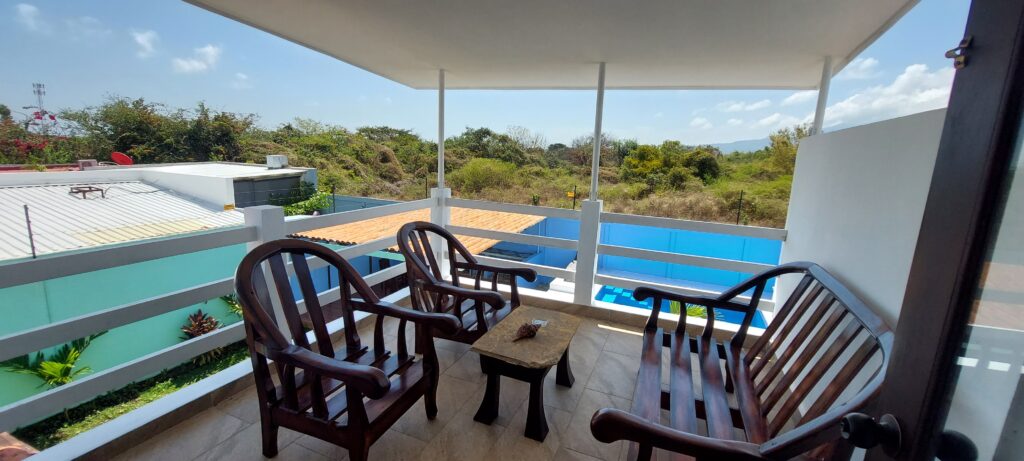 Take a break and relax on the terrace with beautiful views of the Mombacho volcano.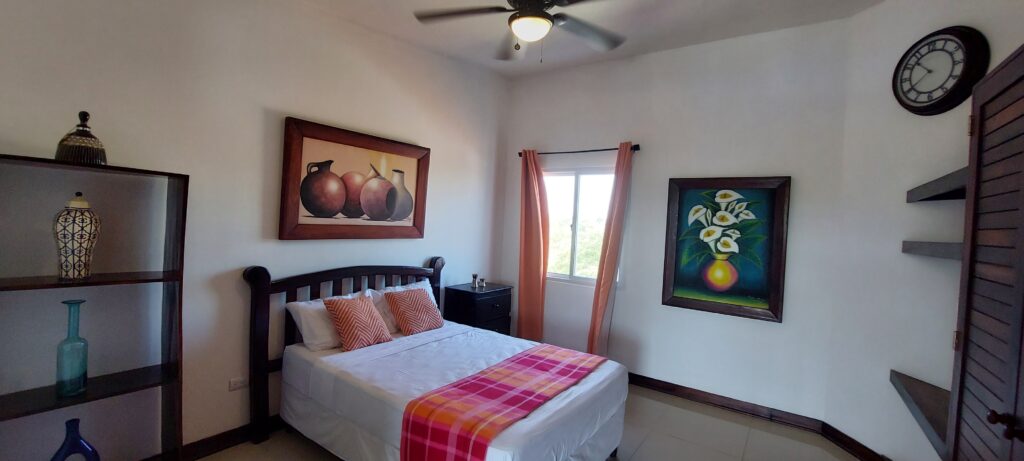 2 bedrooms are on the first floor and the main bedroom is upstairs. All the bedrooms have a ceiling fan.
---
More properties´*CLICK ME* To find any property around Nicaragua.
Remember *SUBSCRIBE* to my Youtube Channel for free!
"Changing Lives & Fulfilling Dreams" – Nicaragua Real Estate Team