For Sale
$175,000 - Airbnb investment, Beach property, Home, Ocean view property
---
More Details about this Oceanfront House
Oceanfront house for sale in Carazo, Nicaragua. This is a beautiful beach house located on Casares beach, Carazo. Only 30 minutes to Diriamaba for all your shopping needs.
The current owner has been doing a brisk Airbnb rental business, so this property is an excellent opportunity to purchase a personal vacation home that can generate extra income!
Casares is a small fishing village on the Pacific Coast so you will always be able to enjoy the fresh catch of the day! Neighboring beach areas such as La Boquita and Huehuete provide other areas to enjoy the coast including seaside restaurants and bars.
---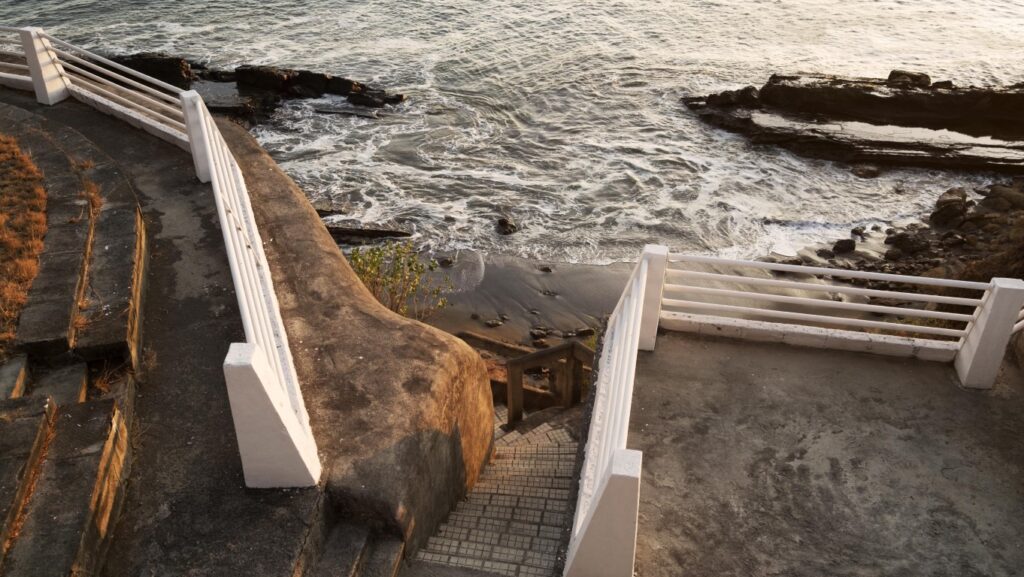 The property has a private stairway that takes you down to the beach below, and you are just a short walk from the beachfront restaurants and bars of La Boquita!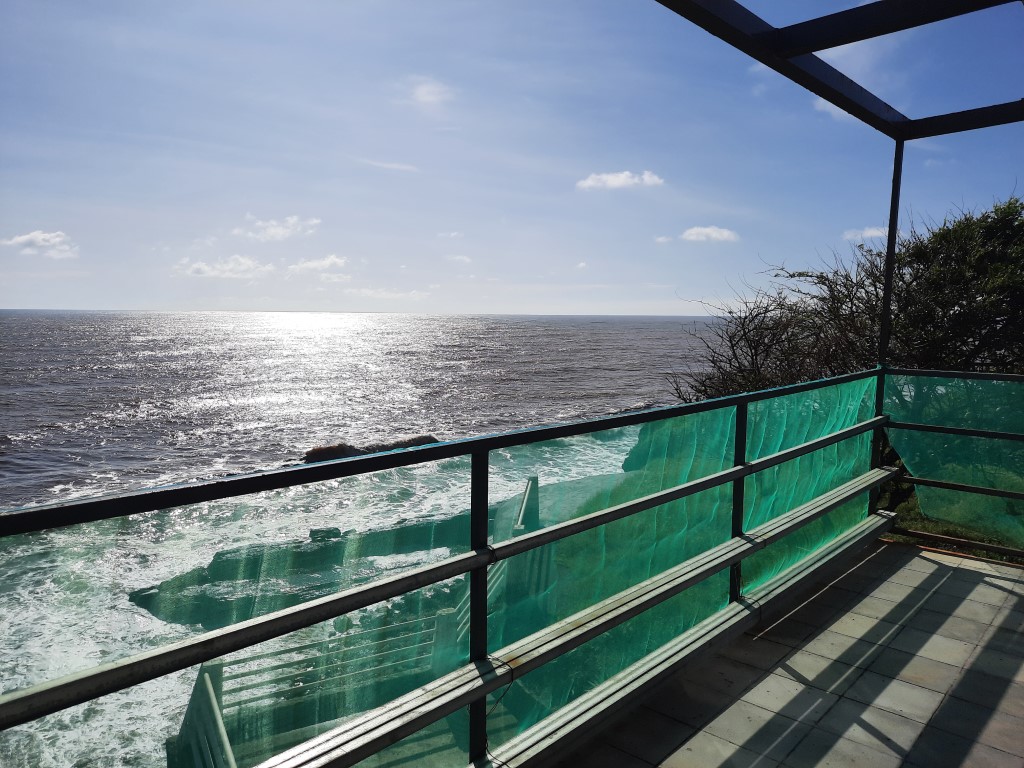 Get the best sunsets, the sound of the waves of the sea, and fresh air to enjoy and relax. Awesome!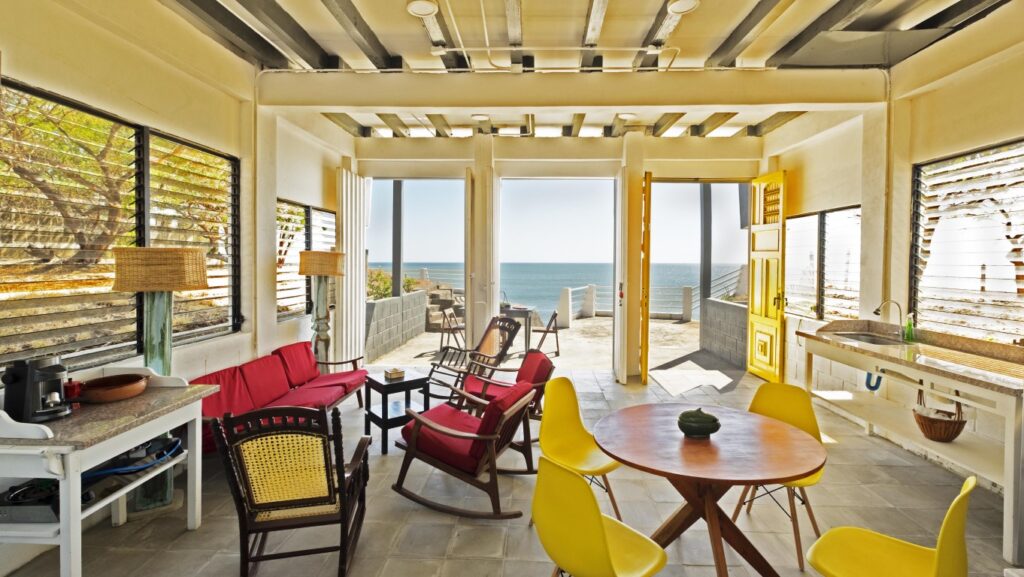 No more hot days! 🥵 it doesn't matter where you are. Receive natural light and breezes from the ocean. In this area, you will enjoy the fresh air and stunning views.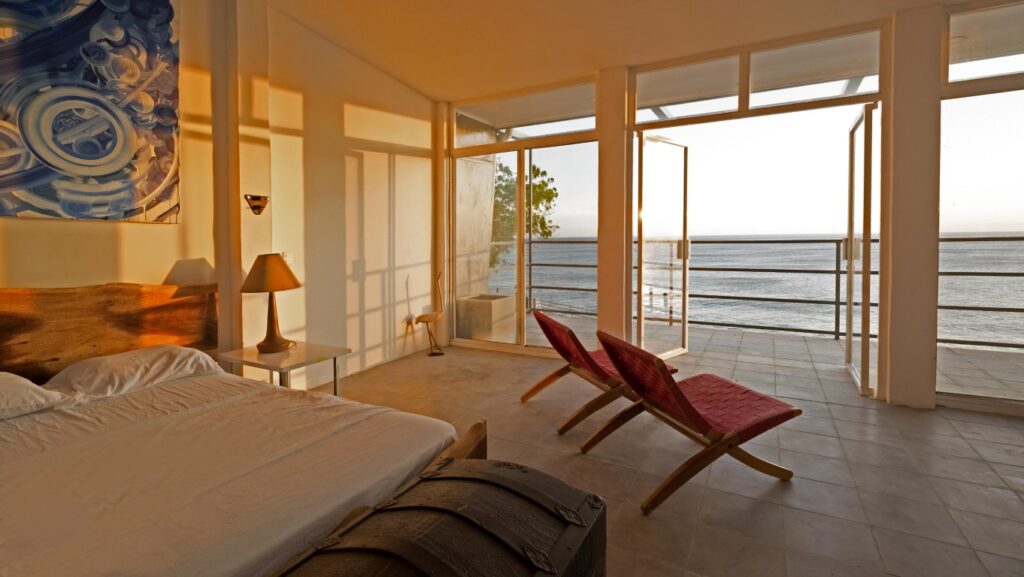 Large bedroom with stunning views of the ocean. Take a nap and wake up to these amazing views.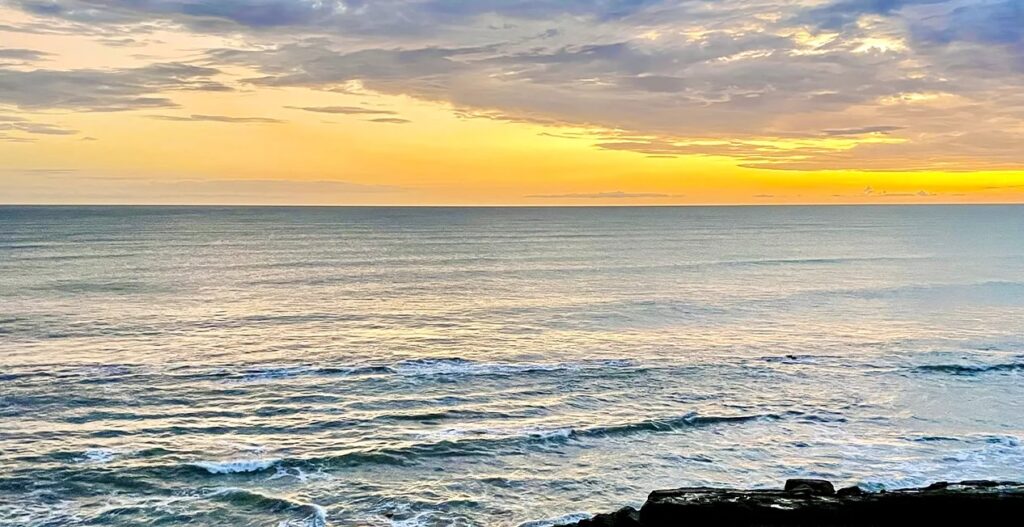 This is what I am talking about the stunning views you will get from this property. Do you have any reason why you should not purchase this property? It's your time to make these views your!
---
More properties *CLICK ME* to find any property around Nicaragua.
Remember *SUBSCRIBE* to my Youtube Channel for free!
"Changing Lives & Fulfilling Dreams" – Nicaragua Real Estate Team