Granada, Nicaragua
For Sale, Turn-Key
$200,000 - Colonial Home, exclusive listing, Home, Investment Property, Residential, Single Family Home, Vacational Property
TURN-KEY STUNNING COLONIAL-STYLE HOME LOCATED IN A PEACEFUL NEIGHBORHOOD, FEATURING A BEAUTIFUL SWIMMING POOL.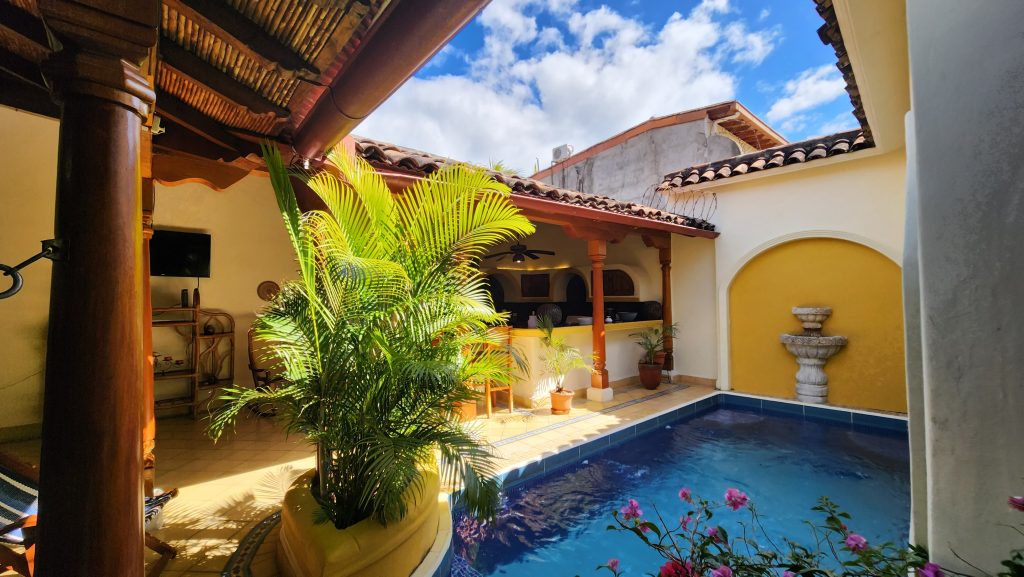 This place boasts colonial details such as high ceilings, handmade Nicaraguan floor tiles, solid wood colonial pillars, red tile rooftops, and unique arch doors used for decoration throughout the home. The lamps and tiles in the building are handmade, making it unique. The handpicked furniture and finishing add even more personality to the home. This home comes turn-key minus personal items.
You will also find a private and impressive pool area with a hammock and rocking chairs, a well-sized kitchen, and a dining area for the family.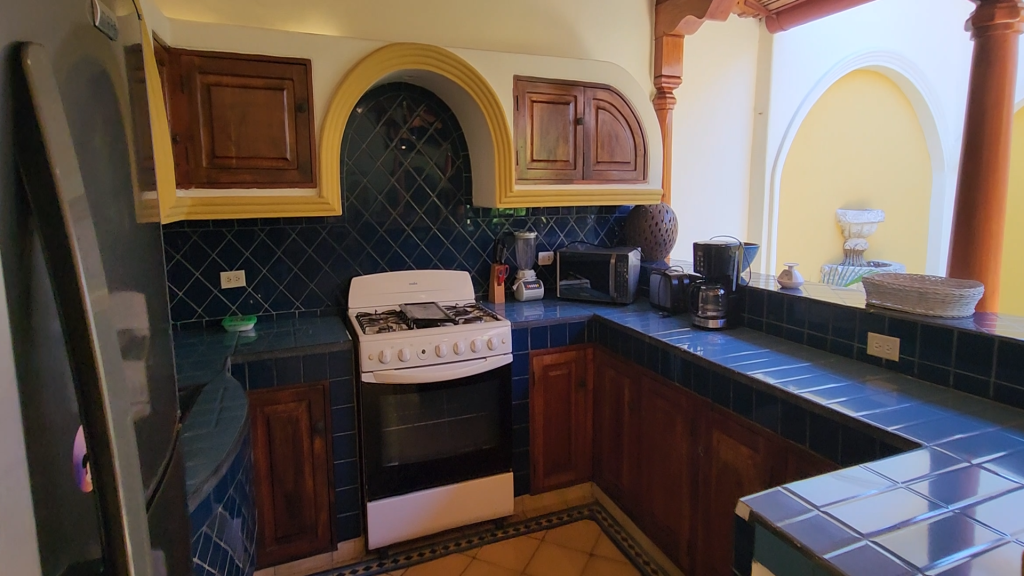 Turn-key stunning colonial has two bedrooms with ensuite private bathrooms attached to each room.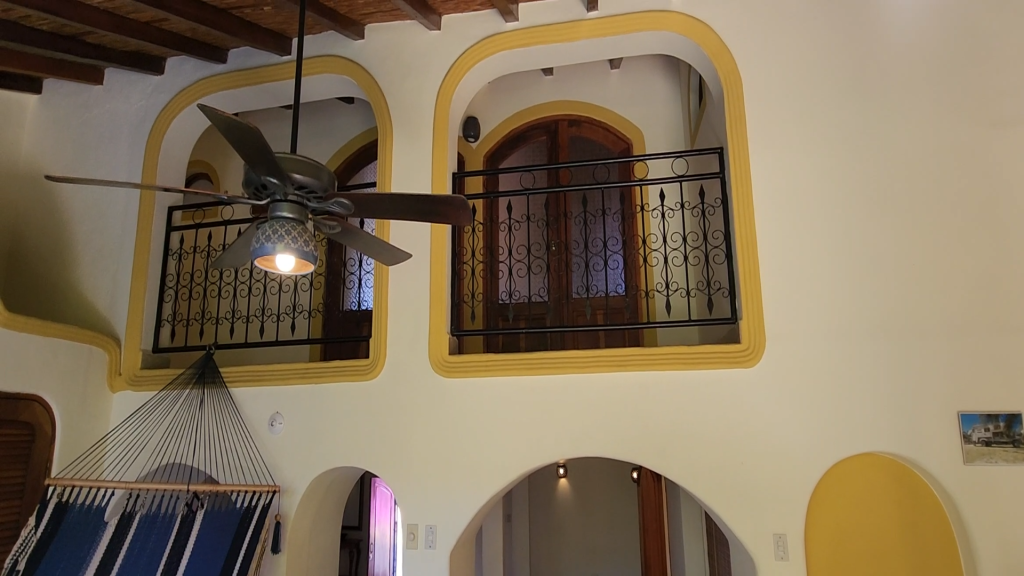 One of the bedrooms upstairs has a king-sized bed and a queen-sized bed, while the other has a queen-sized bed.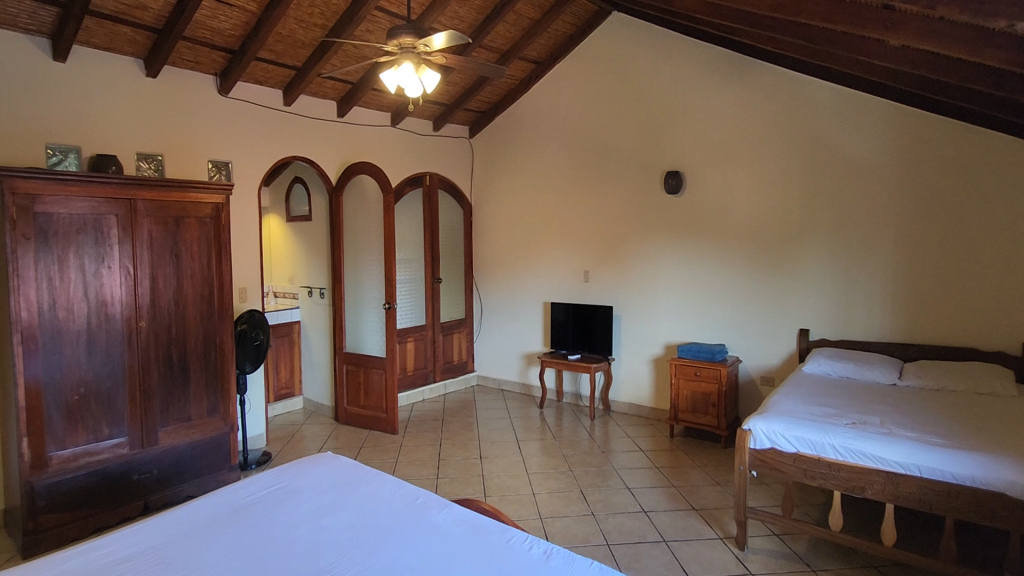 On the ground floor, there is one bedroom with a king-size bed and shared the guest bathroom.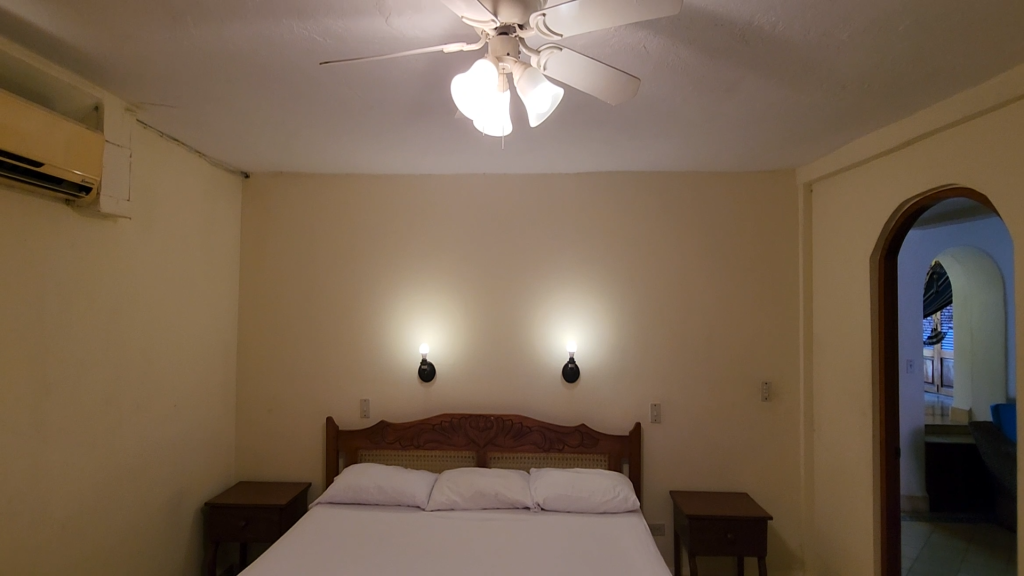 A central hot water heater and Air conditioning in all the bedrooms.
🏡 Properties on the Market "CLICK ME" To find any kind of property around Nicaragua.
Remember 👉🏻 "SUBSCRIBE" to my YouTube Channel. 🎁 It's free!
"Thank you for reading and visiting this website
Let's get down to business"