Granada, Nicaragua
For Sale, Turn-Key
$179,000 - Colonial Home, exclusive listing, Home, Investment Property, Residential, Single Family Home, Vacational Property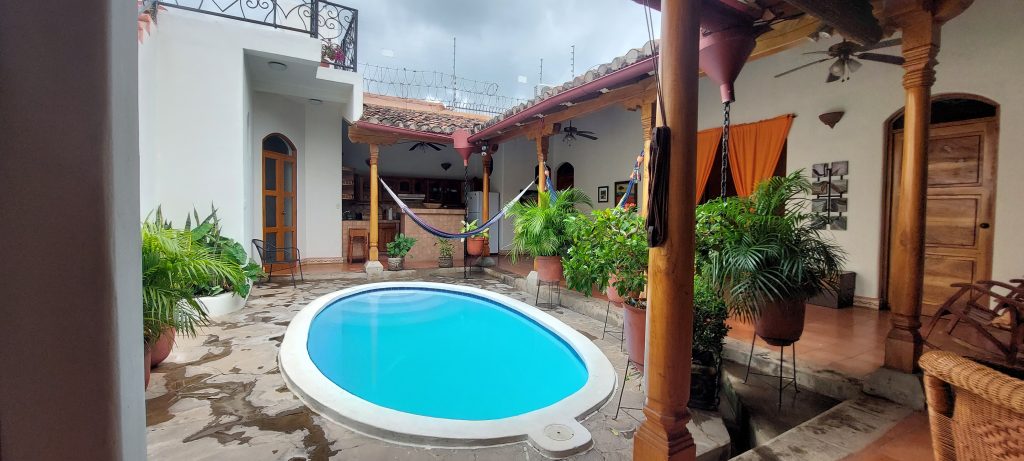 When entering the home, you are greeted with beautiful antiques as well as fun photos of Granada in the entryway.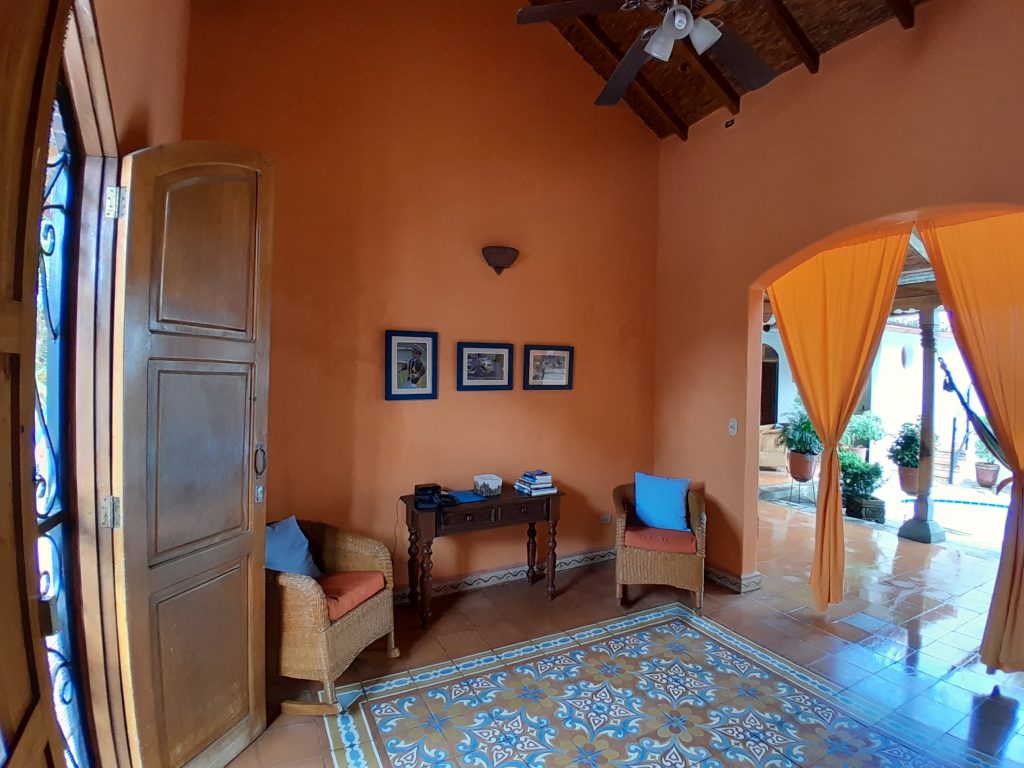 The entry opens onto the house's main part and including a dining, sitting, living area, kitchen, and pool.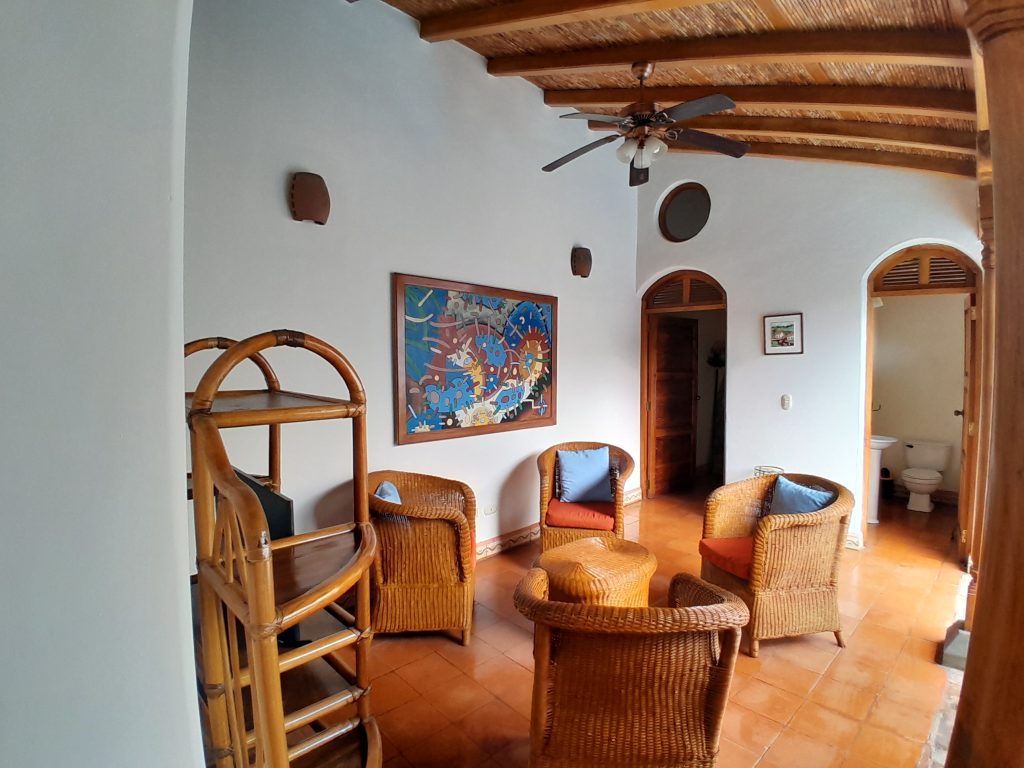 Also the dining area seats 6 comfortably and the kitchen is fully equipped with everything you need.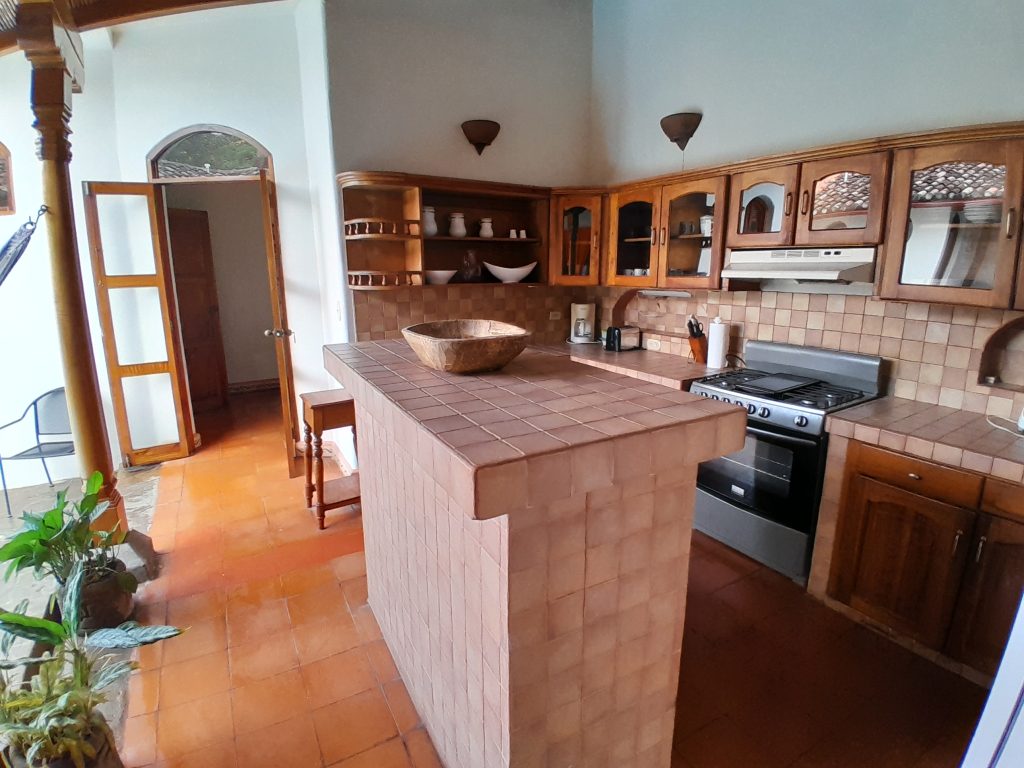 Additionally there are wide corridors with views to the pool and room to relax and enjoy.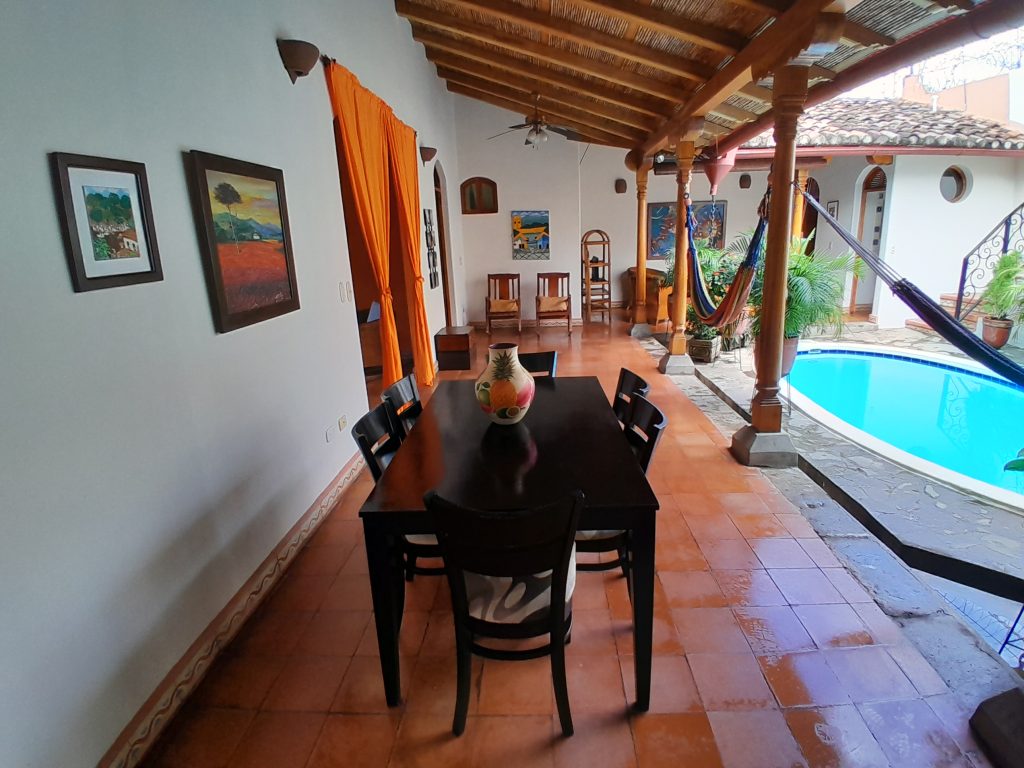 Colonial home with pool has three bedrooms, all with air conditioning, ceiling fans, and private baths. Two bedrooms are equipped with queen beds and the other with a full.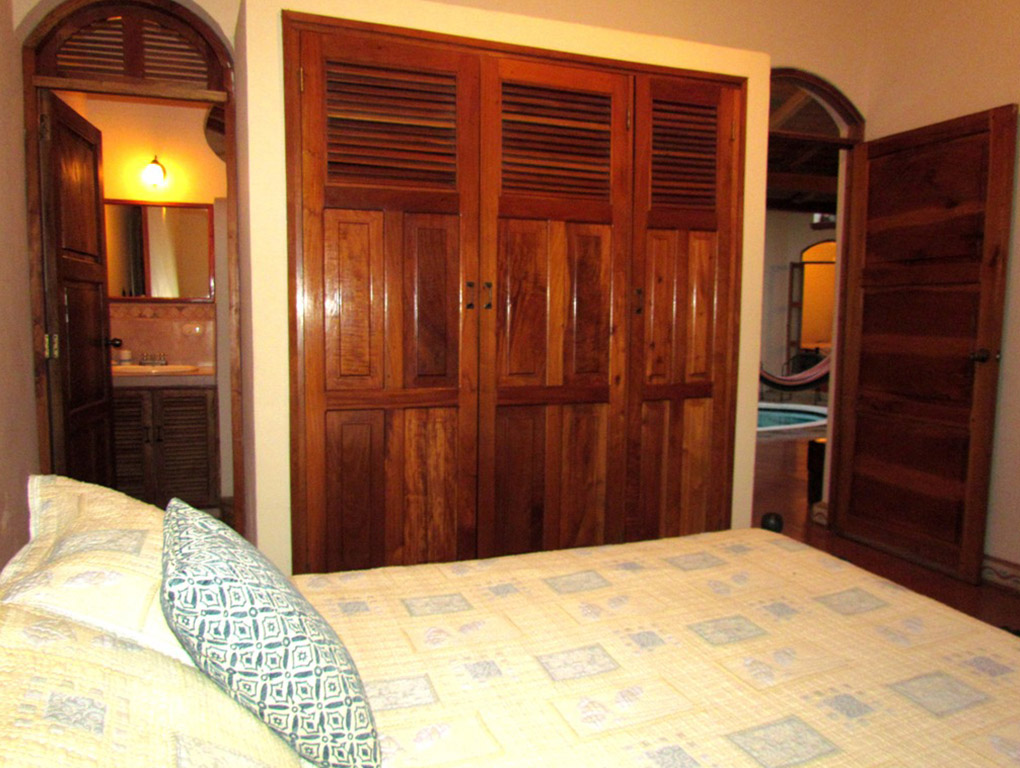 There are built-in closets as well as a comfortable place to sit back and enjoy that novel you have been dying to read.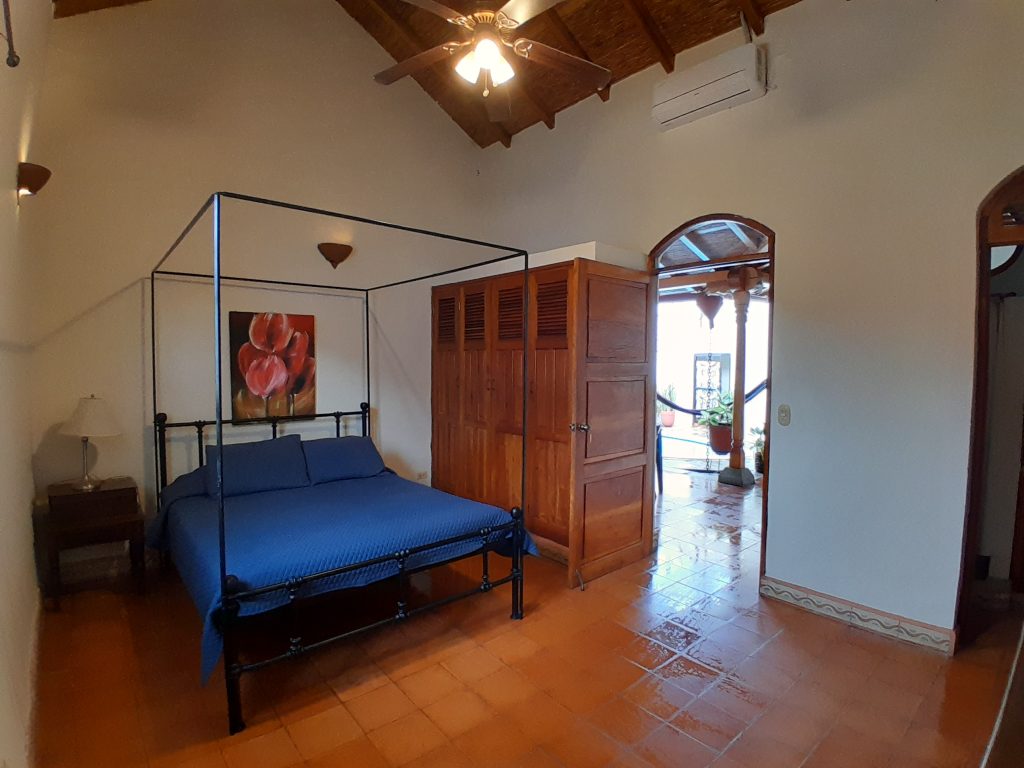 Upstairs, you will find a small terrazzo with a great view of the Granada rooftops and the Mombacho volcano. Another quiet place to enjoy your morning coffee or evening cocktail with your friends and family.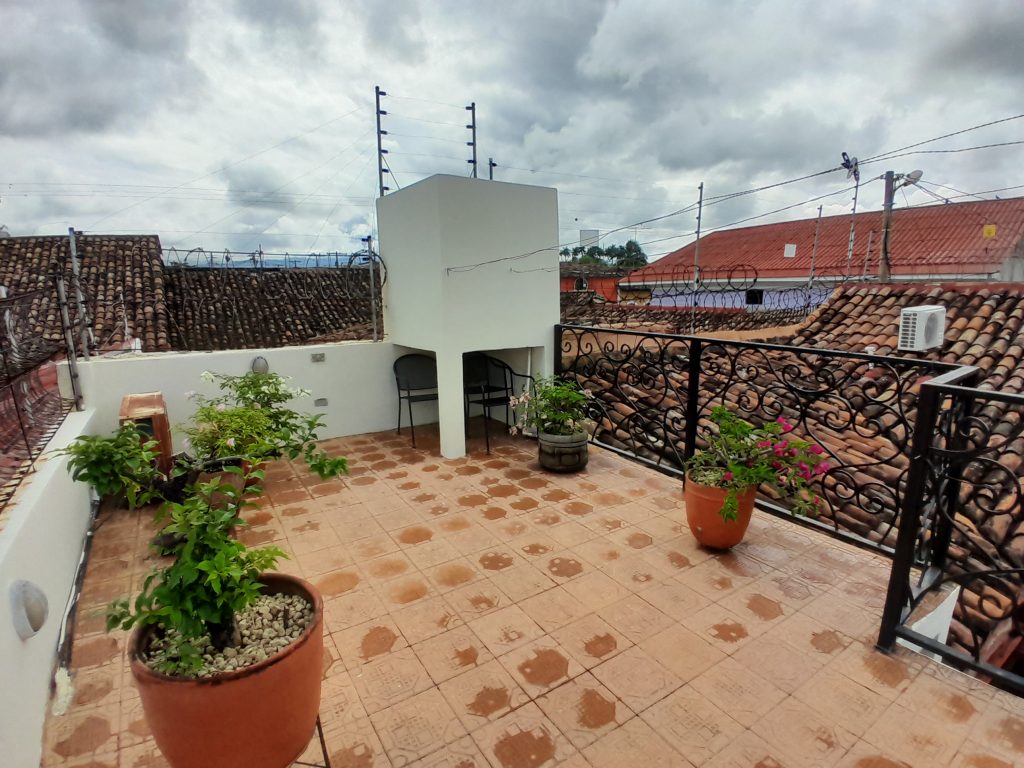 🏡 Properties on the Market "CLICK ME" To find any kind of property around Nicaragua.
Remember 👉🏻 "SUBSCRIBE" to my YouTube Channel. 🎁 It's free!
"Thank you for reading and visiting this website
Let's get down to business"