For Sale
$125,000 - Agricultural land, exclusive listing
Great land opportunity with 50 Manzanas or 86 acres of magnificent views of the Pacific Coast and Costa Rica located in El Ostional. Amazing views are a great opportunity to create from a blank canvas a spectacular property. From your residence and adding off-grid cabanas, or a cattle farm, for extra income.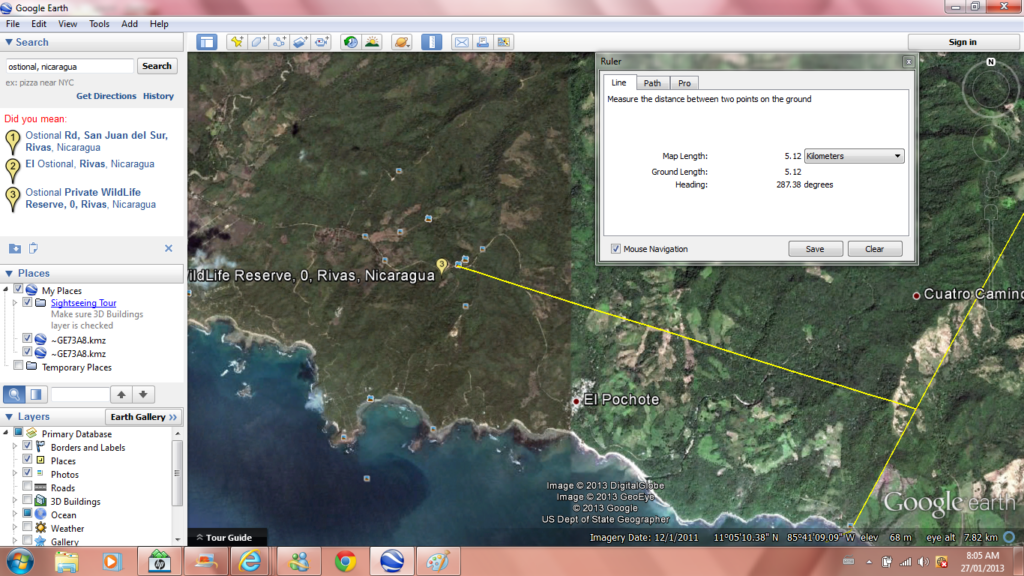 The property has direct access to power but not water.
Imagine being off the grid away from large population centers. With easy access to nearby beaches, and to the Costa Rica Border. Lately we have seen more people are looking for quiet areas with space. To enjoy growing their own food and away from public interaction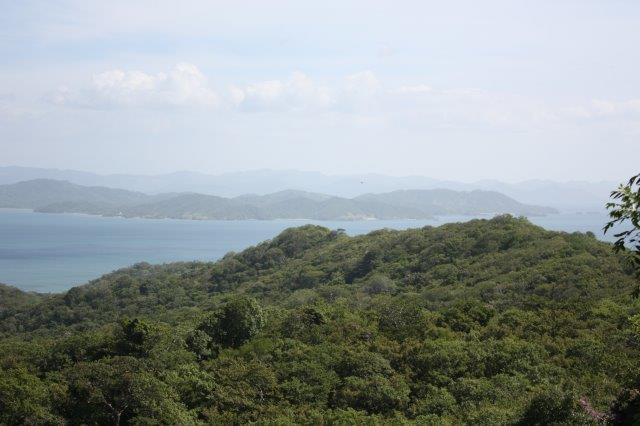 The farmland that is for sale sits next to a wide two-lane road. Where plans are to create a new access road between Costa Rica and Nicaragua.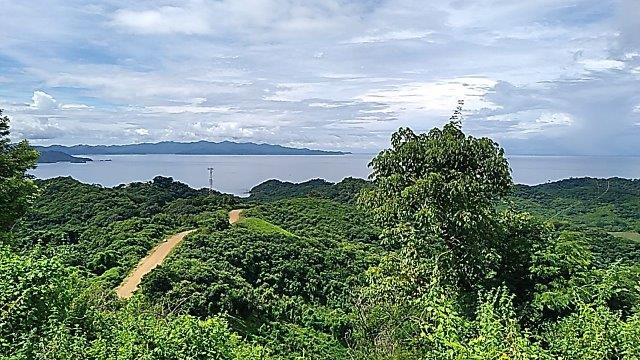 Additionally a great land opportunity for foreign investors who can buy in this zone as long as it's done within an S.A., a Nicaraguan-registered company. The sale of this property can be accomplished with the purchase of the S.A. that had the sole purpose to procure this asset. 
All documents and property taxes are up to date.
General information on Ostional and area.
El Ostional is a coastal town on the Pacific Ocean, in the municipality of San Juan del Sur and Rivas department in southwest Nicaragua. It is located 170 kilometers south of Managua and 10.5 kilometers from the border with Costa Rica. The region consists of the communities of Monte Cristo and San Antonio.
🏠 For access to market listings of available properties in Nicaragua, please click the link "CLICK ME".
Visit my "YouTube Channel".Additionally, I have some great properties for sale if you're interested.
Nicaragua Real Estate Team – "Changing Lives & Fulfilling Dreams"