Nicaragua
For Sale
$348,000 - Airbnb investment, Colonial Home, Commercial, Home, Investment Property, Residential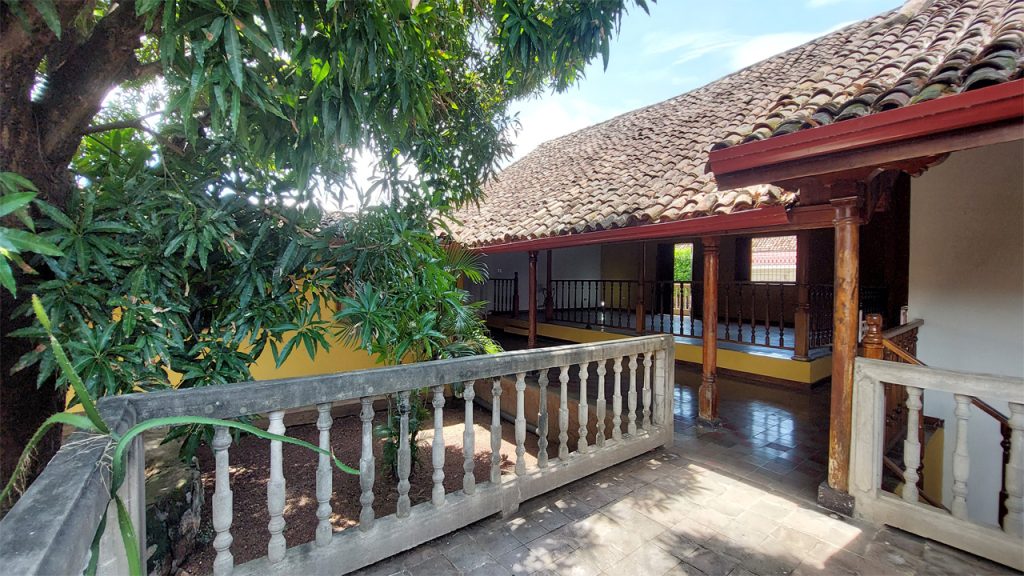 Colonial home for sale in Granada, Nicaragua. This is a spacious colonial home with 3 Bedrooms, 4 Bathrooms, a Garage, an office/lobby, a staff room, and much more is available on Atravesa Street which is one of the most important streets with high traffic in Granada, Nicaragua.
YouTube Videos
Discover more about this Colonial home for Sale in Granada, Nicaragua.
As we said above, this spacious colonial home is in calle Atravesada or Atravesada Street approximately 2 blocks from Sandino Park, close to clinics, commercial stores, and just a four-minute drive from Central Park of Granada. This spacious property has many opportunities to invest or make your retirement home in this wonderful city.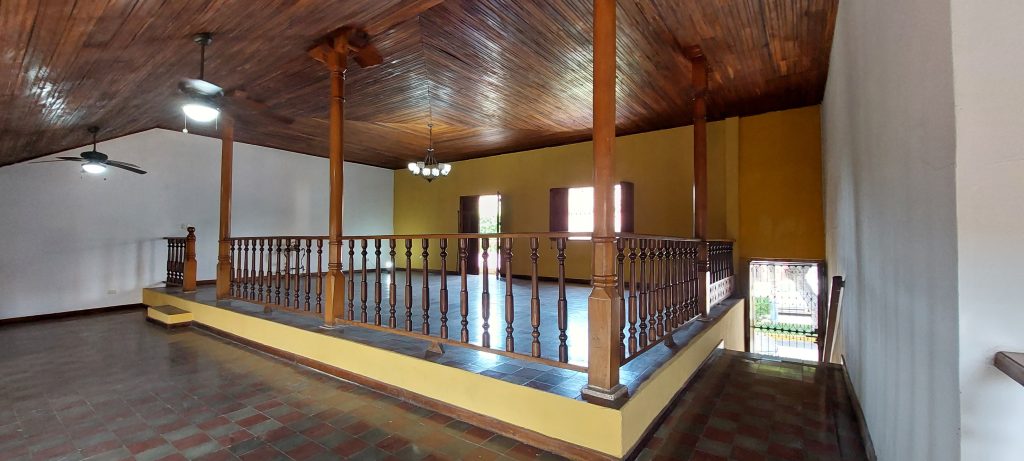 When you climb the steps, you will see a spacious family room with a balcony with street views. You can use this area for your family activities or running a restaurant.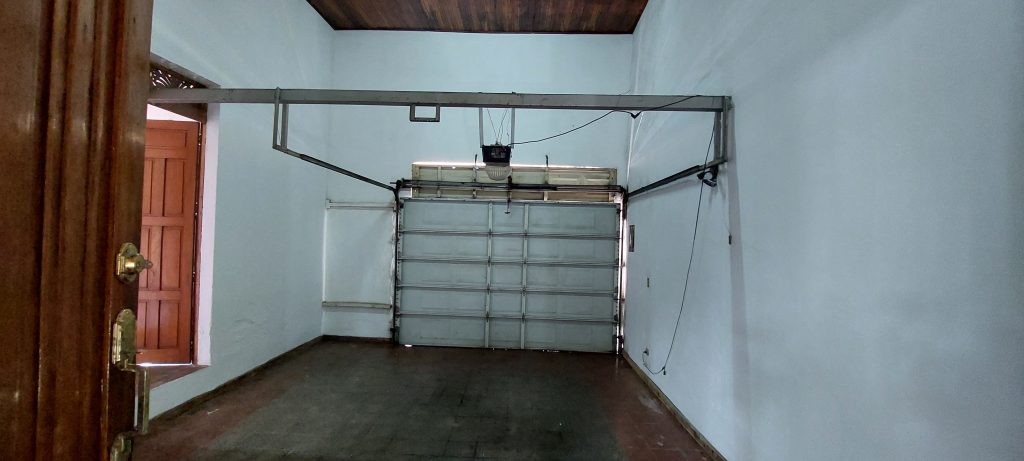 The garage has an automatic door opener with enough space for parking 2 cars and a little space for storage.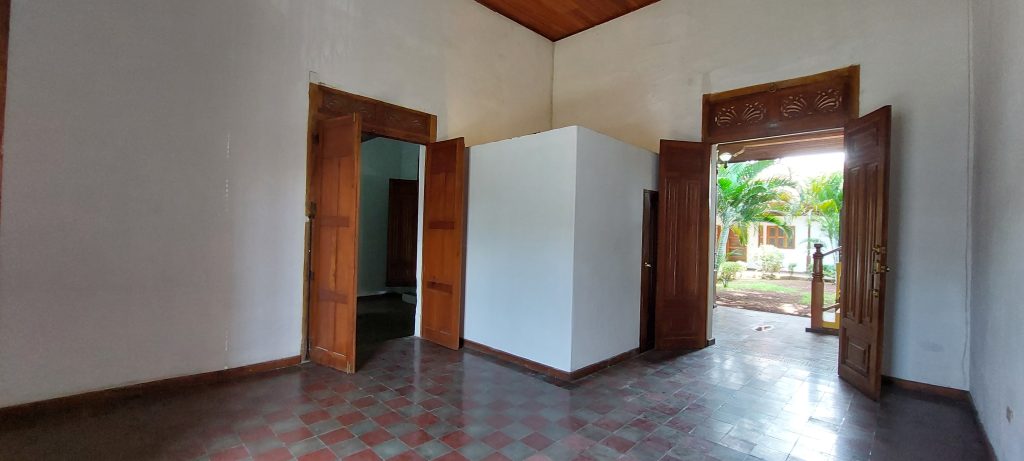 This room is the second entry of the home which you can use as an office/lobby or additional bedroom that includes a shared bathroom.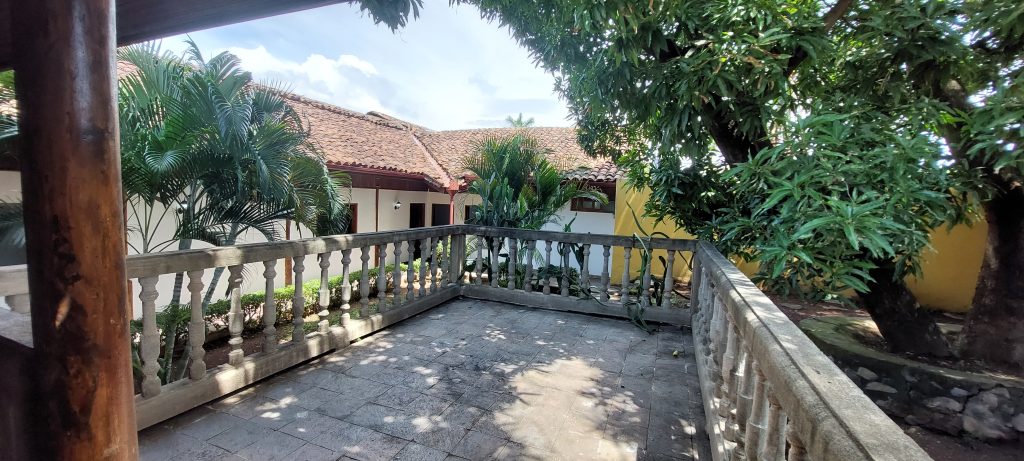 Enjoy and spend time with your family or friends around nature with fresh air coming.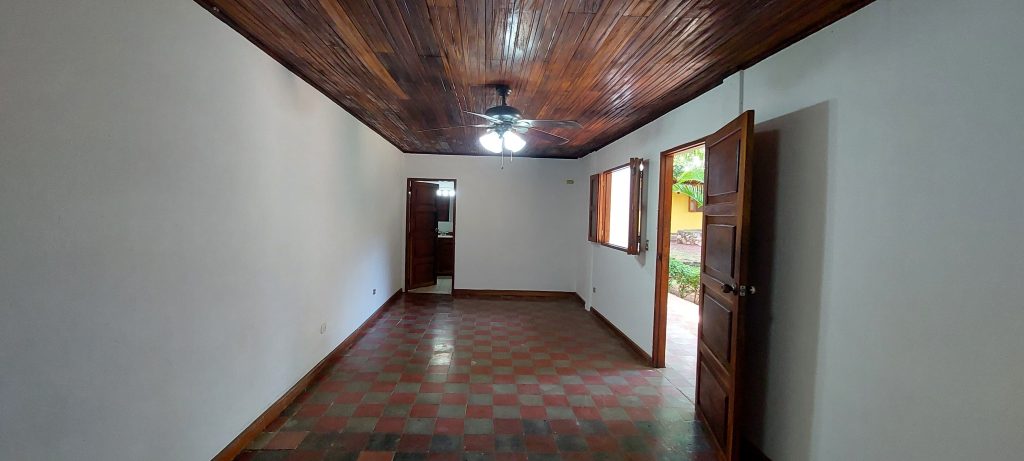 There are 3 bedrooms next to each one. The main bedroom is the largest bedroom with a private bathroom and other bedrooms share a bathroom. All the bedrooms have ceiling fans and windows.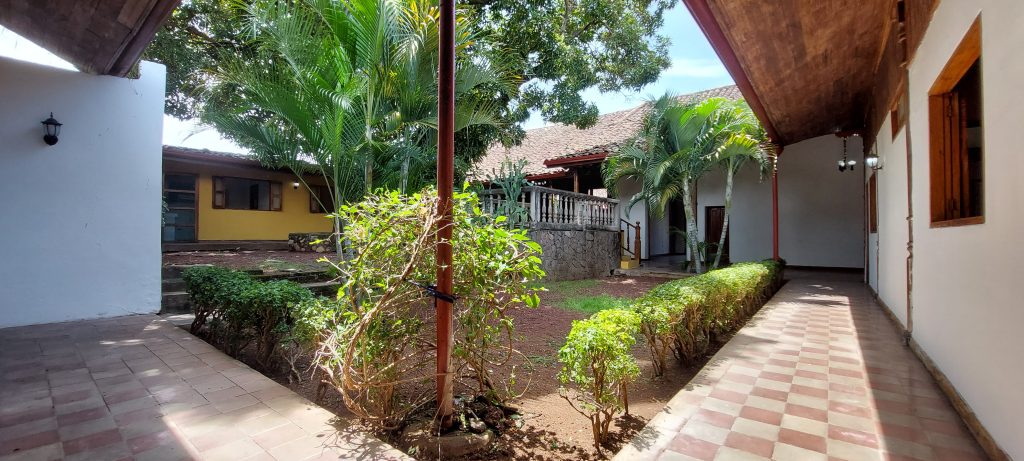 Huge indoor garden to receive natural light and fresh air.
EXTRA INFORMATION
🏠 For access to market listings of available properties in Nicaragua, please click the link "CLICK ME".
Visit my "YouTube Channel".Additionally, I have some great properties for sale if you're interested.
Nicaragua Real Estate Team – "Changing Lives & Fulfilling Dreams"