San Juan Del Oriente, Masaya Nicaragua
For Sale
$119,000 - exclusive listing, Home, Residential, Single Family Home
Family home in cooler San Juan De Oriente. This is a wonderful family-oriented home located in the Catarina area. The property features access via paved road and provides a perfect opportunity to enjoy the cooler temperatures of the region. This family home in cooler weather in San Juan de Oriente.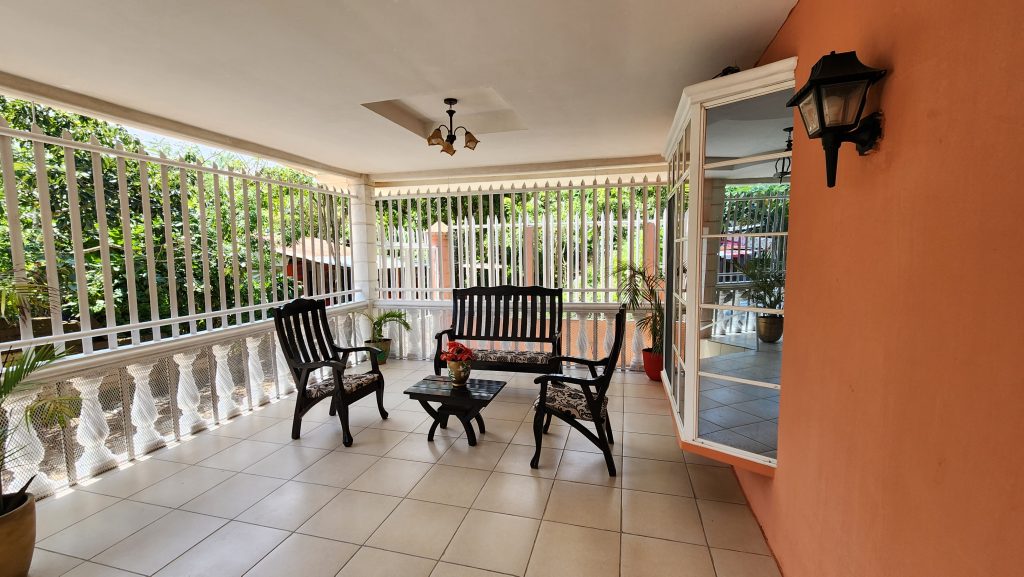 Also, the lovely large ornate front porch makes for a perfect extension to the home for spending evenings with your loved ones. Within the interior of the porch, you'll find two large seating areas on either side of the main entryway. Plus a finished decorative ceiling with lights.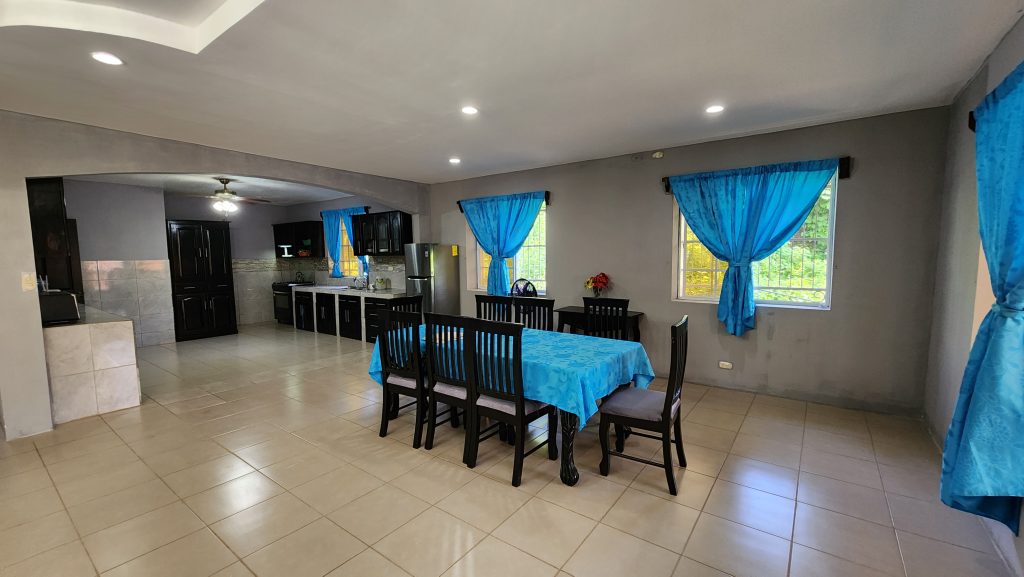 The front door opens to a spacious great room that has two huge bay windows bringing in lots of light and air. The great room is divided into three areas, living, dining, and kitchen. Also, he entire interior of the house has been freshly painted and is ready for you to move in.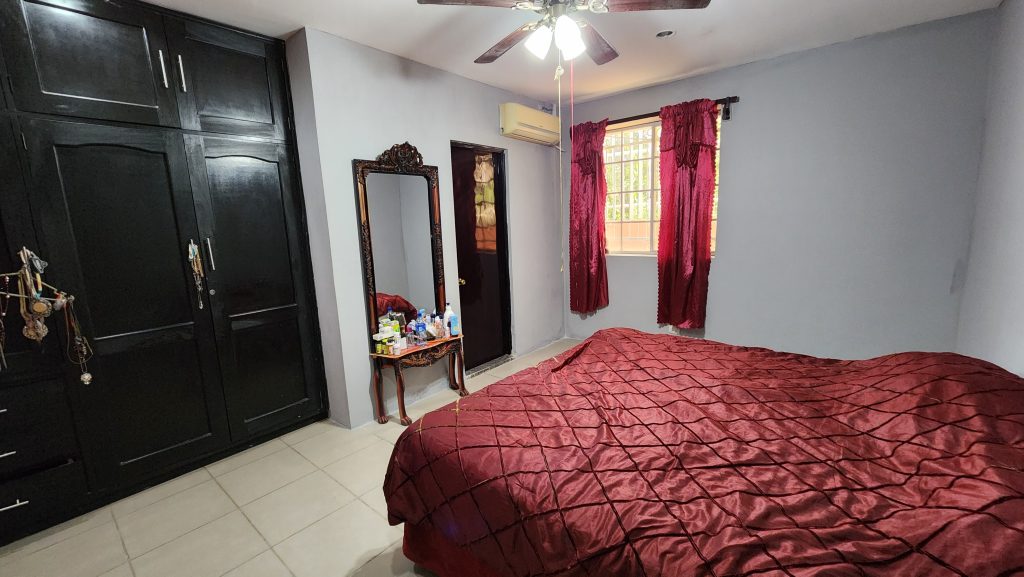 Of the three large bedrooms, two have private bathrooms and the third shares with the guest bathroom. Additionally, there is a large covered sitting/laundry area at the back of the home. with plenty of storage. Lastly, the gated driveway can fit two small cars or motorcycles for the entire family.
🏠 Properties on the Market CLICK ME To find any property around Nicaragua.
Remember, 👉 SUBSCRIBE to my YouTube Channel. It's free!
Changing Lives & Fulfilling Dreams – Nicaragua Real Estate Team