Las peñitas , Poneloya. Leon
For Sale
$40,000 - exclusive listing, Investment Property, Lot
Land available in Las Peñitas
This land available in Las Peñitas is completely enclosed with walls on its sides and back with a metal gate at its entrance. There is a temporary structure being used as a warehouse with Basic services and drinking water
The flat terrain allows for design construction freedom, whether you want to build your own custom home, an Airbnb, or a restaurant. The area is very quiet, and close to the beautiful beaches of Las Peñitas and all its commercial area that houses the nightlife of these beaches.
↓ More Details Below ↓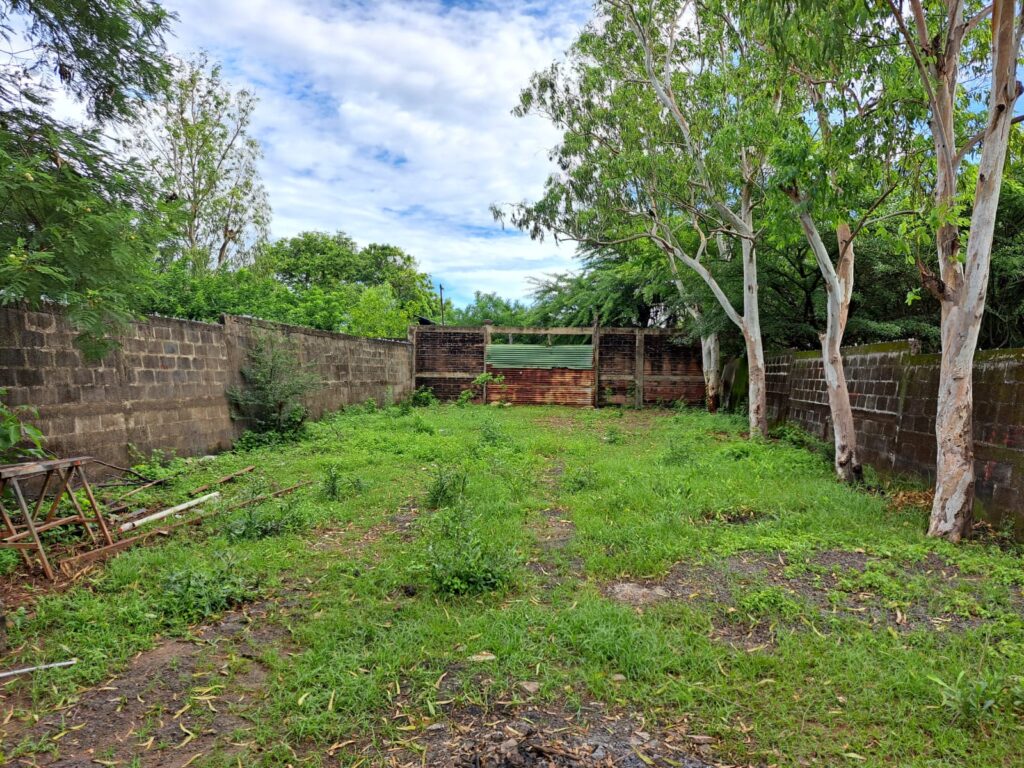 Total area: 365.21 m2 enough space to build the beach house you've always dreamed of or to invest in the creation of a hotel, or restaurant.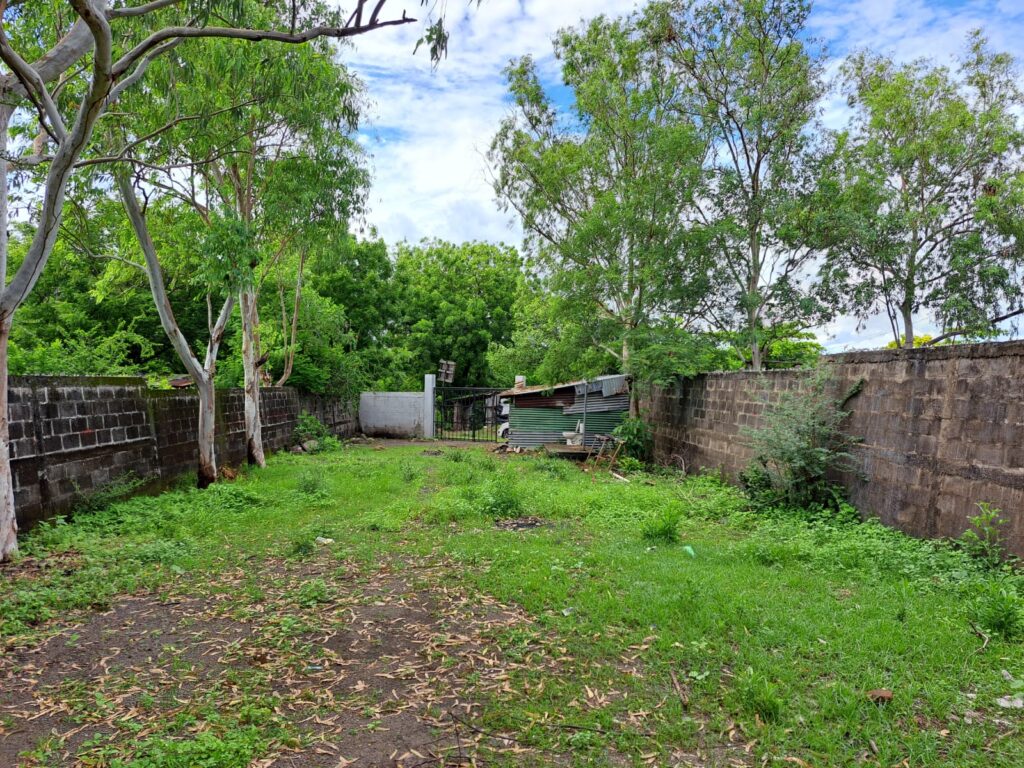 The land of the lot is fertile, it has Eucalyptus trees. If you want to plant trees or leave space for your garden you can do it without any inconvenience.
---
🏠 Properties on the Market CLICK ME To find any property around Nicaragua.
Remember, 👉 SUBSCRIBE to my Youtube Channel. It's free!
Changing Lives & Fulfilling Dreams – Nicaragua Real Estate Team