Residencial Sta. Fe, Granada Nicaragua
For Sale, Turn-Key
$155,000 - exclusive listing, Residential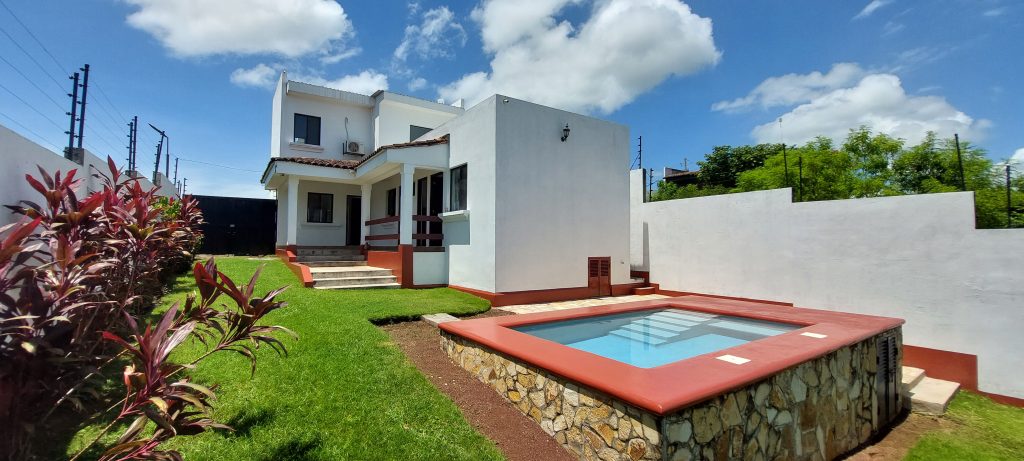 This is a turnkey home in Santa Fe development in Granada, Nicaragua. Approximately 700 meters South of the Granada exit. Great location just minutes from the center of Granada city.
The Santa Fe development offers 24 hours of security, a paved street, a water system with its well, an individual septic system, underground wiring, and earthquake-resistant construction of the houses. The HOA is low, US$40 per month.
This stunning home is the last home at the end of the street guaranteeing peace and quiet. With so much to choose from this amazing fully enclosed backyard is perfect for an active family and outdoor living. There are lovely covered outdoor seating areas to enjoy and watch the kids in the pool. Or start up a barbeque on the large patio.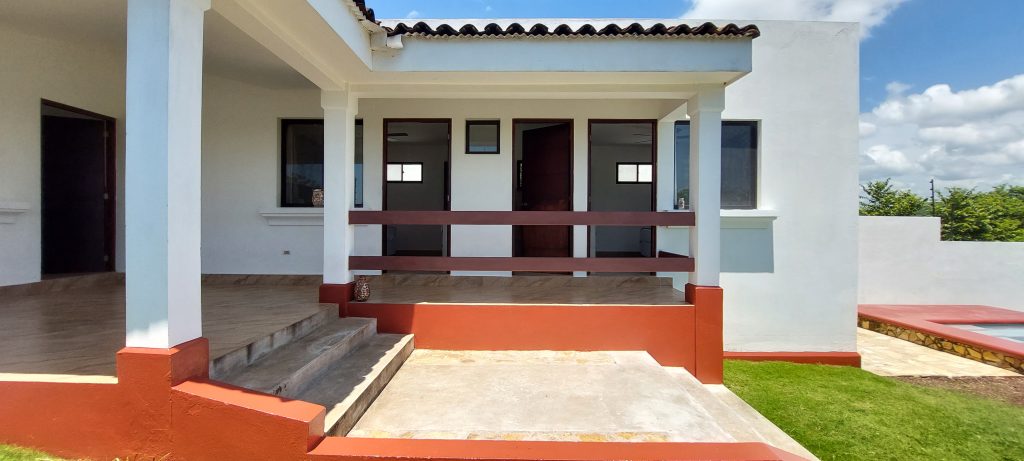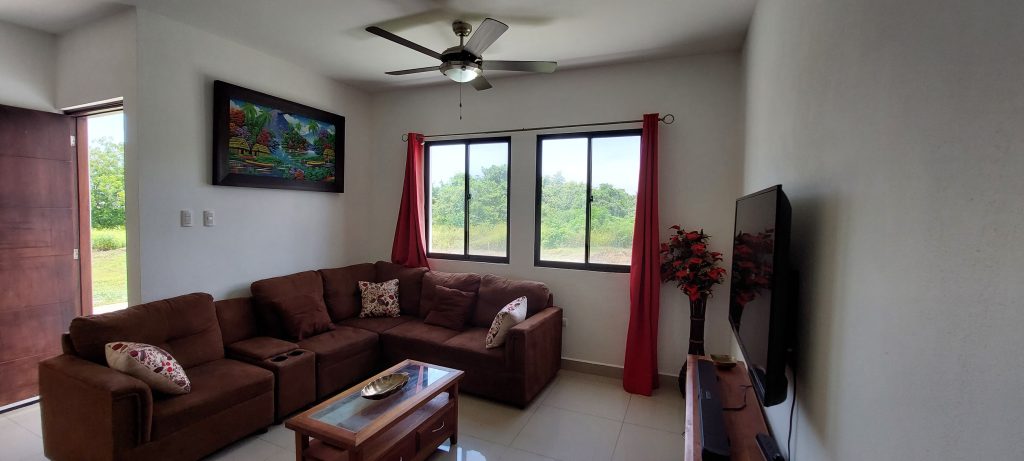 This incredible 2 story home comes turn-key and includes appliances and all furniture shown.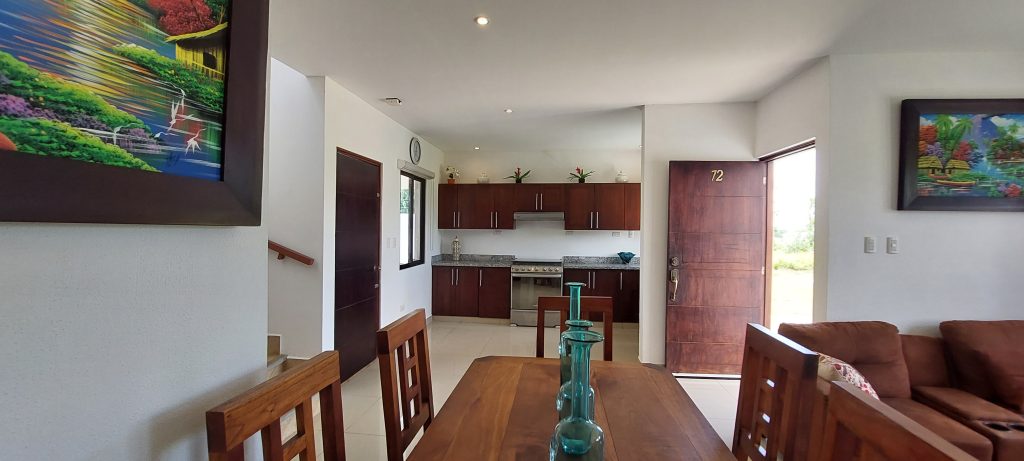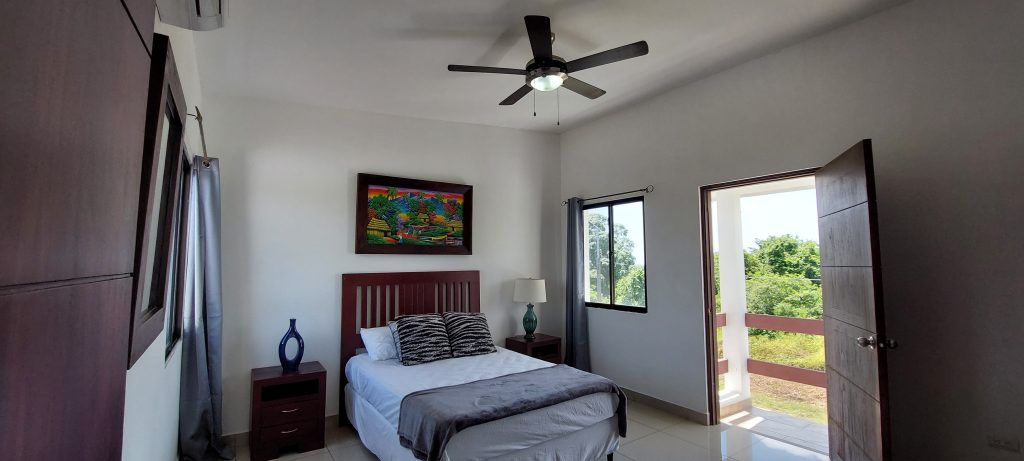 This home boasts three bedrooms, 2 bathrooms plus a guest bathroom for visitors. All the bedrooms have amazing window and door placements to guarantee great airflow and amazing views.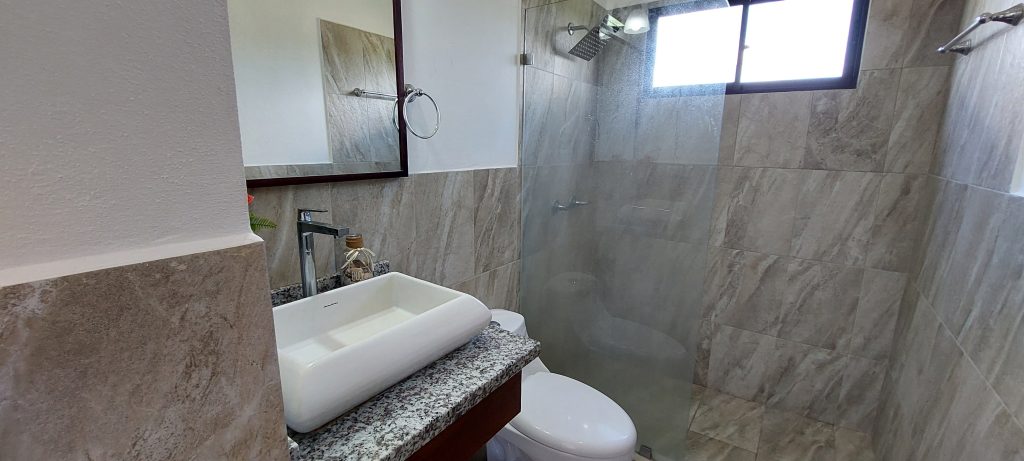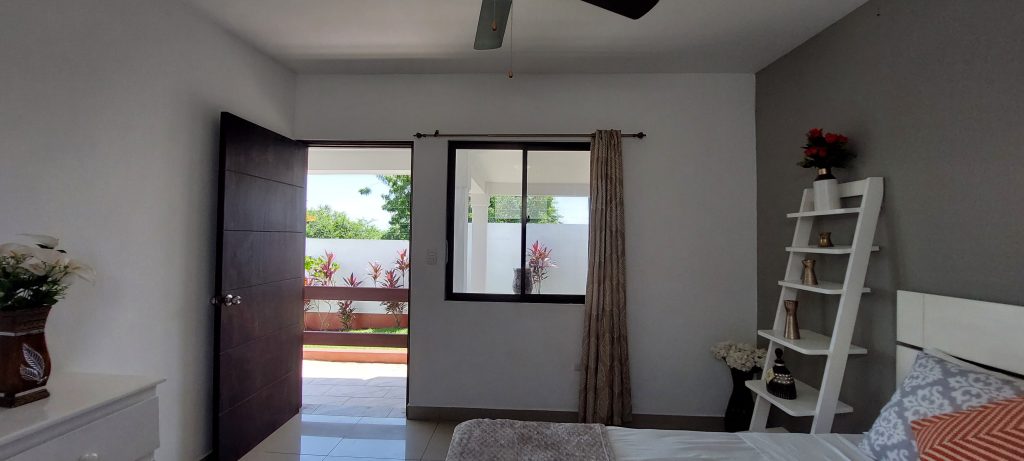 🏠 Properties on the Market CLICK ME To find any property around Nicaragua.
Remember, 👉 SUBSCRIBE to my YouTube Channel. It's free!
Changing Lives & Fulfilling Dreams – Nicaragua Real Estate Team