Nicaragua
For Sale
$75,000 - Home, Residential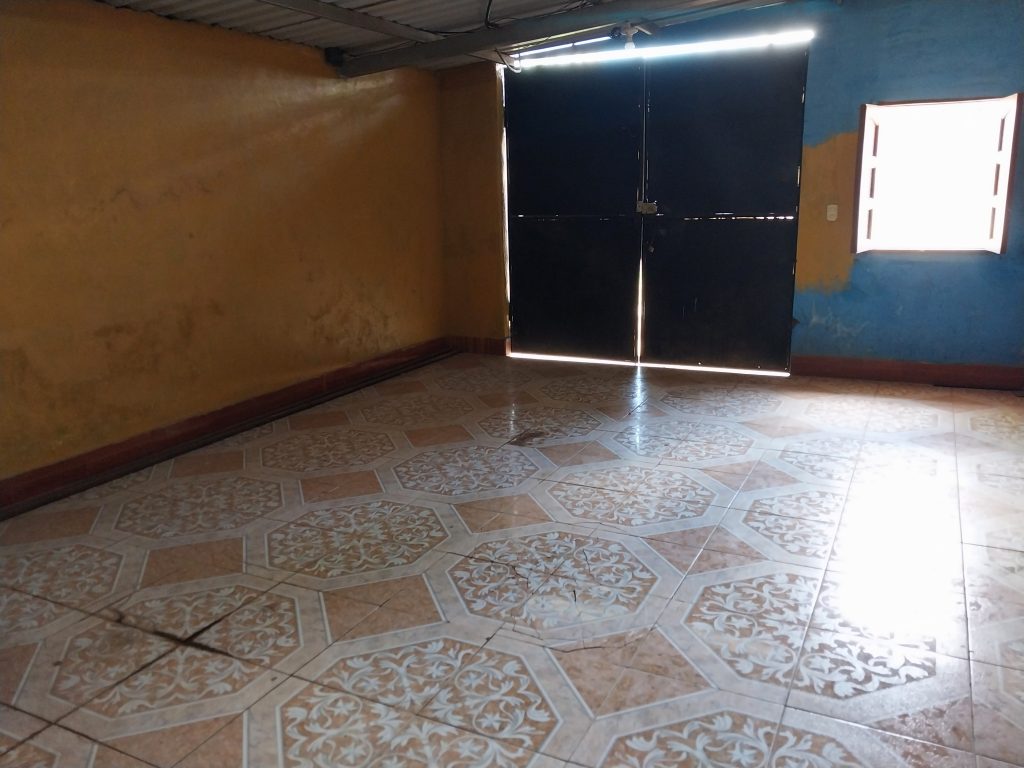 The large garage has room for a vehicle, a Motorcycle and plenty of storage. Size of 41.9 m2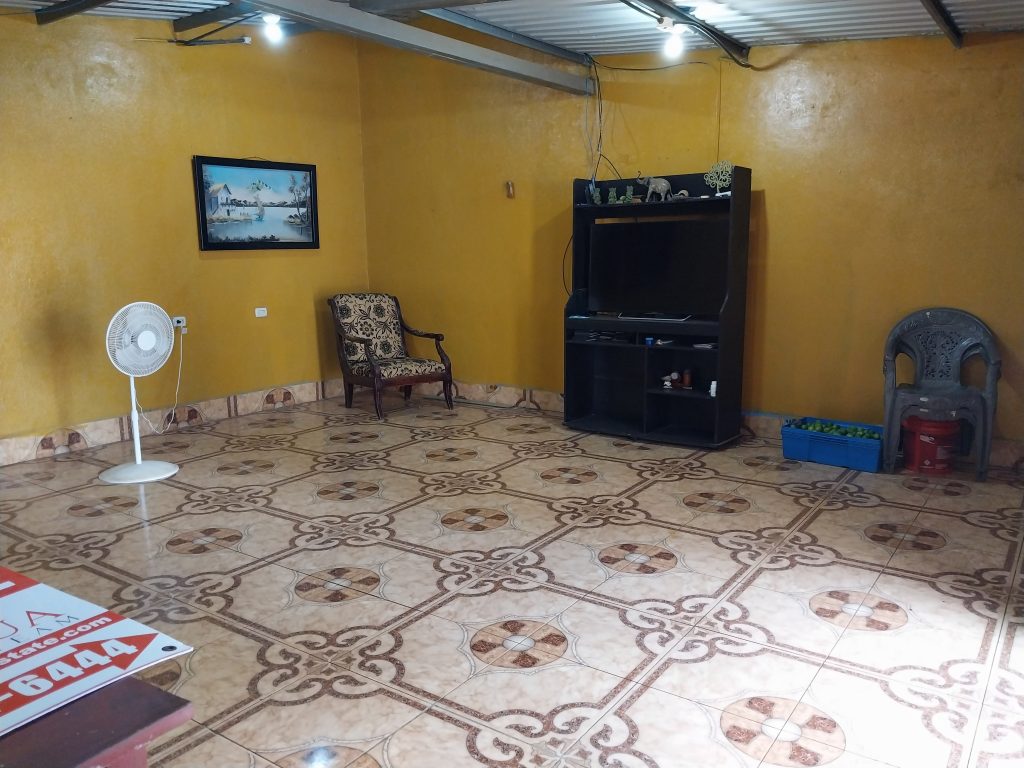 With a spacious living room, a large garage, a tiled patio, and a laundry area.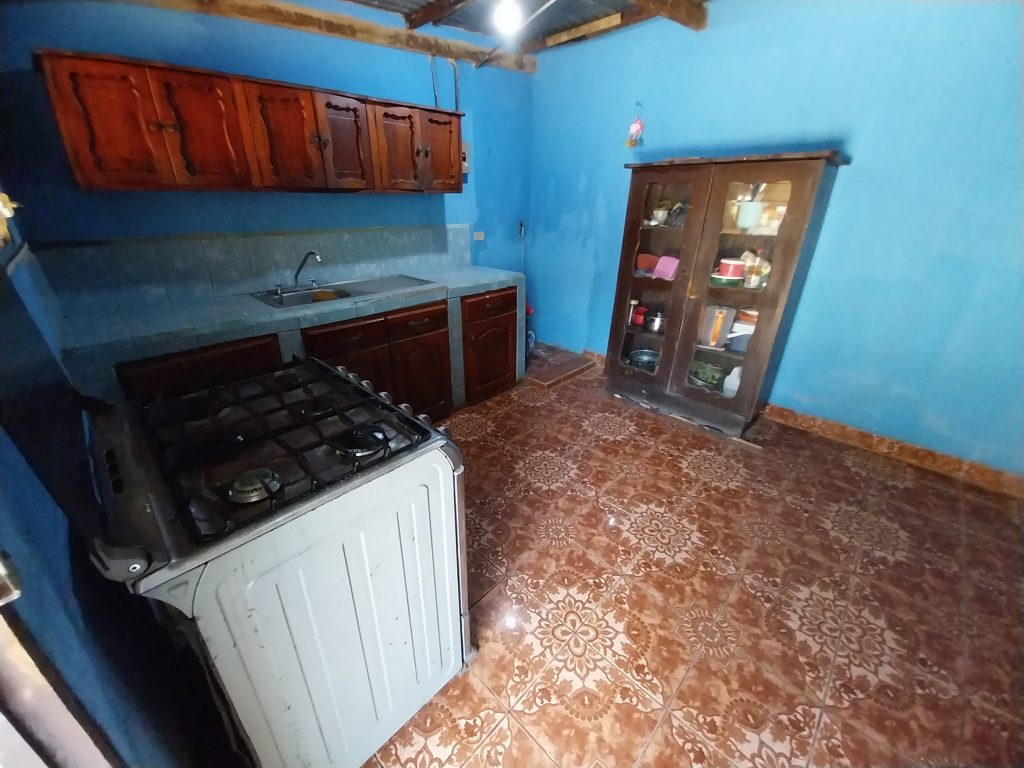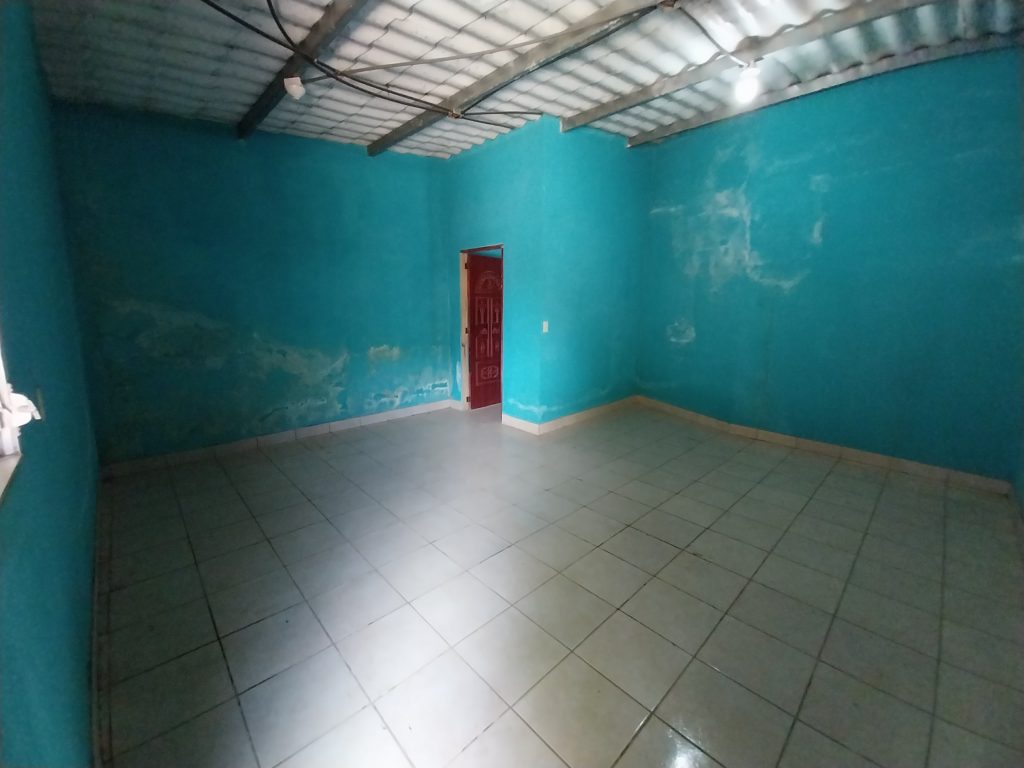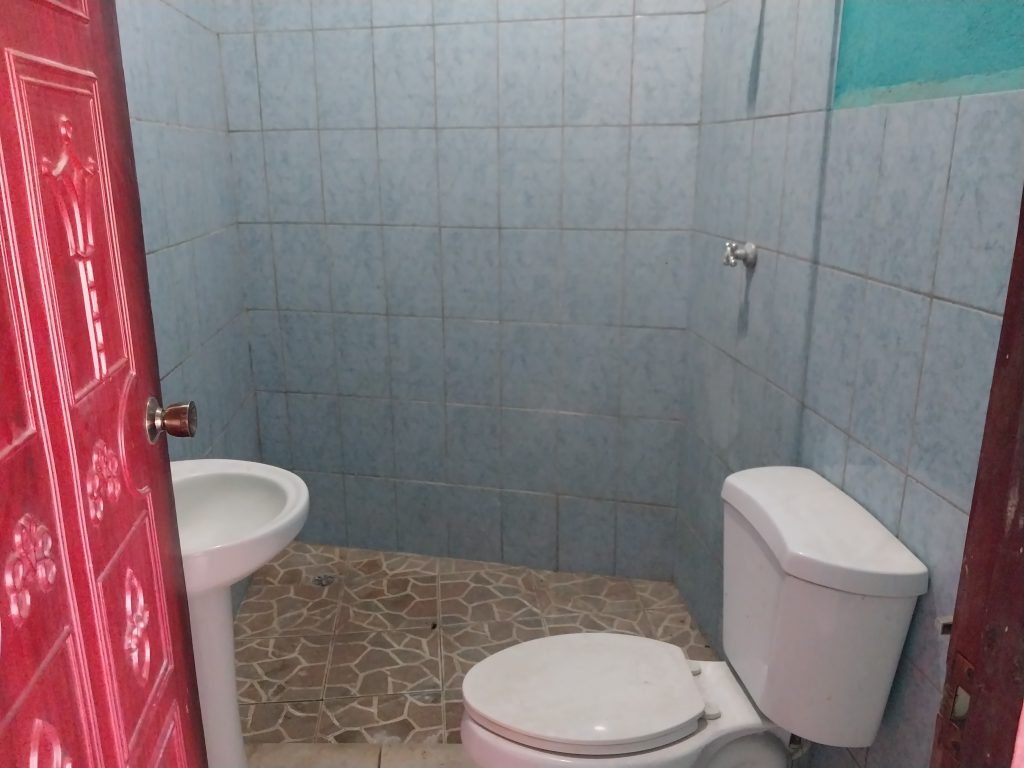 This comfortable basic style home is ideal for a large family and has 7 bedrooms each with private bathrooms.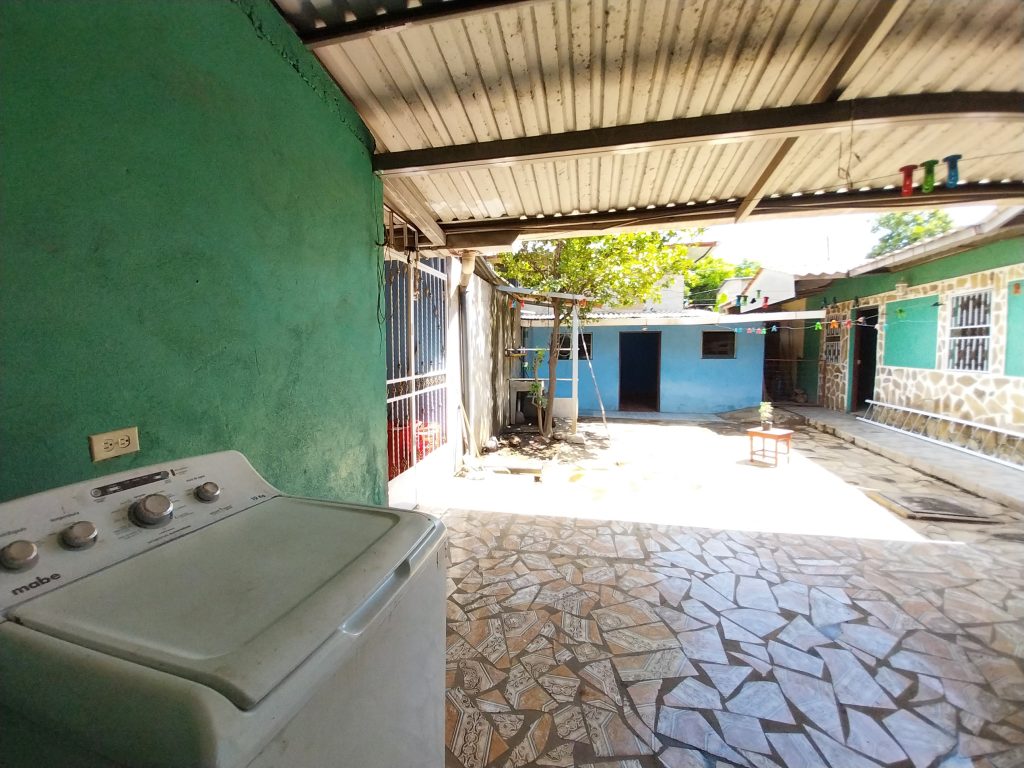 There is a spacious 27 m2 patio, perfect for relaxing and entertaining with family and friends.
Connected to the city's electricity and water. 2 homes for the price of 1 have all of it's documents in order.
🏠 Properties on the Market "CLICK ME" To find any kind of property around Nicaragua.
Remember 👉 "SUBSCRIBE" to my YouTube Channel. 🎁It's free!
Thank you for reading and visiting this website
Let's get down to business!