Calle El Cementerio, Calle Cementerio, Sector Urbano, Granada (Municipio), Granada, 43000, Nicaragua
For Sale
$490,000 - Airbnb investment, Apartment Building, Colonial Home, Commercial, exclusive listing, Hostel, Hotel, Investment Property
Great opportunity to buy a Hotel Airbnb to Invest in Granada, Nicaragua. This hotel has 13 Bedrooms, a Swimming pool, and a Garage. #hotel #forsale
---
Hotel Airbnb to Invest in Granada
Amazing hotel for sale on El Cementerio street in Granada, Nicaragua. This colonial hotel has 13 bedrooms, 13 bathrooms, a swimming pool, and a garage. There is more You must see it!
There is an apartment that has 2 bedrooms with A/C and a private bathroom. Also, there is a large living area and kitchen. The bedrooms have a balcony with views of Mombacho Volcano as well as El Cementerio street. You can operate the hotel while you are living in this apartment.
↓ More Details Below ↓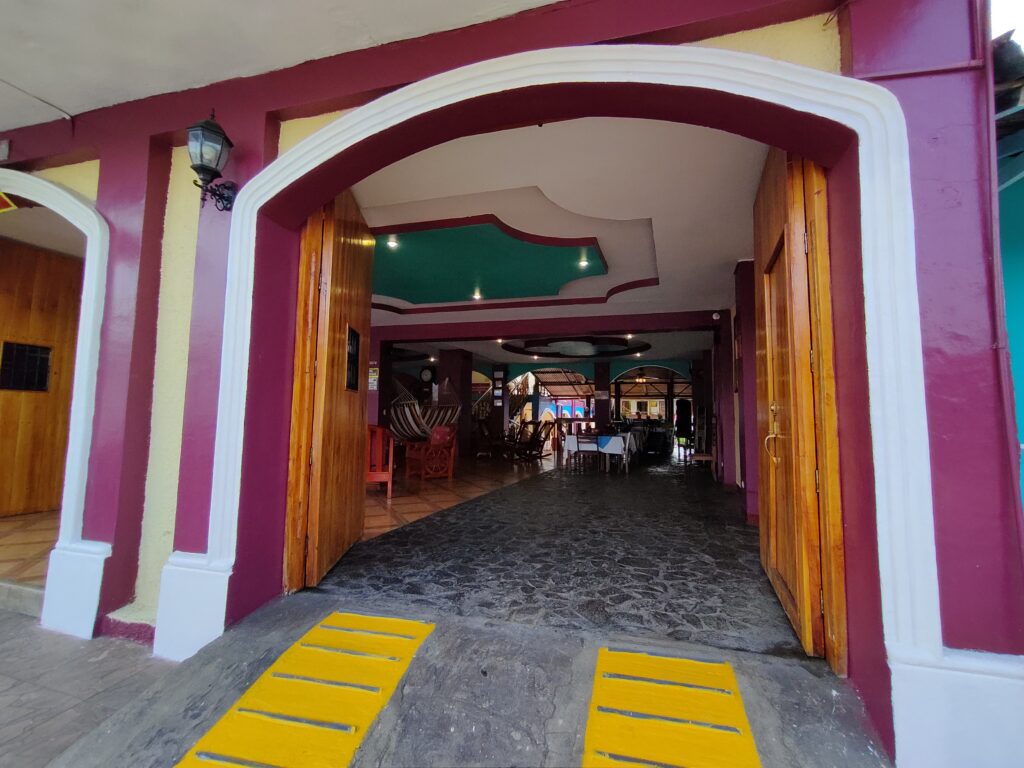 This is a garage with enough space to park 2 or 4 cars.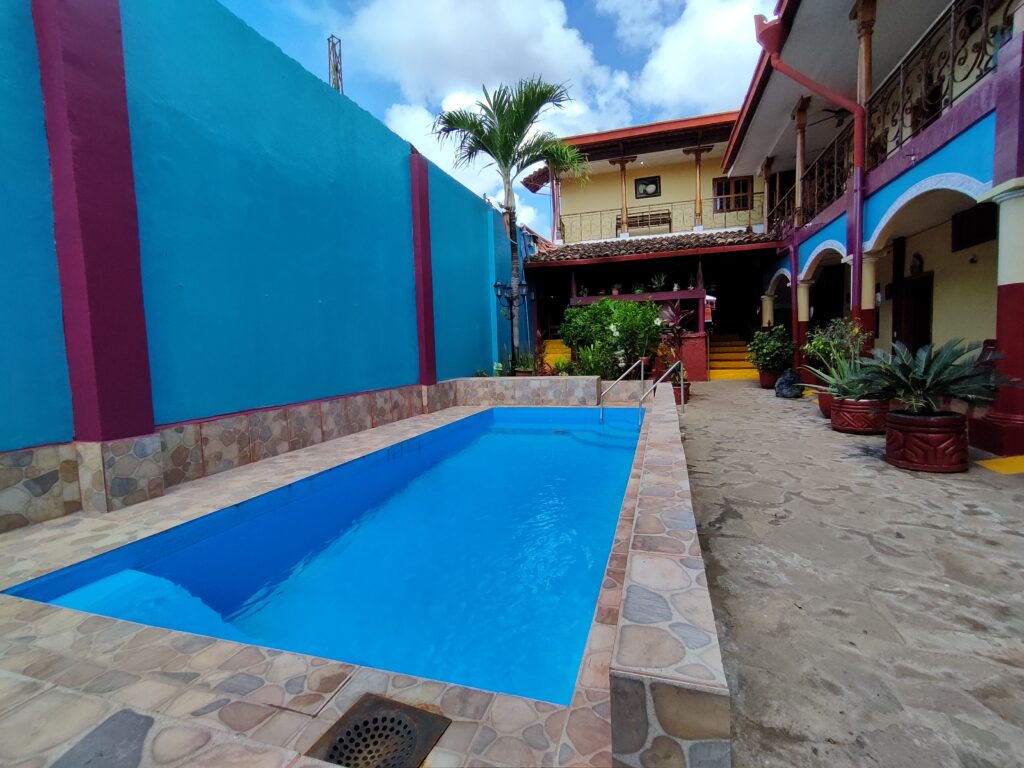 This is another plugin the guests are looking for when they are staying in a hotel and it is a swimming pool for relaxing and refreshing on those hot days.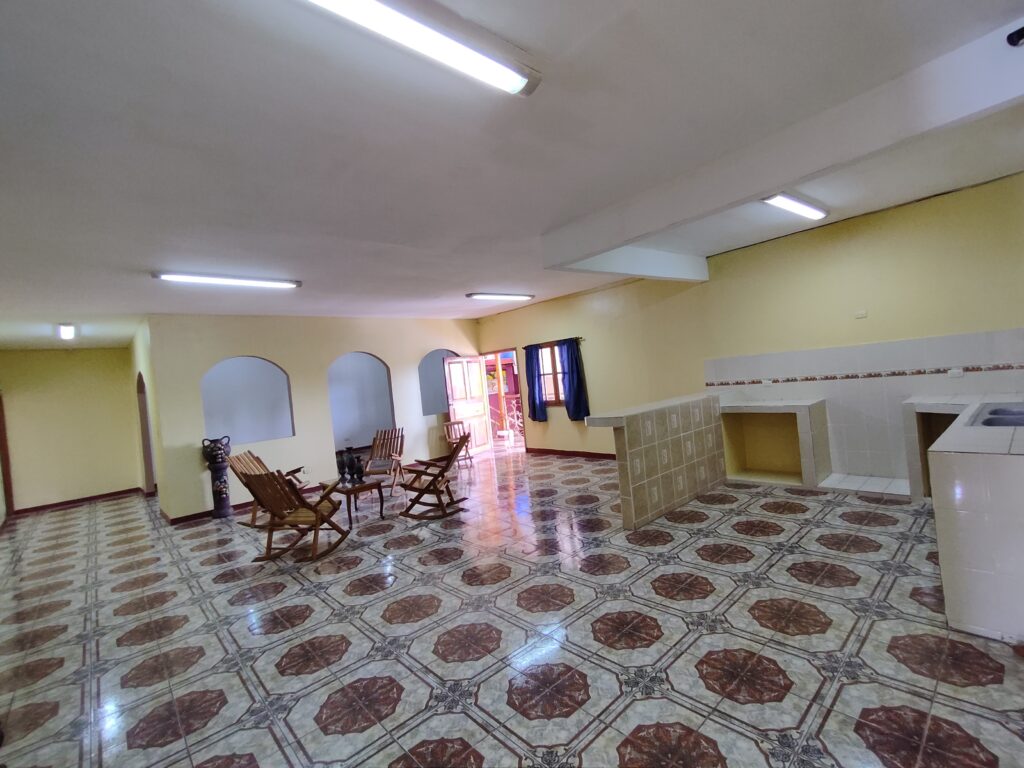 You don't need to buy a home to operate the hotel. There is an apartment with a large living area, kitchen, and 2 bedrooms available.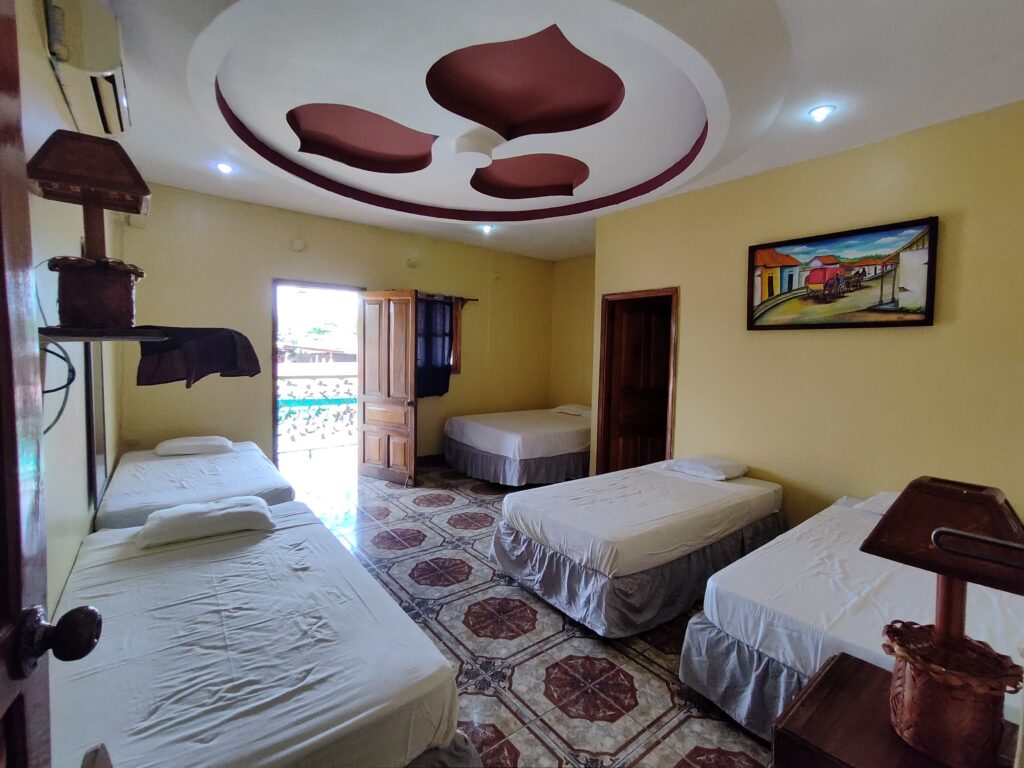 Look at that! Beautiful ceiling decoration. Both bedrooms have air conditioning and a private bathroom.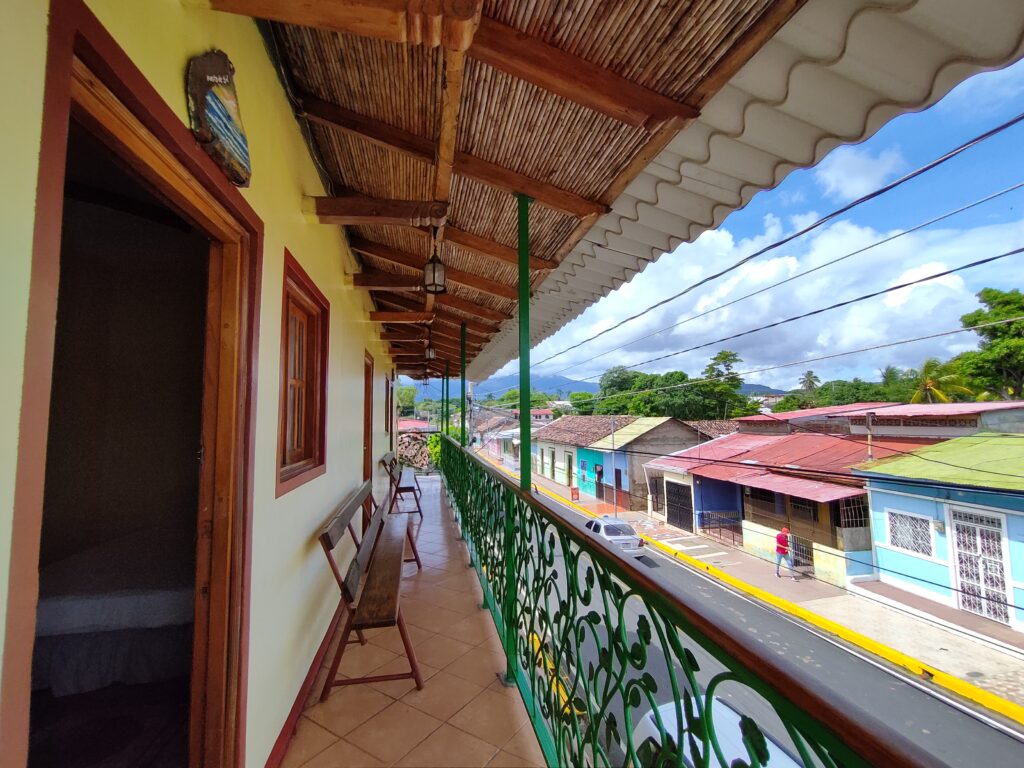 Do you need views taking your coffee in the morning? The apartment's bedrooms have a balcony with amazing views of Mombacho volcano and El Cementario street.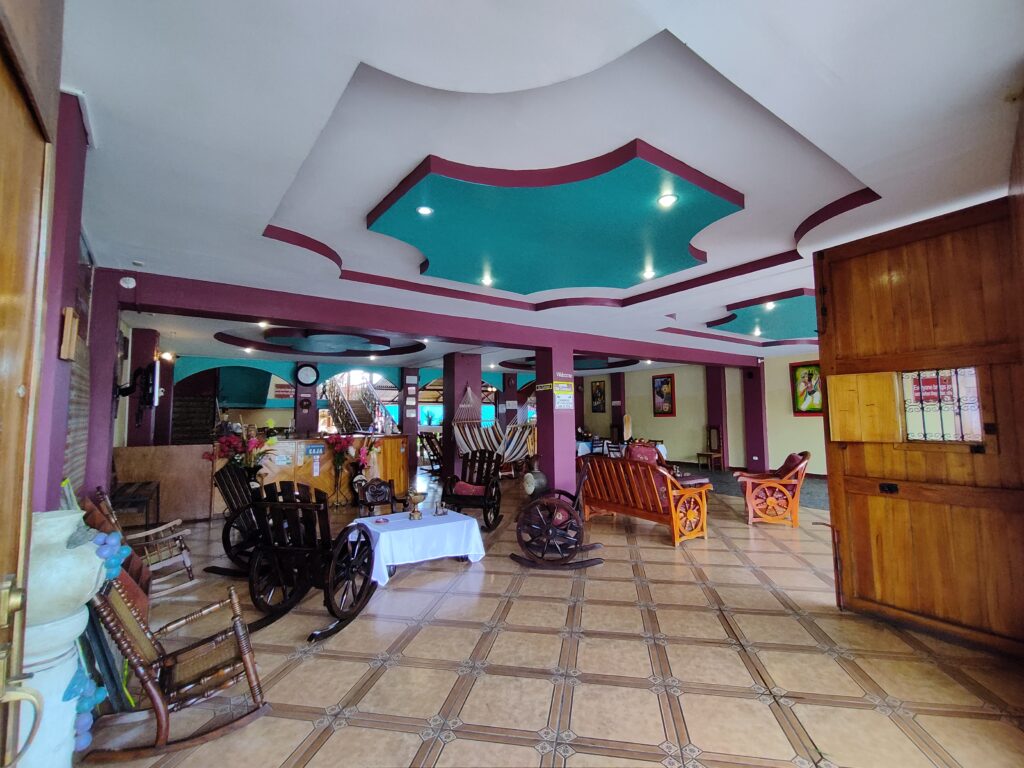 What is the first thing you see when you enter the hotel? Again, beautiful ceiling decoration from the entrance to the dining area. Is it normal If I loved in a hotel?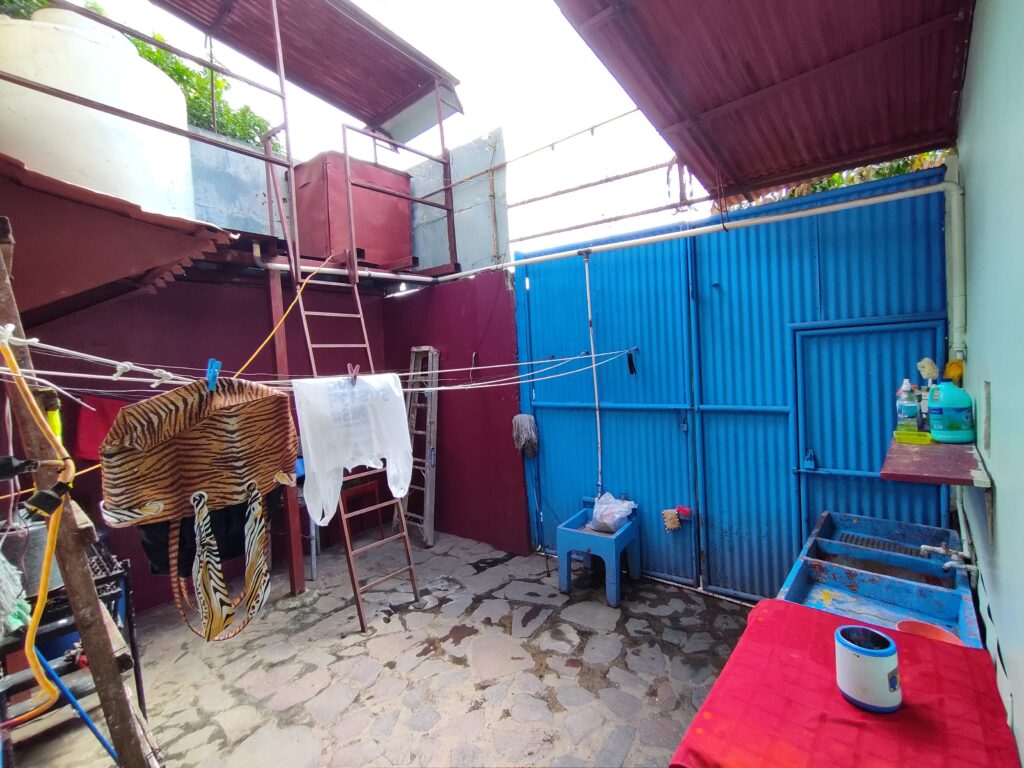 In this area, you will find water tanks and access for parking a car or motorcycle.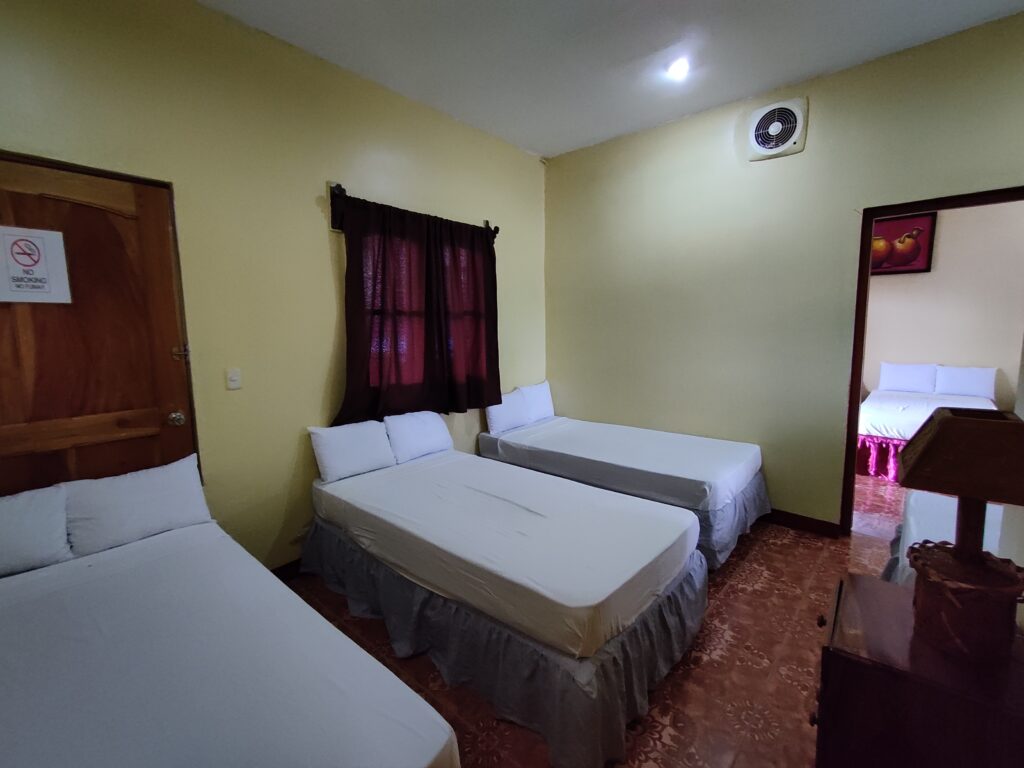 2 Bedrooms in 1, this is the only bedroom that shares a bathroom.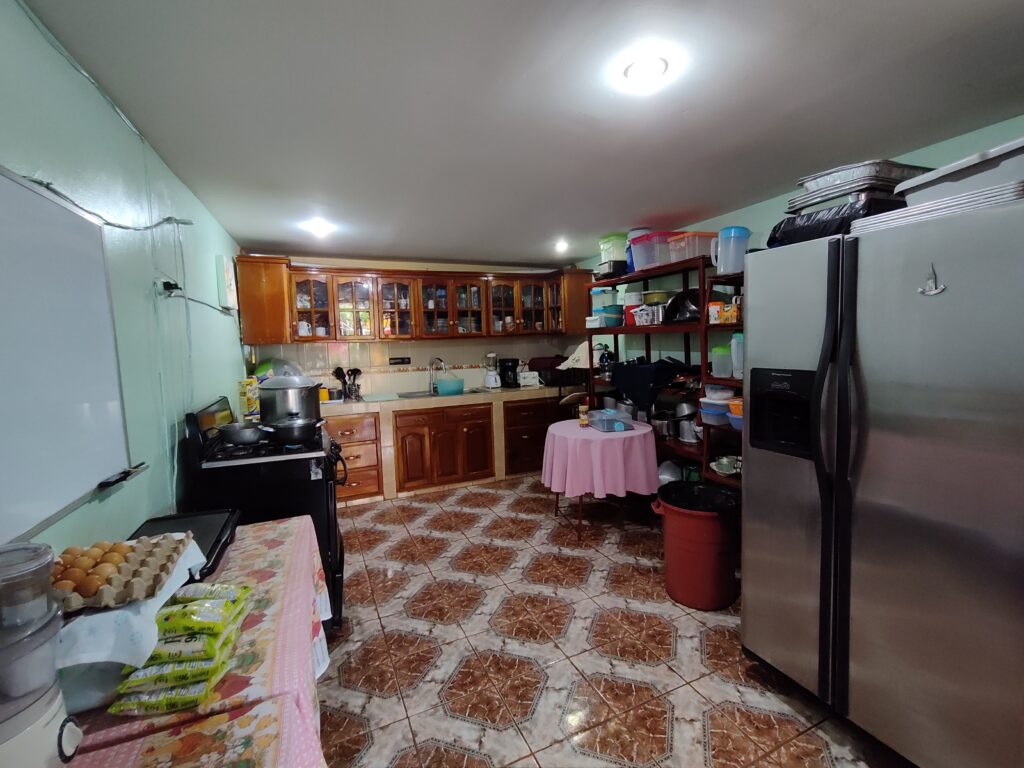 Large kitchen to cook the best dishes for your guests.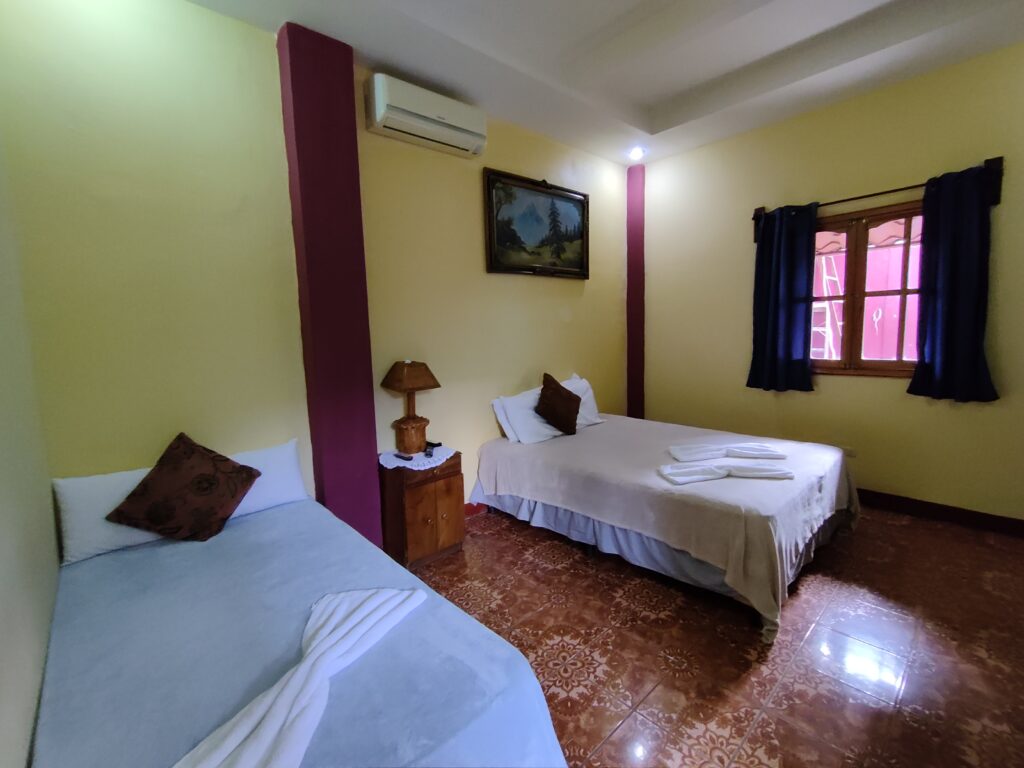 All the bedrooms have air conditioning and some bedrooms are similar or a little bit different than others.
🏠 Properties on the Market "CLICK ME" To find any kind of property around Nicaragua.
Remember 👉🏼 "SUBSCRIBE" to my Youtube Channel. 🎁 It's free!
"Thank you for reading and visiting this website
Let's get down to business"